Calories
73
Fat
1 g
Carbs
3 g
Protein
13 g
Serves
1
18g / half a serving of chocolate casein protein powder. (Many brands will clump, so choose wisely.)
1 cup Water
Sweetener/Sugar Substitute (optional but recommended)
Share:
Tags: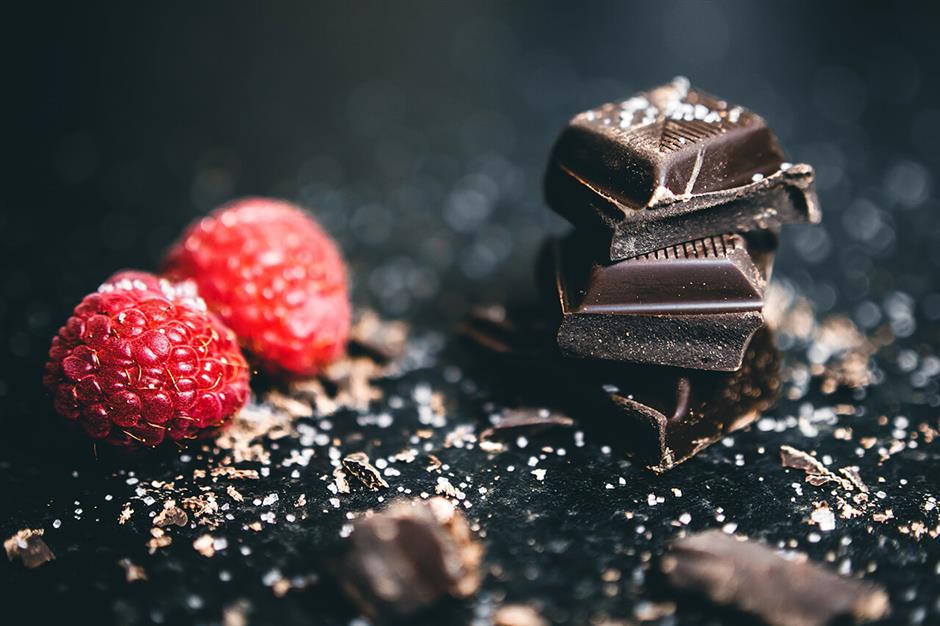 We recently wrote this article about the power of casein protein intake before bed for your recovery. There's never been a better excuse for dessert.
Instructions
Fill a microwave safe mug half way with water and add your desired amount of protein powder. This recipe works best with half a serving (about 18 g).
Add sweetener and stir until protein and water are combined. Fill the mug with water the rest of the way.
Microwave for 30 seconds at a time until hot. It may take 60 to 90 seconds. You can also use a stovetop on low heat for 1-2 minutes.
Recent Posts: