Calories
84
Fat
0 g
Carbs
11 g
Protein
10 g
Serves
1
4 Mini Bell Peppers (100 g)
60 g Lucerne No Fat Shredded Mozzarella (you can use higher fat if you have the macros!)
Chipotle to taste
Share:
Tags: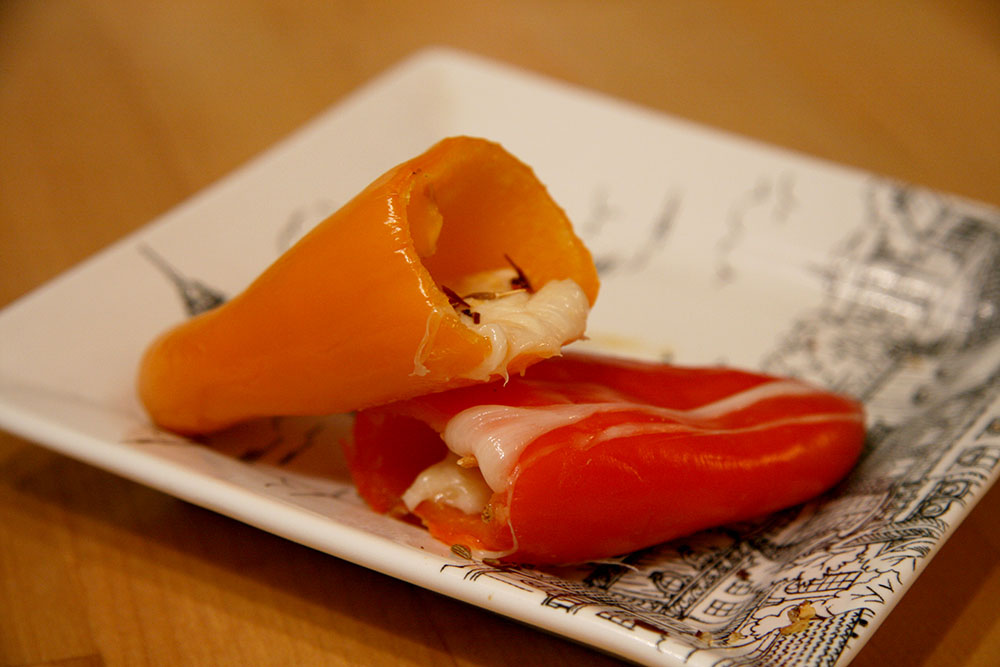 When you cook bell peppers they become deliciously sweet. When you add cheese, you've got the perfect combination of sweet and salty with a satisfying texture. These cheesy peppers may be simple, but sometimes you need something crazy easy like this up your sleeve. They're handy as a side, but I like to serve them when guests come over because it is easy for me to track, cheap to make and doesn't require a lot of preparation.
Instructions
Pre-Heat oven to 350 Fahrenheit.
Combine the shredded cheese and chipotle in a small bowl.
Slice the tops of your mini bell peppers off and then stuff them full of the cheese mix. My recipe for 60 g was approximately enough for 4 peppers!
Bake in the oven for 15-20 minutes.
Recent Posts: