Calories
138
Fat
2 g
Carbs
6 g
Protein
24 g
Serves
Entire Recipe
190g of egg whites
60ml unsweetened Almond Milk
15g unsweetened Cocoa Powder
2 packets of Stevia
6g of PB2 (or peanut butter)
Pinch cinnamon
Share:
Tags: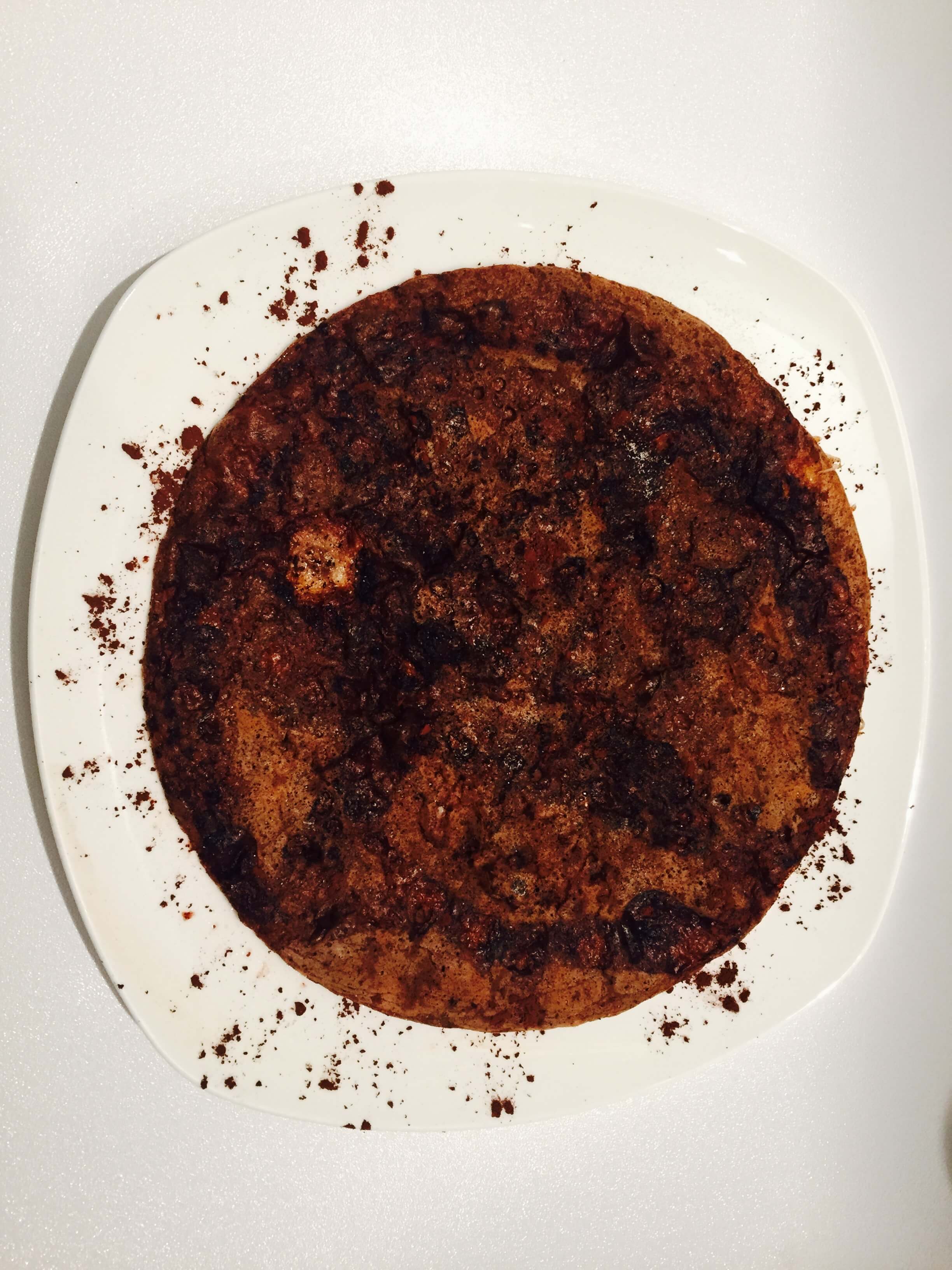 Egg whites all day - anyway. This recipe is an incredibly simple protein-packed base that can be topped with all your favorite toppings and eaten any time of day. Recipe from Bodybuilding.com.
Instructions
Heat nonstick on medium heat
Blend all ingredients together and pour into pan
Cook until mixture bubbles like a regular pancake. Flip and finish off both sides.
Remove and top with favorite toppings.
Recent Posts: