The last nutrition program you'll ever need.
Our experienced nutrition coaches work with you to build, monitor, and adjust a nutrition program based on your body and lifestyle. We'll help you reach and maintain your health, fitness, and body composition goals without giving up the foods you love.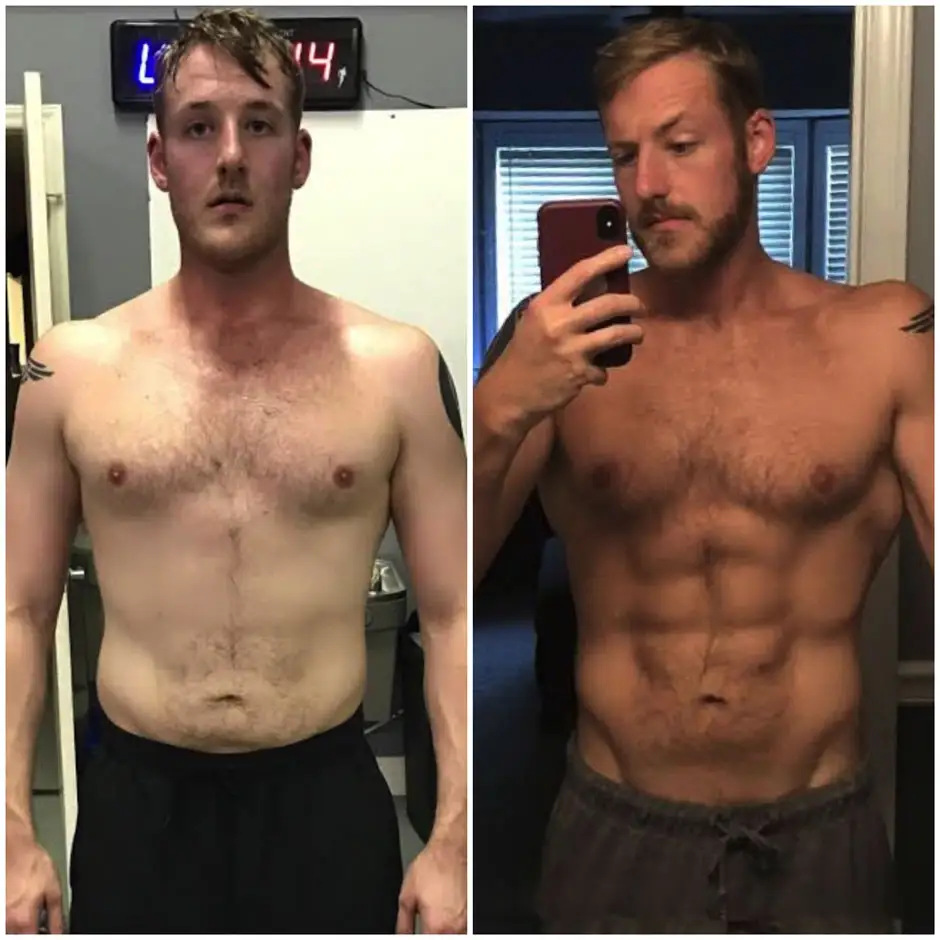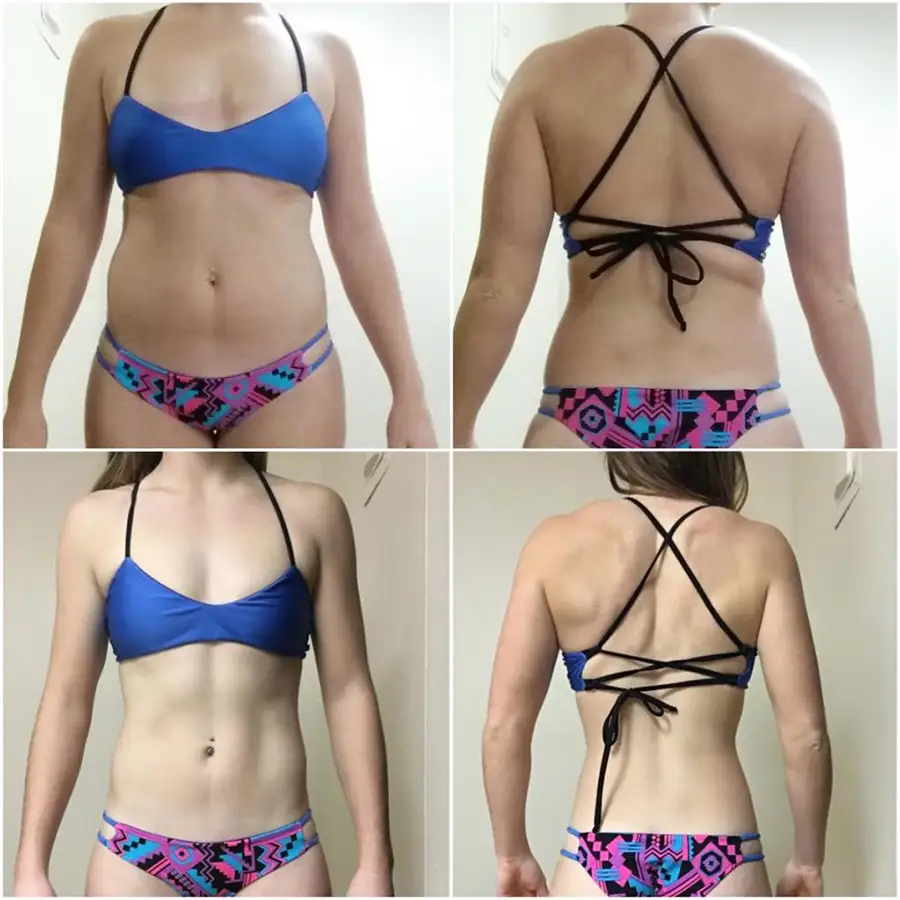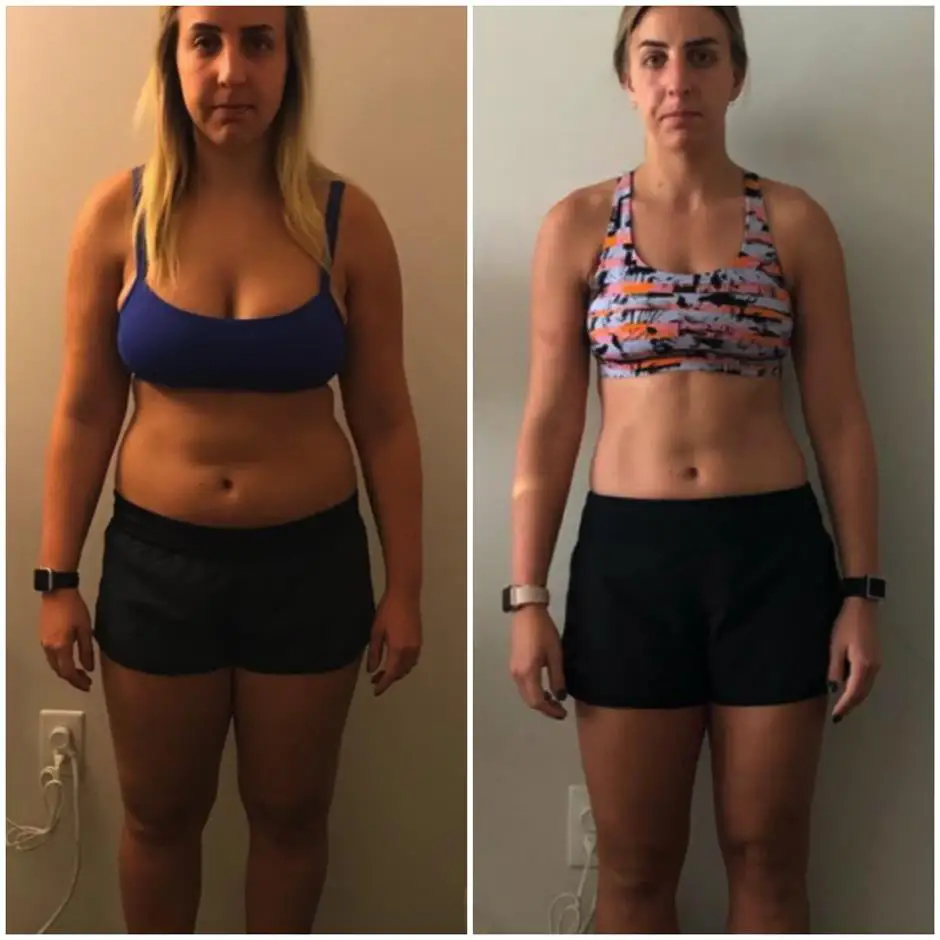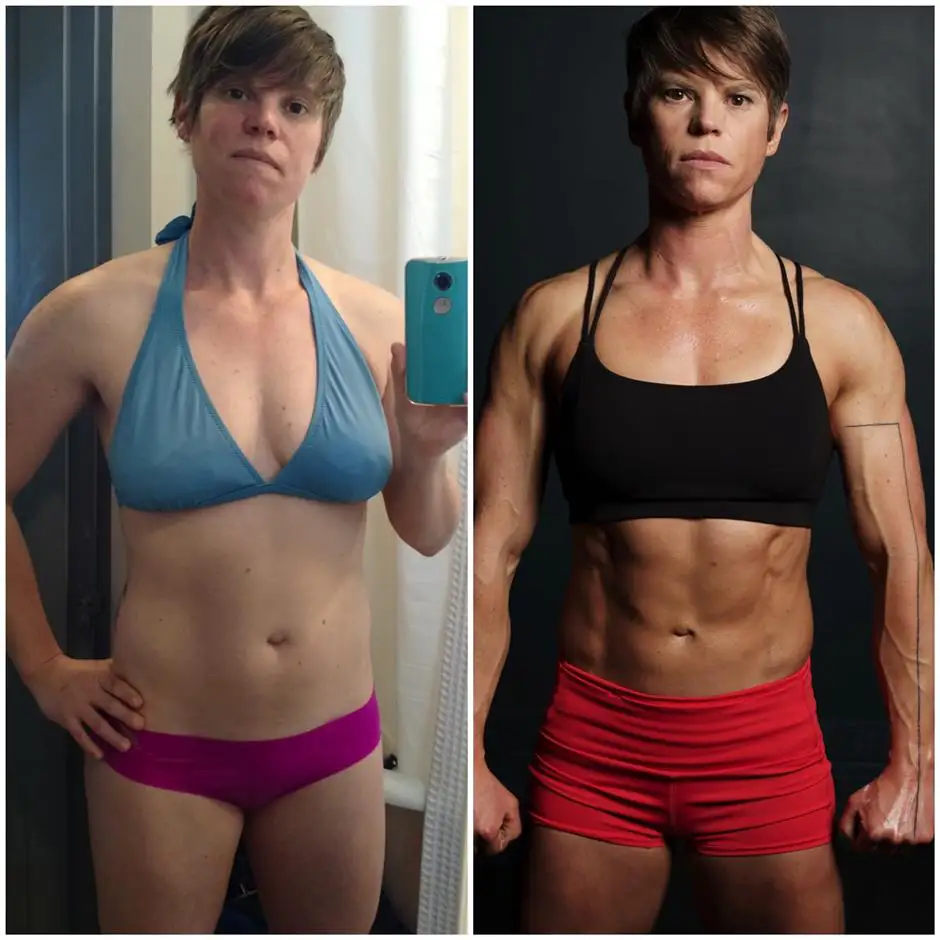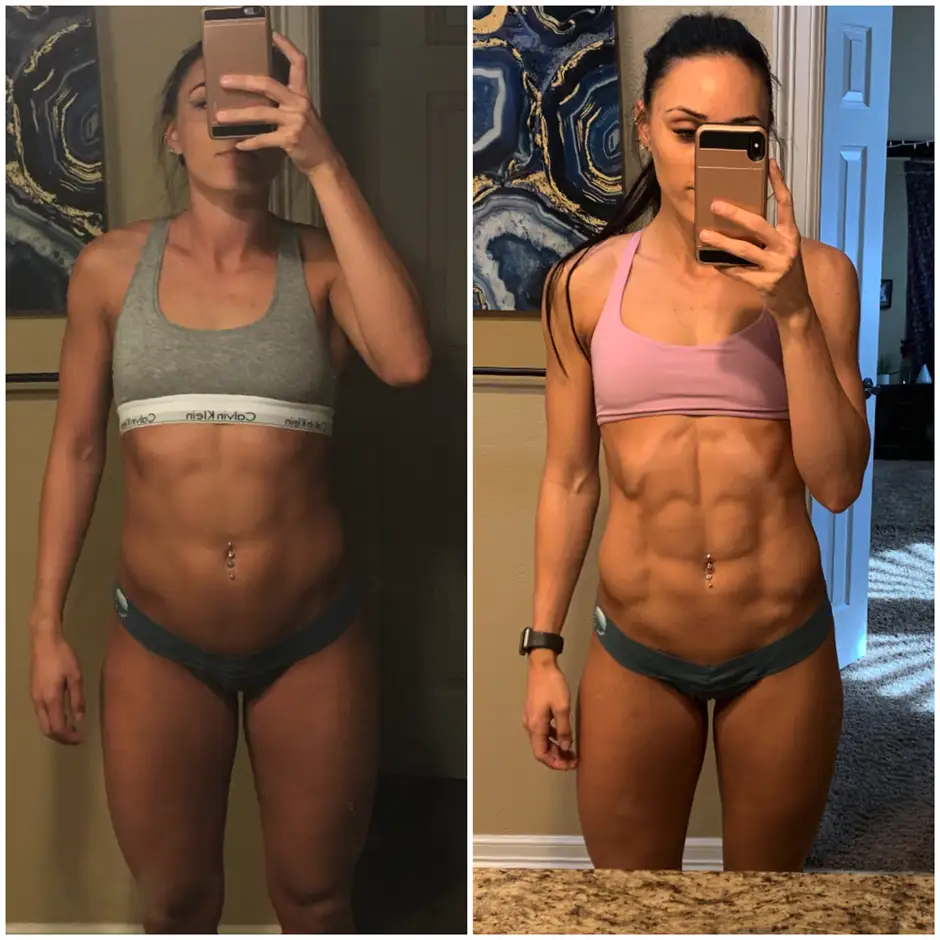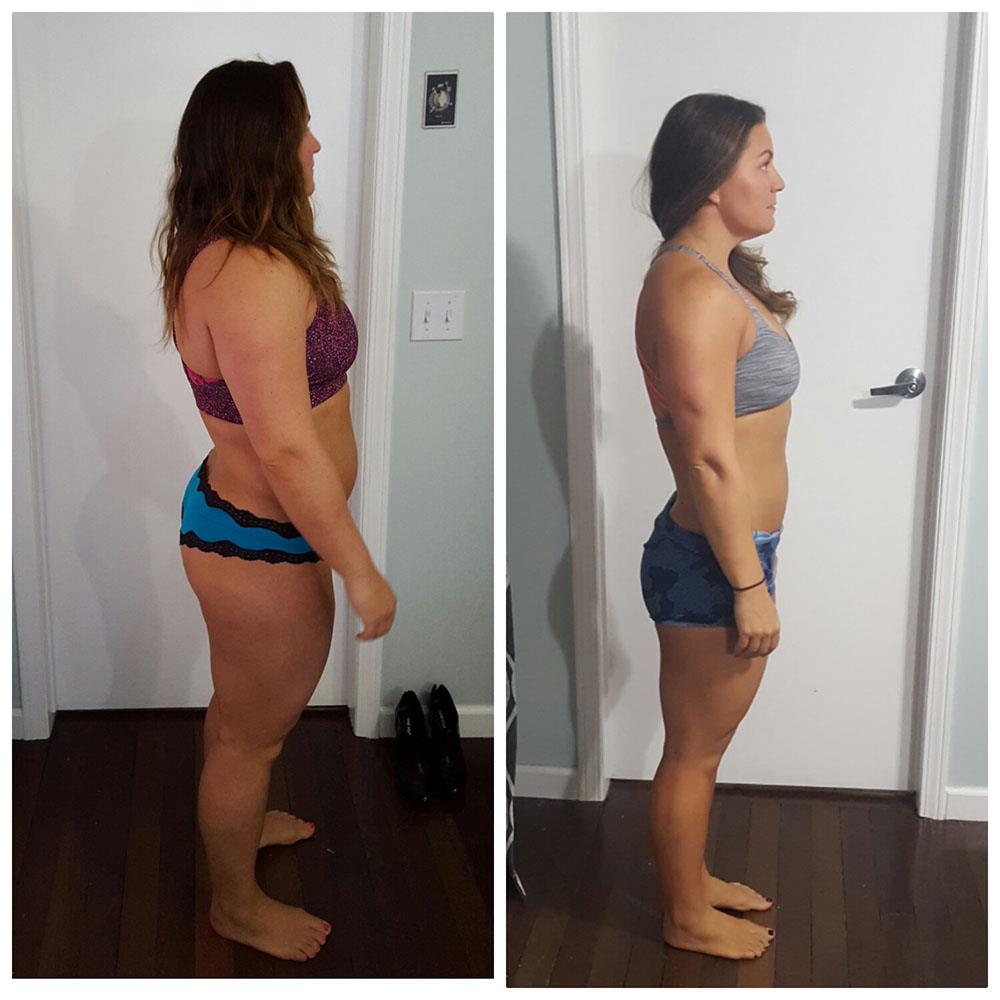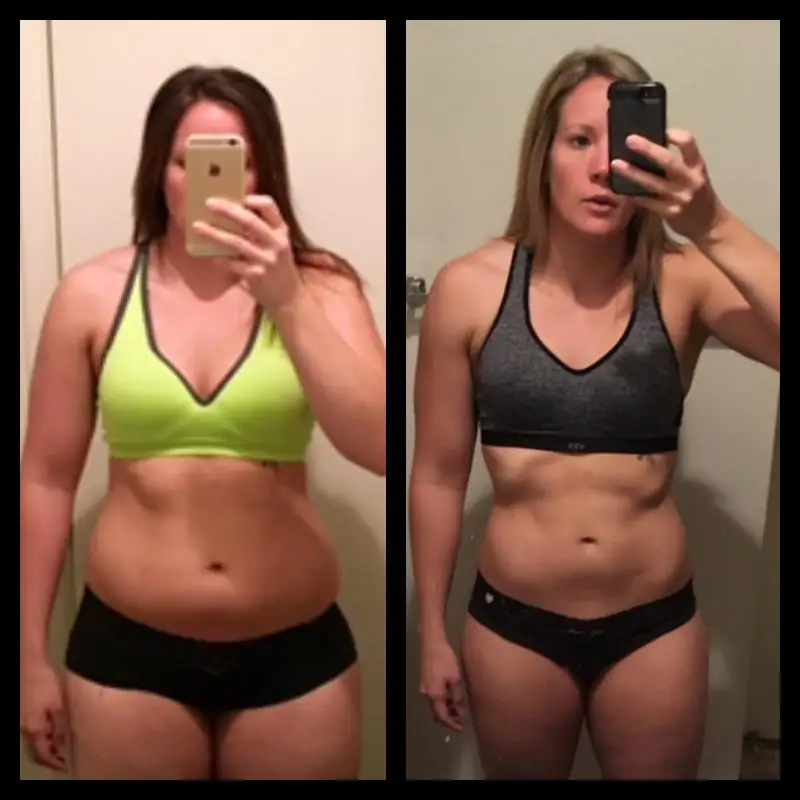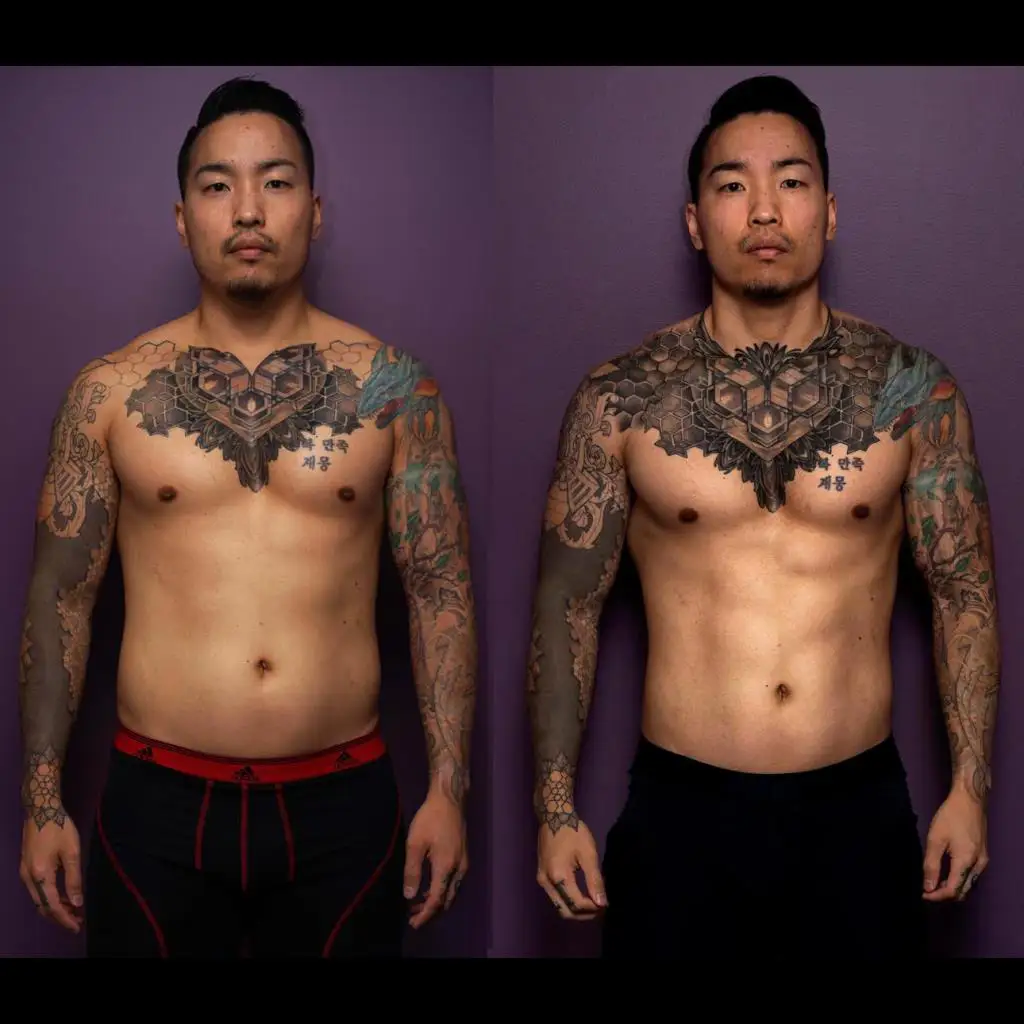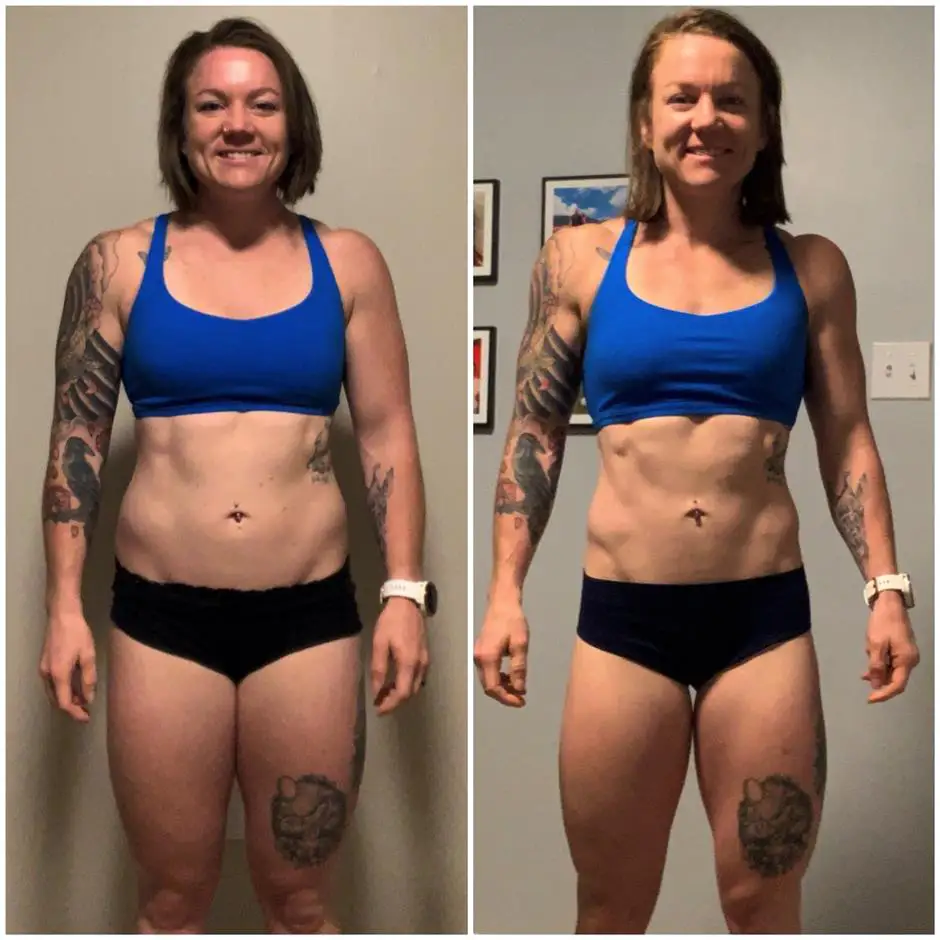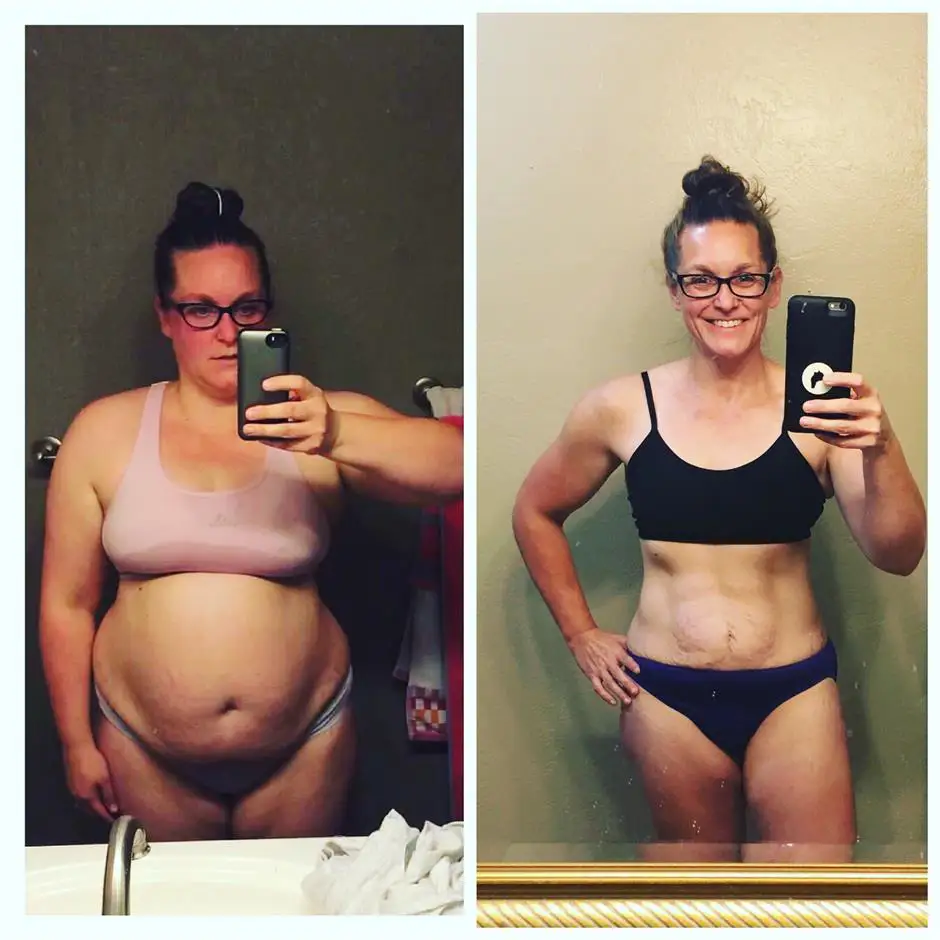 Why Choose Working Against Gravity
Here are a few
reasons

why our customers choose WAG.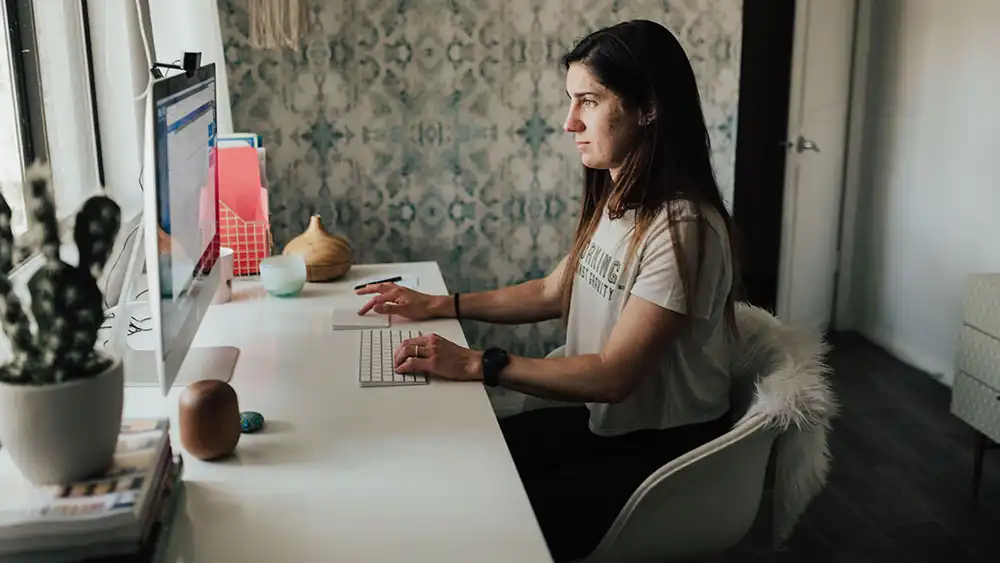 Experience
Working Against Gravity is an industry leader who has been in the business of helping people for nearly a decade. From complete beginners to elite-level athletes, we've guided tens of thousands of people just like you to their ultimate nutrition goals. Whatever you're chasing, we can help you get it.
Join Now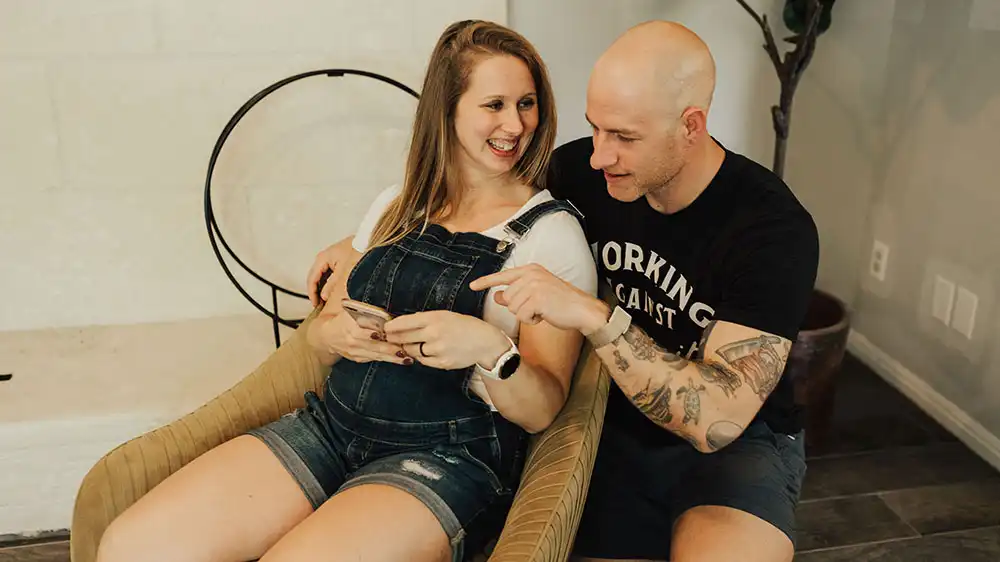 Process
This whole process centers on you. Your goals, your preferences, your unique circumstances, and your body. Backed by science and powered by the dedication, passion, and expertise of our coaches, this program will teach you what it takes to drive your nutrition toward your ultimate goal.
Join Now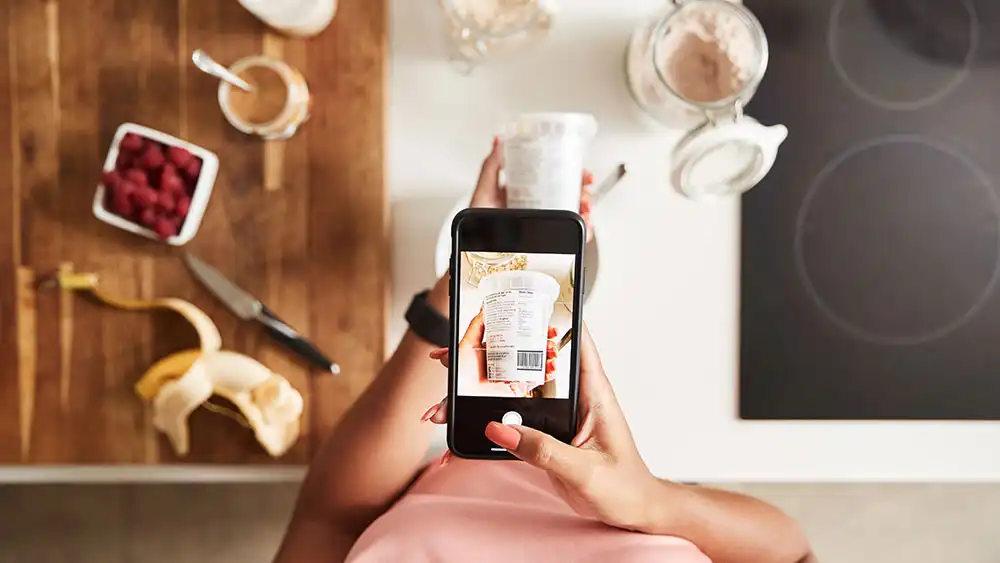 Results
No matter your goals or your experience level, we can empower anyone to take control of their nutrition. If you're willing to put in the work, we won't stop until you've crossed the finish line. What's more - we'll teach you to keep what you've earned. Have a look at what our past clients have to say.
Join Now
The WAG Nutrition Process
This is where progress starts.
01
Get a Coach
Tell us about you and get paired with your personal Nutrition Coach
02
Get the App
Receive starting macro prescription and track progress with the Seismic Coaching App
03
Get to Work
Check-in with your coach regularly for accountability, adjustments and tailored feedback
04
Get Results
Experience transformative changes in your body, habits, confidence and food choices
Our Services
We offer a variety of Nutrition services to meet a large variety of needs.
1 on 1 Coaching
Lifestyle & Weight Loss Nutrition Coaching
Build the habits and awareness you need to lose weight, and maintain results without sacrificing the foods you love.
More Details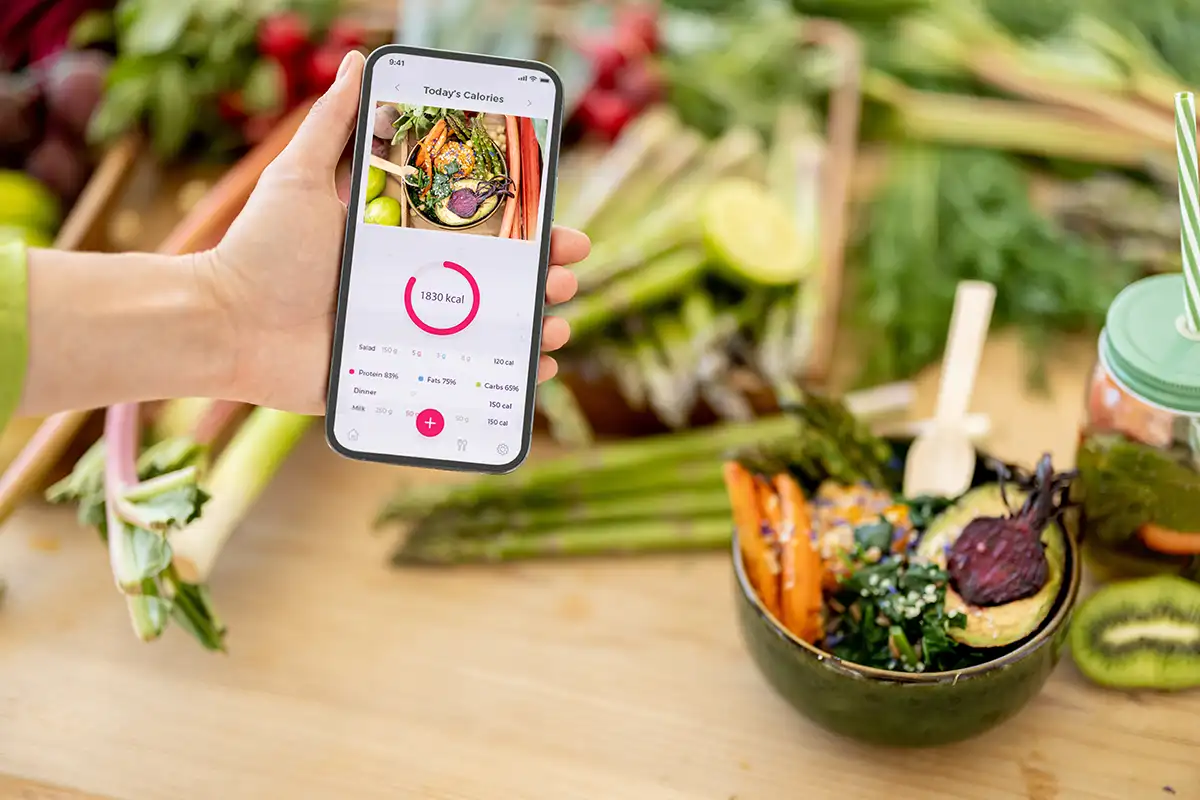 1 on 1 Coaching
Endurance & OCR Nutrition Coaching
Learn the nutrition strategies needed to feel confident in your fitness, improve endurance, and overcome any obstacle thrown your way.
More Details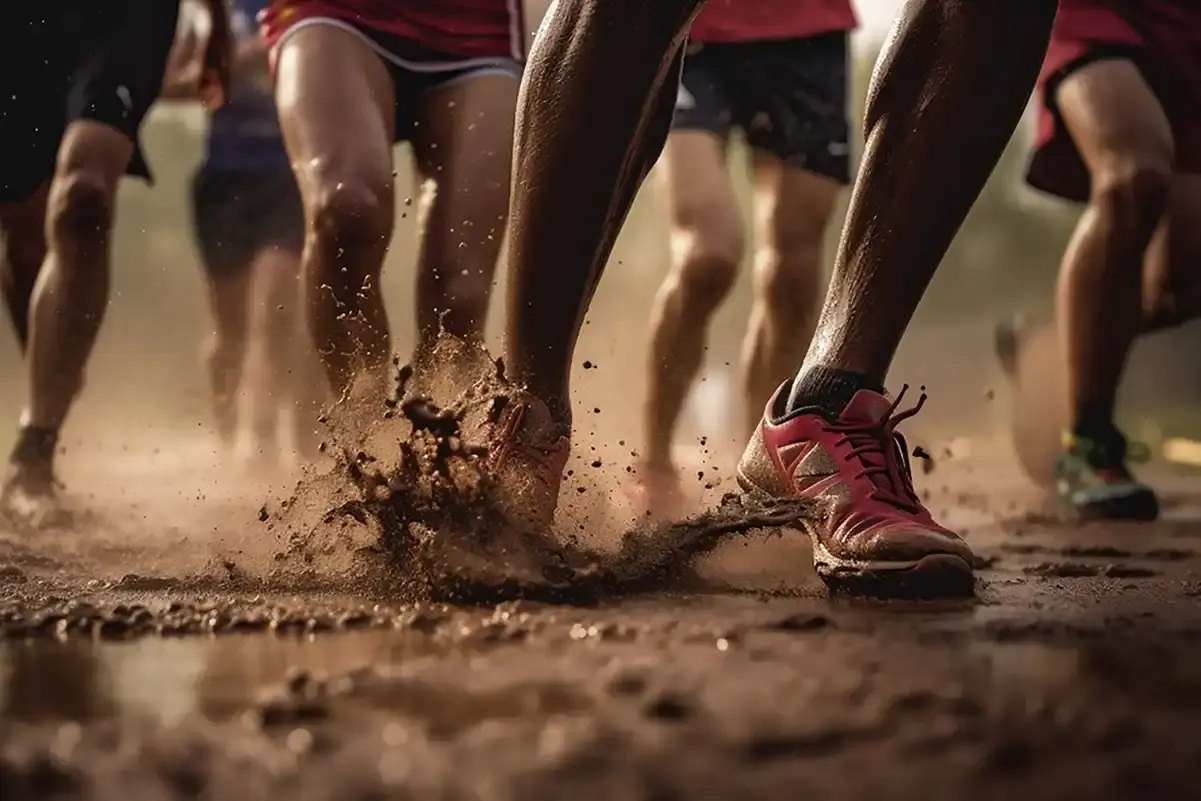 1 on 1 Coaching
Olympic Lifting & Weight Class Sports Nutrition Coaching
Get recommendations tailored to your sport and schedule to help you optimize your strength, improve recovery, and take the stress out of making weight for competition.
More Details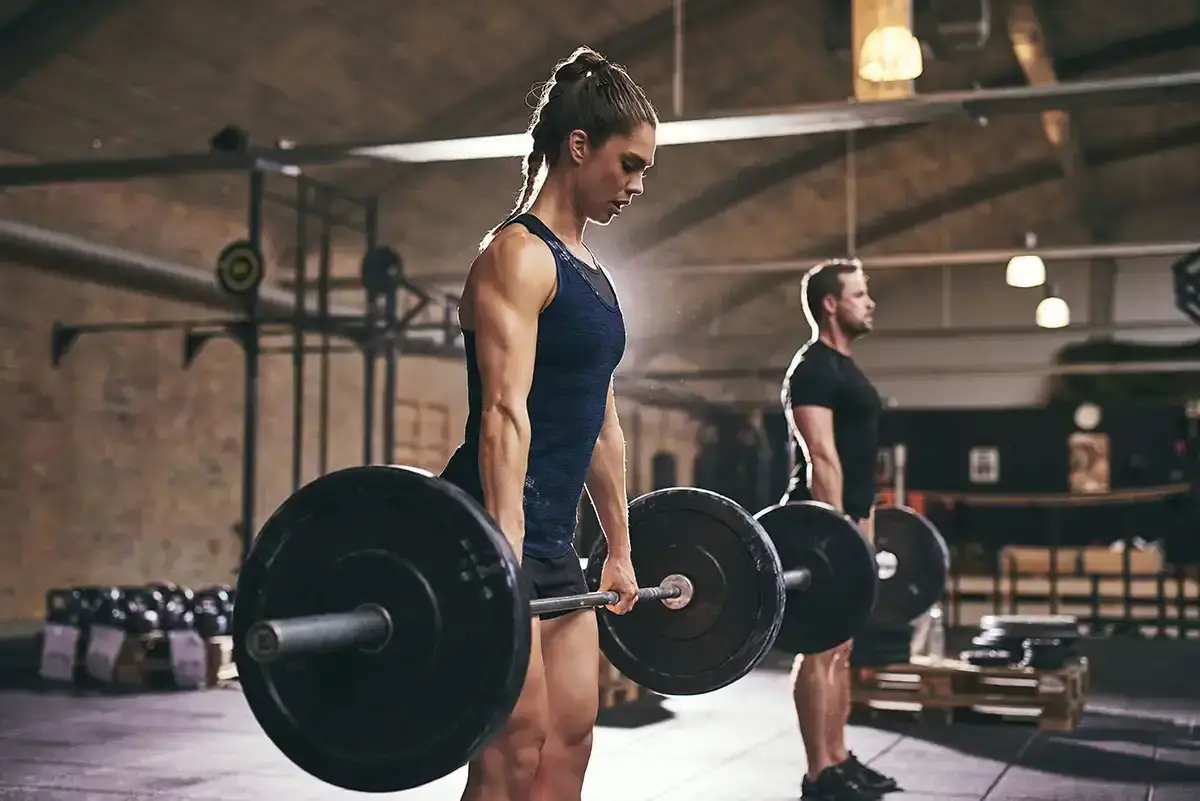 1 on 1 Coaching
Functional Fitness Nutrition Coaching
Stay lean while improving your athletic performance with nutrition coaching based on your training schedule, frequency, intensity, and goals.
More Details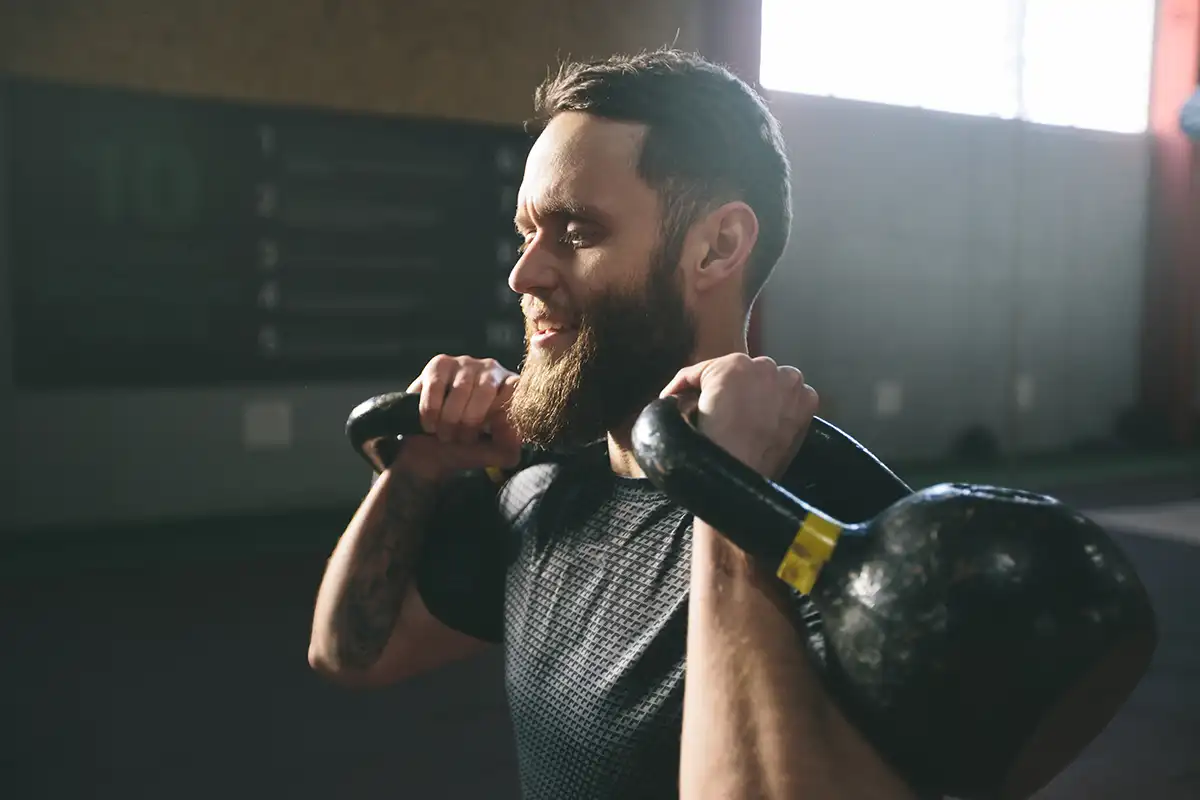 1 on 1 Coaching
Pregnancy & Postpartum Nutrition Coaching
Make confident food and lifestyle choices to support your growing little one and and ensure you're working toward your goals.
More Details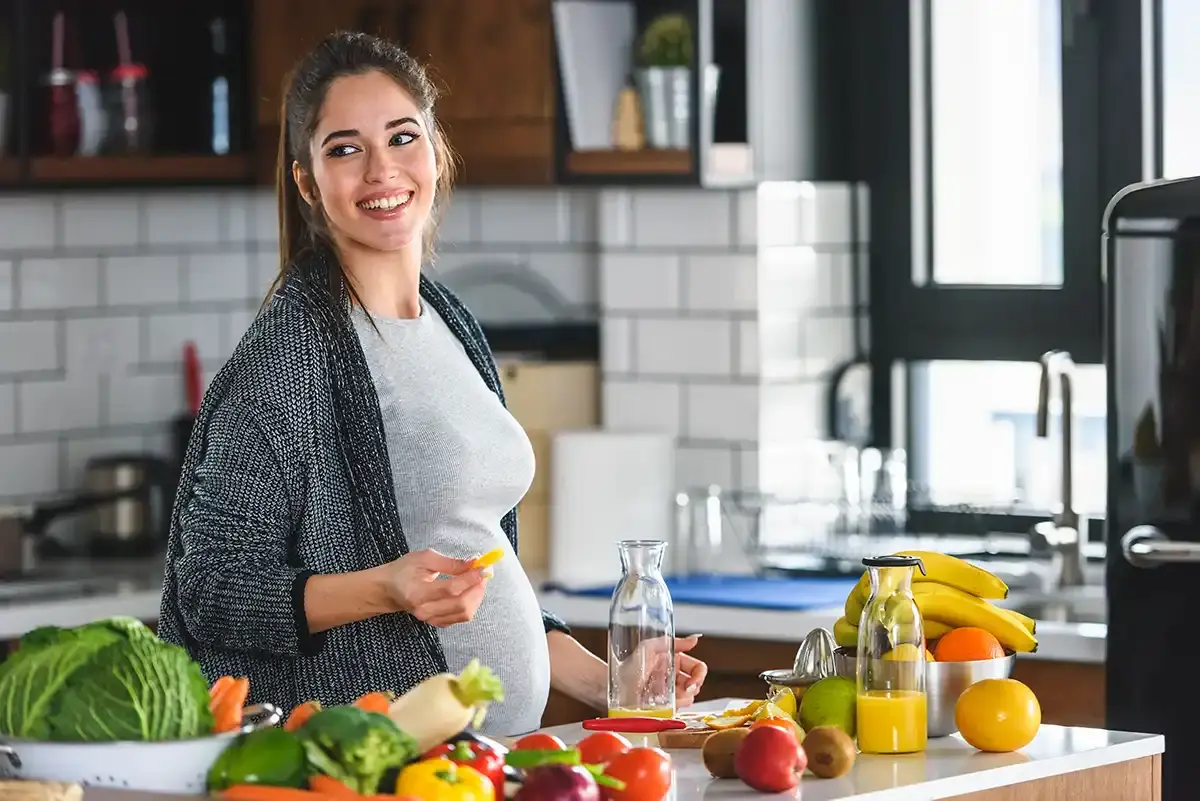 Course
Flexible Dieting Crashing Course
In this interactive four-week course, you'll learn the ins and outs of macro tracking and basic nutrition science, get personalized targets from a WAG Coach, and build the habits you need to sustain your results.
Explore Course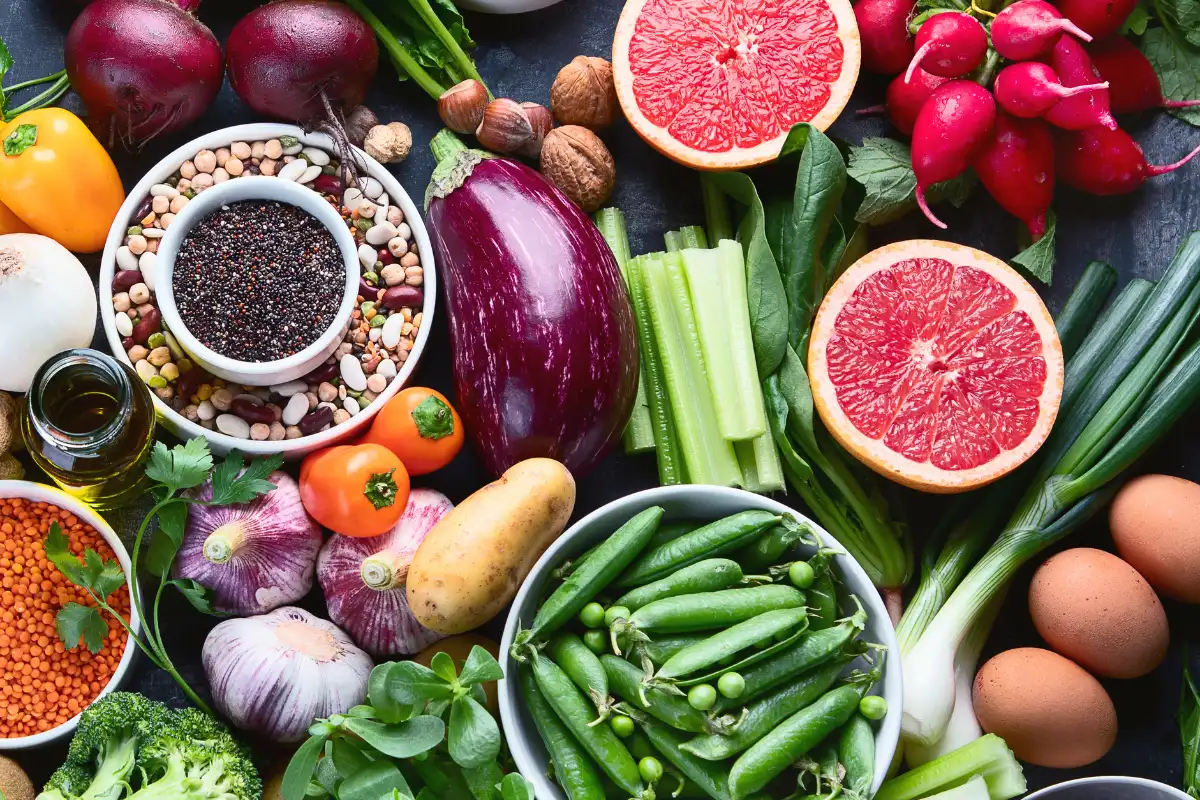 Om-nom-nom
Weight Loss Meal Plans
These 3-Phase Meal Plans are written by Dietitians on the WAG staff. They'll help you learn what foods help you reach your goals and keep your choices quick and easy as you lose weight.
Get My Meal Plan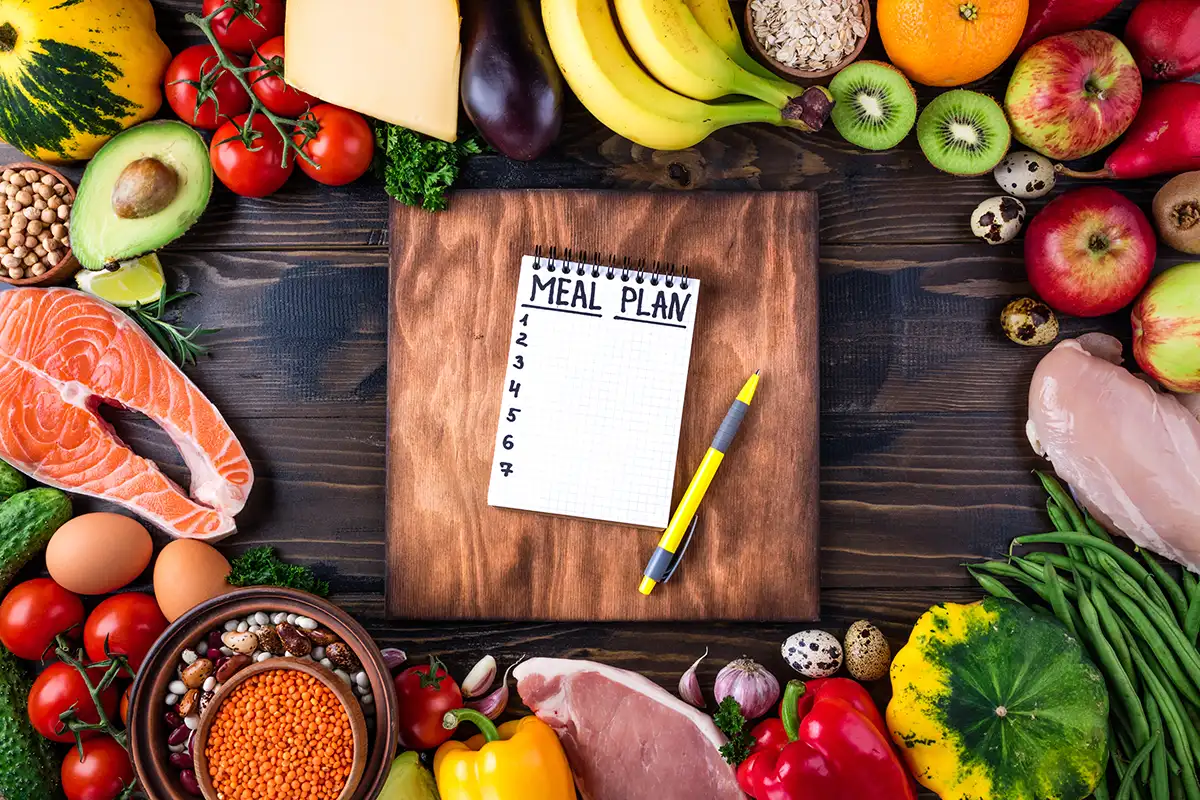 Happy Clients
Don't take our word for it. See what clients are saying about us.
Read More Reviews
"WAG has been instrumental in helping me become healthier and reach my goals. Even when I'm struggling, my coach is always there helping me find the positives and get back on track. It's all customized and personal, exactly what I need."

Kerri
"It doesn't matter if you are completely new to macros or just need an accountability buddy to keep you on track, WAGs is a wonderful support system to help you reach your goals. "
"I've been a WAG client for a long time and couldn't be happier with the program... I wholeheartedly recommend WAG to anyone who is curious to try."
"I LOVE my WAG coach and LOVE the WAG coaching program. I love the fact that WAG's nutrition coaching is based on science... I feel listened to. I feel empowered. I feel as though I can make this a lifestyle! Thank you WAG!"
"I used to be depressed because I was overweight... If you really want to make a change this the first step to get to know yourself and get that knowledge about nutrition. Best investment ever!"
"I've been working with WAG on and off for about a year and a half. I've seen huge improvements in my body composition and my strength. Most importantly my relationship with food has improved tremendously."
Featured Articles
Here are some of our currently featured articles!