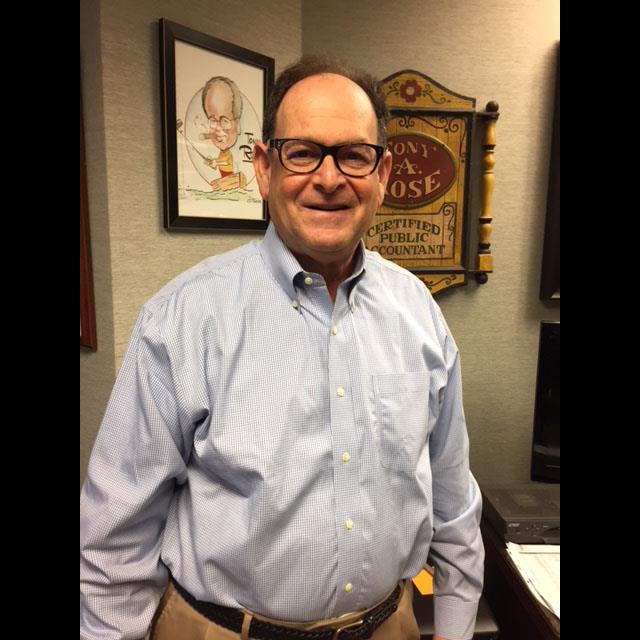 Goal
Meet the challenge of doing something positive with my health for 6 weeks as part of a Genius Network challenge. Lose weight and be more healthy.
Testimonial
This, of all of the diet regimes I have been on, seems to be the most self perpetuating. In fact, this might be called a "living regime" more properly. It takes a bit of effort but certainly it is not oppressive in approach. You guys say this is very hard but for someone like me, I find it pretty well structured and easy to comprehend.
The education about good habits and better choices in the WAG site is incredibly well done. Easy to understand blogs and articles seems to have resonated with me. Being aware of the food and quantity choices I am making is the majority of the work that needs to be done. Being clear about those two elements is pretty much the battle. I am far from perfect but this seems to continue to work for me, even with two weeks in Scotland where there was room for fish and chips and desserts and a pint or two with my buds.
The weekly accountability is a great technique. Brad, my coach, is supportive and responsive. The use of MyFitnessPal makes tracking so much easier. Again, I am not seeking exact perfection but I guess the reported numbers on my check in and the results seem to line up.
I realize that one has to make a decision every day to work the program or not work the program. I set a goal of being below 200 (not there quite yet). I committed to do this for six weeks to meet a challenge at Genius Network. I am now about 18 weeks in to it. The fact is that the way this works for me is to commit to doing this only on a day to day basis. I CHOOSE to be a WAG member and work the program the way I understand it today. Tomorrow I may make another choice and I will live with that choice. So far this is working splendidly for me. I doubt if I ever will be a Cross Training champ or even an avid athlete. I am just not. What I can be is committed to my self and I am grateful to you guys for creating a process that I can work with such great effectiveness.
Get Your Coach Today!