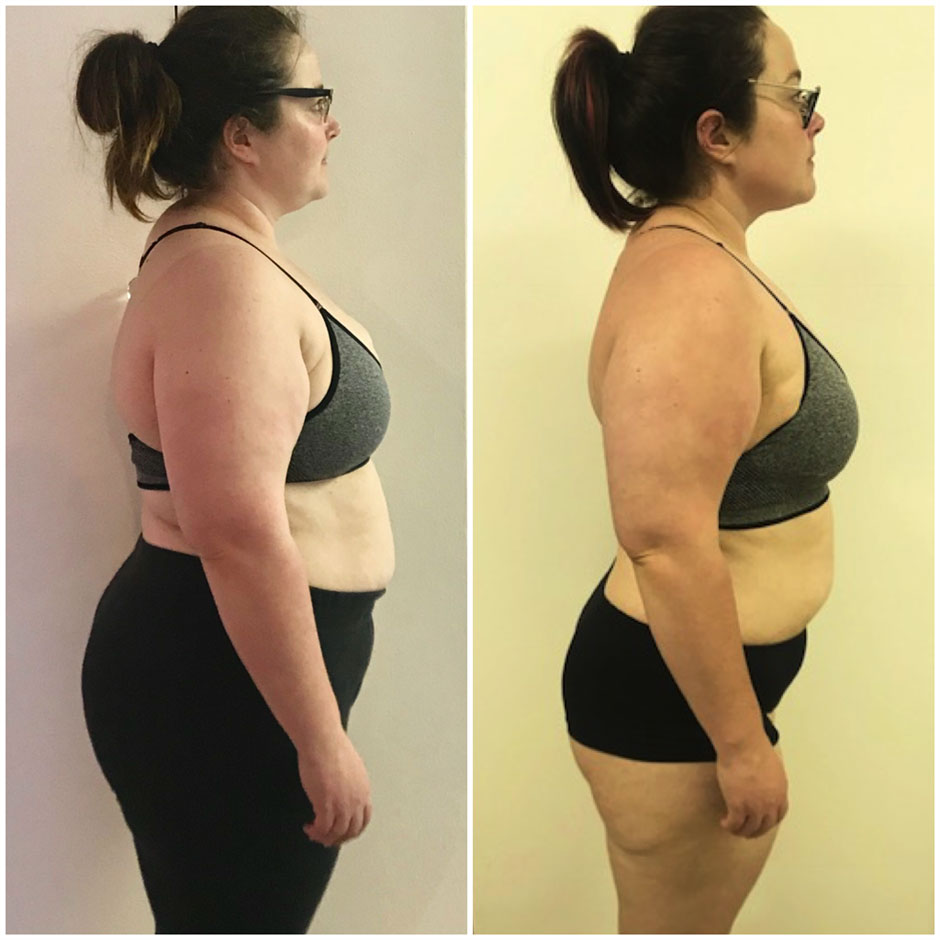 Goal
I desperately wanted to lose weight, and also to increase my capacities for cardio and strength in CrossFit. I've lost about 10 kgs in 4 months! This wouldn't generally seem like a big deal for my frame, but my body composition has changed completely. I have weighed less in the past, but I have never been as strong, or as "firm"! I even have traps now! A bicep is beginning to emerge! Amazing!
Testimonial
It sounds corny, but it's true: WAG has changed my body, and my mind.

I had tried a lot of different things to lose weight in the past. At one point, I would challenge myself to eat less than 500, sometimes less than 300, calories a day. Naturally, that didn't work, completely busted my metabolism, and I would joke that I was the "only fat and starving person in the world".

I look back at that now and see I could not have been more wrong, and am quite sad that I was ever so unkind to myself.

Before I began, I looked at the testimonials and thought "I'm sure they've never helped anyone nearly as big as me" - because even all of the before photos looked fitter than me!

I was scared and skeptical, afraid that I would try yet another diet that would just disappoint me and make me feel like a failure again. I never expected that WAG would give me my faith in myself back, or the incredible amount of energy I have, the huge increases in strength and cardio endurance (I have even entered a Crossfit competition - who am I??), the inches and kilos lost... The jeans that once couldn't pass my thighs and now fall off of me... It blows my mind every day.

But more than that, WAG has given me an incredible coach, friend, and confidant, an amazingly supportive community, and a much better outlook on food and life.

My body no longer feels like a prison I am trapped in - I am so enjoying getting to experience all the new and wonderful things it allows me to do now. If you're wondering if you should/ can do it - DO IT. Please invest in yourself - you're so capable of changing your life.
Get Your Coach Today!