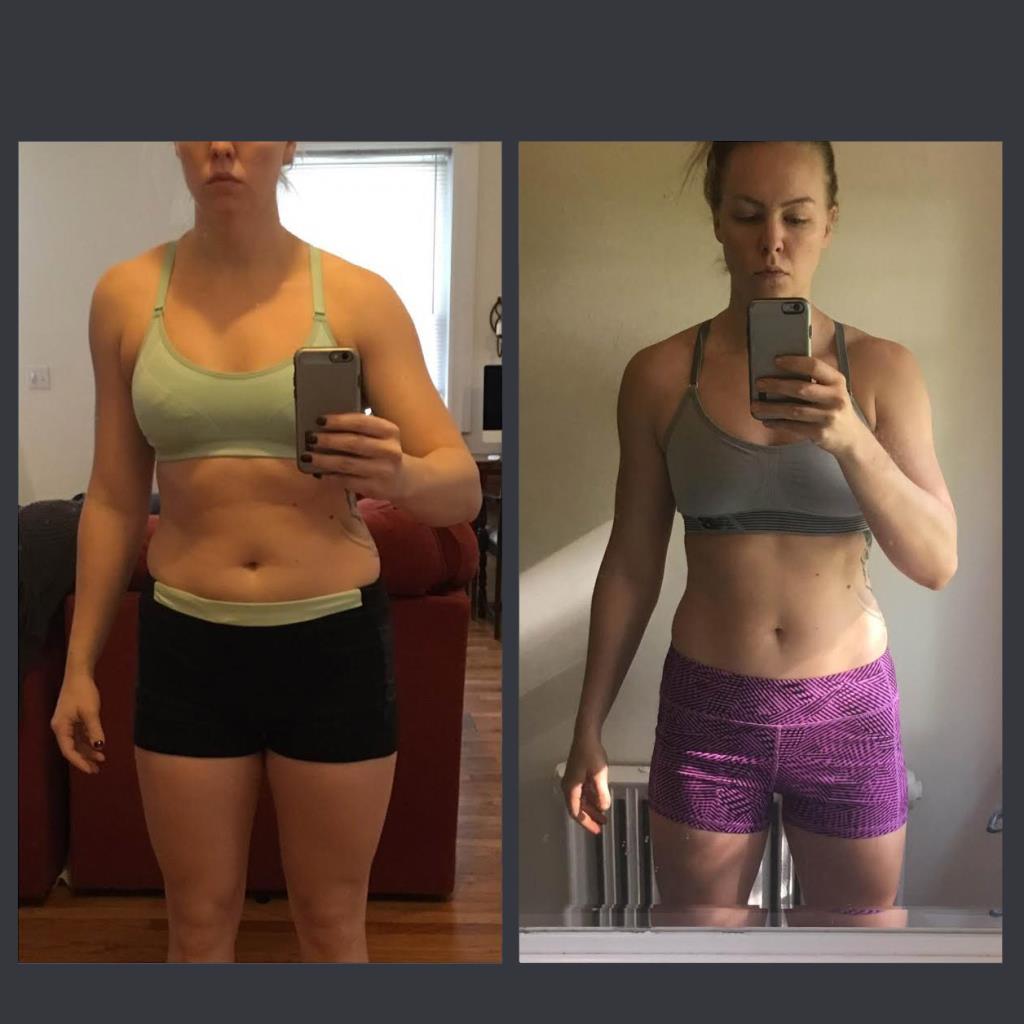 Goal
I just knew I had weight to lose. I knew I needed help doing it and had tried everything else already.
Testimonial
My overall impression is great. I will be honest, there was a friend of mine who used WAG and didn't like it because she felt like it was very impersonal and her coach didn't care if she succeeded or failed. I did NOT have that feeling. Hillary was amazing. The blog is great and so is the Facebook page. I found all of the resources to be very helpful in staying the course. Of course there are some people who took this too far and count their gum or "plan" a glass of wine on their own wedding day...and I do not judge those people...but that was never me. I found it the most difficult to find where I stood in that dynamic. I would feel a little ashamed because I wasn't as "dedicated" as they were. But I felt like I was and honestly...Adee...the post you had a few months back about analyzing your own goals and what that means. Can you go on vacation and let loose a little? Are you training for something specific? And if you can let yourself have fun and be flexible....do not beat yourself up. Between those words and Hillary I was able to find MY level of dedication. Where I could push it and where I could back off. I was able to lose the weight I wanted with it mostly feeling effortless. That is amazing. I still feel like I can do this for a long time. Hillary helped me be more mindful of choices and be confident in knowing I can make good choices most of the time and be fine. My mother had also been ill and coping with emotional eating and drinking has always been a crutch for me. Being able to get that under control was the biggest battle i've won so far and it had a lot to do with WAG. So Thank you. Finances were the major player in why I had to end my time which sucks but I feel like I can go on with what I have learned and be ok. If not... I'll come back! But only if I can get Hillary again! Haha
Get Your Coach Today!