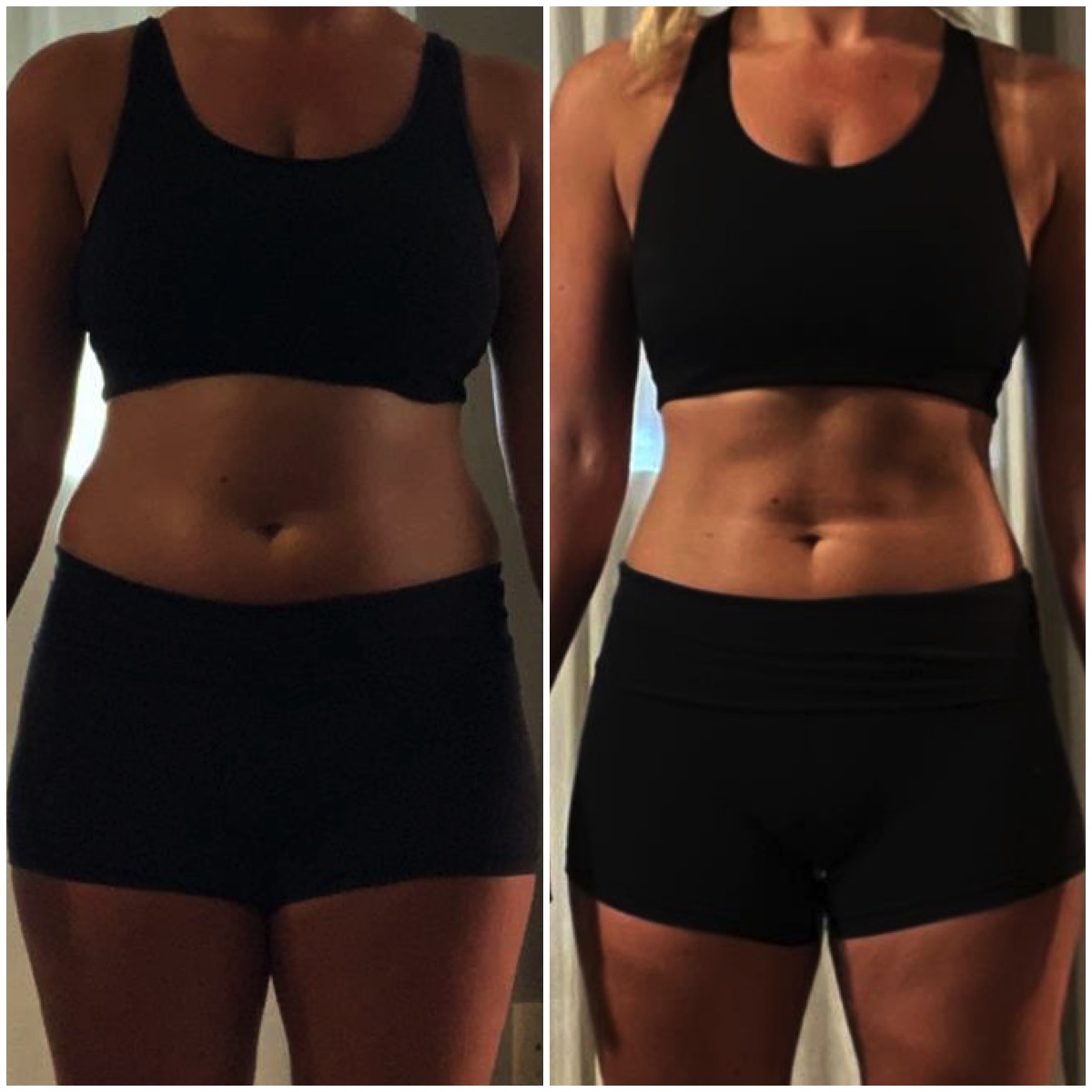 Goal
I wanted to lose weight, to look more fit and ultimately just to feel better about myself. I was frustrated for some time that my body didn't reflect how much work I put in exercising so needed to make more of an effort elsewhere. I've lost 27-30 lbs.
Testimonial
This program has been transformative for me in a lot of ways. Based on other things I've tried, I didn't think I could lose even 10 pounds and never did I think I could lose close to 30. I've worked out and done CrossFit consistently for years but my weight kept creeping up and it was really frustrating and discouraging. I was pretty nervous to start WAG and I didn't even tell anyone I was doing it for awhile because I wasn't sure I'd have a lot of support in making the lifestyle changes I knew I needed to make to fully commit.
Having a coach to talk through questions or struggles and provide guidance and accountability was key for me. Tracking my food has gone from being a lot of work to becoming a habit, I've gained a lot of knowledge about what I'm putting into my body, and I've ditched some bad habits that were keeping me from reaching my goals. Not only have I lost the weight but I've been hitting goals in the gym and feel so much more capable in workouts. I'm really proud of myself for sticking with the program and for the changes I've made. I haven't felt this positive about myself in a really long time so thank you to the program and my coach for helping me get here!
Get Your Coach Today!