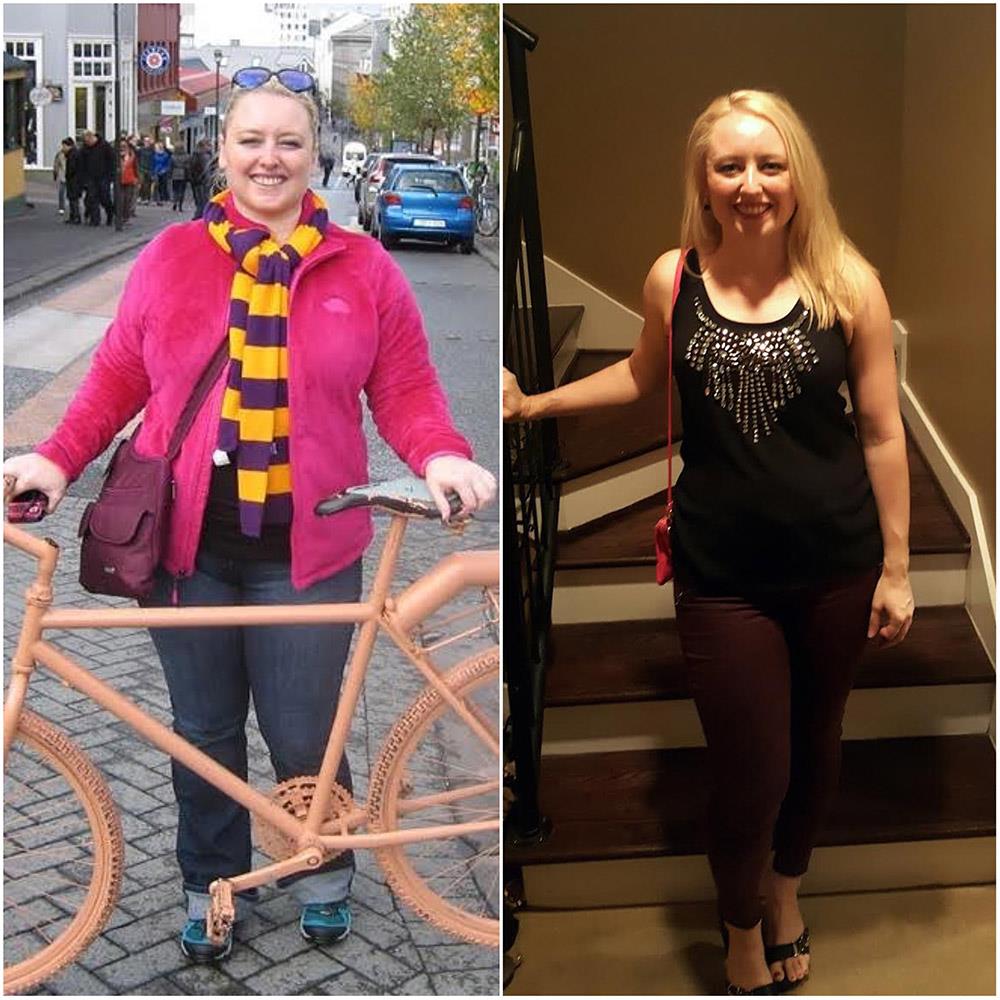 Goal
My original goal was to lose weight and gain the courage to join the barbell team at my gym. I was super embarrassed by my high body weight and my low PRs for my Olympic Lifts. I was also tired of trying diets/"life styles" and working out 6 days a
Testimonial
WAG has been a life saver for me. As noted above, I had just come back from vacation last year and was at my highest weight ever. I was diagnosed with hypothyroid in April of 2015 and had started medication to control it. That coupled with exercising 6 days a week only stabilized my weight but did nothing to help get it off. It was a complete mystery to my doctor as to why the scale was just not budging.
I have always leaned towards whole foods and weighing or measuring what I've eaten so WAG seemed like something that would be easy for me to incorporate and has really been just that. Very easy for me once I learned how to allocate my calories between the macronutrients. Looking back at my food diaries from a year or two ago my allocation was completely different than what it is now. I can see how I wasn't properly fueling myself for workouts and my lifestyle.
I look forward to my weekly check ins with Ivette. She has always been a ray of sunshine and has stayed the course with me this entire time. When I've had good weeks she has celebrated with me and when I've had rough weeks she has been there to encourage me and push me along. I look forward to sending her my PRs and photos each week especially since I can now see a change! It has taken forever for me to see myself as I am now versus my old self at 198 pounds but it has finally clicked.
I have loved every minute of my time with WAG and I can't wait to see what is next in this process. While I might have hit my goal weight I still have some other things I'd like to work on and PRs to hit. That and I really don't want to give up my support system yet!
Get Your Coach Today!