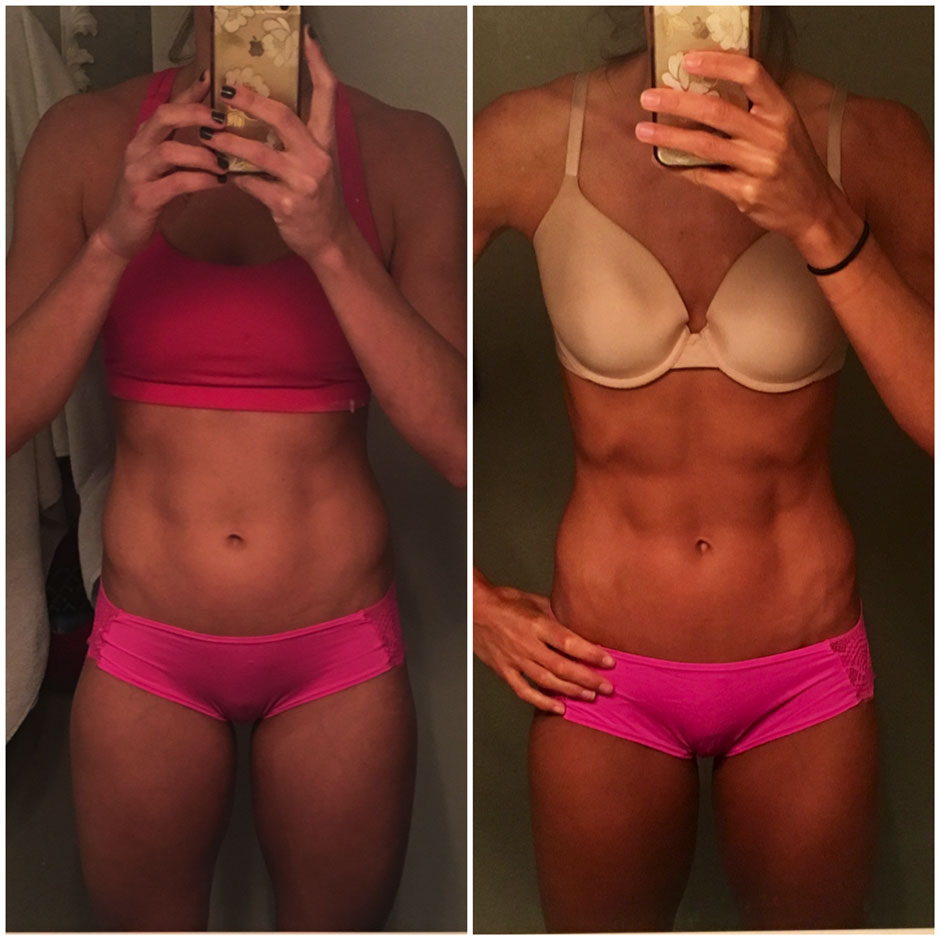 Goal
My goal when joining WAG was to improve my relationship with food and increase my knowledge on how to fuel my body for optimal performance in CrossFit. I have lost 13 pounds!
Testimonial
I cannot rave about WAG enough! I have battled with my relationship with food my whole life. I was a collegiate basketball player and I spent my whole life eating WHATEVER I wanted because "I was active so it was okay". I was overeating foods that weren't fueling my body in any way shape or form. When I was done with college sports I had this lull in my health for about a year. I wasn't exercising and I continued to eat whatever I wanted...then I found CrossFit. I fell in love with exercising again and I was trying to eat right but I knew I didn't have all of the tools and knowledge necessary with my nutrition to be successful in the gym. I got out of an unsupportive relationship in my personal life at the end of last year and at the beginning of this year, I decided to make myself and my health a priority.
I had been following all of the big name CrossFit athletes on Instagram and saw they were all using WAG so in February of this year I thought "let's give it a shot!" I am SO GLAD I did. I have lost 13 pounds and 3 pant sizes in 3 months, I've been setting new PRs on my lifts, stringing together MU's that I haven't been able to before and have gained so much knowledge on how to best fuel my body for workouts. I can't imagine feeding my body some of the things I used to eat knowing what I know now. I cannot thank Coach Brad enough for the guidance, support, encouragement, and accountability he has given me. I feel strong, lean, confident and most importantly happy. WAG has given me so many tools to be successful in such a short amount of time. I cannot wait to see what the next three months of WAG bring! I wish I would have started earlier! My only complaint is having to buy a whole new wardrobe because none of my clothes fit...but I guess I can deal with it :). Thanks, WAG, you're truly life changing!
Get Your Coach Today!