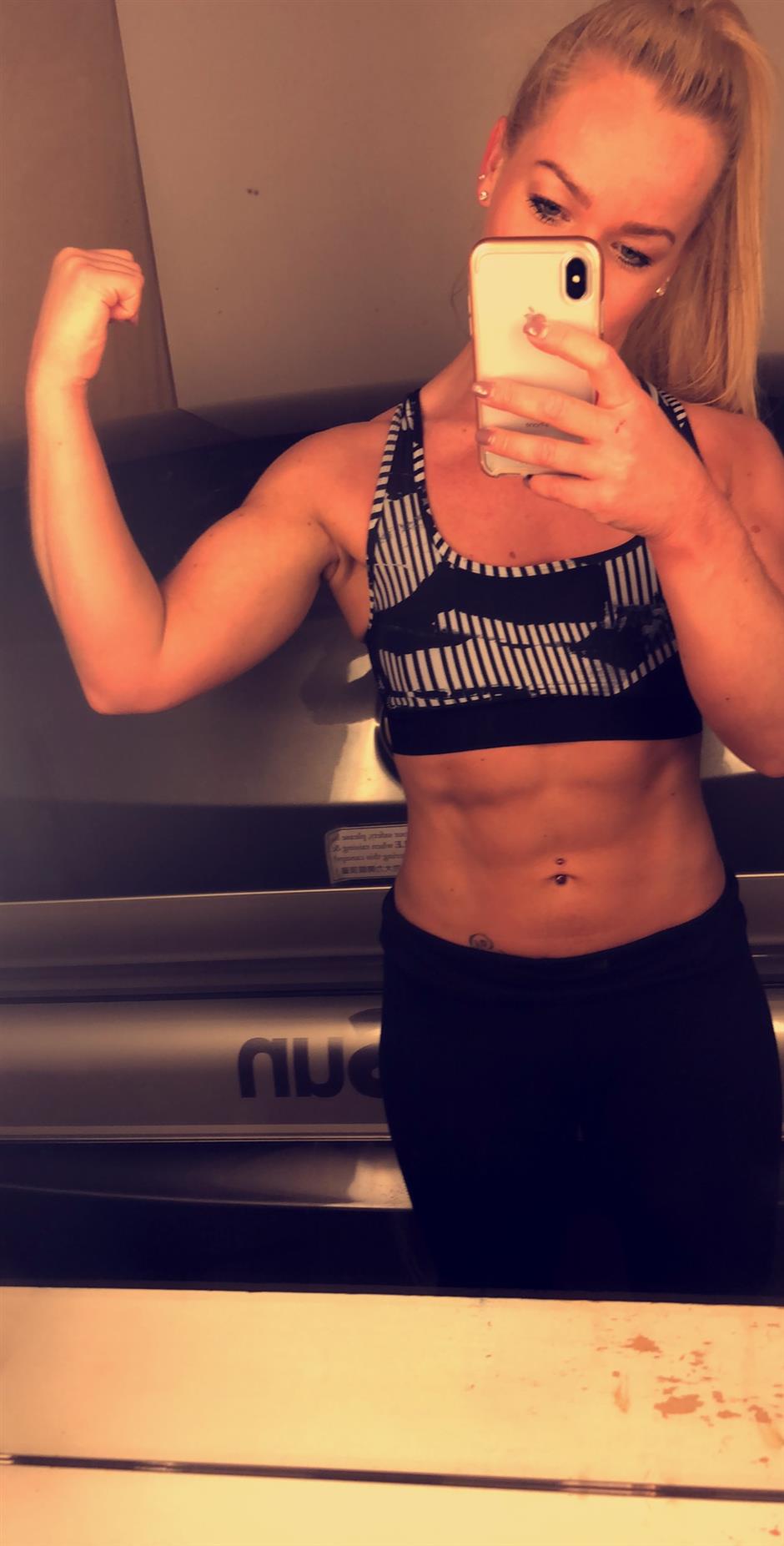 Goal
When I joined WAG I had fallen in love with Crossfit and was training fairly regularly but my eating was very unpredictable and I was very out of shape for my liking. The Crossfit open was around 4 months away and all I wanted was to perform well at it was my first time entering. The ultimate goal was to finish top 20 in Hong Kong (I am an expat living there) and I also wanted to lose at least 5kg but gain strength, so a lot of converting fat into muscle. I have lost 7kg to date and really leaned out a huge amount. Almost have a 6 pack now! I feel amazing.
Testimonial
When I joined WAG I was of the mindset that skipping breakfast was a good idea, that eating zero carbs was the quick fix to weight loss. I really had a bad relationship mentally with food and my body. I hated looking in the mirror and really didn't know what to do to fix it. The WAG program gave me a great structure to my diet. Because I adapt well to planning ahead this fitted my personality very well and although at first it was difficult to accept that eating so much food (and carbs in particular) would help me reach my goals but I quickly started to see results. I think my coach Alexa (who has been amazing!) found the perfect balance of macros almost from the get-go and the weight started to fall off and I was getting stronger and stronger at Crossfit, particularly my gymnastics was improving rapidly. Because of the great progress, this really started to change my relationship with food. I never thought that I could eat rice and a bagel with peanut butter every day and lose weight and not only that but gain abs.
Before I would obsessively calorie count then be starving and binge eat so I was bloated. Then I joined WAG and was having a balanced diet without cutting anything out and never feeling hungry. It was like a revelation. It's definitely not always easy to log every day and manage social occasions and holidays but the program helped me to make better choices in those circumstances and estimating became easier and more accurate. Today I feel super confident in myself the way I look and the way I perform at the gym, I am really happy! Ultimately I smashed my goals, I lost 7kg, I got abs and I finished 9th in Hong Kong in my first Crossfit open (even getting my first and multiple ring muscle ups just 1 year after starting Crossfit). I would recommend WAG to anyone it has really changed my life!
Get Your Coach Today!