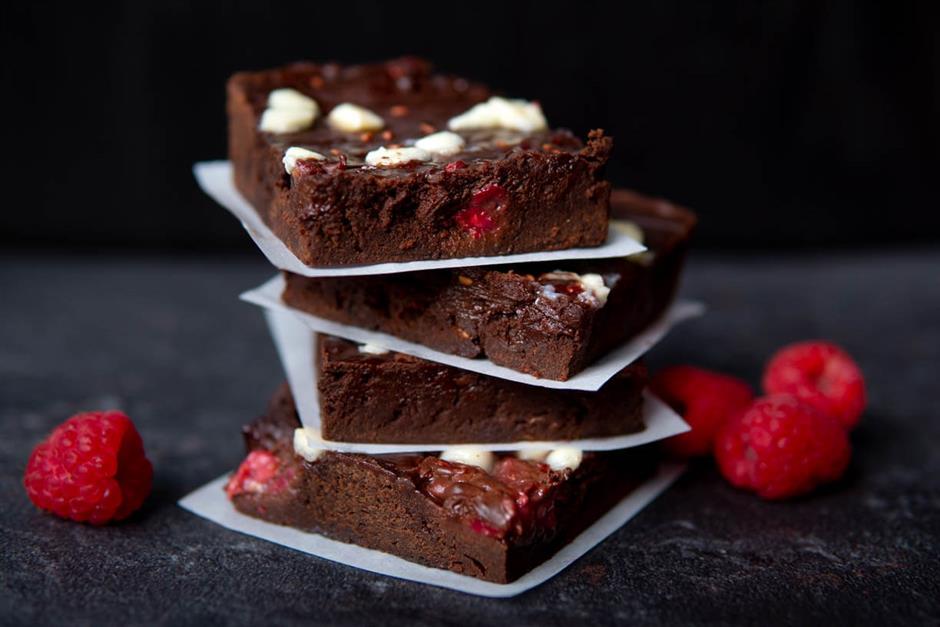 Calling all fudgy brownie lovers: these white chocolate raspberry brownies are for you! In addition to adding a little casein for a protein kick, w...
Monday, December 16, 2019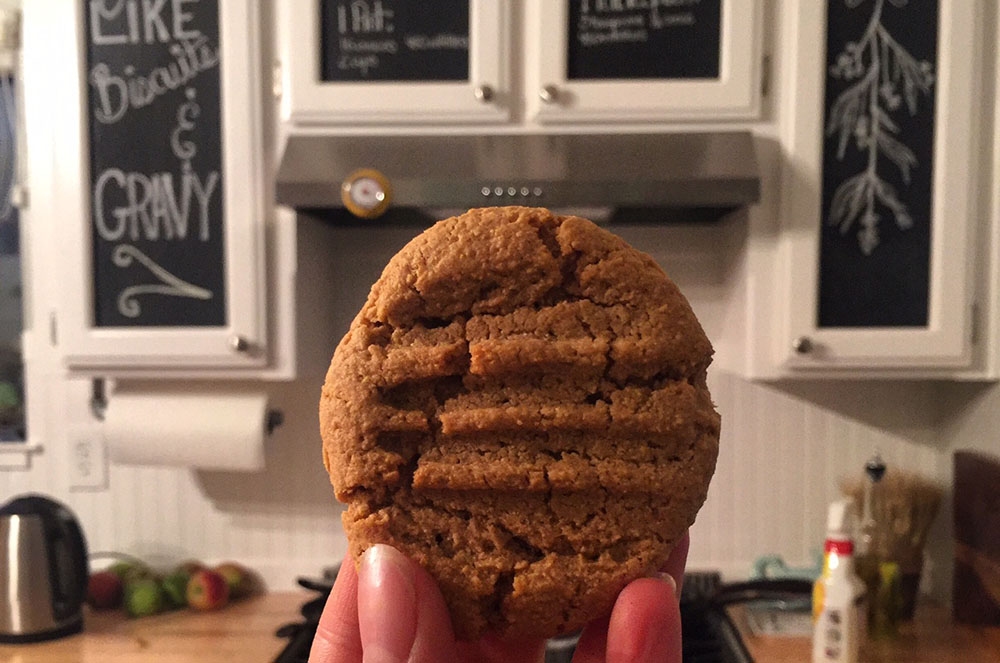 A good macro-friendly recipe isn't defined by having 0 g of macros. It's more about finding classic recipes with a reasonable balance of macros or...
Sunday, March 19, 2017