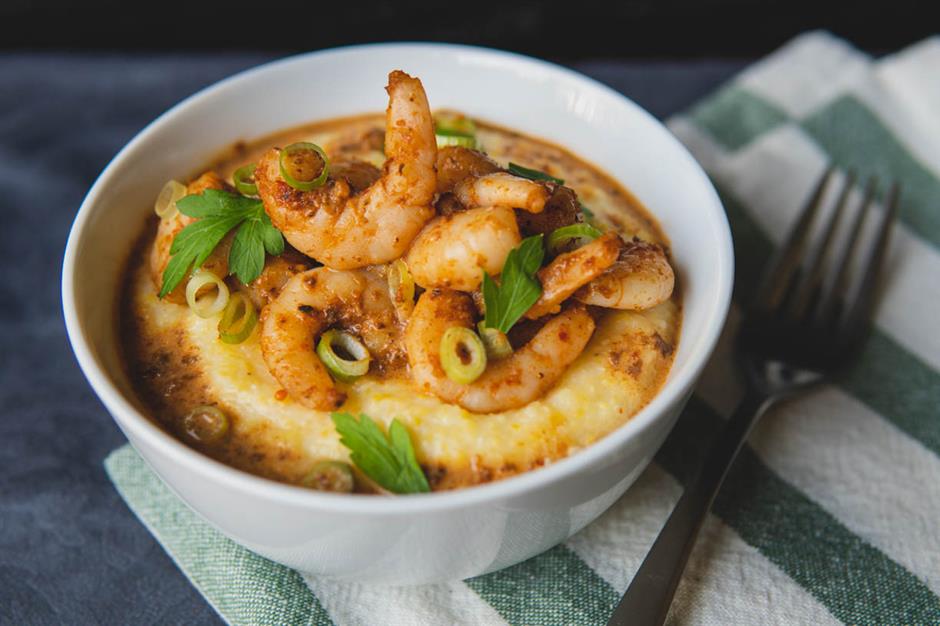 This bold and smoky shrimp and grits recipe is an easy and satisfying Southern staple. You can marinate the shrimp a day in advance for an even eas...
Sunday, December 2, 2018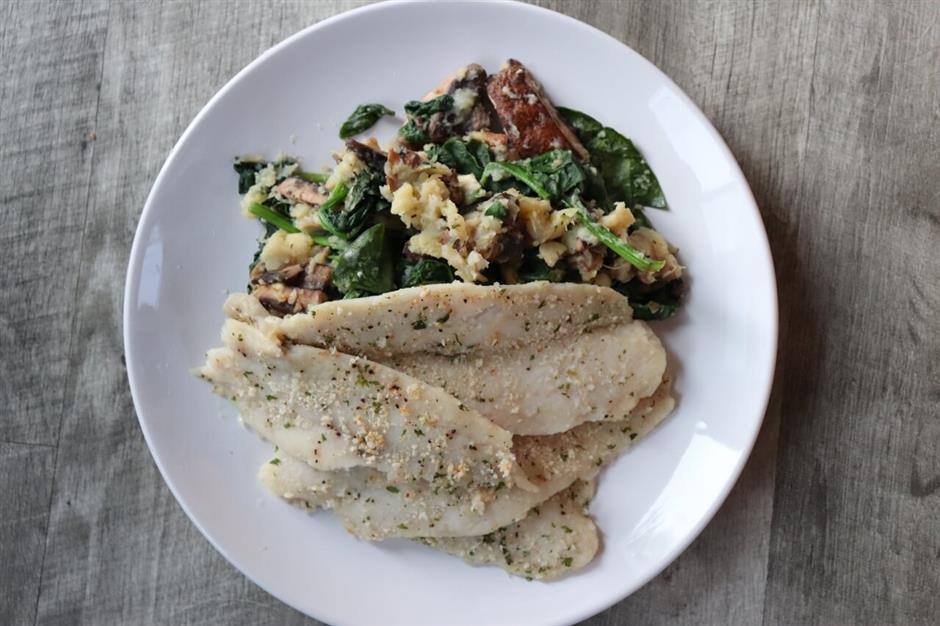 When I'm feelin' I need a bit of Southern comfort food, I turn to lightly crumbed cod with potatoes and vegetables. It hits the spot every time. Th...
Wednesday, August 1, 2018