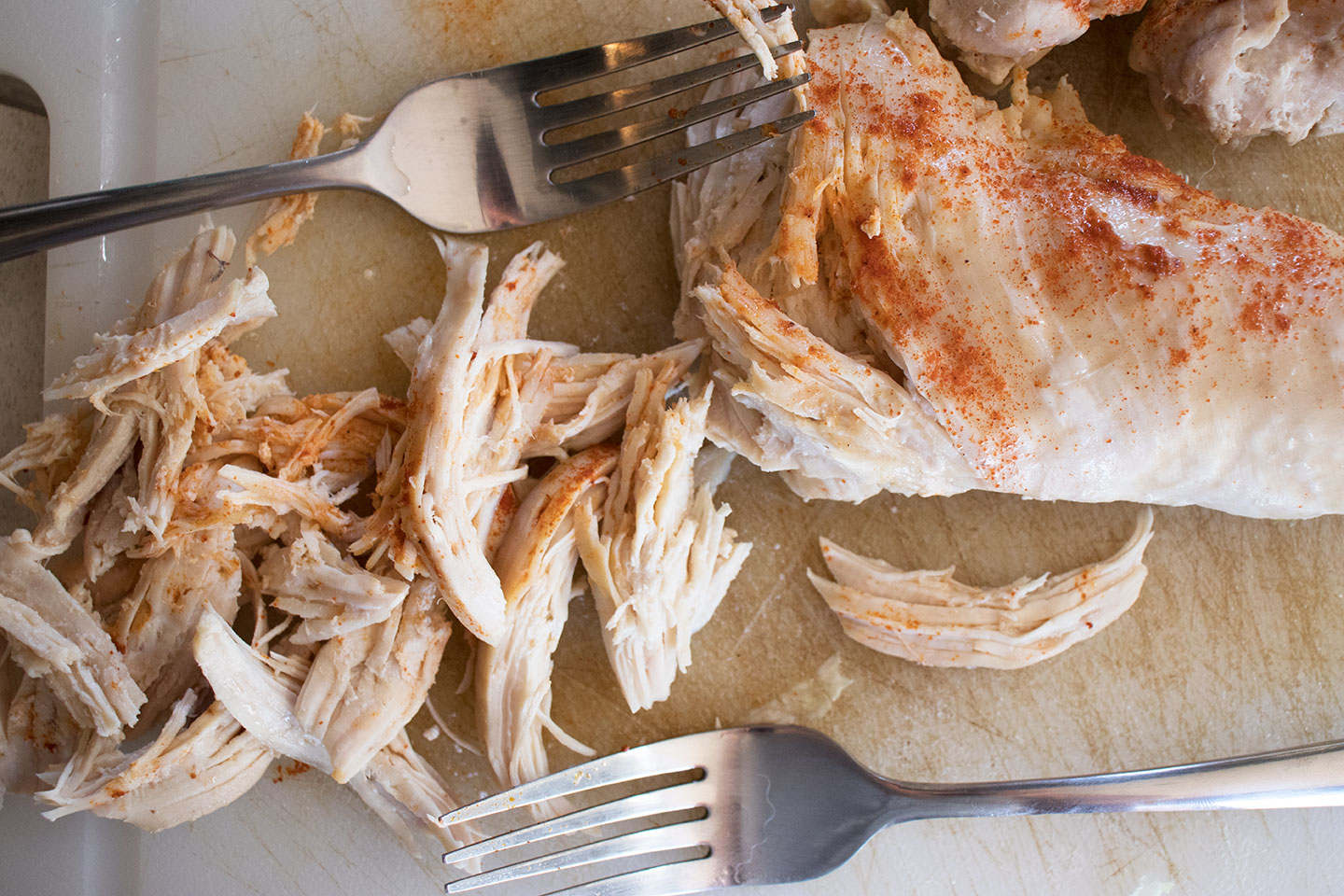 If you don't own an instant pot yet...go and get one. It will change your life if you like to cook extravagant meals quickly and without planning a...
Wednesday, February 28, 2018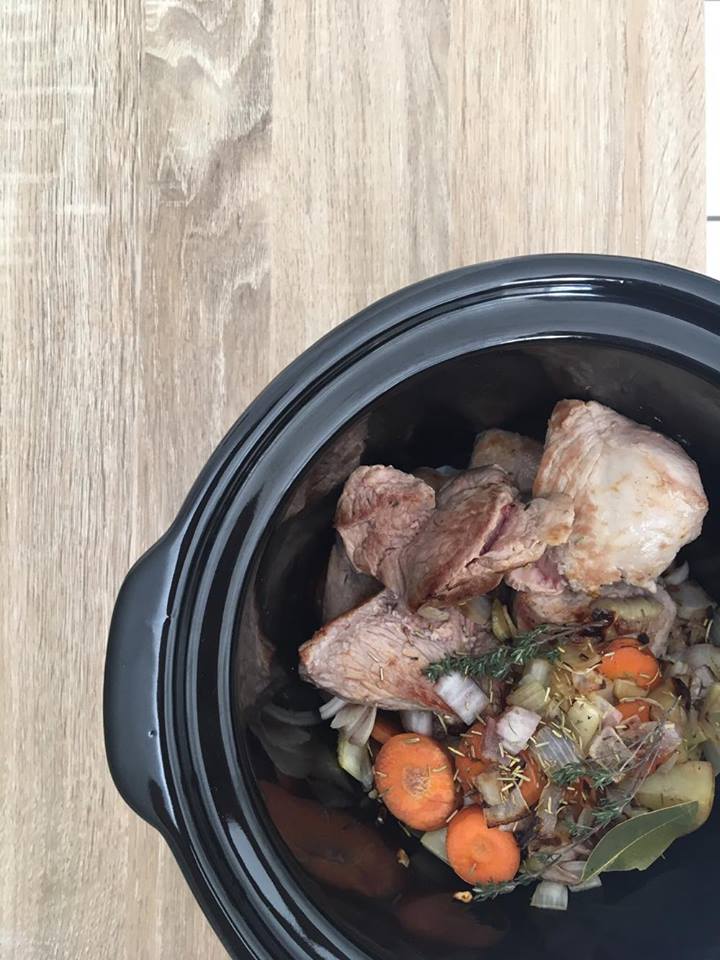 Slow cooked beef is a family favorite thanks to its timeless comfort food flavor and tender meat. Whether you need a healthy meal to feed your fami...
Wednesday, May 17, 2017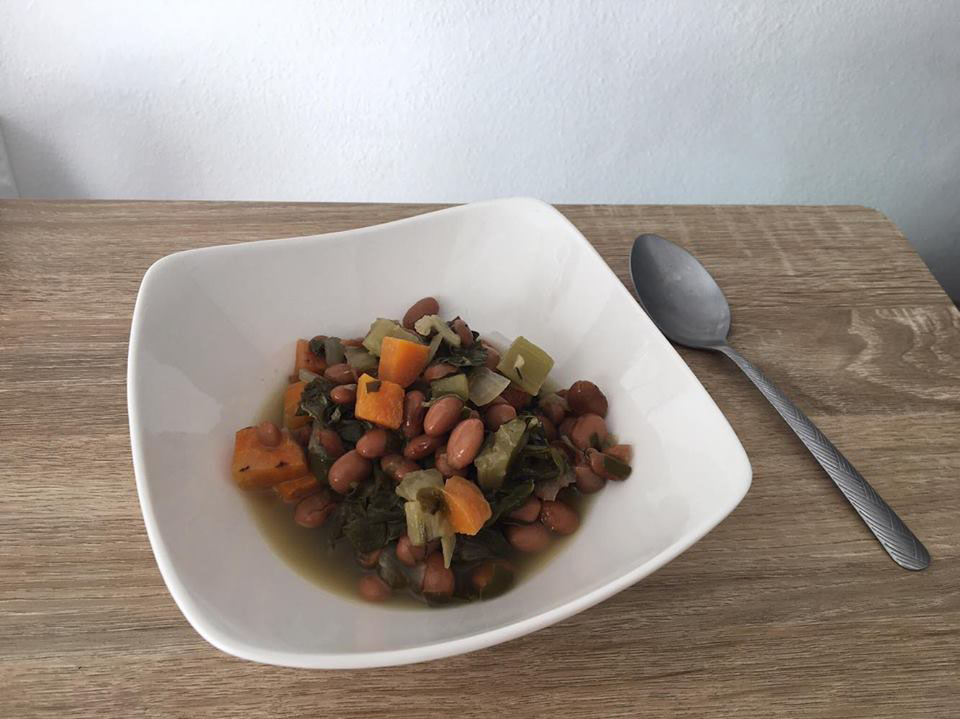 When it comes to slow cookers, the name of the game is set it and forget it. Relying on easy pantry staples for this hearty vegetarian dish, you re...
Tuesday, May 16, 2017