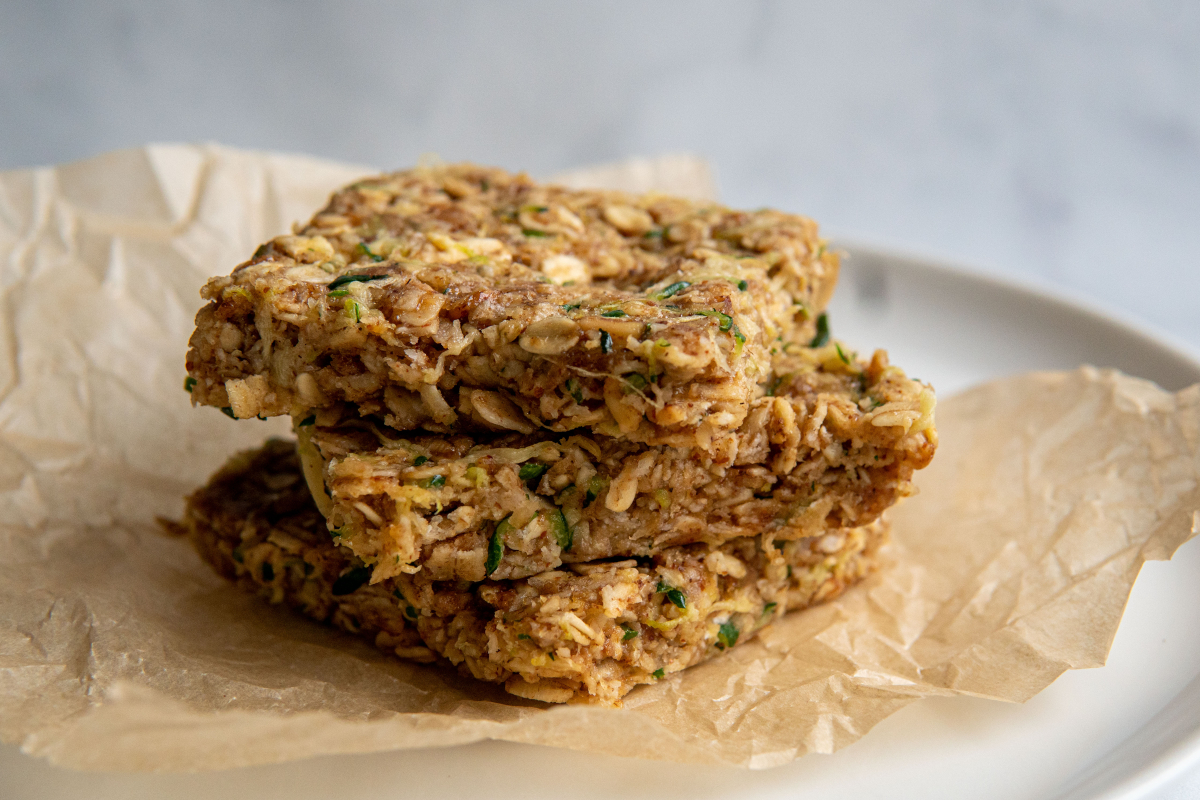 These no-bake oatmeal almond squares were created thanks to inspiration from an unlikely place: a bag of old marshmallows and half a zucchini.
Sunday, April 4, 2021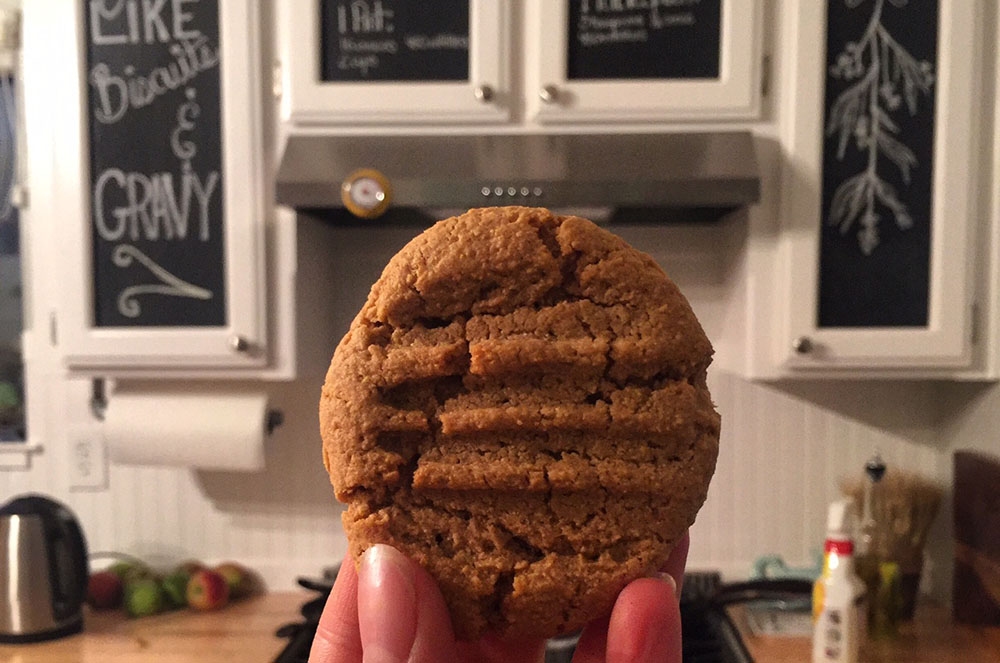 A good macro-friendly recipe isn't defined by having 0 g of macros. It's more about finding classic recipes with a reasonable balance of macros or...
Sunday, March 19, 2017