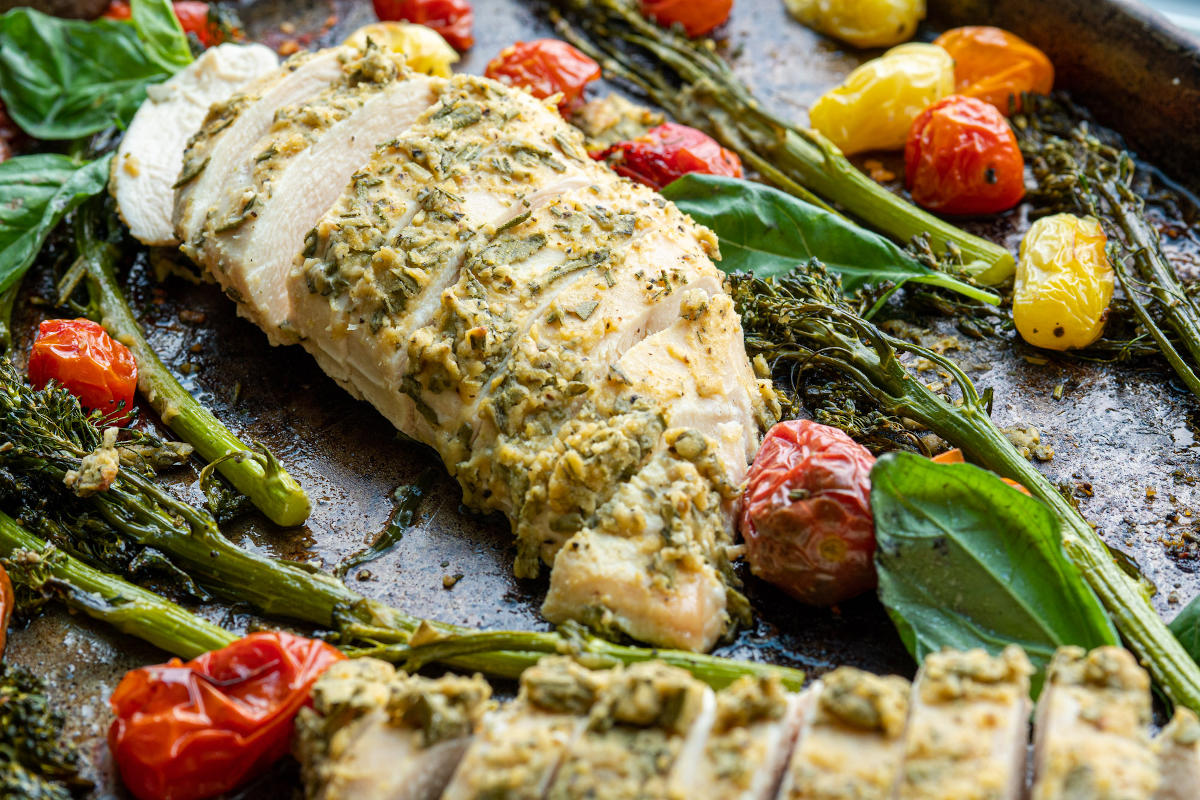 Who wants more dishes? Not us. That's why we created this one-pan hummus crusted chicken and veggies. Simply arrange your veggies on a baking sheet...
Wednesday, August 11, 2021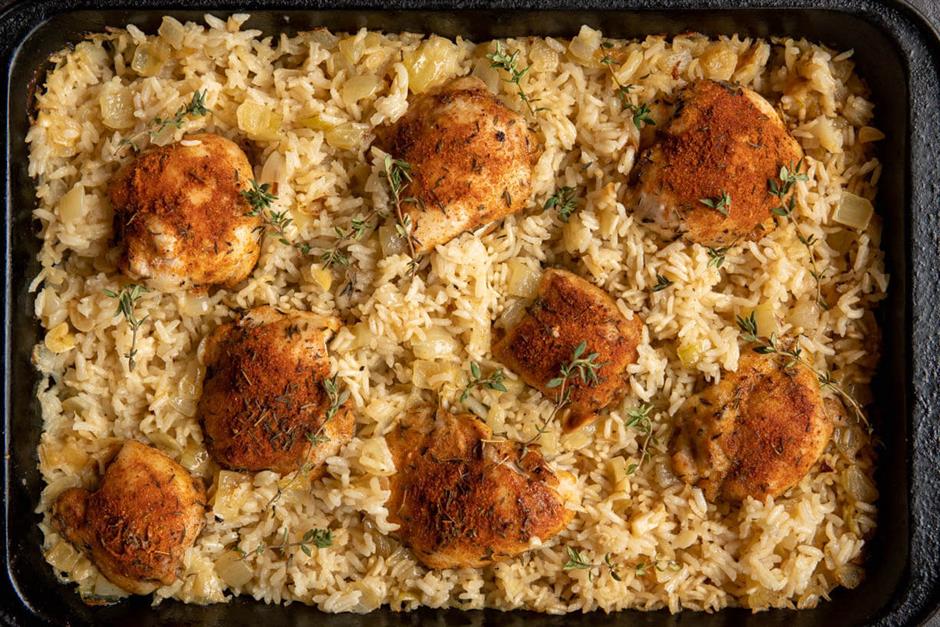 One baking pan and a little time is all you need to get our baked chicken and rice on the table. In order to get big flavor without dirtying up mul...
Friday, April 10, 2020