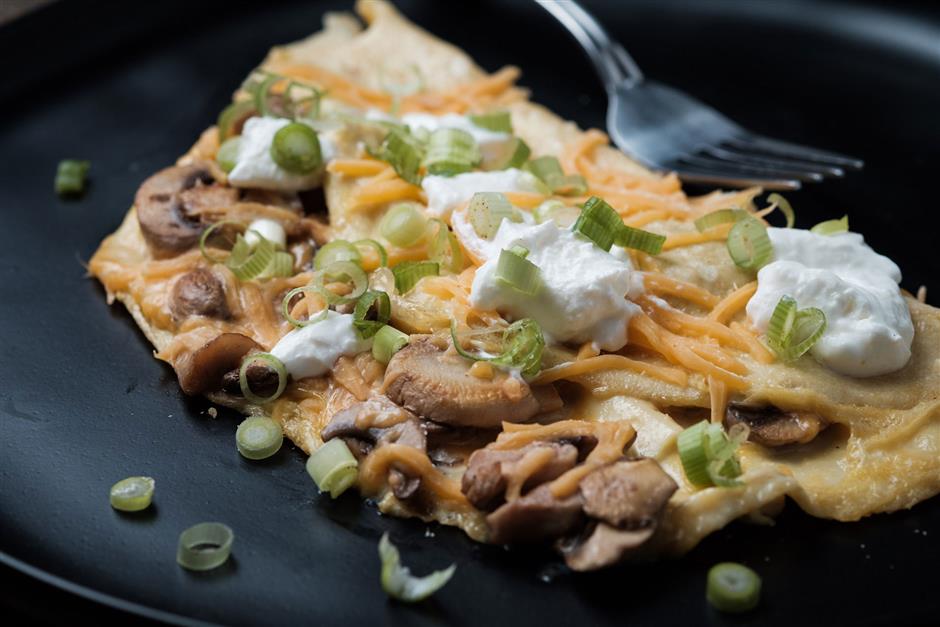 If you enjoy sour cream & onion chips but want none of the carbs, this Sour Cream Omelet recipe is a great high-protein breakfast option!
Friday, November 17, 2017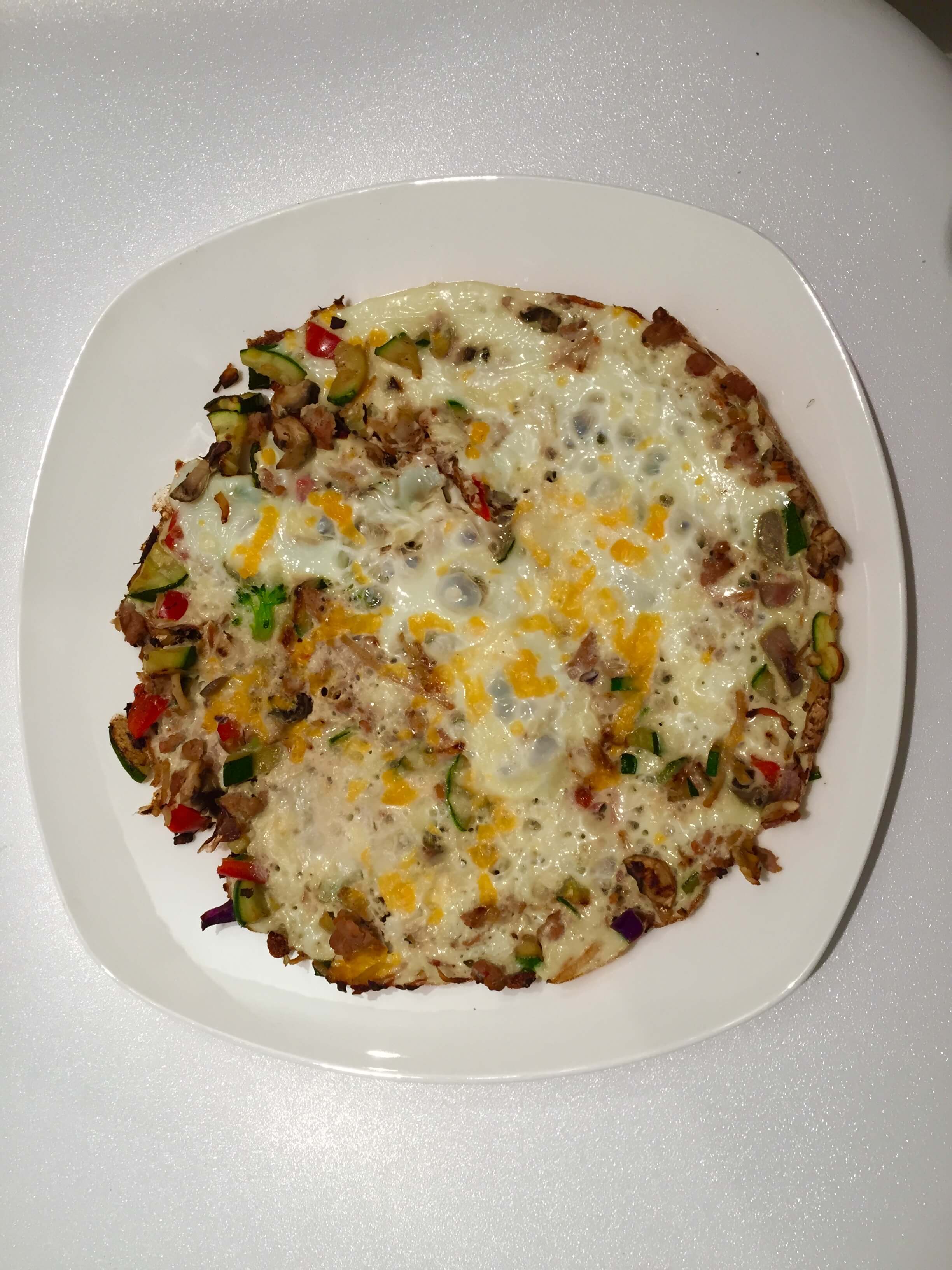 The options and opportunities are endless with today's omelette inspiration creation.
Thursday, April 7, 2016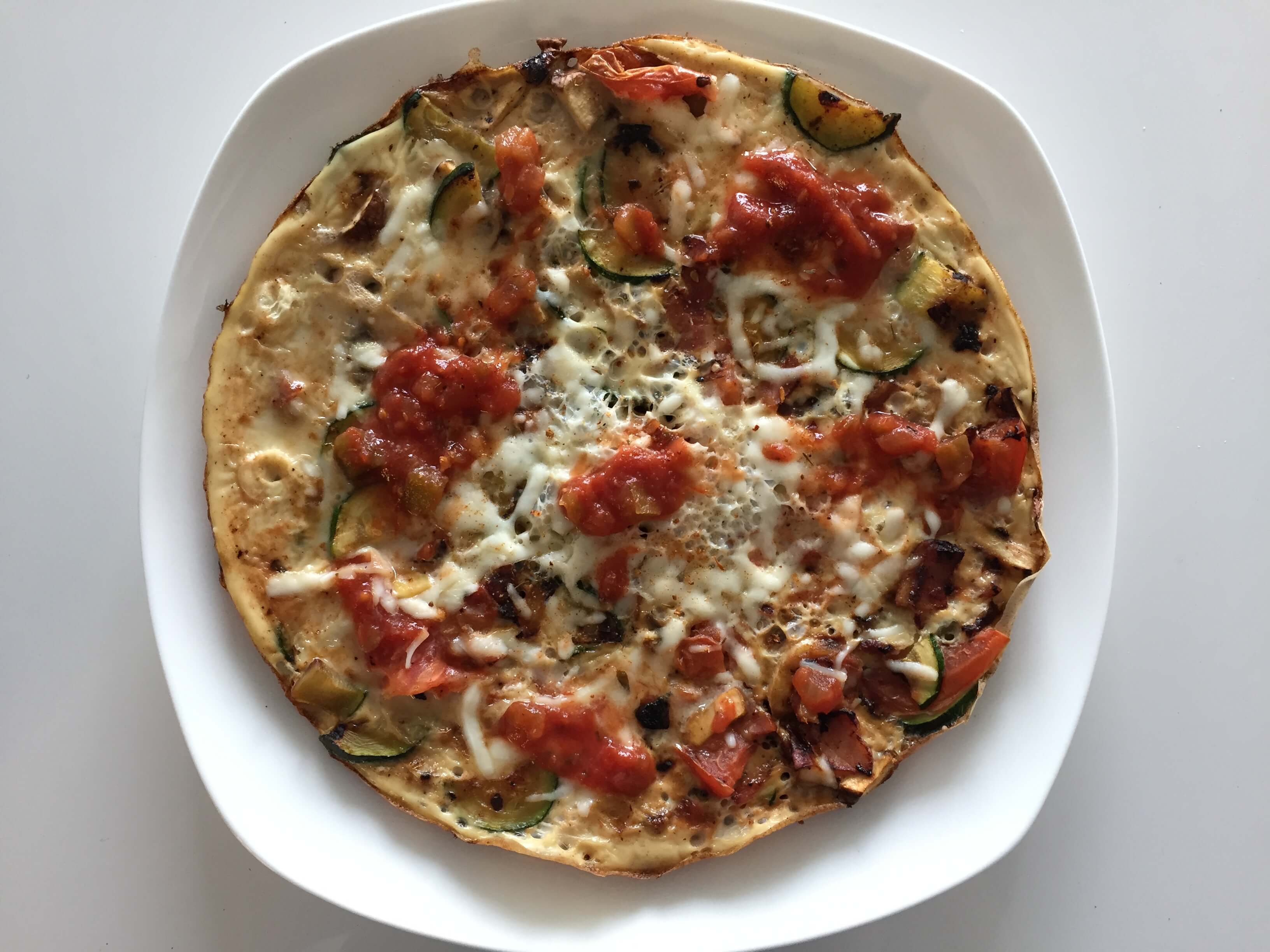 Use this base recipe as your canvas to create a masterpiece of colorful micronutrient-dense protein pleasure.
Wednesday, March 16, 2016