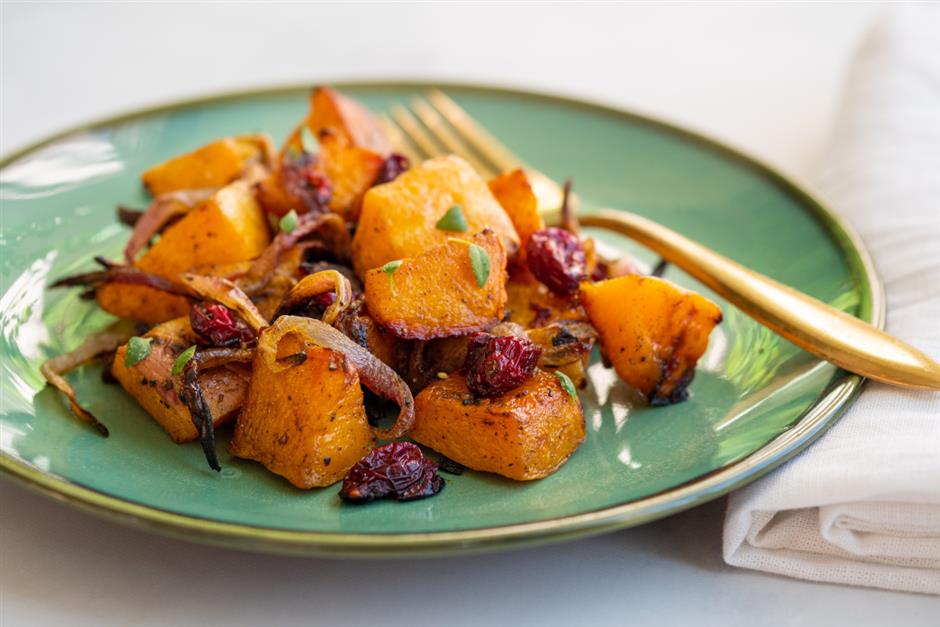 For an easy holiday side that still leaves plenty of room for dessert macros, look no further than our roasted butternut squash and cranberries.
Sunday, December 20, 2020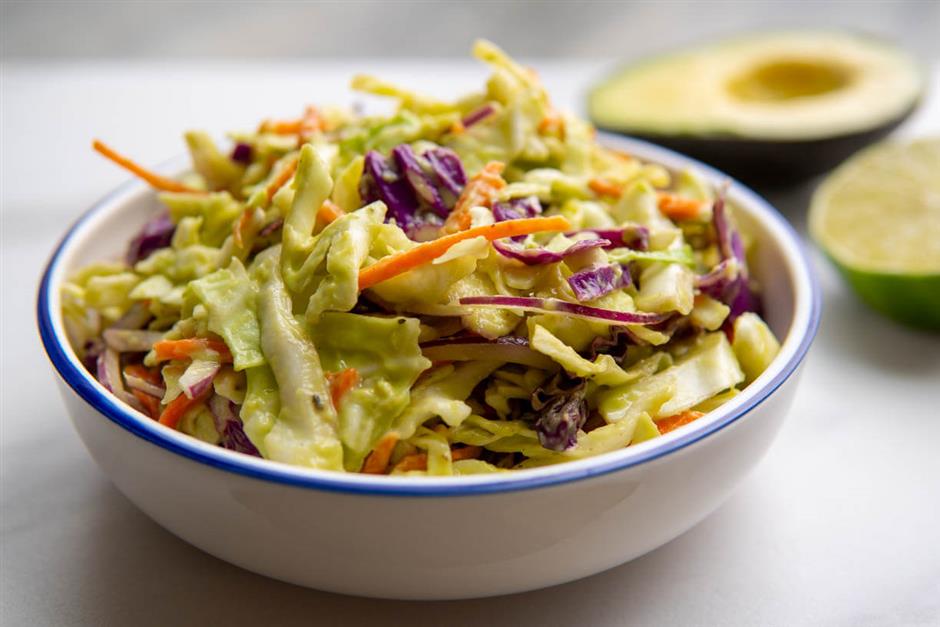 Whether you're vegan, keto* or just looking for the perfect macro-friendly side for a barbecue, our creamy avocado slaw gives you all the crunch an...
Tuesday, March 31, 2020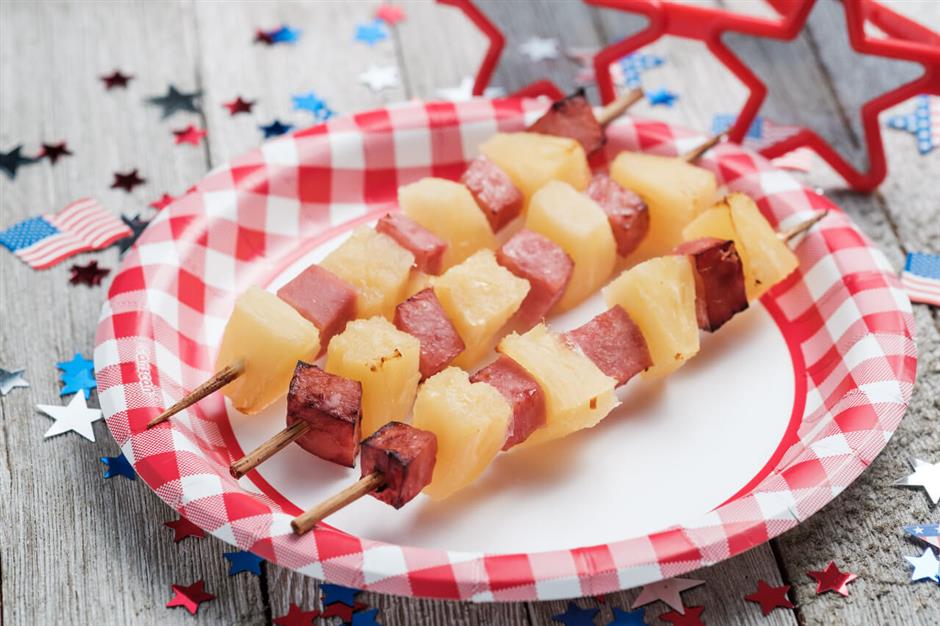 These skewers are perfect for a summer grill. They are high in protein and low in fat and carbs, not to mention the sweet and salty combo is heaven...
Friday, June 22, 2018