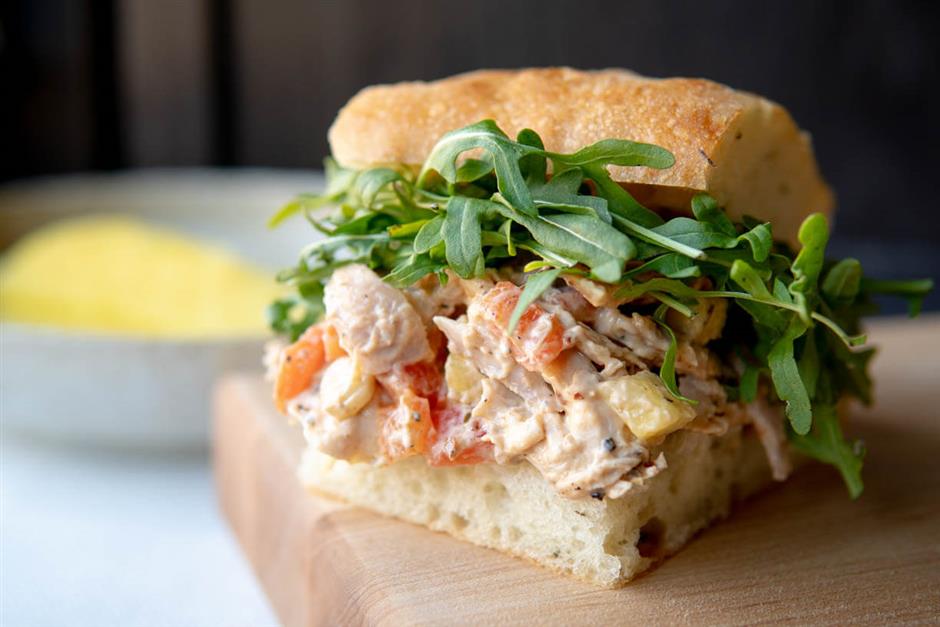 Jerk chicken is the universe's way of letting us know that chicken doesn't have to be boring. Combined with fresh pineapple and fire-roasted red pe...
Monday, May 20, 2019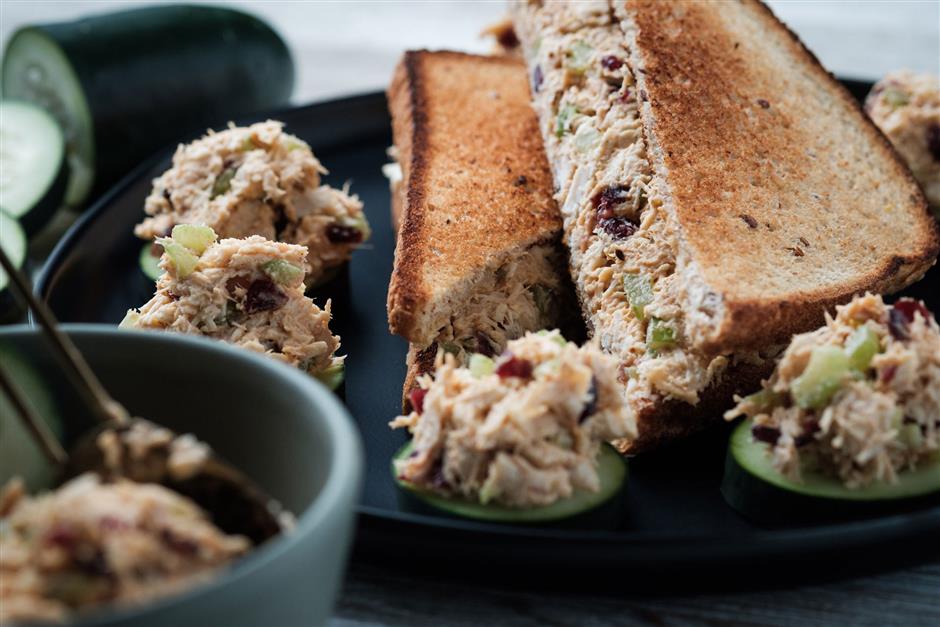 This is a perfect recipe to make ahead for the week and it gets better overnight. Using our Instant Pot Shredded Chicken, this recipe is quick and...
Thursday, April 5, 2018