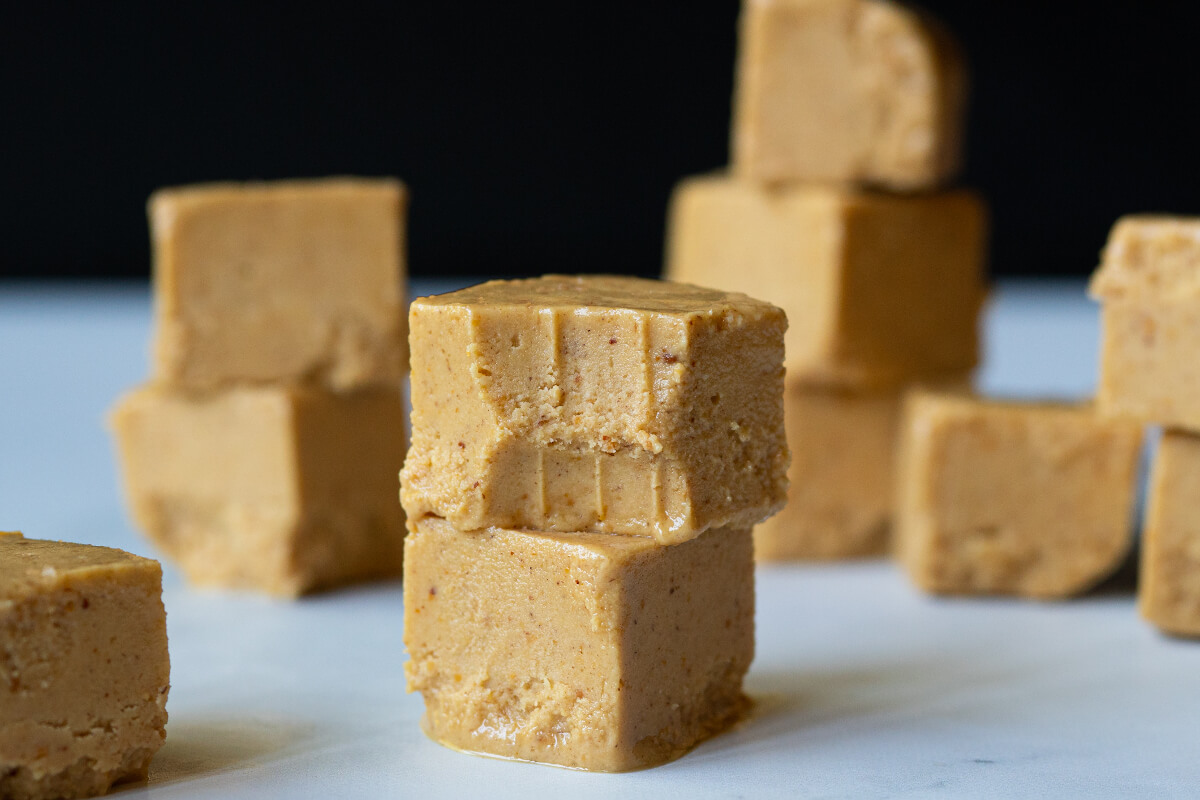 Whether you're following keto or just looking for some decadent ways to meet your protein and fat macros, these little protein peanut butter fudge...
Wednesday, May 12, 2021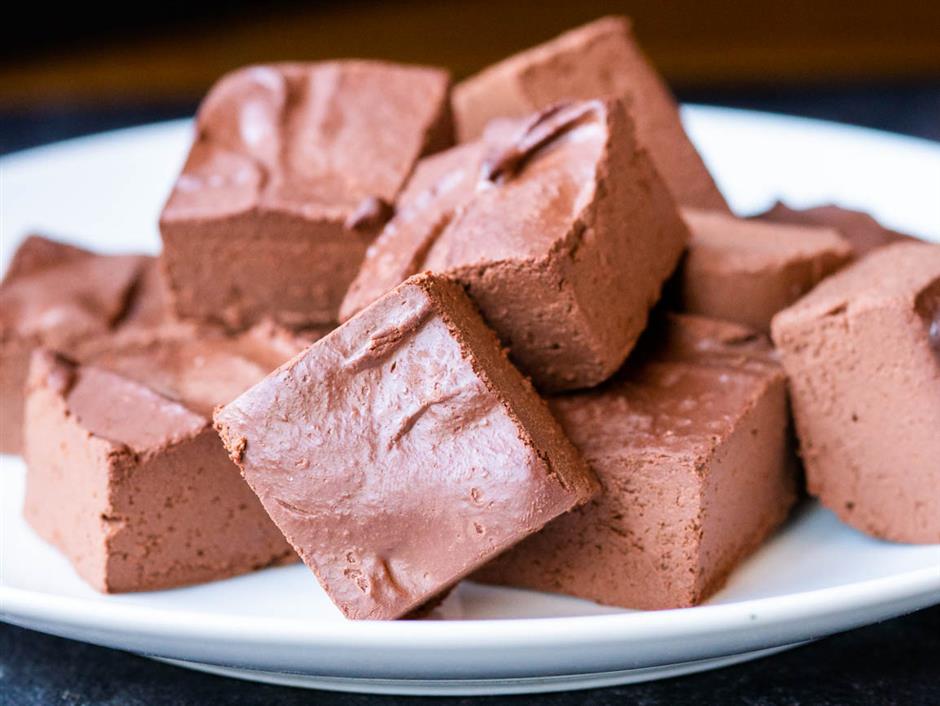 Beets and chocolate? You bet. Our super dark chocolate beetroot fudge is a decadent treat for those who like their chocolate bitter and dark as the...
Sunday, December 27, 2020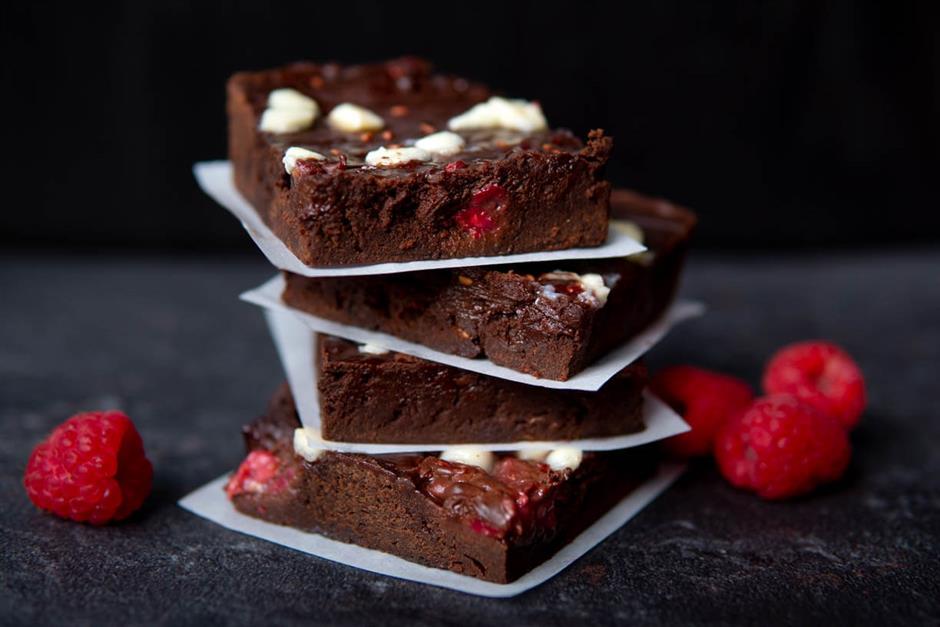 Calling all fudgy brownie lovers: these white chocolate raspberry brownies are for you! In addition to adding a little casein for a protein kick, w...
Monday, December 16, 2019