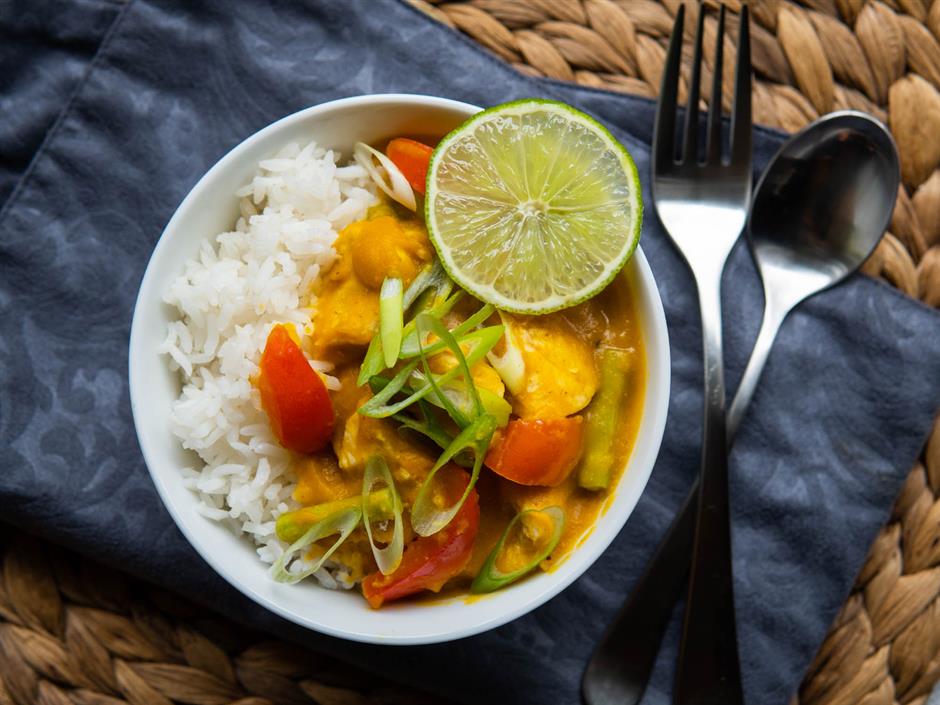 With the help of a Japanese pumpkin that is bursting with nutrition, this creamy, mild, slightly sweet Massaman curry will keep you full and satisf...
Friday, January 25, 2019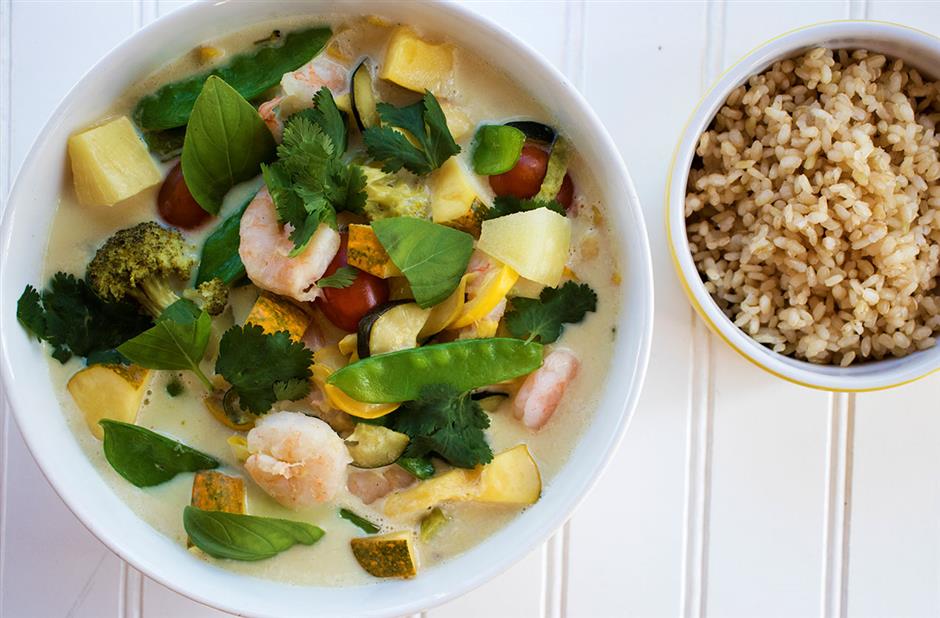 Take a handful of organic food options, add some coconut milk and curry paste, et voilà! A very simple, tasty curry ideal for when you're in a hurry.
Wednesday, May 23, 2018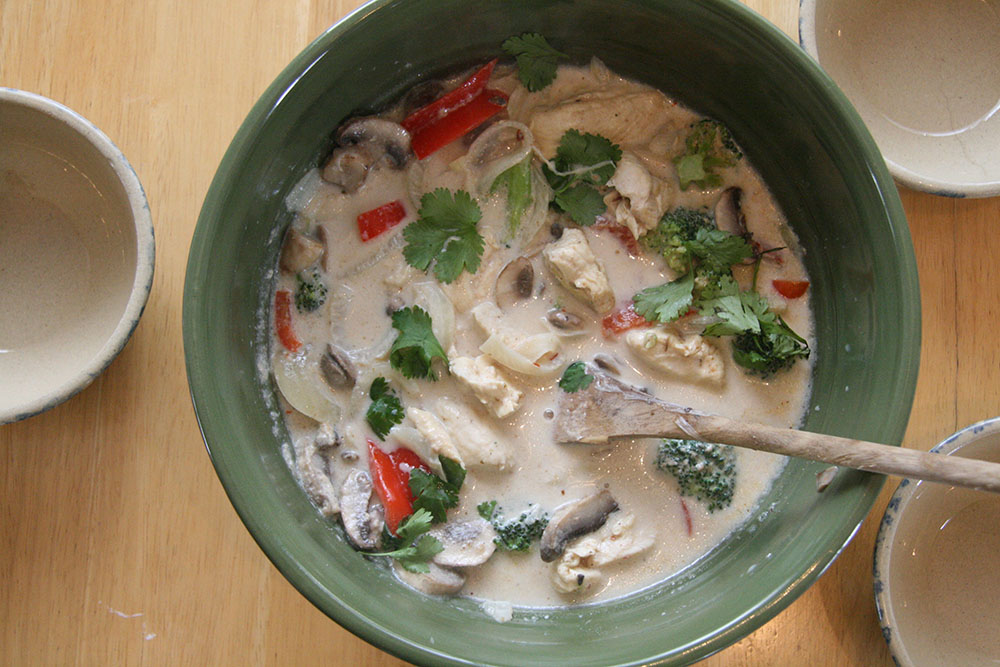 If you're a lover of Asian curries you know that reaching your macros with a curry dish is a no-go zone. Traditional curries are intensely flavorfu...
Wednesday, April 26, 2017