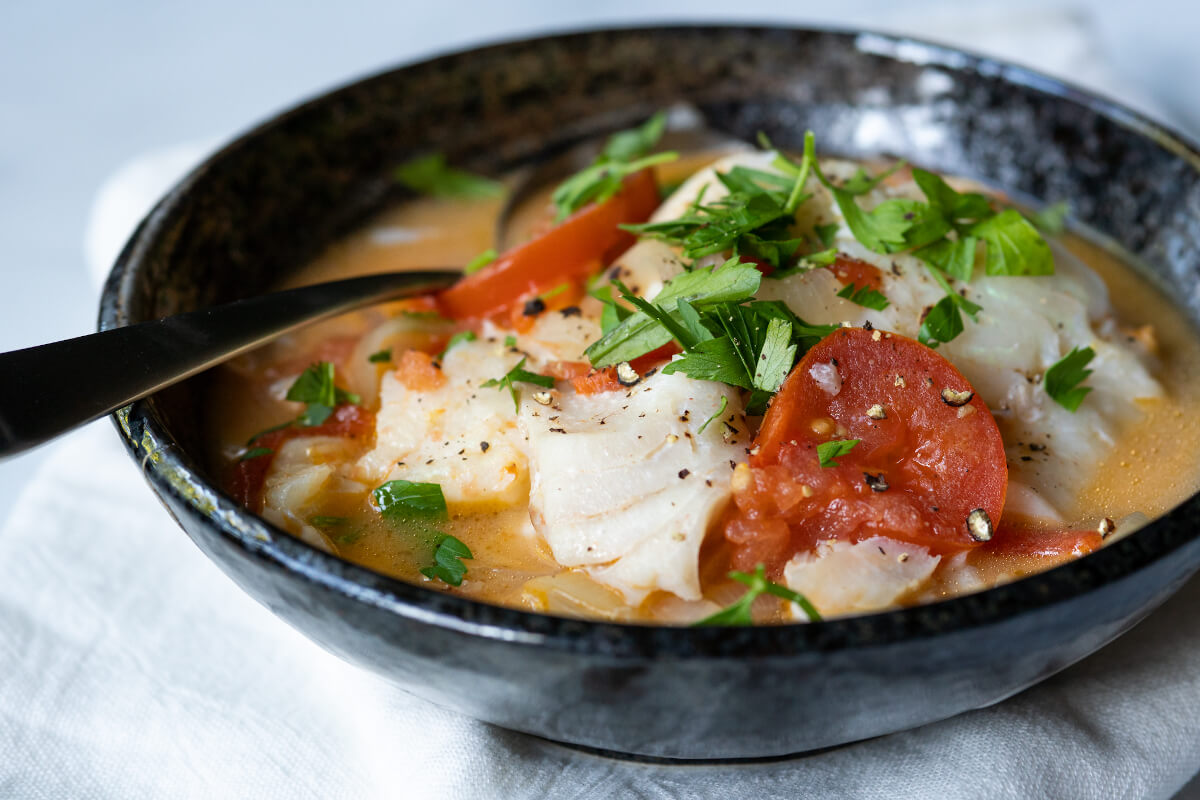 Cooking fish at home can seem like a daunting task, but this quick and simple cod in tomato and onion broth couldn't be any easier. Simply layer al...
Wednesday, May 19, 2021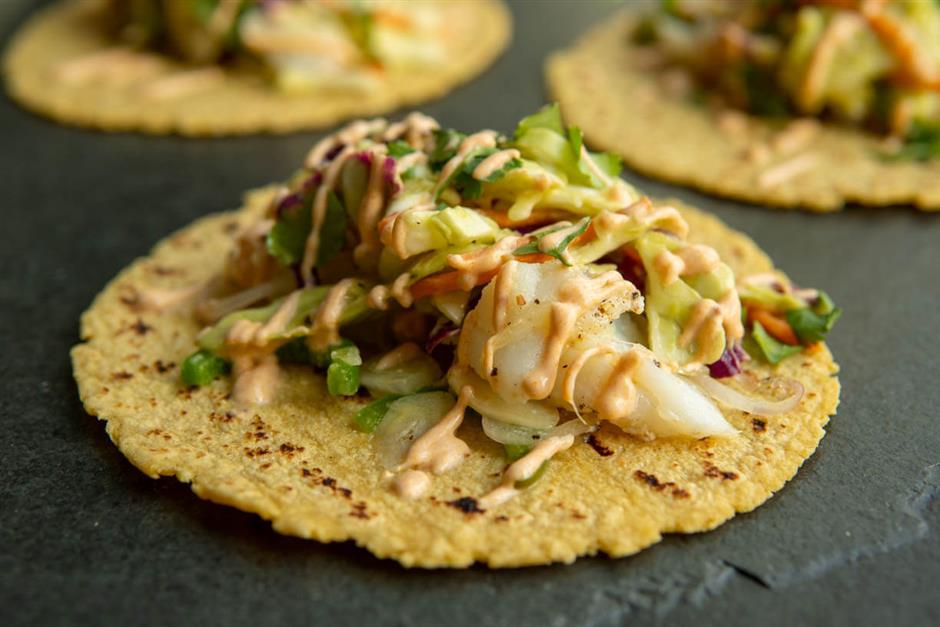 We promise, making fish tacos at home is easier than you think! Thanks to the humble codfish, a low-fat/high-protein whitefish that's dirt cheap an...
Thursday, March 12, 2020