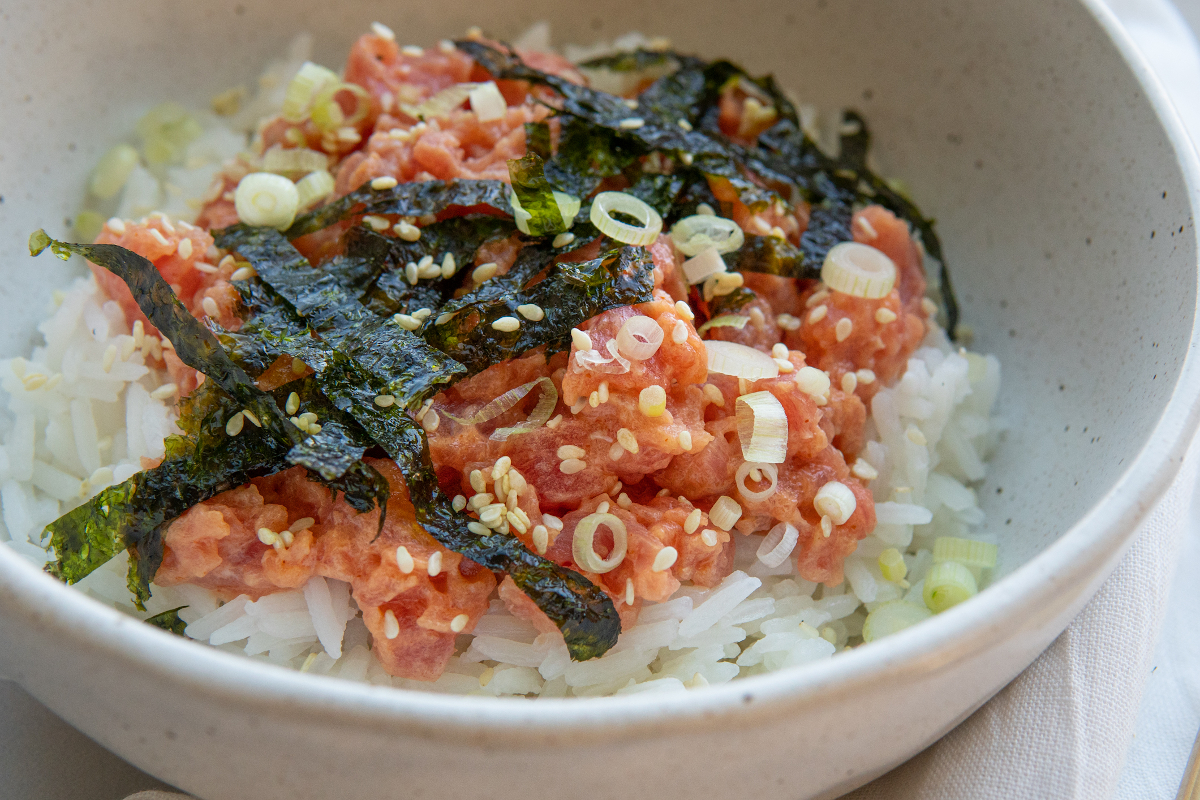 Sushi lovers, this dish is for you. Inspired by maguro don, Japan's traditional dish comprised of steamed rice and marinated raw tuna, our simple,...
Thursday, February 11, 2021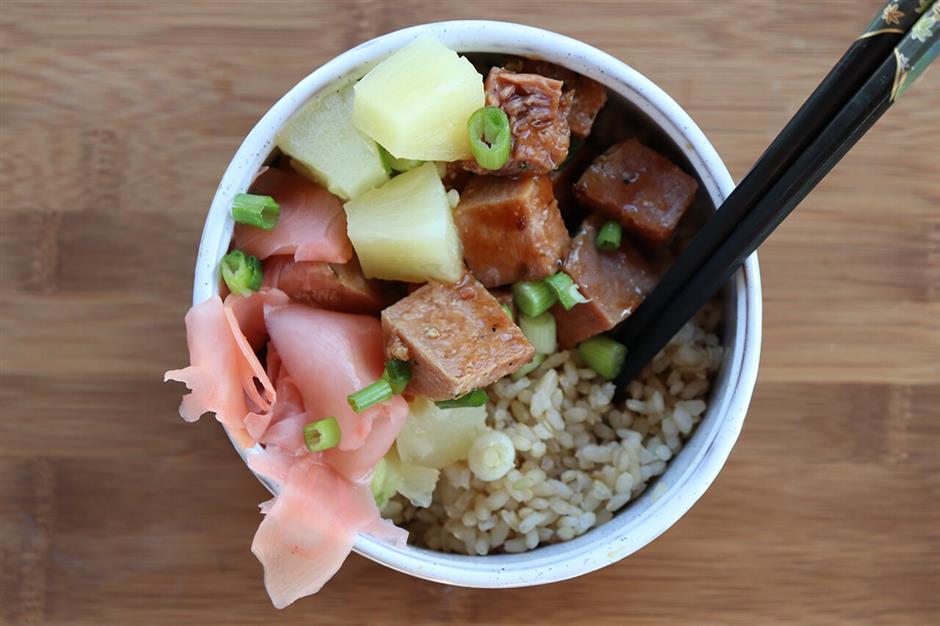 Poke is so fresh, delicious and macro friendly. It's also so easy to make your own poke-inspired bowl using simple ingredients Ahi Tuna and Brown R...
Sunday, May 27, 2018