Calories
173
Fat
13 g
Carbs
2 g
Protein
12 g
Serves
8 (serving size = 51 g)
525 g lean ground pork (The macros for this recipe were calculated 80/20 ground pork)
17 g garlic, minced (4 - 5 average sized cloves)
¼ c apple cider vinegar
2 tbsp chili powder
1 tbsp smoked paprika
2 tsp dried oregano
1 tsp salt
½ tsp ground coriander
½ tsp ground cumin
½ tsp cayenne
½ tsp pepper
½ tsp cinnamon
Pinch of ground clove
Share:
Tags: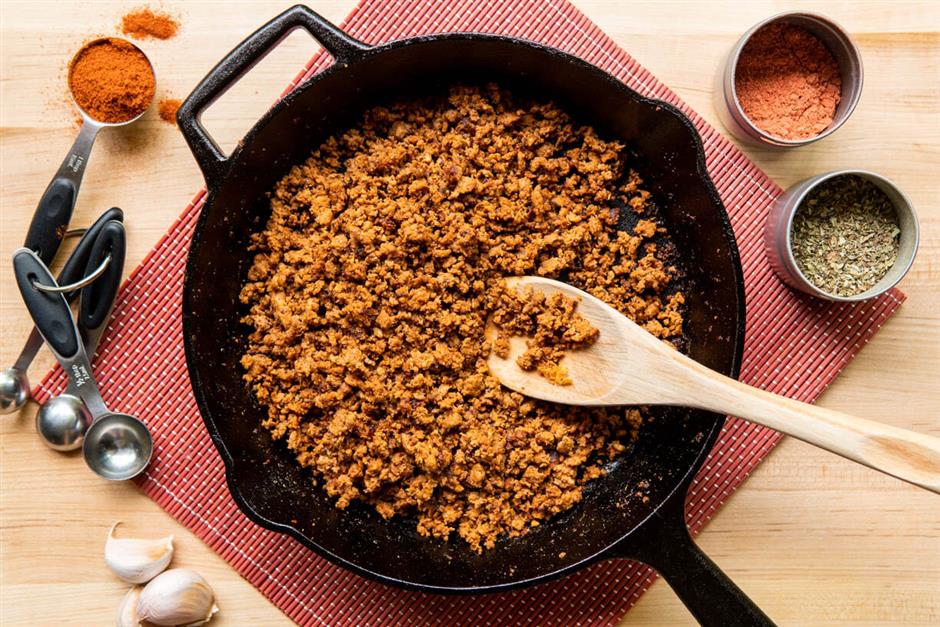 There are many different chorizos in the world but they all have one thing in common: flavor, and lots of it.
Instructions
Combine all the ingredients in a bowl and use your hands to mix everything together.
Spray a frying pan with nonstick spray and brown the chorizo over medium-high heat until it's cooked through and the edges are brown and crispy about 5-7 minutes.
Stuff the chorizo into tacos, toss it in a breakfast hash or sprinkle it on top of our [Individual Chorizo, Kale, and Goat Cheese Pizzas](https://www.workingagainstgravity.com/articles/individual-chorizo-kale-goat-cheese-pizza).
You can also portion out servings of the raw chorizo and freeze them in Ziploc baggies or plastic wrap.
This guide is jam-packed with everything you need to know about nutrition.
From tracking macros to meal ideas.
Recent Posts: