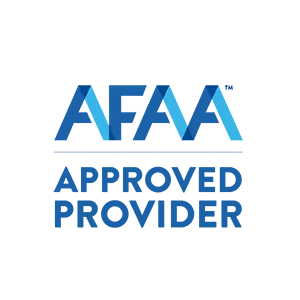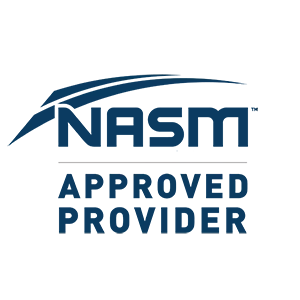 Become an expert in nutrition science and coaching psychology.
Help your clients get lasting results for their physical and mental health while building the business of your dreams.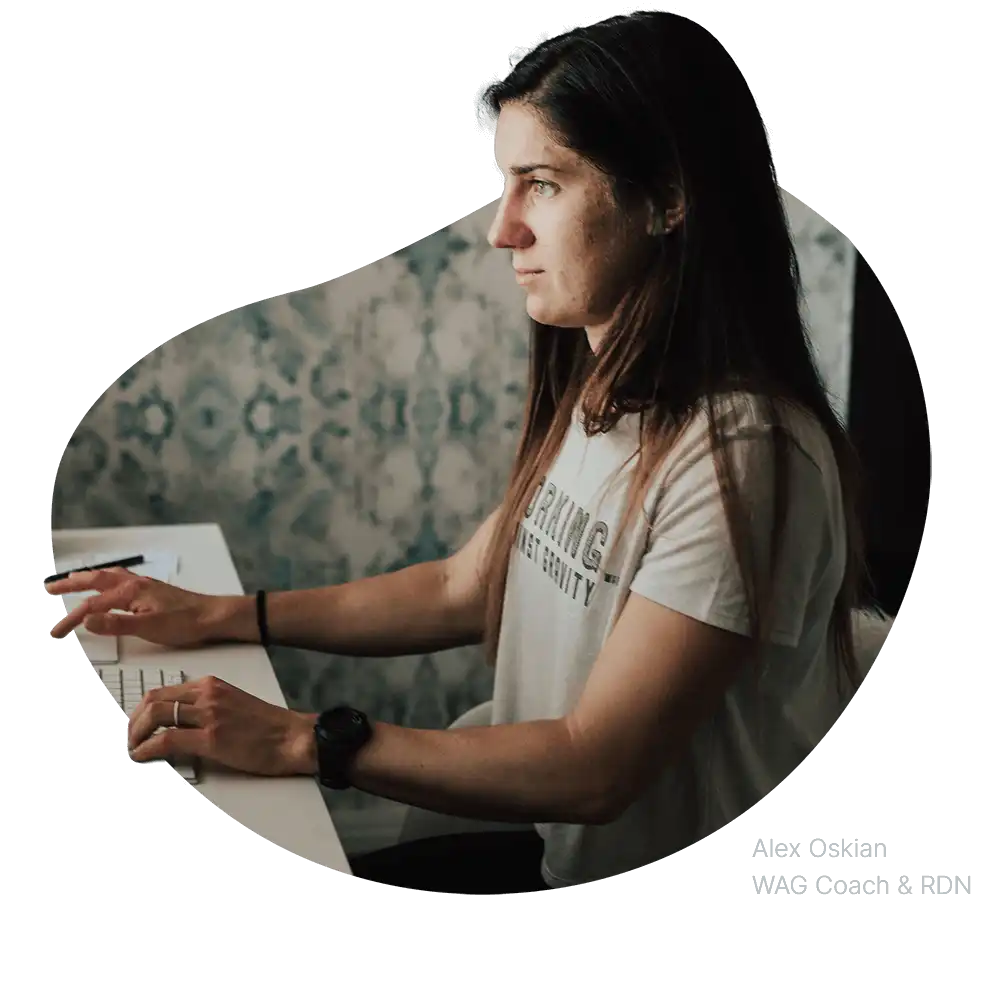 2500+
WAG Certified Nutrition Coaches
Get access to world-renowned research and take full advantage of our library of reference material to use as you work with your own clients. Topics in this section include:
What is flexible dieting? How does the interaction between flexibility, consistency, and accuracy help your clients reach their goals?

The WAG approach to flexible dieting and how to assess research with a scientific eye (without a scientific background).

Energy systems, metabolism, and their impact on client progress.

A deep dive into the role proteins, carbohydrates, and fats play in the body.

The importance of hydration and how alcohol intake may impact fat loss.

How to help your clients set realistic expectations for fat loss or muscle gain.
Learn the importance of a new client questionnaire and pick from an extensive list of questions as you build your own. Work through thoughts and considerations to keep in mind as you read answers to each question so you can meet each client where they're at and provide an initial plan that builds coach/client trust and helps them build confidence.
We'll also teach you the ins and outs of setting an initial macro prescription, share example case studies, and provide guidance on how to accurately assess client progress, make adjustments, add refeed days, and more!
Now that you've learned how to accurately assess a new client questionnaire, it's time to set some macros. Work through five example macro profiles, determine the best set of starting macros for each client and test your knowledge.
With (most of) the nutrition science behind you, it's time to dig into the psychology of coaching. Topics in this section include:
The importance of setting a positive first impression and how this is a vital step in setting up a successful coach/client relationship.

How to help clients set goals they'll actually reach.

Motivation Interviewing—what is it and how can you use it to direct your clients in making the decisions they want and need to make?

When to give advice and when to listen.

Helping clients recognize imposter syndrome (use these strategies for yourself as well!).

The importance of nurturing a growth mindset in your clients and how to do so.

Time and energy maintenance—including tips from experienced WAG coaches.
Practice putting your words to work using what you learned in Phase 4 and respond to example client check-ins. In this section, we encourage you to spend time crafting your ideal answer and then compare it to two WAG Coach responses.
Part 1 of the final Coach Certification phase will go into depth about supporting clients who follow a keto diet. Topics in this section include:
What is the ketogenic diet? Dig into the science behind this diet style and how it works.

Is the ketogenic diet right for your client? What are the pros and cons and will it help them reach their unique goals?

Guiding your clients through keto-friendly food choices.

Setting and making adjustments to keto-specific macros.

How to get a client back into ketosis if they fall out and how to transition out of a ketogenic diet if they choose to try something new.

Tracking alcohol and special considerations for a ketogenic diet.

Ketogenic FAQs.
If you choose to work with pregnant clients, we'll teach you how to do so with confidence (while staying in your nutrition coaching lane). Topics in this section include:
The state of maternity care—where are we as a country when it comes to maternity leave, postpartum mood disorder frequency, postpartum exercise, and pelvic floor dysfunction

?

Setting pregnancy goals and how to accurately assess "progress" during this time.

Understanding pregnancy weight gain.

Managing macros through pregnancy with specific needs for each trimester.

How to support clients who do want to track through pregnancy and who don't want to track through pregnancy.

The fourth trimester—what is it and why is it so important?

Supporting clients through pregnancy loss and miscarriage.
Pricing &
Features
Learn how your clients think,
and build the confidence you need to help them reach their goals.
WAG Coach Certification
Turn your passion into a full-time career, part-time gig, or new favorite side-hustle.
Master the latest in nutrition science and coaching psychology
Attract and retain clients with an individualized approach
Connect with course members and experienced nutrition coaches in our exclusive Coach Certification Students & Grads Group
Build your business and coach with confidence
Use our software, Seismic to coach your clients
Get Certified
WAG Certified
What the graduates have to say.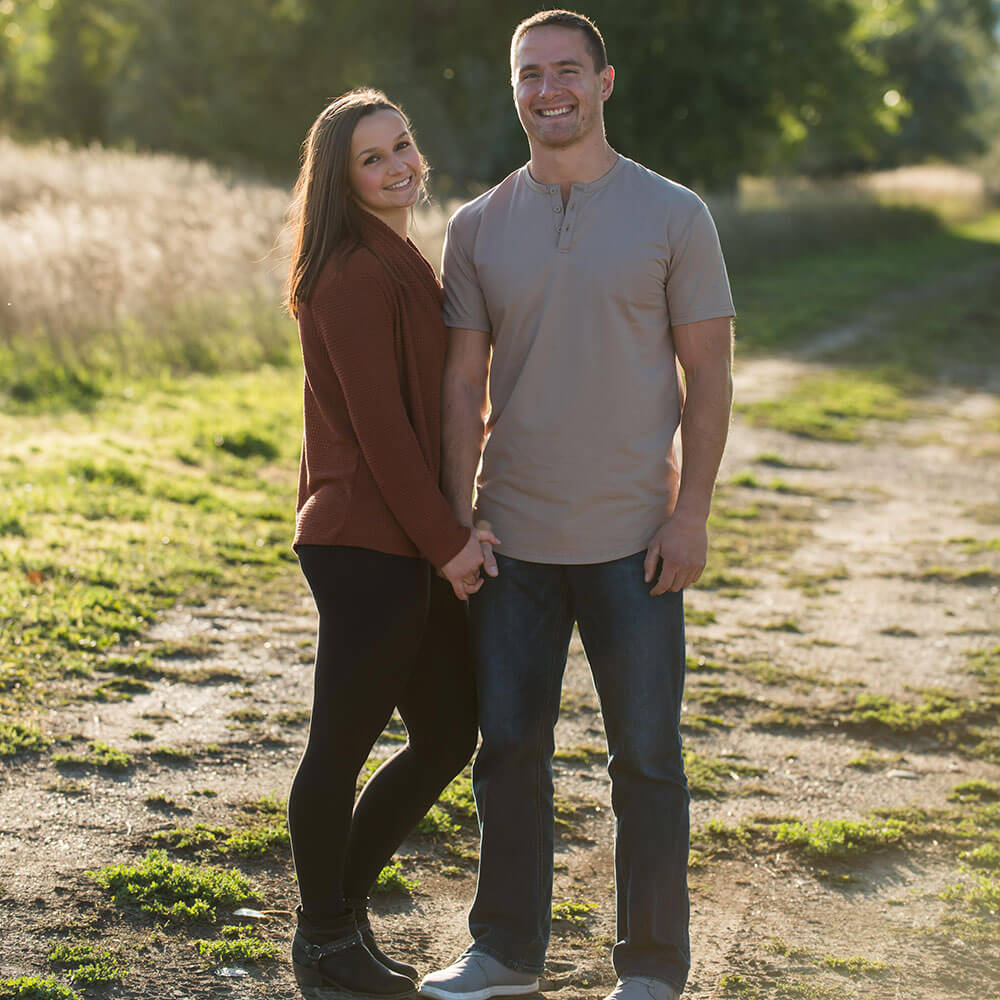 "Working Against Gravity's philosophy is the perfect blend of a data-driven, macro-counting approach to nutrition, combined with habit-based coaching."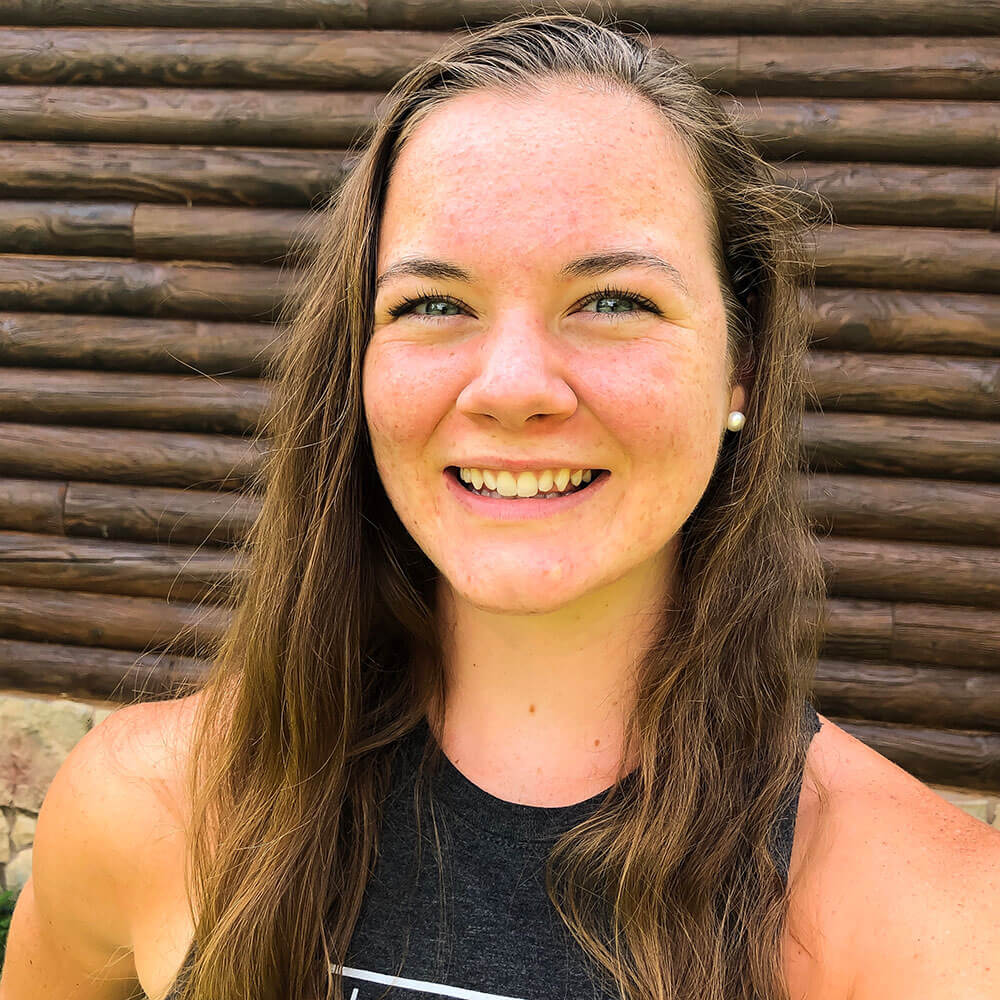 "I feel confident that I can write a nutrition plan for a client that will help them see results. I loved that there were plenty of opportunities to practice assigning macros, making adjustments, and writing effective messages to clients."

Kathy S.

WAG Cert Graduate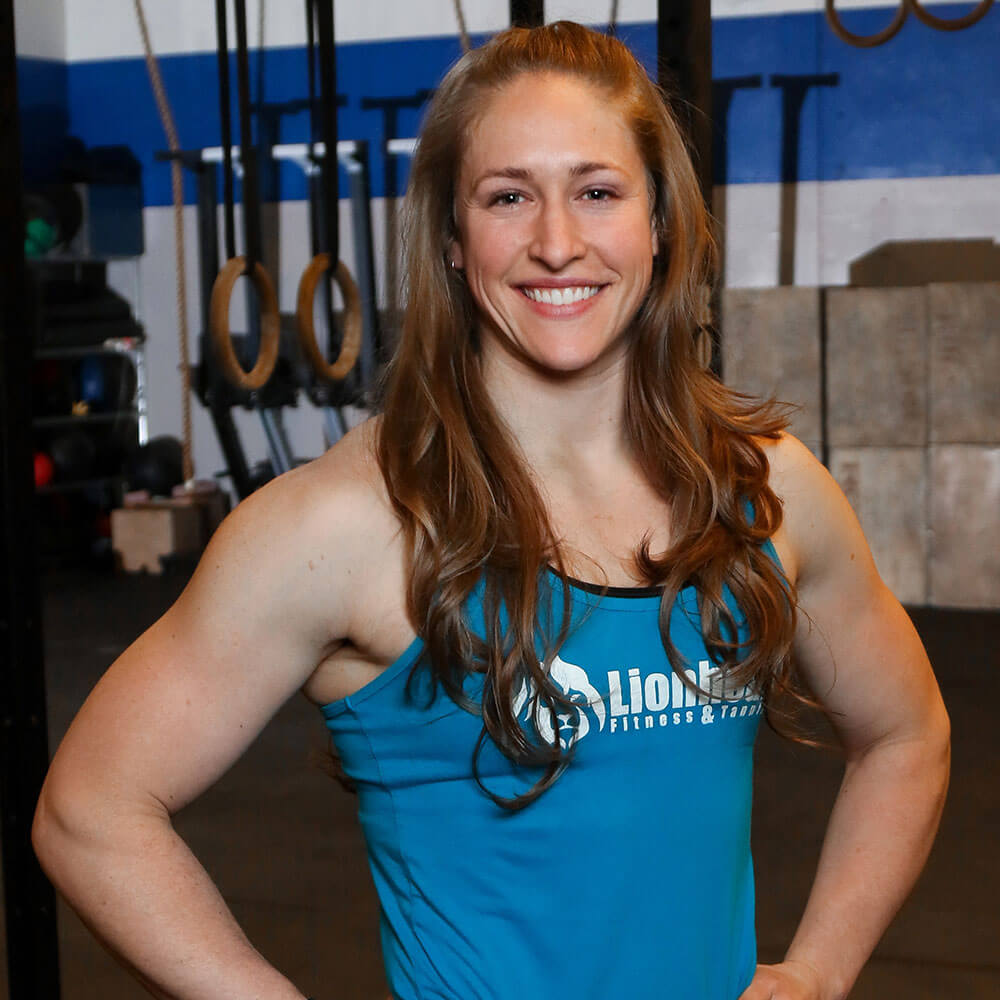 "I was really impressed with how much focus there was on actually coaching a client rather than just prescribing. I love that WAG isn't afraid to work with pregnant women, people with a history of eating disorders or people who are choosing keto diets."

Jessie N.

WAG Cert Graduate
FAQ
We've compiled a list of our most frequently asked questions regarding our 1 on 1 Nutrition Coaching.
If you don't see an answer to your question, you can send us an email from our contact form.
All FAQ
After graduating from the WAG Coach Certification, you can try our go-to nutrition coaching software, Seismic, free for 14 days. If you choose to utilize the power of Seismic Nutrition Coaching after your 14-day trial, you'll receive their Business Start-Up Kit, which includes:
Defining Your Business Values & Mission Statement
Defining Your Demographic
How to Price Your Services
Social Media & Email Marketing
Knowing Your Business
Auxiliary Tips
No. The WAG Certification Program is an entirely online/internet-based course curriculum. Through our platform, which we'll give you access to upon registration, you'll be able to study, take quizzes and personally interact with coaches who are available to help you along the way.
Everyone leads a different life, and everyone's availability / opportunity for time investment is unique. The WAG Certification Program is an entirely self-paced curriculum, so that – similar to our coaching methodology – it works for you, specifically. That said, we have seen motivated students obtain their certification in as quickly as four weeks.
Don't just stop at getting certified – start a business.
Completing the WAG Coach Certification gives you immediate access to our Business Program.