But Why?
Why Choose Working Against Gravity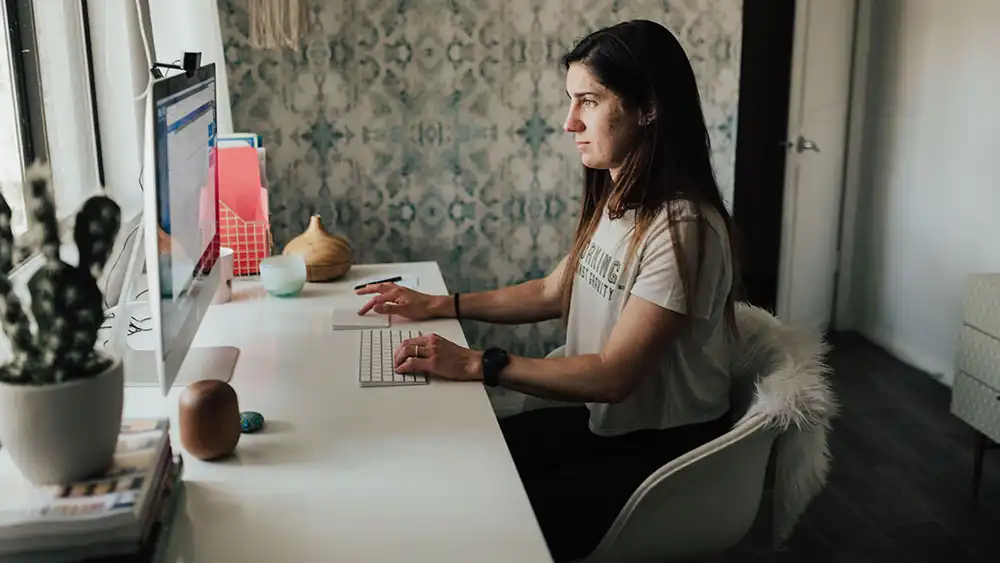 Image: Alex Oskian | WAG Coach and RDN
Working Against Gravity was founded in 2014, making us one of the first on the macro tracking and flexible dieting scenes. Since then, we have worked with over 30,000 people—from elite athletes to members new to nutrition and training—to help them reach their body composition and health goals.
Join Now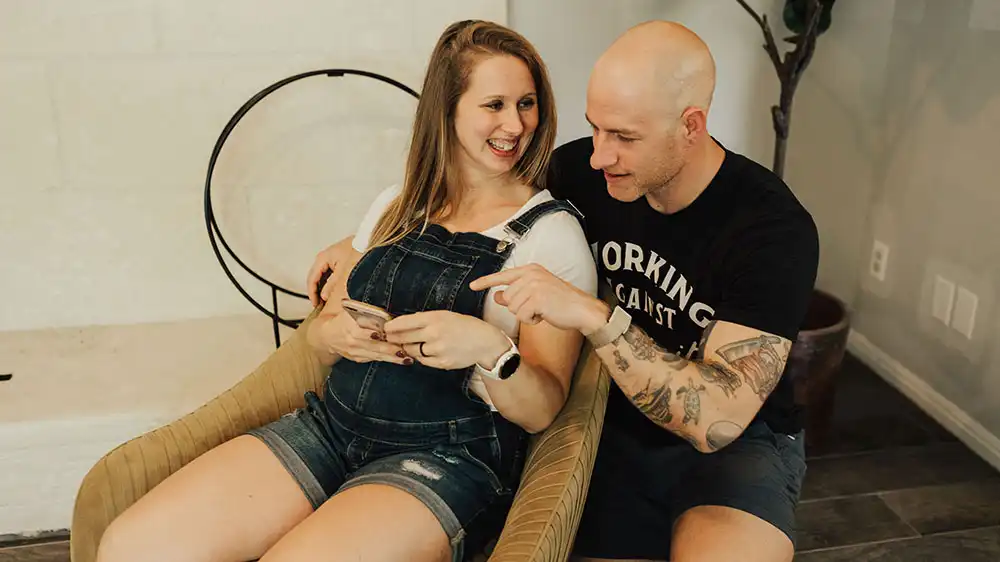 Image: Josh and Jessica Holton | WAG Coaches
At WAG Nutrition, we focus on getting to know the whole you—your goals, routines, preferences, day-to-day, family circumstances, and unique body—to help you build sustainable habits you can trust and adapt to any circumstance life throws your way.
Join Now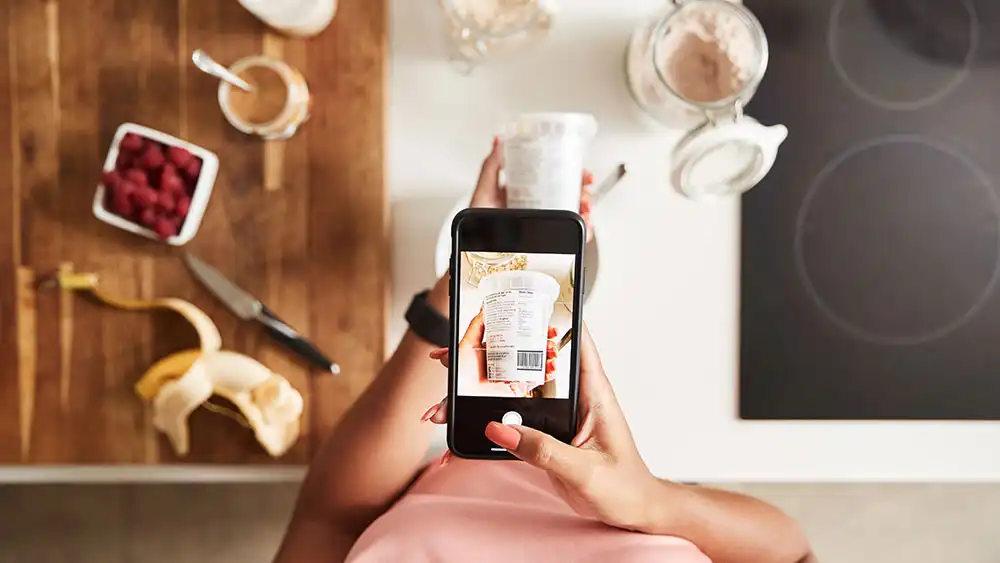 We believe that tracking macros is a spectacular way to build knowledge and awareness around food. Through weekly check-ins and unlimited messages, we'll help you build this confidence and encourage you to find the balance that allows you to feel proud in your skin and in your nutrition choices while living a life you love.
Join Now
The WAG Nutrition Process
Get a Coach
Tell us about you and get paired with your personal Nutrition Coach
Get the App
Receive starting macro prescription and track progress with the Seismic Coaching App
Get to Work
Check-in with your coach weekly for accountability, adjustments and tailored feedback
Get Results
Experience transformative changes in your body, habits, confidence and food choices
$
149
Monthly | 4 Month Commitment
Nutrition Coaching Essentials
With our one-on-one nutrition program, you'll get coached into the best shape of your life so you love what you see in the mirror and how you perform in the gym.
$
199
Monthly | 4 Month Commitment
Nutrition Coaching Plus
Everything included in our Nutrition Coaching Essentials program plus more connection and support from your coach with a personalized meal plan and monthly video calls.
$
99
One-time Payment
WAG Nutrition Course
Learn the science behind macro tracking, set and adjust your own targets, and put WAG habit-building methodology into practice for life-long results.
$
65
and up | Monthly Subscription
For Nutrition Coaches
Learn about our all-in-one coaching platform to serve your clients and grow your business.
Weight Loss Meal Plans
These 3-Phase Meal Plans are written by Dietitians on the WAG staff. They'll help you learn what foods help you reach your goals and keep your choices quick and easy as you lose weight. Your plan includes:
Three meal plans based on your gender and starting weight—each with a new calorie intake, set of macros, and list of meals based on your weight loss progress

A how-to guide that walks you through every step of your three-phase plan, when to move from one cutting phase to the next, and how to measure progress accurately along the way

Expansive food lists to help you build food awareness and make swaps based on your personal preferences

The WAG Nutrition Guide Ebook to help get you started and dig deeper into the world of macros and nutrition
Get Your Meal Plan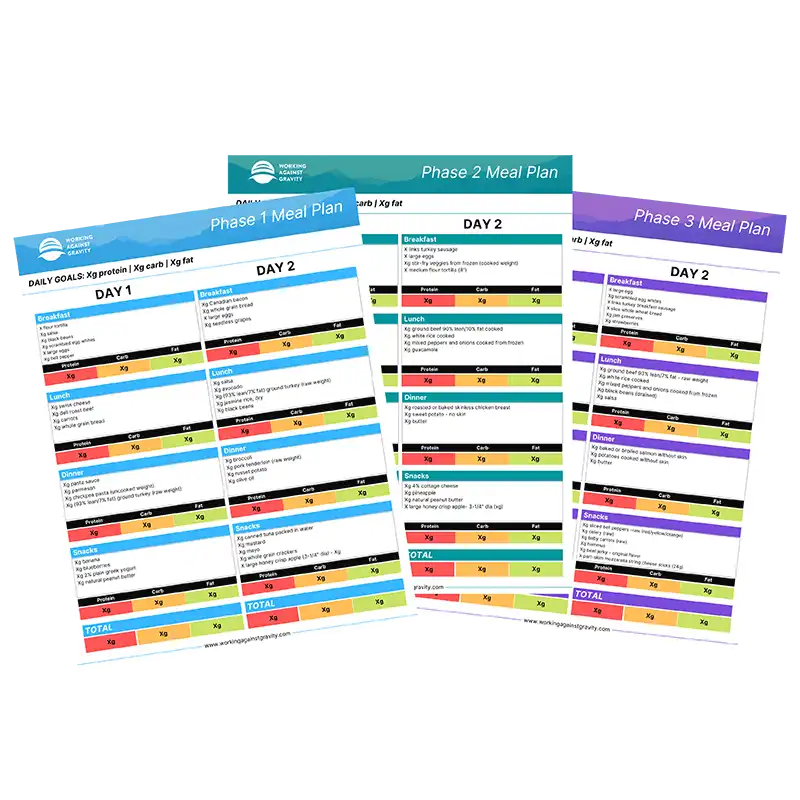 Join the Free WAG Community
The aim of our Mighty Networks community is to create a place where like-minded people can connect, grow their nutrition knowledge, and have a bit of fun! When you join you'll get access to:
Blog posts and podcasts to help you navigate your nutrition journey

Exclusive posts from WAG coaches sharing their top health & nutrition tips

Special promotions on WAG products and services

Interviews with the coaches. Get to know the people behind the brand

Much more!
Get Connected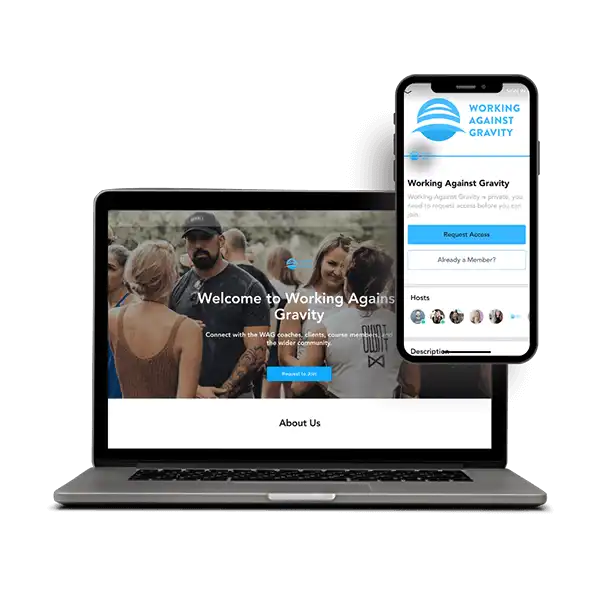 Goals Achieved
We have coached over 30,000 people to lose weight, gain muscle and increase performance. Our custom program works because it is built specifically for you and your lifestyle.
Get a Coach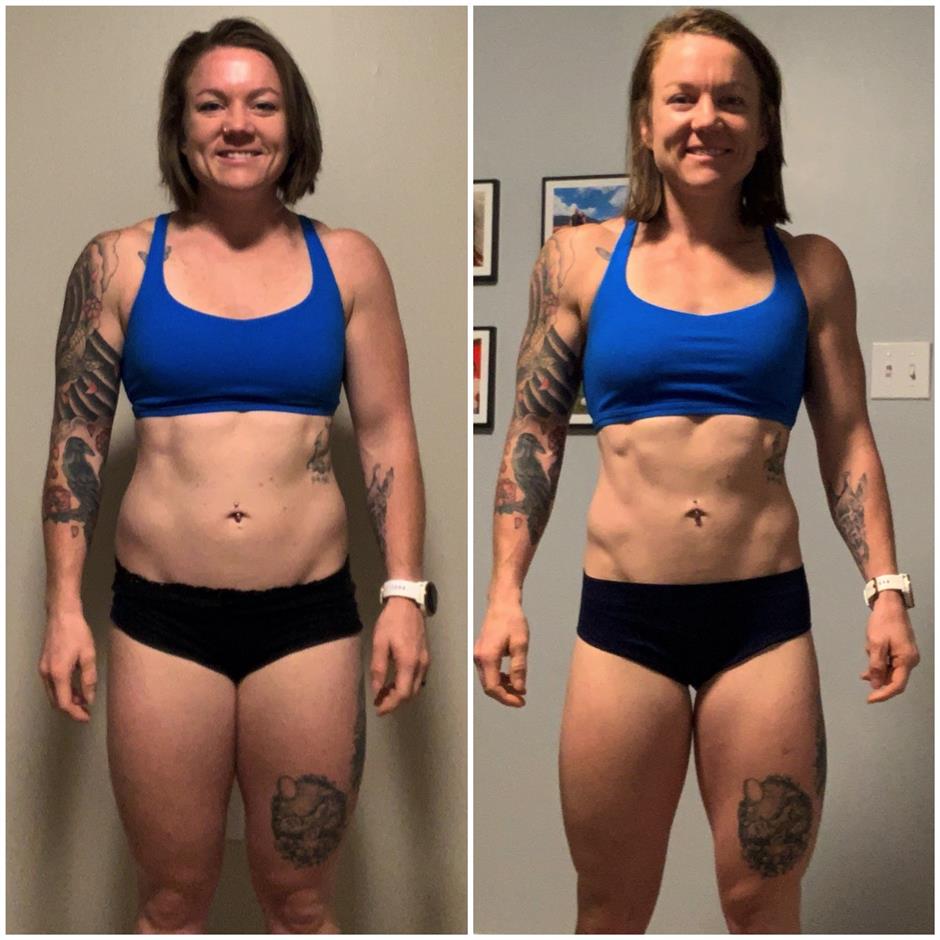 WAG has taught me how to reach my goals while still having a life. I never felt like I was missing out on anything and I am so proud of the progres...
Nikki Houghton
WAG Client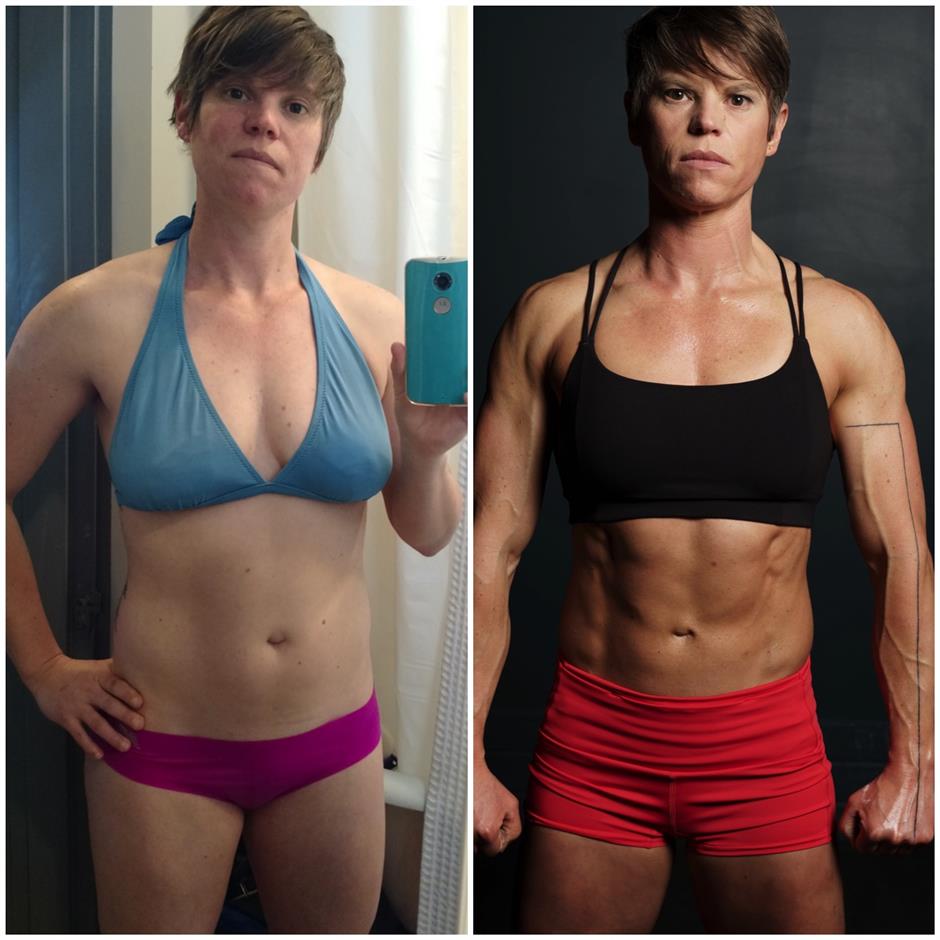 I honestly could not have accomplished my goal without WAG and my coach. The results were incredible! I feel strong and look amazing!
Melissa Bennett
WAG Client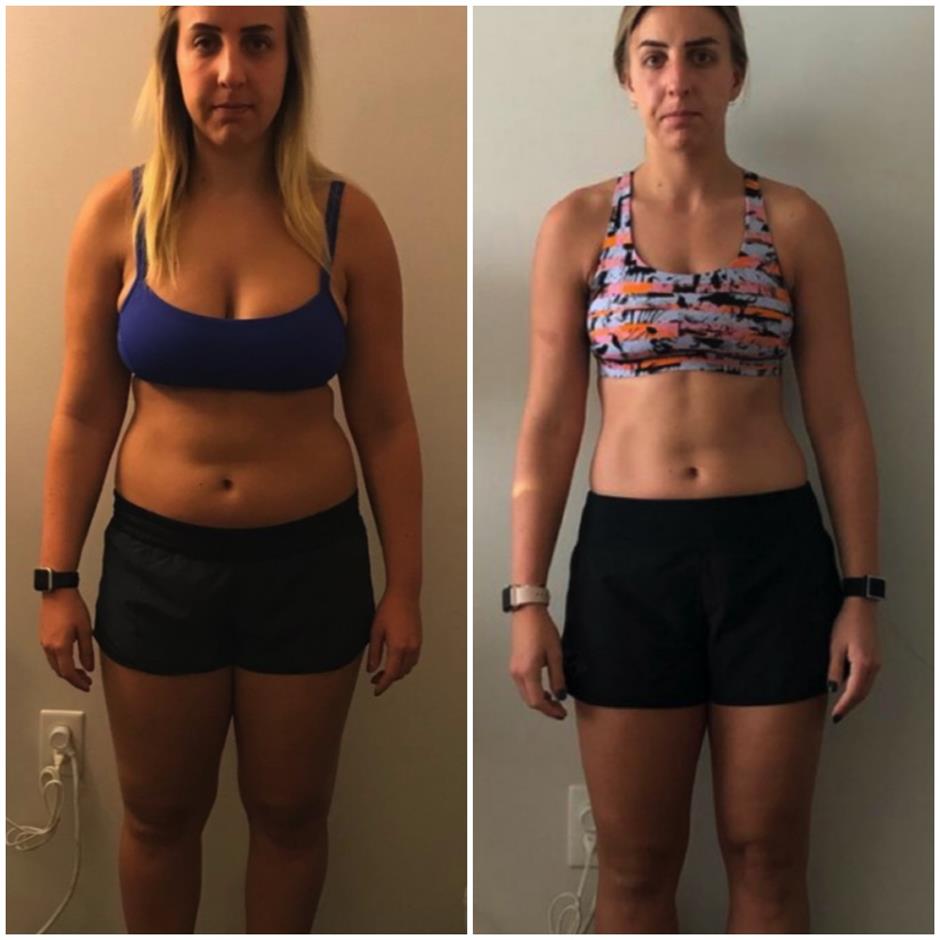 WAG has given me so much more than getting back into shape. It has changed my relationship with food, helped me create a positive mindset and to fi...
Emily Ganz
WAG Client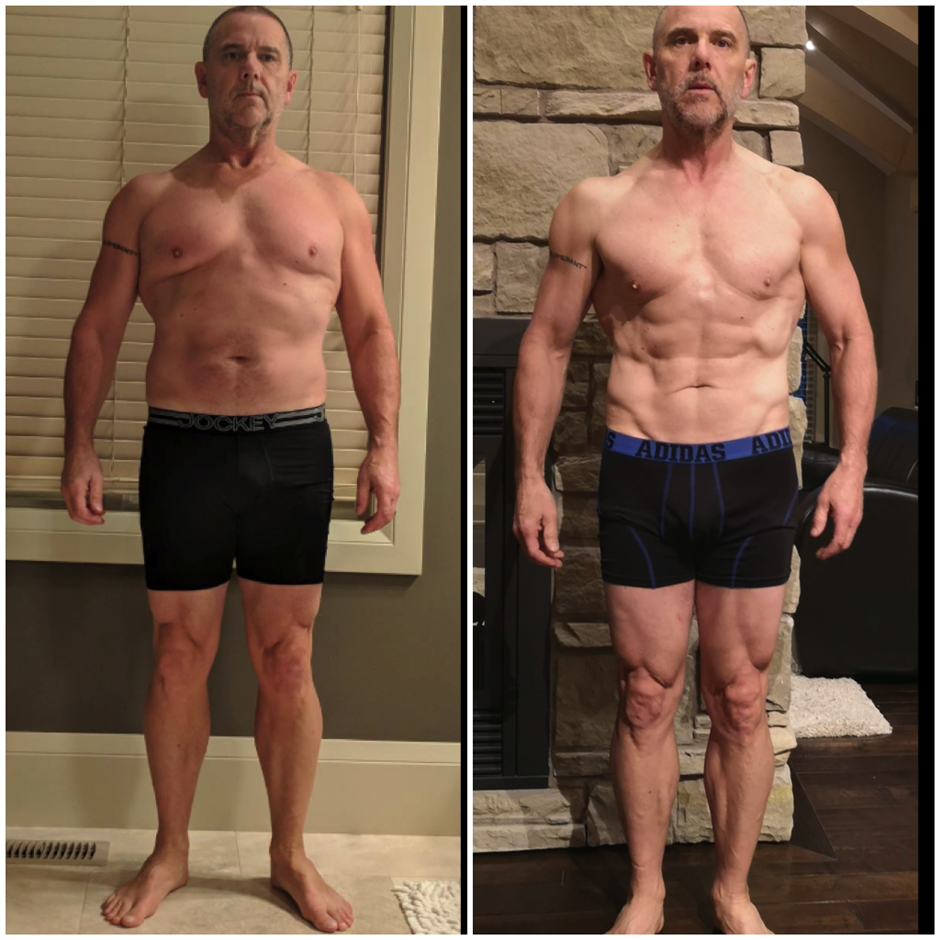 It wasn't very long before I had gained complete trust in my coach and as long as I did my part and was diligent in my efforts the results showed e...
Randy Van Brunt
WAG Client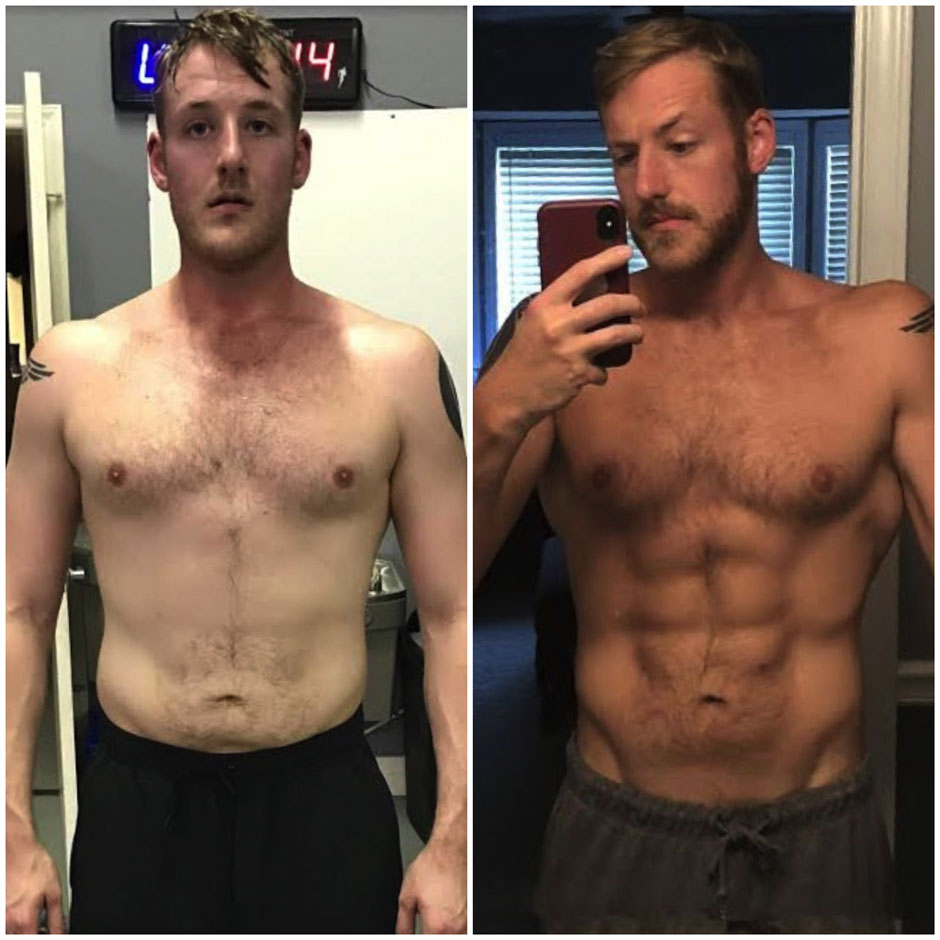 WAG is absolutely wonderful and I think it is one of the main reasons why I am feeling as good as I am today.
James Belk
WAG Client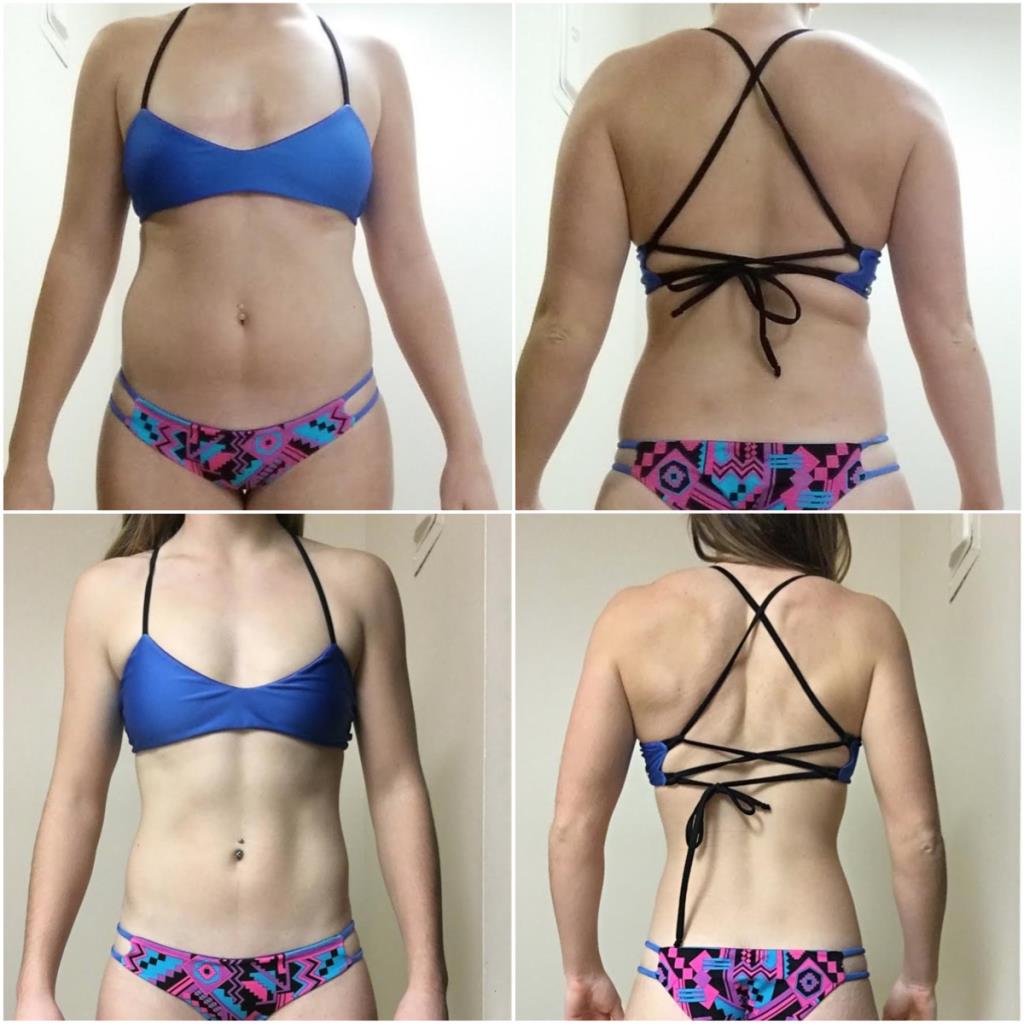 I have been consistent in tracking and weighing everything I eat and it has changed my life! I am in love with this program and can't imagine my li...
Kailee Stewart
WAG Client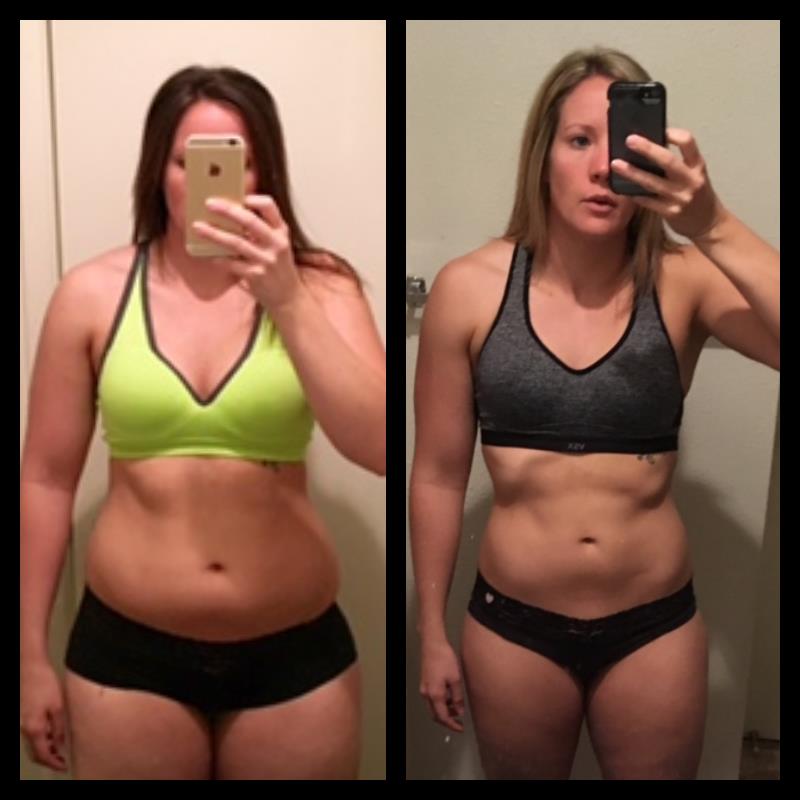 The thing I liked about WAG and flexible dieting in general, is just that, it is flexible... Body image wise, I am way more confident and happy, an...
Alyssa
WAG Client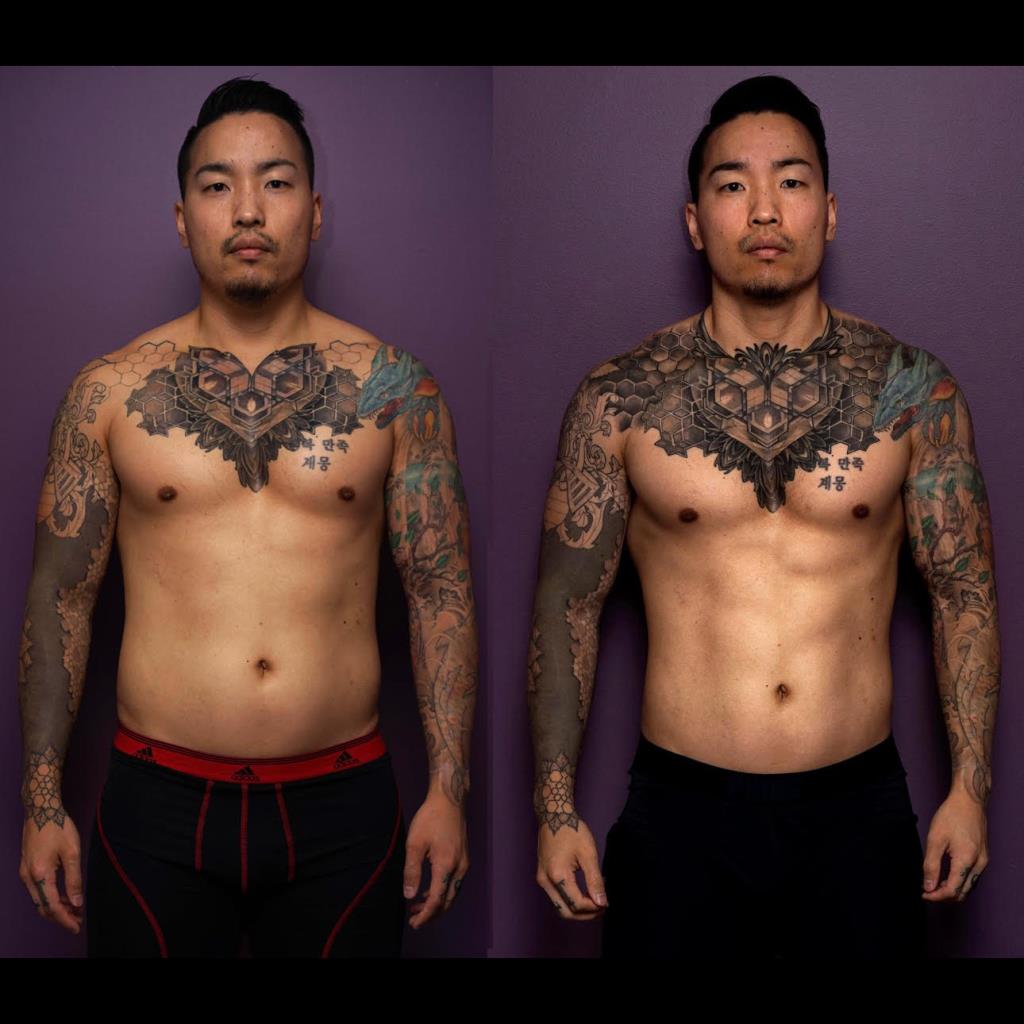 The WAG program is a truly flexible program. WAG approaches it's nutritional programs exactly the way they approach it's clients; individualistically.
Justin Holt
WAG Client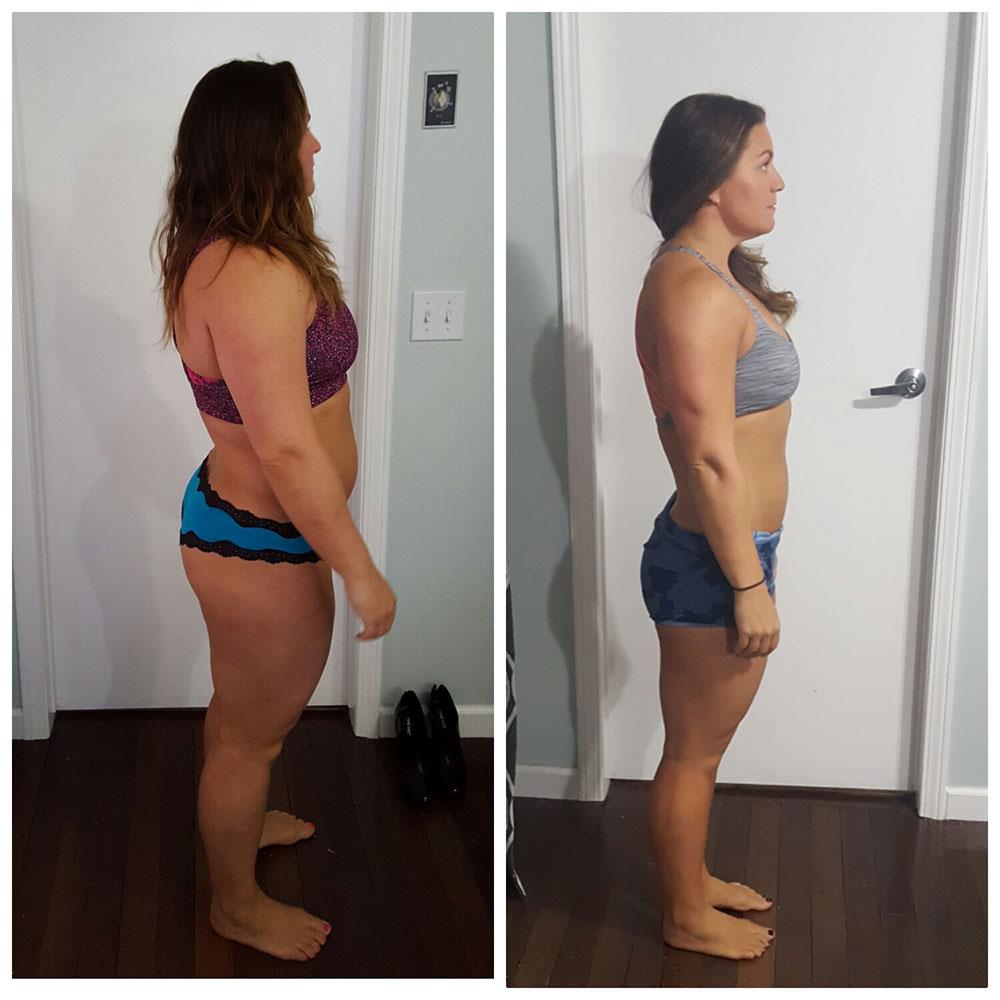 The improvement in my performance (CrossFit) and my overall physical changes have been amazing. But it's really my 180 degree change in confidence,...
Laurenne
WAG Client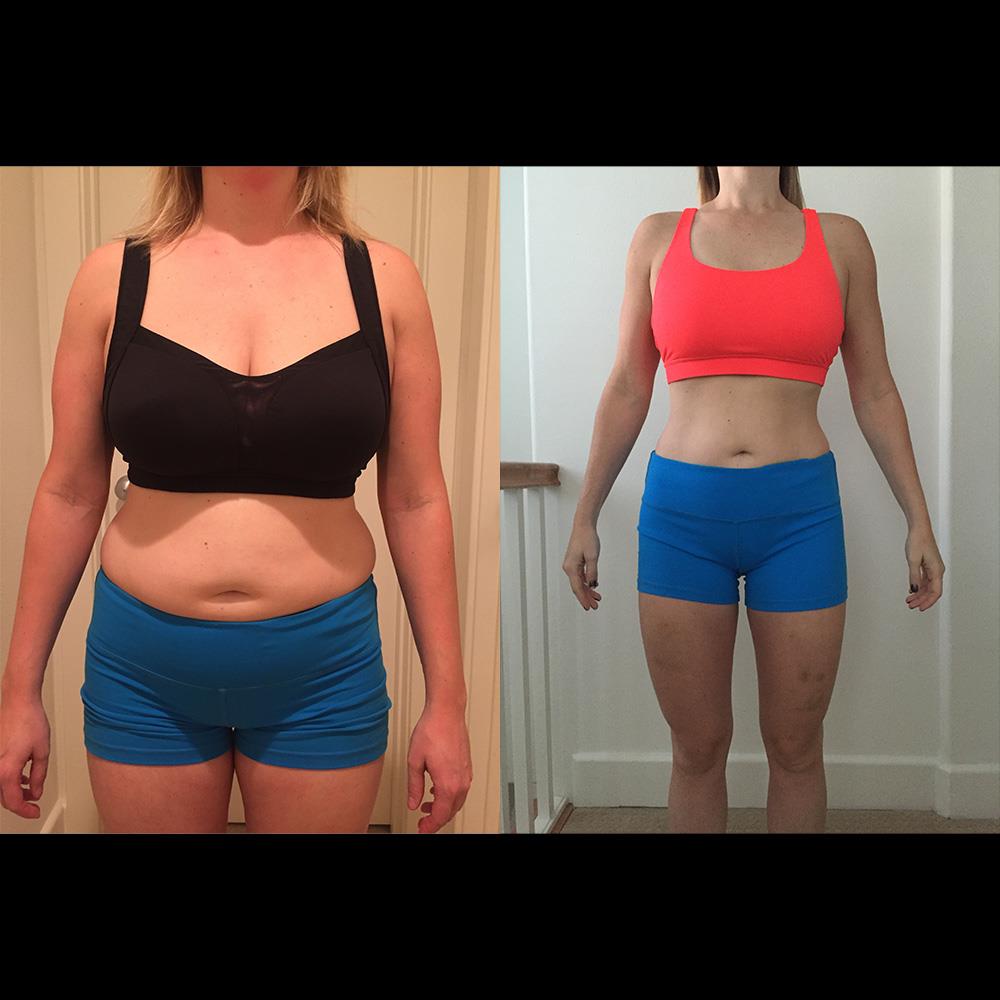 My only regret is that I didn't start sooner. The results, not only physically, but emotionally and mentally have been irreplaceable. My coach, Ive...
Jenn Clata
WAG Client
Looking to Become a WAG Certified Nutrition Coach?
Become an expert in nutrition science and master the art of coaching with our AFAA and NASM-approved certification program.
Learn About Certification
Macro Calculator Cheat Sheet
Steal our secret sauce! We'll walk you through determining your personalized macro needs for weight loss, gain, or maintenance.
Get Free Download
Nutrition Guide
From macro tracking to meal timing and everything in between, learn how to utilize flexible dieting strategies to reach your goals.
Get Free Download
Competition Guide
We teamed up with Brute Strength and The Active Life to create the ultimate prep guide for fitness competition, loaded with professional tips on workouts, recovery and fueling your body for maximum results.
Get Free Download