We're ready to see you
(virtually)

face to face!

1 on 1 members can now schedule a 1-on-1 video call with your WAG coach. Only $59 for your one-time call!

For existing WAG 1 on 1 members only. Not a member? Sign up today!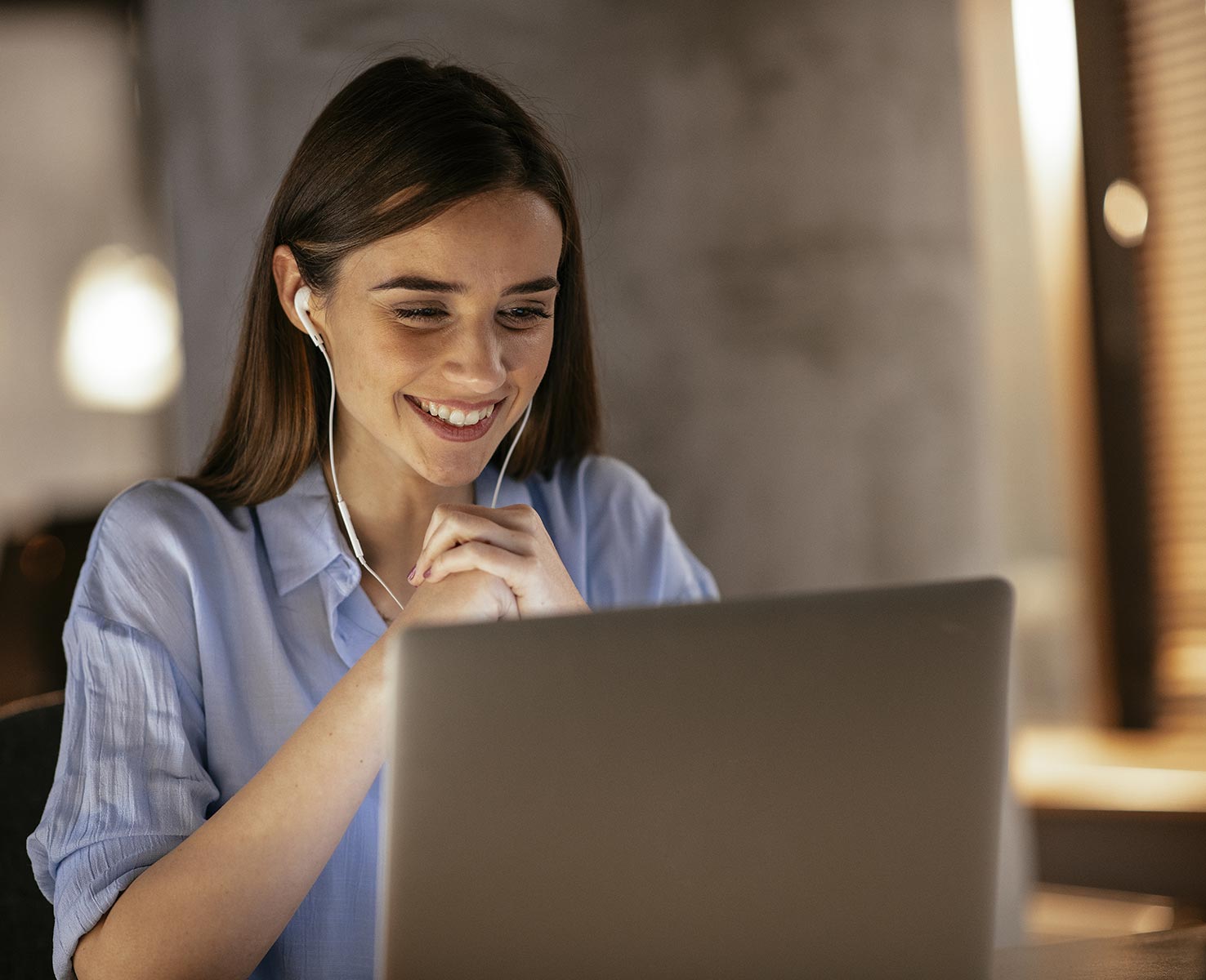 2000+
Video calls completed
Frequently Asked Questions
If you don't see an answer to your question, you can send us an email from our contact form.
As many calls as you like!
That's up to you and your coach, as long as you schedule within four weeks after purchase.
No problem! You can cancel and reschedule with 24 hours notice. Similarly, if you're more than 5 minutes late, we'll need to reschedule your call. Whether you need to cancel and reschedule or you're just running late, only one reschedule is allowed at no additional charge.
Calls will last approximately 30 minutes. You'll be able to discuss nutrition goals, food, habits, challenges, strategies--all the fitness and nutrition topics you're already working on with your coach. We'll stay focused on our work together and make progress!