Seismic for Clients
Get the results you want with our coaching software, Seismic.
From sign up to first check-in, here's what to expect from your first 30 days working with a 1:1 WAG Nutrition Coach.
Take a Tour
This is where progress starts.
Get an inside look at Seismic—the software we use to help our clients stay organized, focus on their goals and get results.
Take a Tour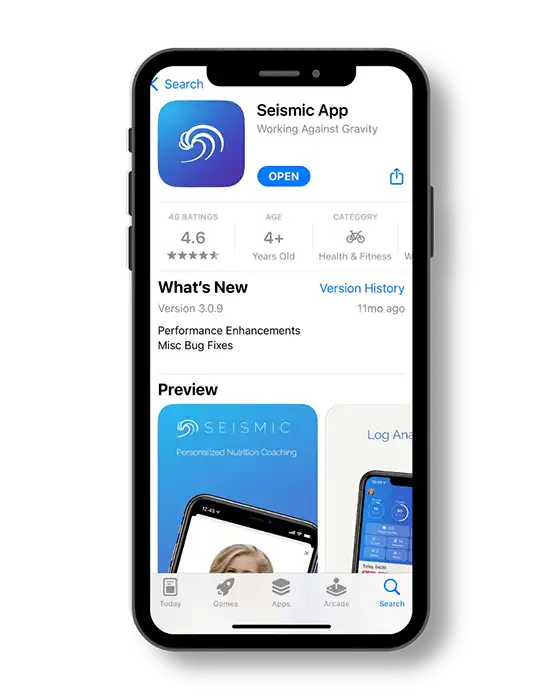 Step 1
Download the App
Download the power of Seismic right to your phone to keep logging, tracking and coach communication quick and easy. Seismic is available on both iOS and Android.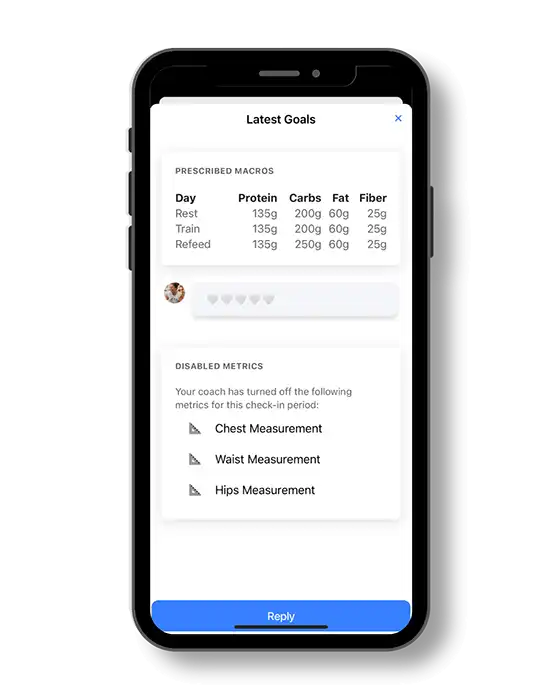 Step 2
Get Your Macros
After you fill out a personalized questionnaire, we'll match you with the coach who best fits your goals. Your coach will share your personalized set of macros, first check-in date, and helpful resources to get you started. View your macros right from your Seismic Dashboard.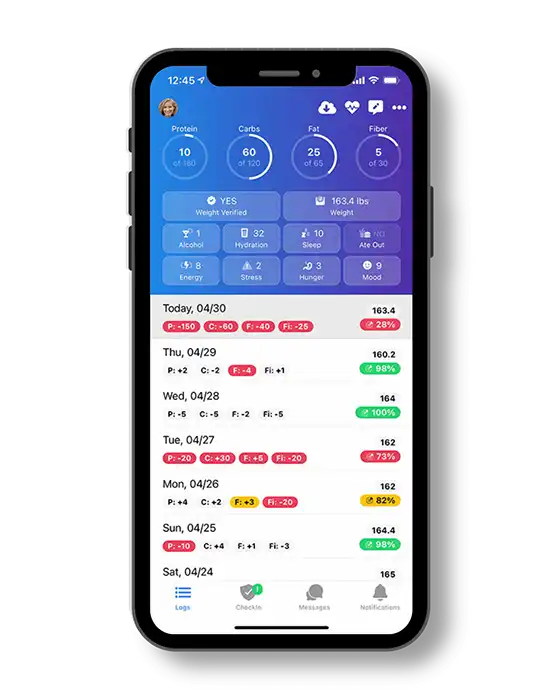 Step 3
Start Logging
Sync your food logs right to Seismic and start recording your daily meals. Keep tabs on your adherence on the Seismic Log screen. Your coach will give you personalized feedback and nutrition strategies in your first check-in.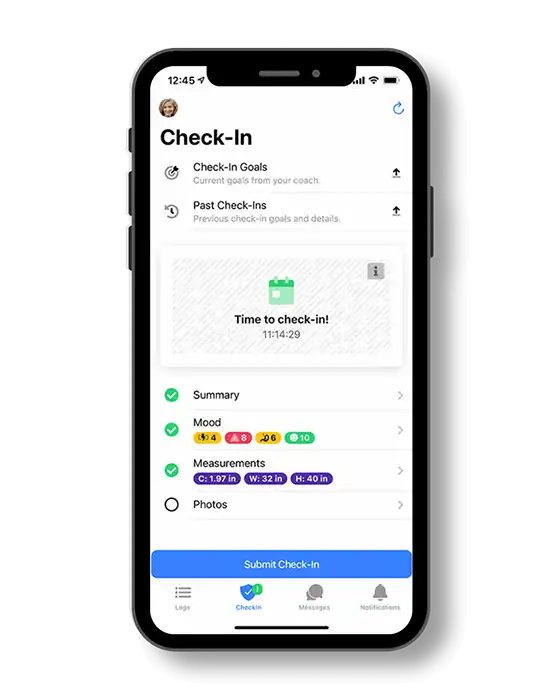 Step 4
Check-in With Your Coach
Upload your logs, measurements and mood metrics so your coach gets a well-rounded look at your week. Fill out the written section with an update and any questions you have. Your coach will respond within 24-hours with answers, feedback, and needed macro shifts.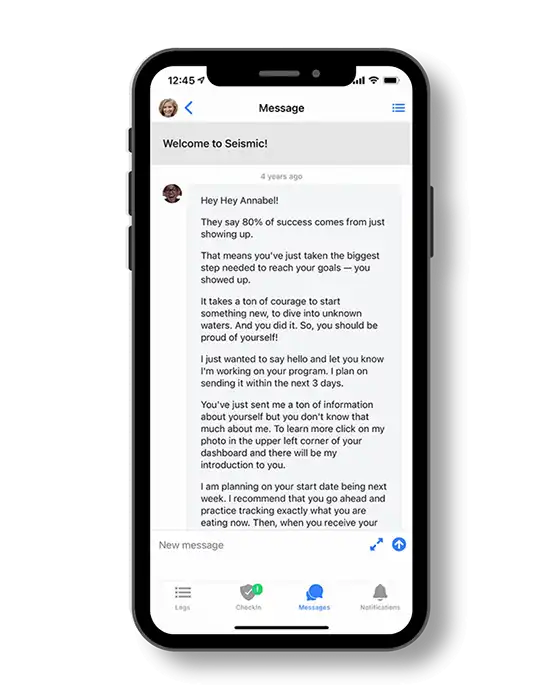 Step 5
Utilize the Seismic Messaging System
If you need support between check-ins, use the app's messaging system to reach out to your coach. It is open to you at any time and your coach will respond within 24 hours.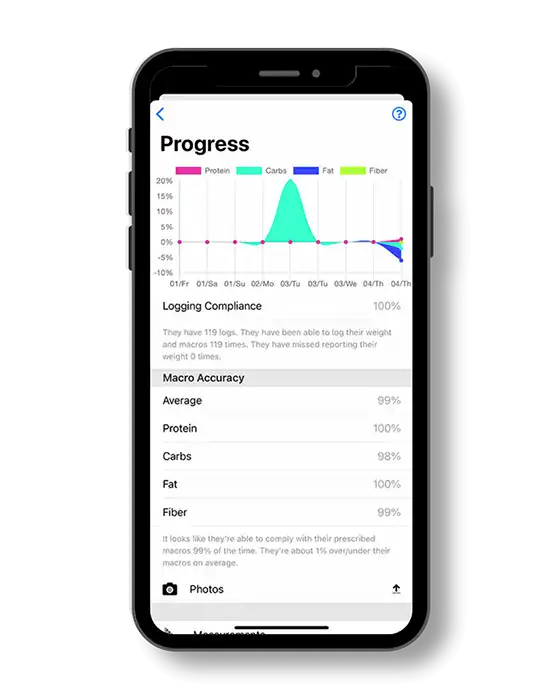 Step 6
Track Your Progress
Use the progress tracking graphs to keep an eye on trends in weight, measurements, photos and mood metrics—letting you focus on the day-to-day habits that keep the needle moving.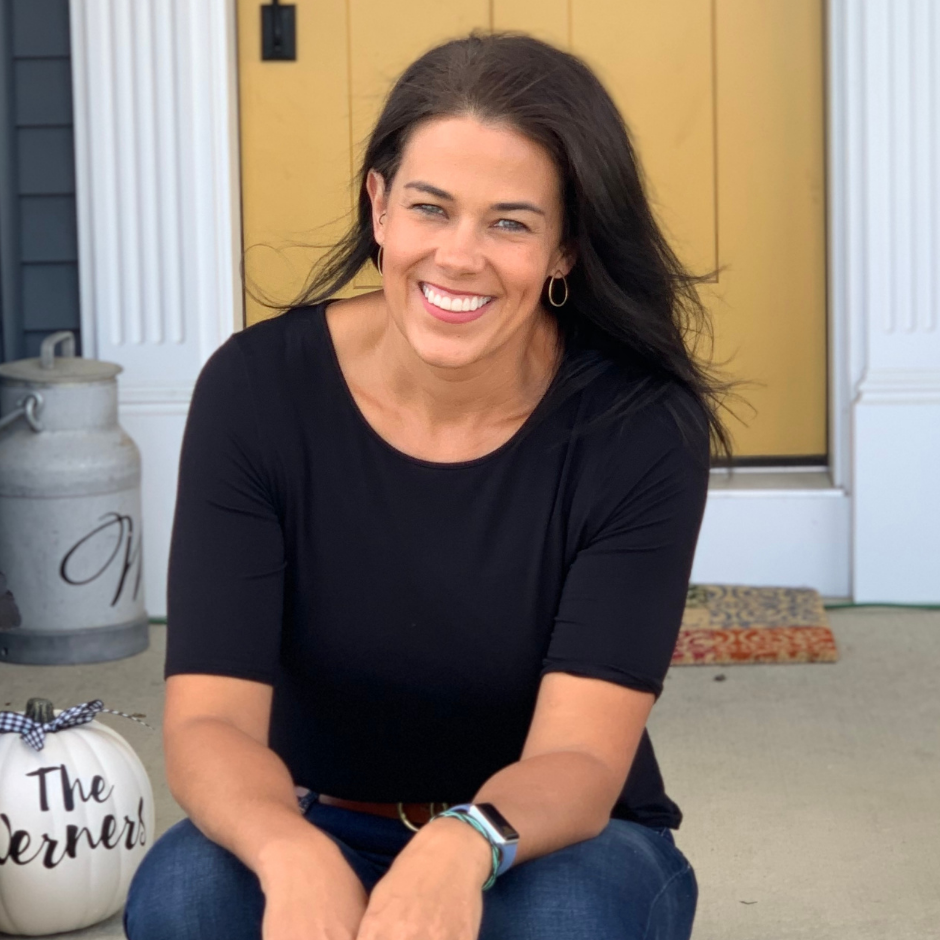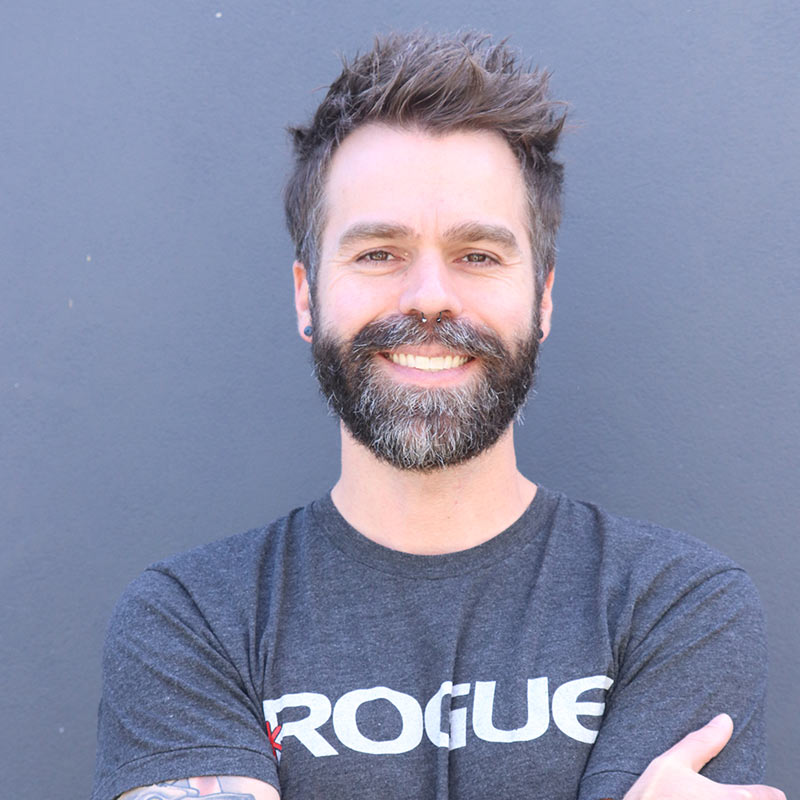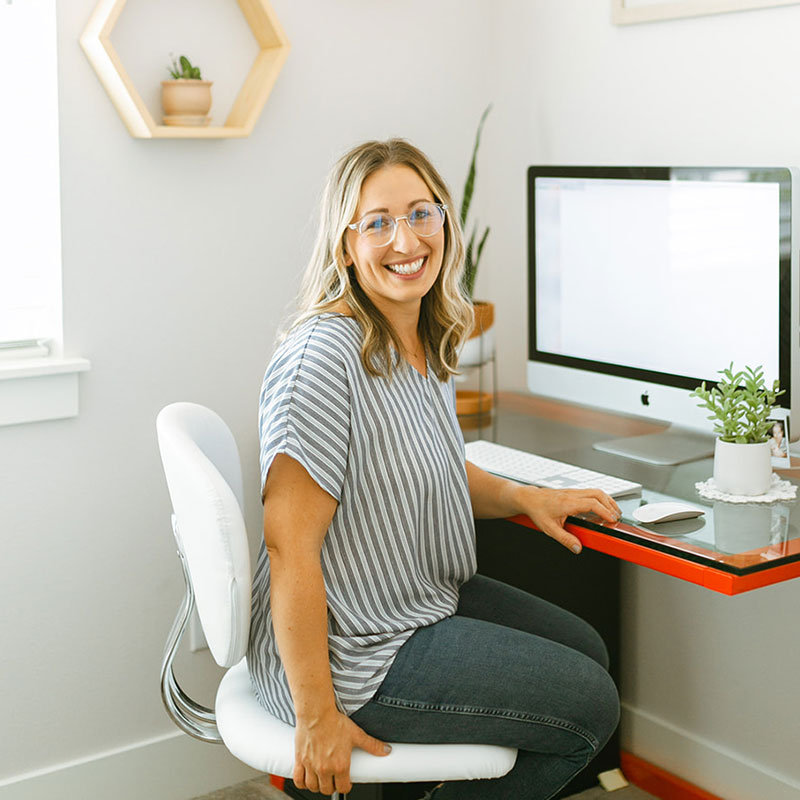 Meet Our Coaching Team
Experts in nutrition science and the art of coaching, our job is to teach you a sustainable way to stay fit and healthy. We are masters of accountability.
Meet the Team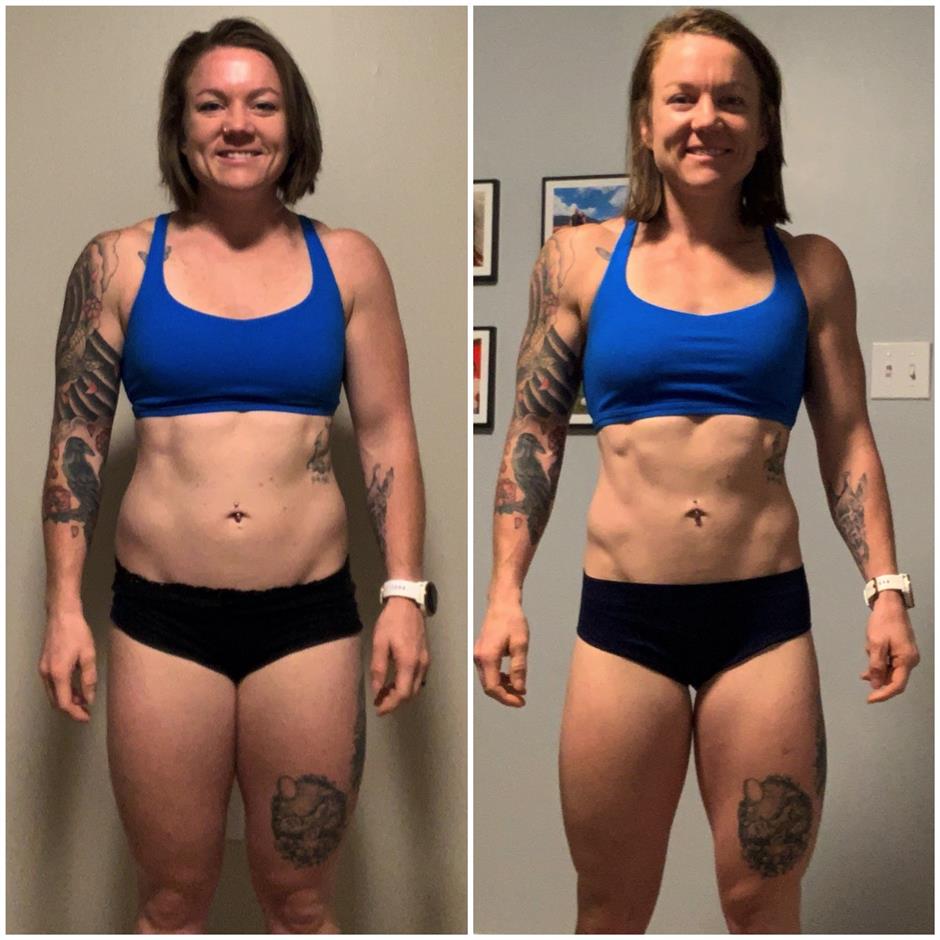 WAG has taught me how to reach my goals while still having a life. I never felt like I was missing out on anything and I am so proud of the progres...
Nikki Houghton
WAG Client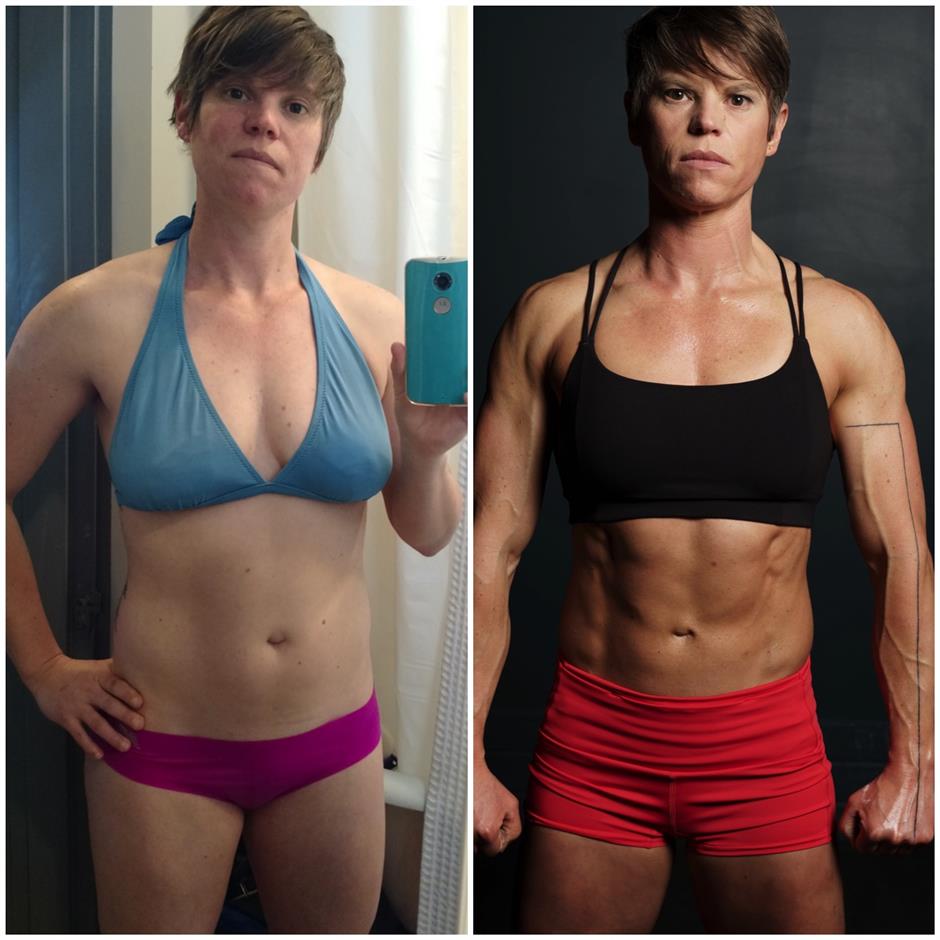 I honestly could not have accomplished my goal without WAG and my coach. The results were incredible! I feel strong and look amazing!
Melissa Bennett
WAG Client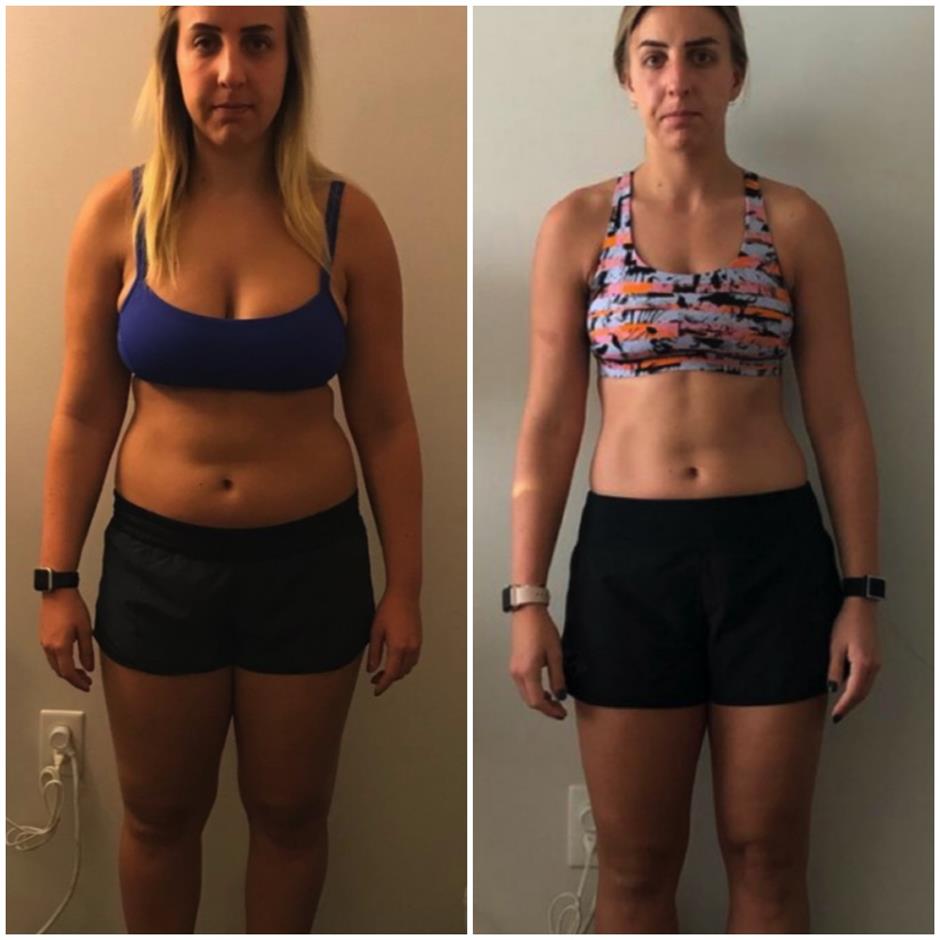 WAG has given me so much more than getting back into shape. It has changed my relationship with food, helped me create a positive mindset and to fi...
Emily Ganz
WAG Client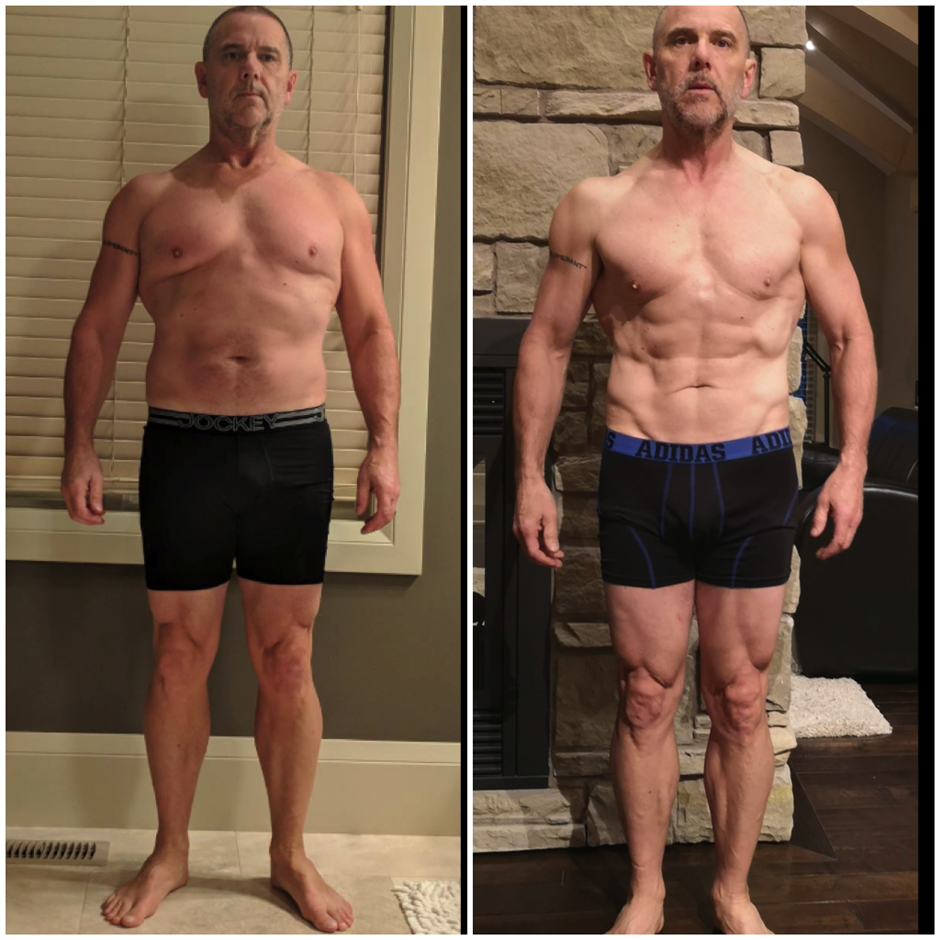 It wasn't very long before I had gained complete trust in my coach and as long as I did my part and was diligent in my efforts the results showed e...
Randy Van Brunt
WAG Client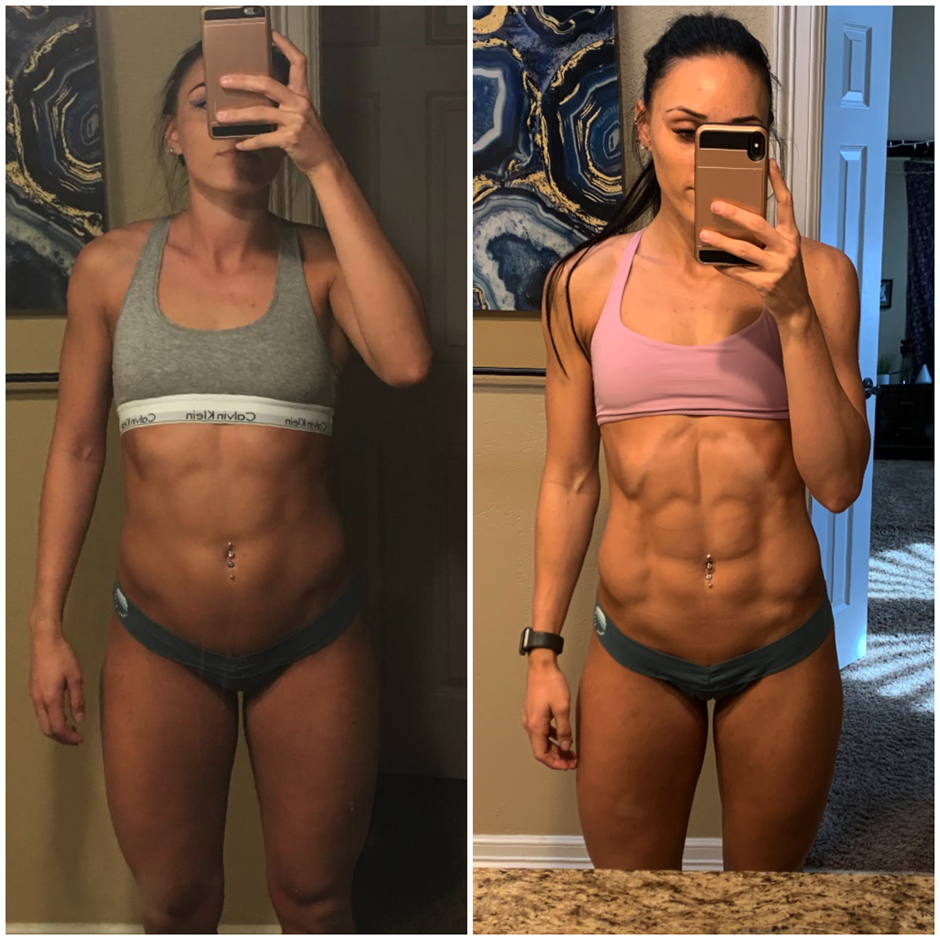 I love it so much! I was always so torn on spending this kind of money on something like this, but it works! I've been so in love with my progress...
Calin Sims
WAG Client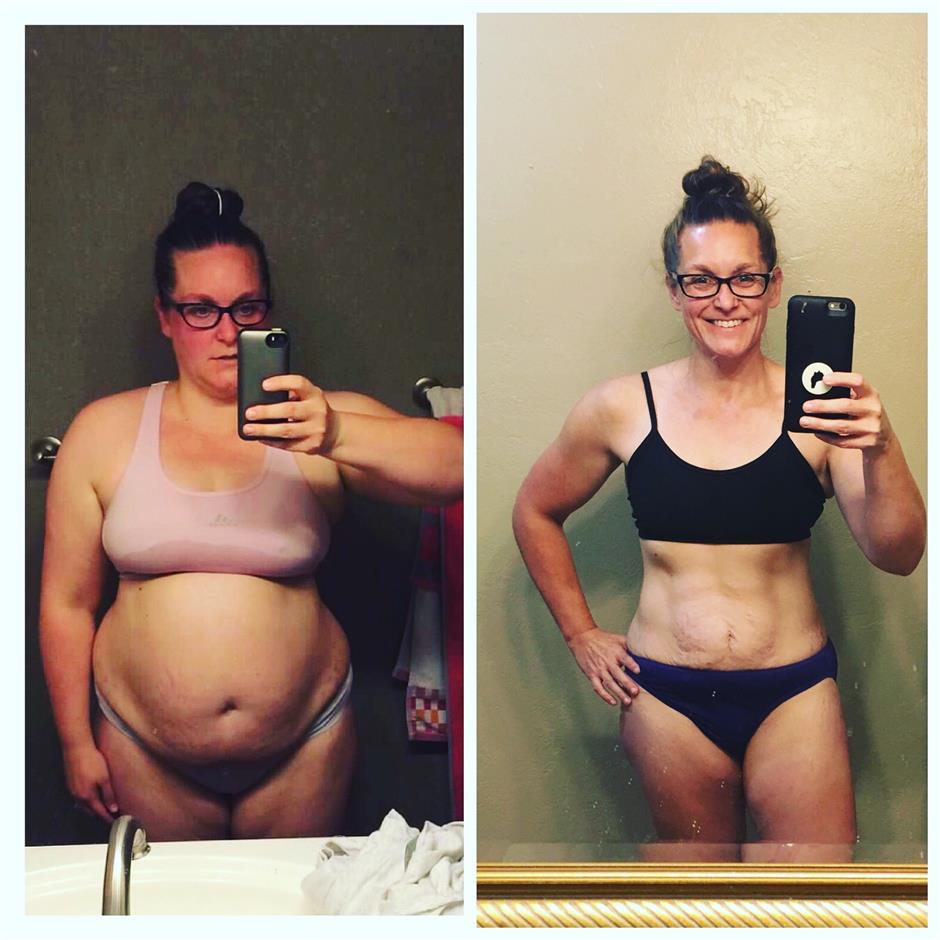 I LOVE WAG. It's been amazing! My goal was to drop body fat and I've lost 21 pounds to date!
Tracy Thompson
WAG Client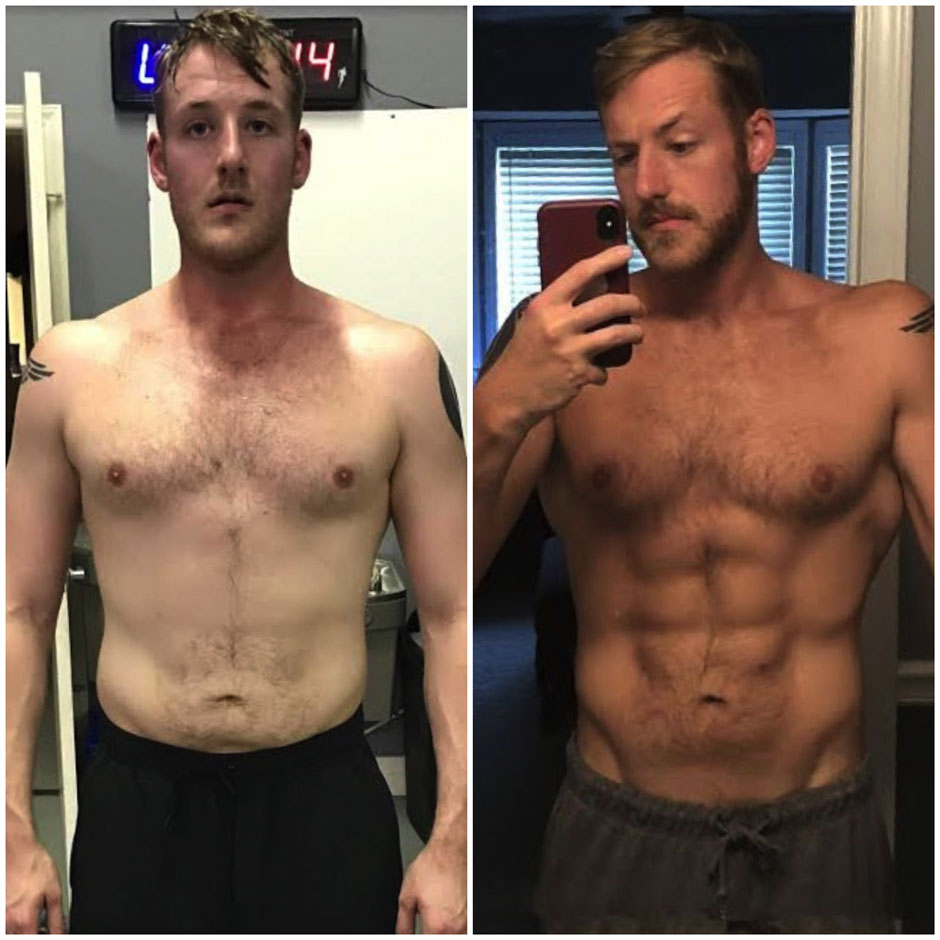 WAG is absolutely wonderful and I think it is one of the main reasons why I am feeling as good as I am today.
James Belk
WAG Client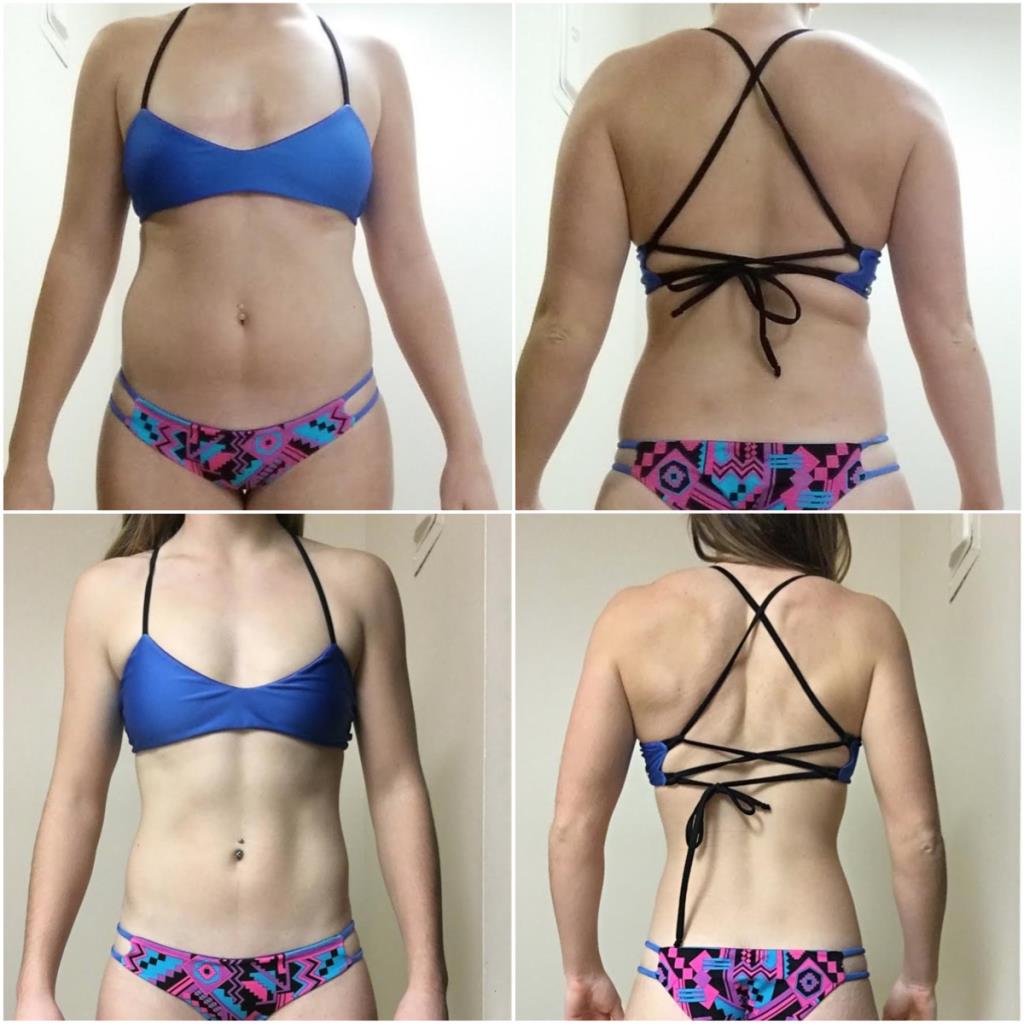 I have been consistent in tracking and weighing everything I eat and it has changed my life! I am in love with this program and can't imagine my li...
Kailee Stewart
WAG Client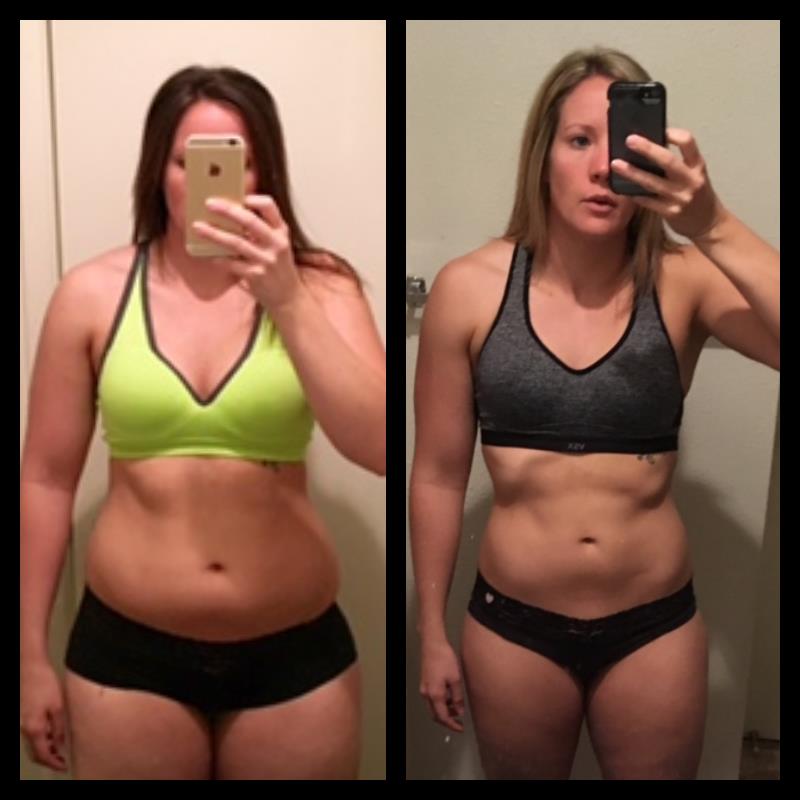 The thing I liked about WAG and flexible dieting in general, is just that, it is flexible... Body image wise, I am way more confident and happy, an...
Alyssa
WAG Client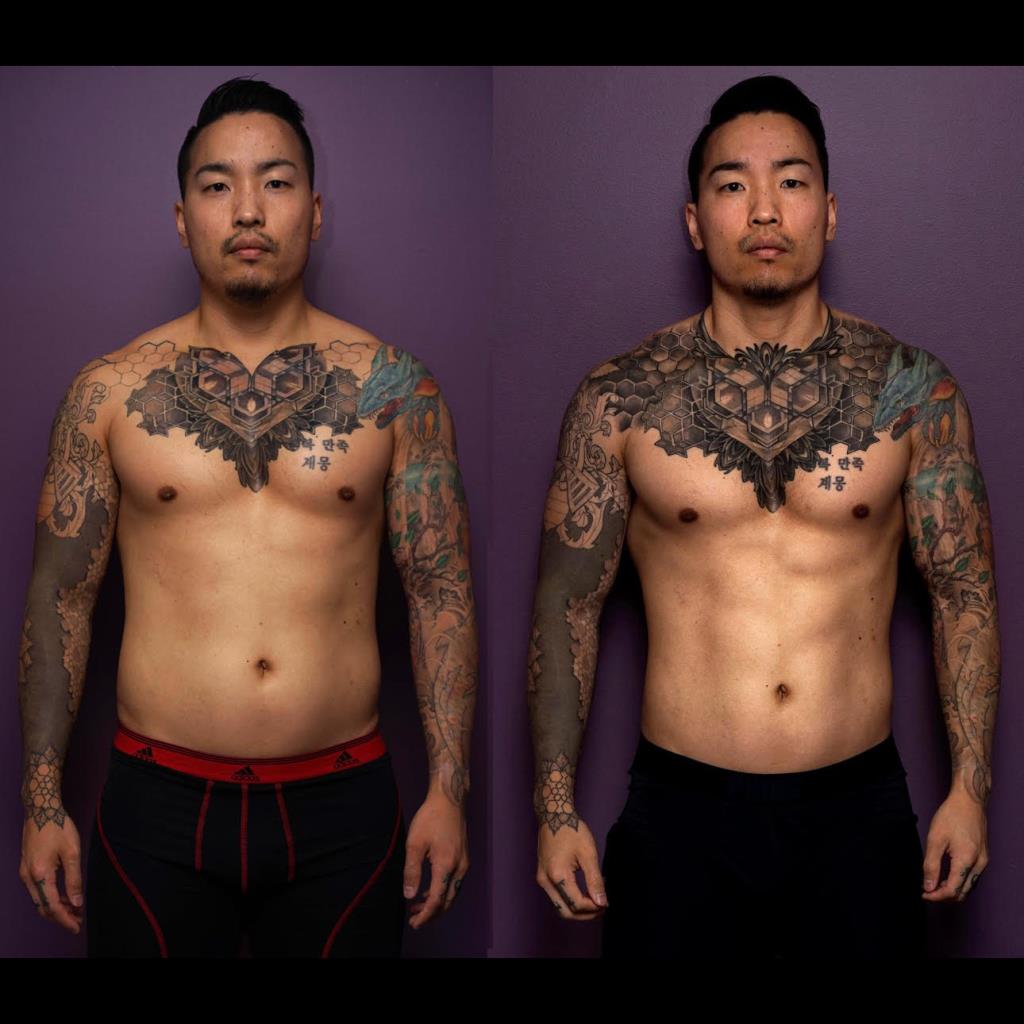 The WAG program is a truly flexible program. WAG approaches it's nutritional programs exactly the way they approach it's clients; individualistically.
Justin Holt
WAG Client
The proof is in the program.
We have helped over 30,000 people reach their goals. Whether you want to lose weight, improve gym performance or build healthier habits, our coaches are experts in nutrition science and will help you get there.
Join Now
Are you a nutrition coach?
Use Seismic to coach your clients—we'll guide you through utilizing our software, creating an exceptional client experience, and growing your business.
Learn More