Get the results you want with our coaching software,
Seismic

.

From sign up to first check-in, here's what to expect from your first 30 days working with a 1:1 WAG Nutrition Coach.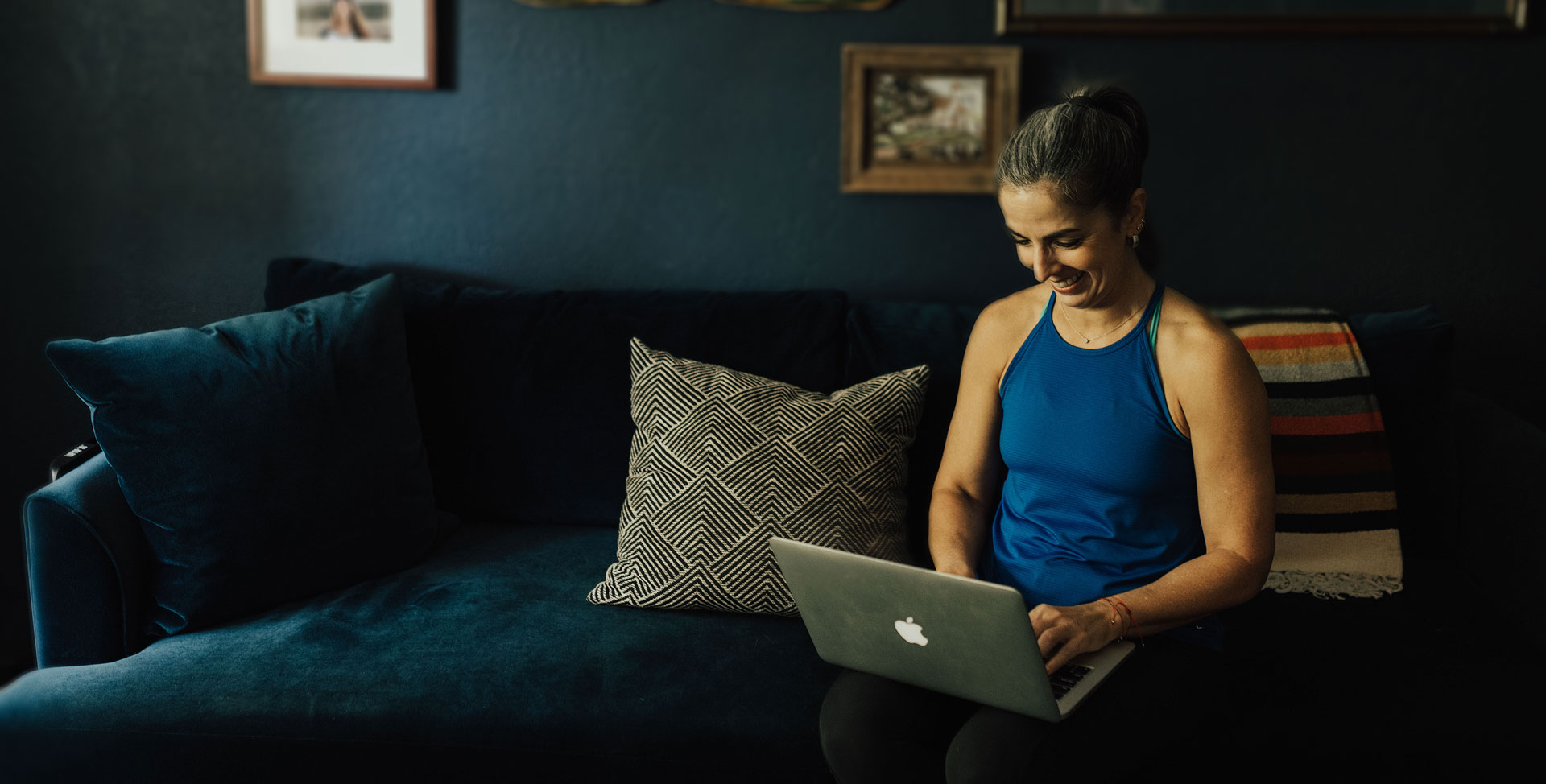 30,000+
Clients coached with Seismic
Seismic Nutrition Coaching App
This is where
progress

starts.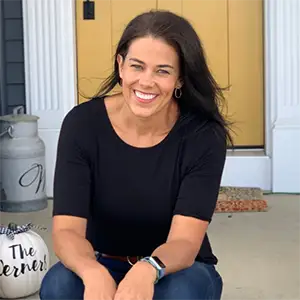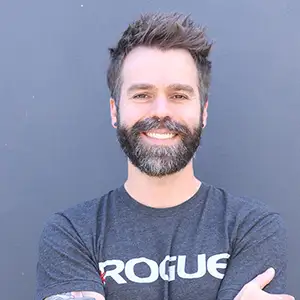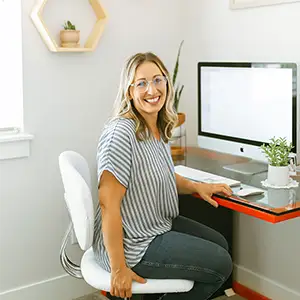 Meet Our Coaching Team
Experts in nutrition science and the art of coaching, our job is to teach you a sustainable way to stay fit and healthy. We are masters of accountability.
30,000+
Satisfied Clients
See All Coaches
Goals Achieved
We have coached over 30,000 people to lose weight, gain muscle and increase performance.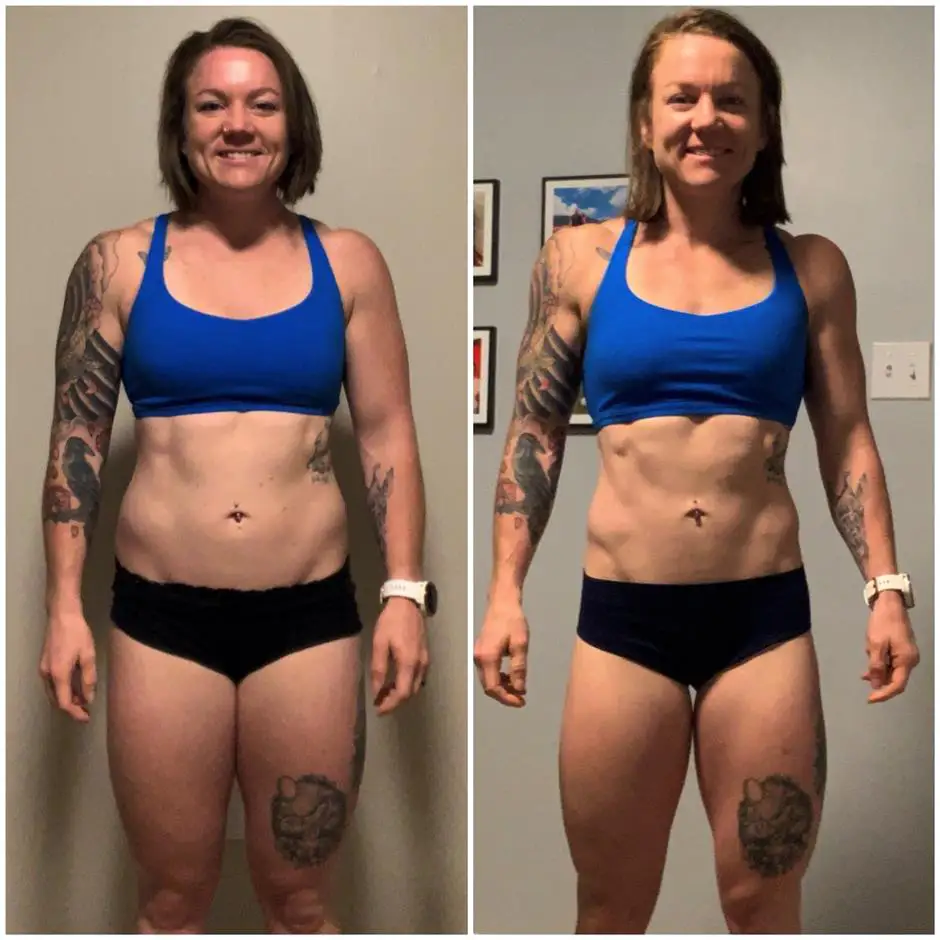 "WAG has taught me how to reach my goals while still having a life. I never felt like I was missing out on anything and I am so proud of the progres..."

Nikki Houghton

WAG Client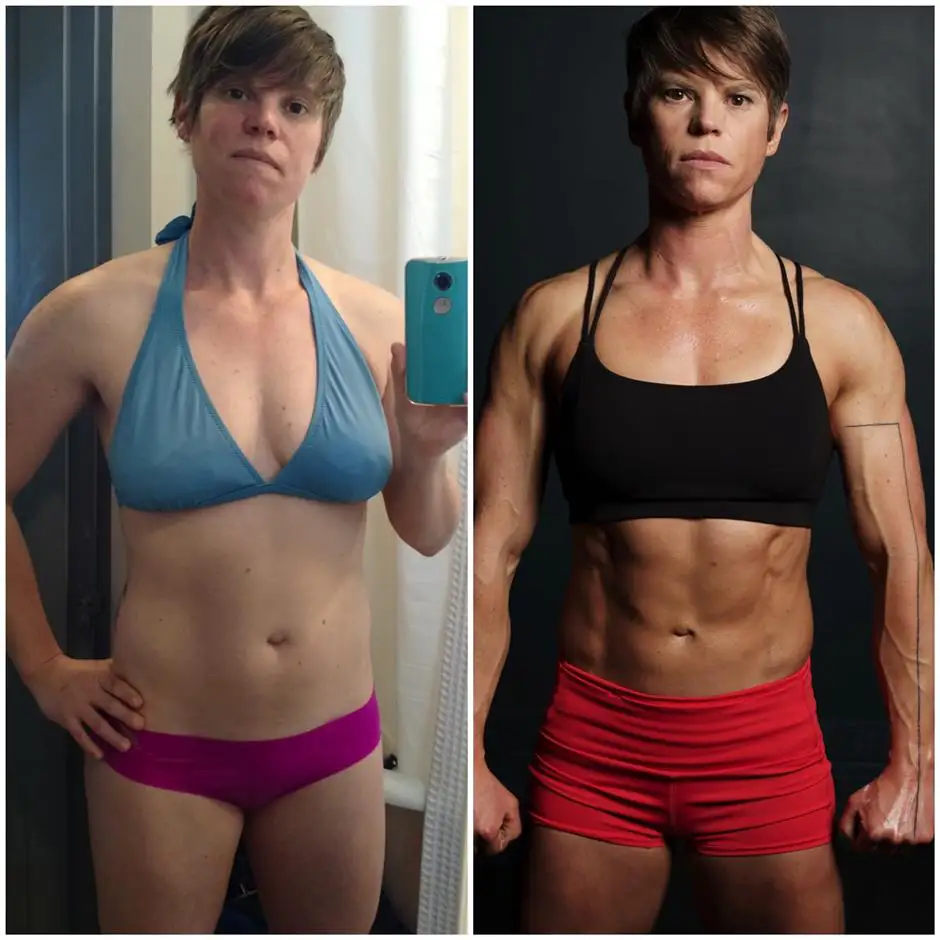 "I honestly could not have accomplished my goal without WAG and my coach. The results were incredible! I feel strong and look amazing!"

Melissa Bennett

WAG Client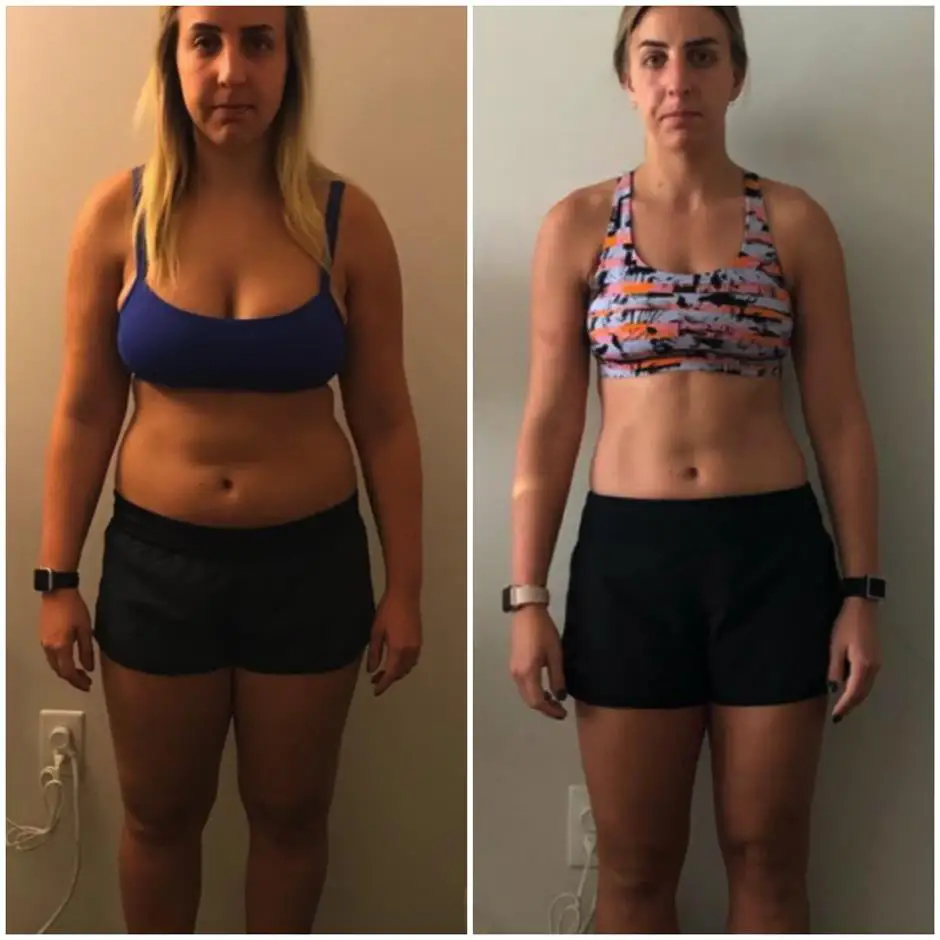 "WAG has given me so much more than getting back into shape. It has changed my relationship with food, helped me create a positive mindset and to fi..."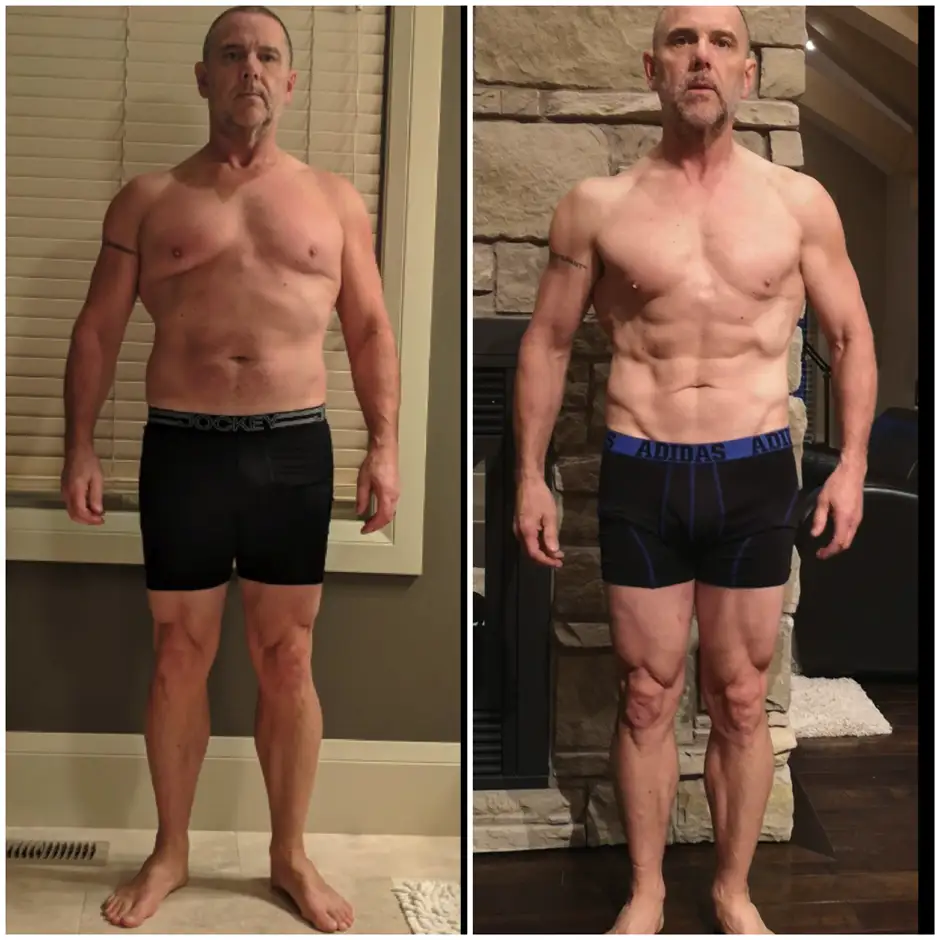 "It wasn't very long before I had gained complete trust in my coach and as long as I did my part and was diligent in my efforts the results showed e..."

Randy Van Brunt

WAG Client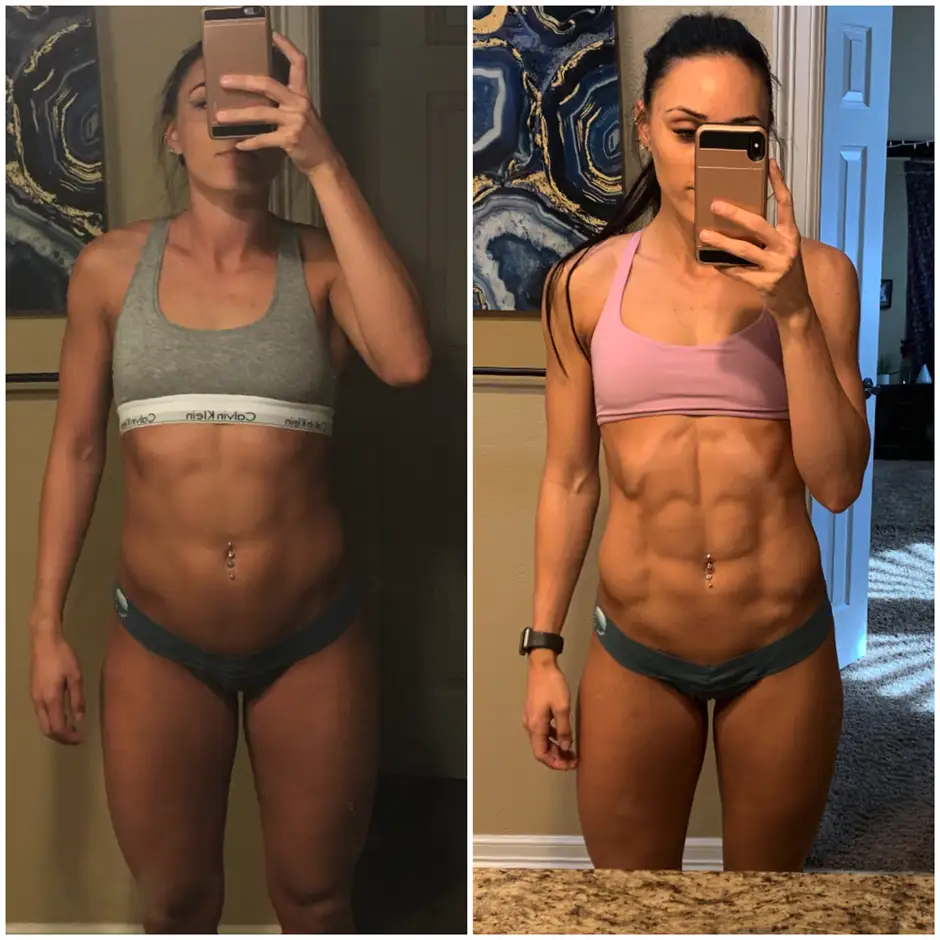 "I love it so much! I was always so torn on spending this kind of money on something like this, but it works! I've been so in love with my progress..."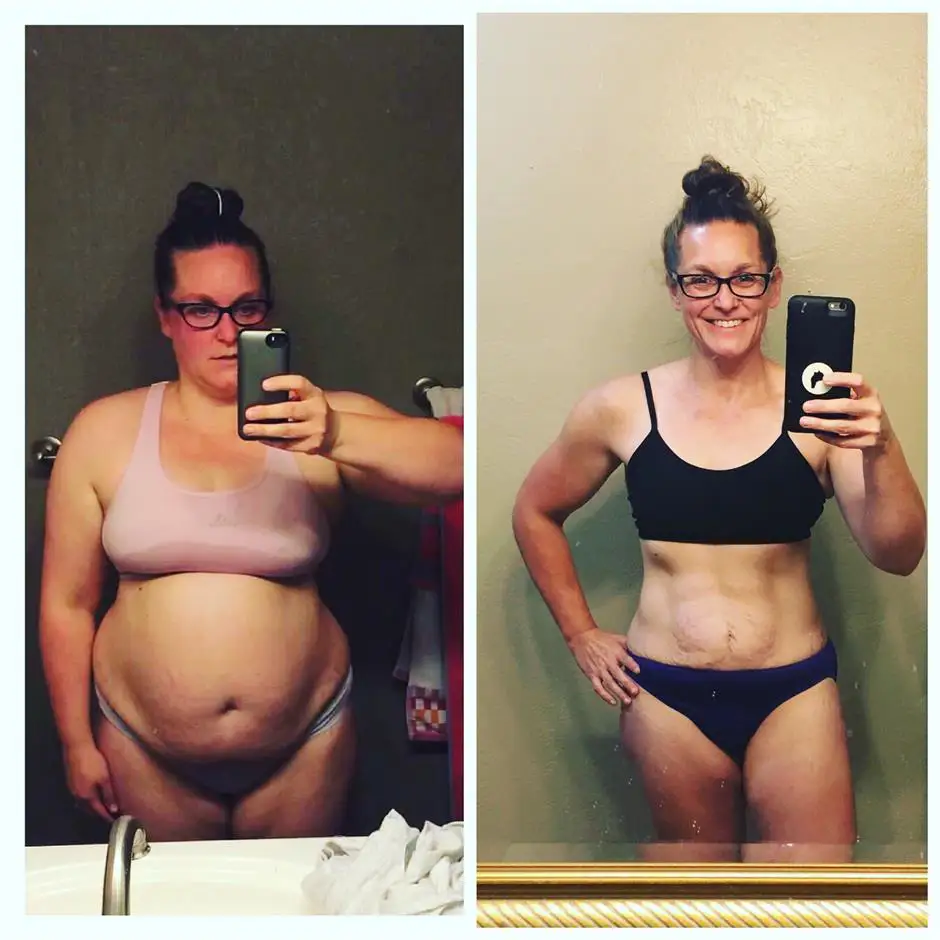 "I LOVE WAG. It's been amazing! My goal was to drop body fat and I've lost 21 pounds to date!"

Tracy Thompson

WAG Client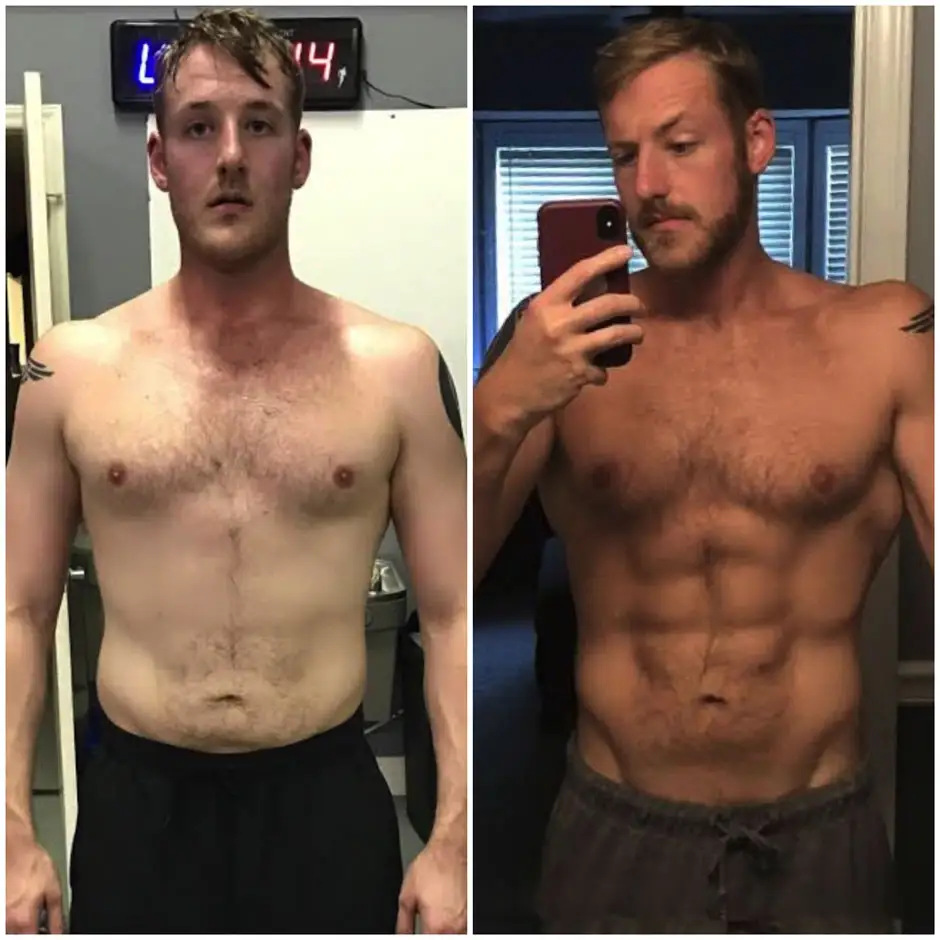 "WAG is absolutely wonderful and I think it is one of the main reasons why I am feeling as good as I am today."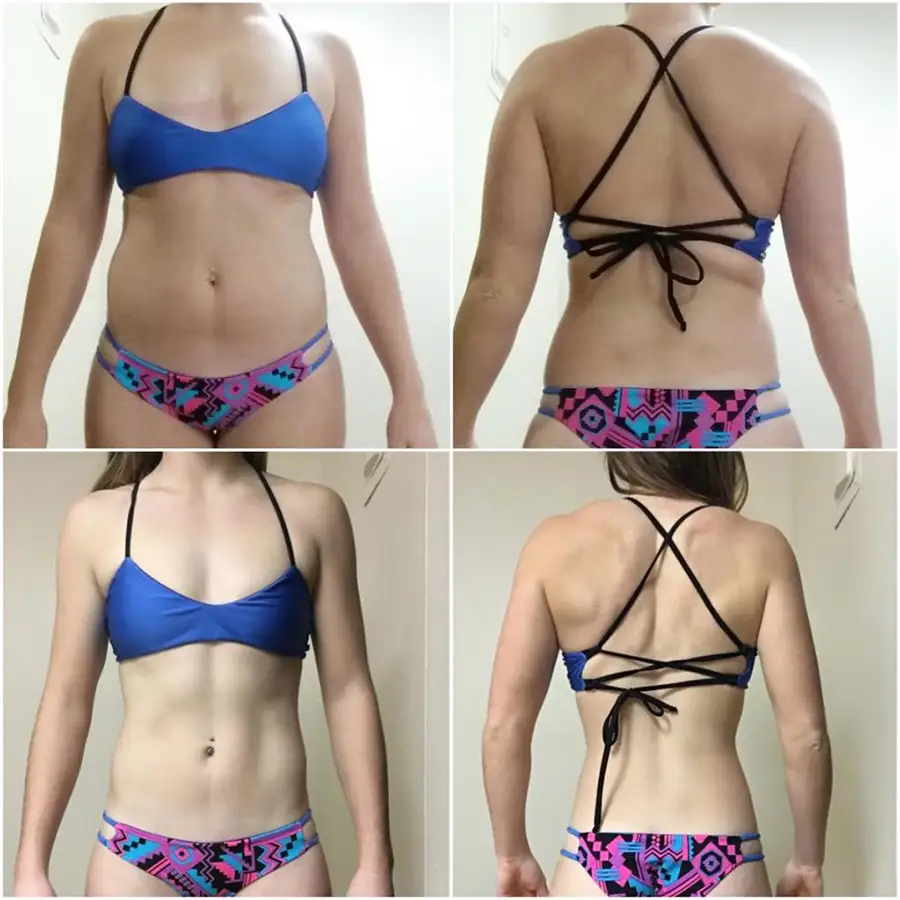 "I have been consistent in tracking and weighing everything I eat and it has changed my life! I am in love with this program and can't imagine my li..."

Kailee Stewart

WAG Client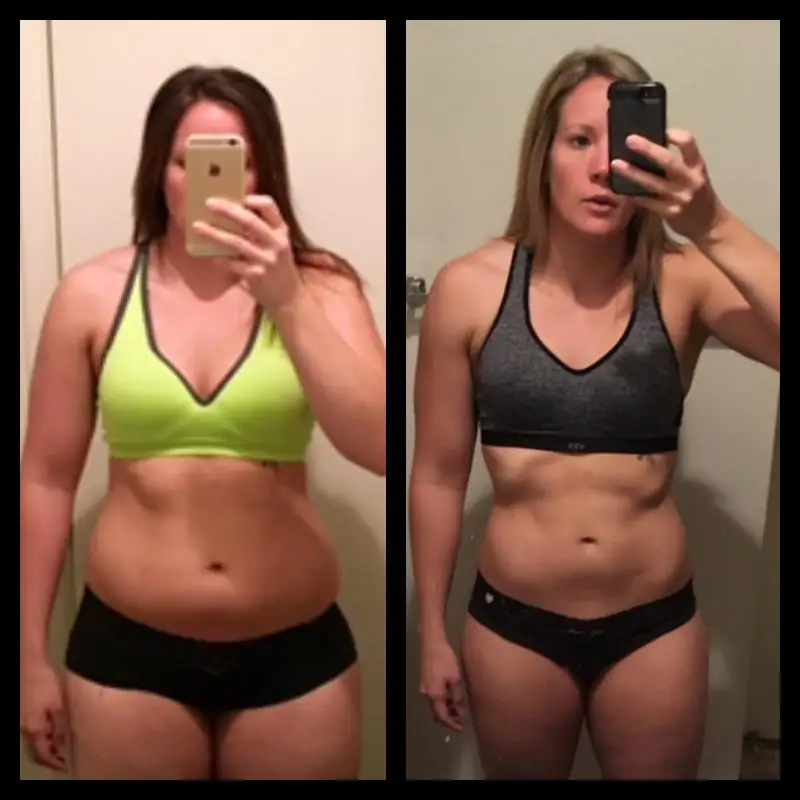 "The thing I liked about WAG and flexible dieting in general, is just that, it is flexible... Body image wise, I am way more confident and happy, an..."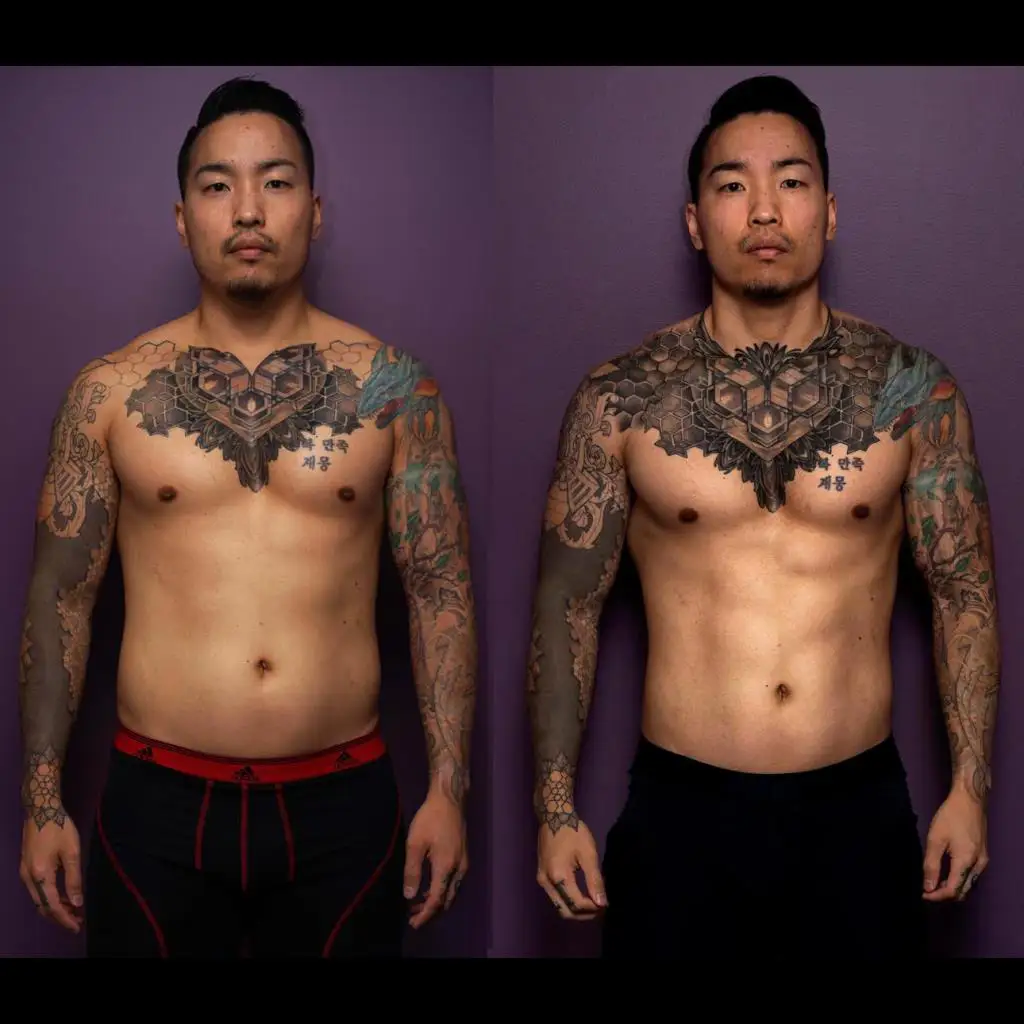 "The WAG program is a truly flexible program. WAG approaches it's nutritional programs exactly the way they approach it's clients; individualistically."
Are you a nutrition coach?
Use Seismic to coach your clients—we'll guide you through utilizing our software, creating an exceptional client experience, and growing your business.