WAG Guide to a Healthy Holiday
Enjoy the holidays, connect with loved ones, and make nutrition choices you're proud of! This year's completely updated edition of our Holiday Guide will give you the awareness and confidence you need to enjoy yourself (and the foods you love!) without feeling like you have to start from square one on January 1st.
Download Now!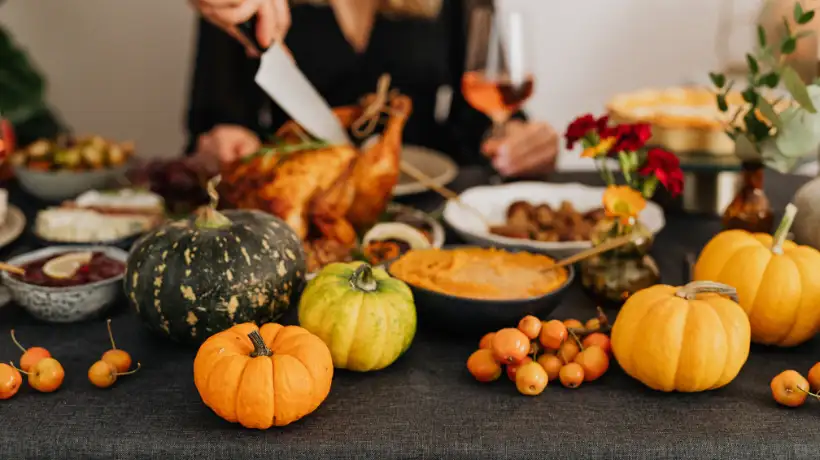 Free Resource
What's Inside the Holiday Guide?
The holidays can be nerve-wracking for those focused on our health and nutrition. But they're meant to be celebrated and provide a fantastic opportunity to slow down and connect with loved ones. 
This guide will give you the knowledge, awareness, and confidence to make choices you're proud of. Inside, you'll find:
Mindful perspectives for approaching your nutrition during the social season
Holiday tips from WAG Coaches
What to focus on and when to be flexible with your nutrition

Travel workouts with no (or minimal) equipment

Our favorite healthy holiday recipes
A gift from WAG (hint hint: Get $50 off your first month with a 1-on-1 coach!)
Download Now!