Foods to Eat and Foods to Avoid During Pregnancy
There is a lot of misinformation out there about what is safe to eat during pregnancy. This is your go-to guide to making confident choices for you and your baby. 
Download Now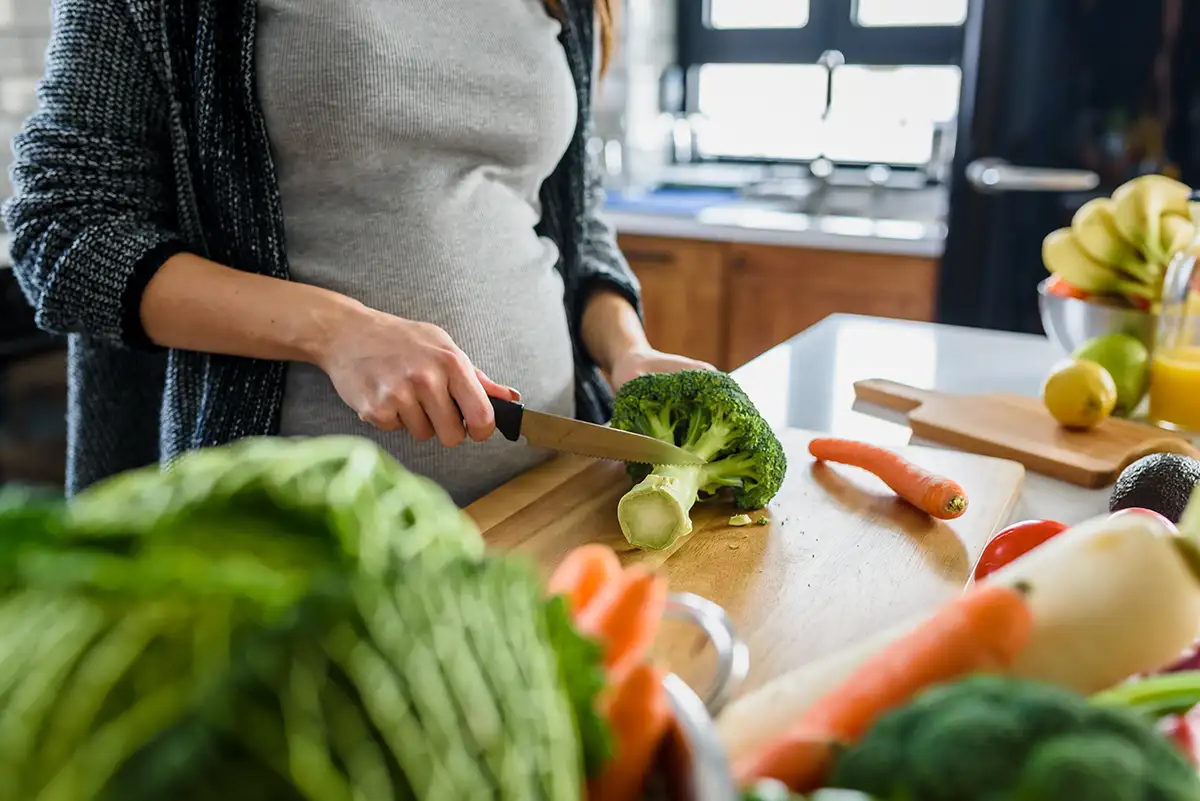 Free Resource
What is in the Pregnancy Guide?
No fear-mongering here! Learn the foods to focus on to support optimal fetal health and the foods you really need to avoid during pregnancy.
The Pregnancy Guide Includes:
Healthy Protein, Carb, and Fat Sources for Pregnancy
Vitamin and Minerals for Pregnancy & Where to Find Them
Foods to Avoid During Pregnancy
Next Steps & Additional Resources
Plus, grab $50 off your first month with a WAG Coach when you download the guide!
Download Now