WAG Business Program
What is it?
The WAG Business Program is for graduates of the WAG Coach Certification who want to take what they've learned and build a side hustle or full on career in nutrition coaching. In this program, you'll get all of the tools and support you need to grow a thriving online business. This gives you the autonomy and freedom to work from wherever and whenever, while doing meaningful work that you're passionate about. The online nature and flexibility of this gig also provides you with increased security and a job you can do in uncertain times. The only "overhead" for this business model after completing your certification is the internet.
Get WAG Certified
WAG Business Blueprint
In this in-depth outline, we give you a step-by-step guide to starting your business — from how to create your website to how to get clients and so much more.
Marketing & Sales System
You'll receive a comprehensive digital and in-person marketing and sales package, including over a year of promotional and informative emails and social media posts to gain new clients and add value for your current customers.
Nutrition Coaching Software
With the ability to coach your nutrition clients directly within our exclusive coaching software, Seismic, you can focus on the human side of coaching — while we handle the admin and tech sides, including accepting payments. This simplifies scaling your business, so you can continue to grow and help change as many lives as possible.
Digital Mentorship
From finding your first members, to launch day and beyond, you'll have unlimited access to coaching, technical and marketing support!
Tech Support
If you have any software questions or concerns, consider the WAG Tech Team part of your team.
Grow your confidence & your client list.
Build a remote business for uncertain times.
With a platform and system that sets you up to work 100% online, you can create a career where you can work whenever, from wherever you want, giving you security and freedom. Plus, you can show up to work in your pjs everyday.
Maximize your revenue.
Set your coaching price to whatever works for you. 50 members at $150/per month could add $7,500 to your monthly revenue.
Learn the art of getting clients without being a sleazy salesman.
We'll teach you how to get your first clients and how to market yourself so that your clients come to YOU. We do this by giving you a done-for-you marketing and sales system, and unlimited support from our team.
Provide a professional & seamless experience.
Our all-encompassing nutrition coaching software gives your clients the ability to effortlessly check-in, upload photos, track their progress and even pay you.
Build upon your confidence as a coach and business owner.
With a system backed by thousands of transformations, monthly support calls with WAG staff and all of the resources that comes with this program, we promise you will feel much more confident in your coaching (and business-owning) abilities.
Save hours of your time.
Spend less time dealing with logistics and more time with your clients. Offer the absolute best service while freeing up time to take on more clients.
Stand out as a nutrition coach.
This system makes it easy to do your job. It provides your clients with resources and education. This helps them follow the plan, stay consistent and make transformations. When your clients are successful, they are your walking billboards.
Get WAG Certified
The Proof is in the program.
WAG's nutrition program has worked for over 30,000 gym-goers, from the world's elite competitors to your average Joes and Josephines. The business program will help you give your clients support in their nutrition so they can reach their loftiest goals, without distracting you from your everyday professional commitments. Here are a few of the transformations that have resulted from this nutrition program…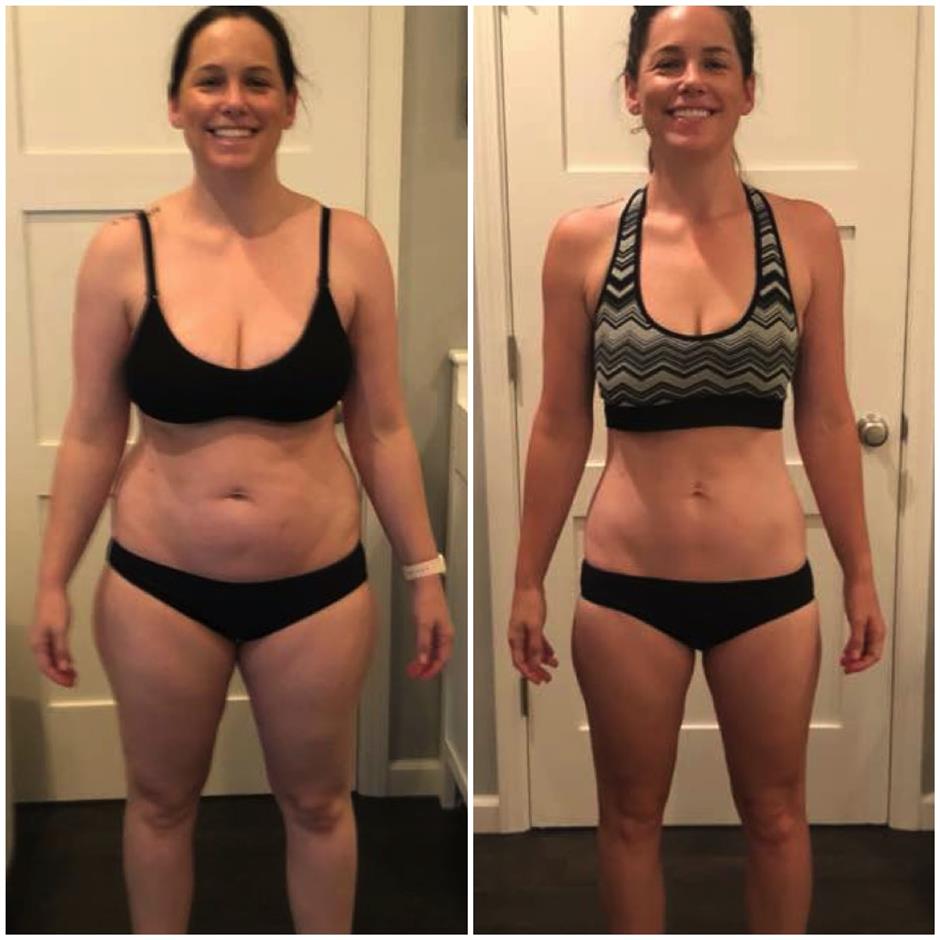 With the guidance of my coach, I've been able to maintain the milk supply for my baby while losing weight. I'm so happy I've continued to work with WAG and have built a foundation of healthy nutrition habits for a lifetime.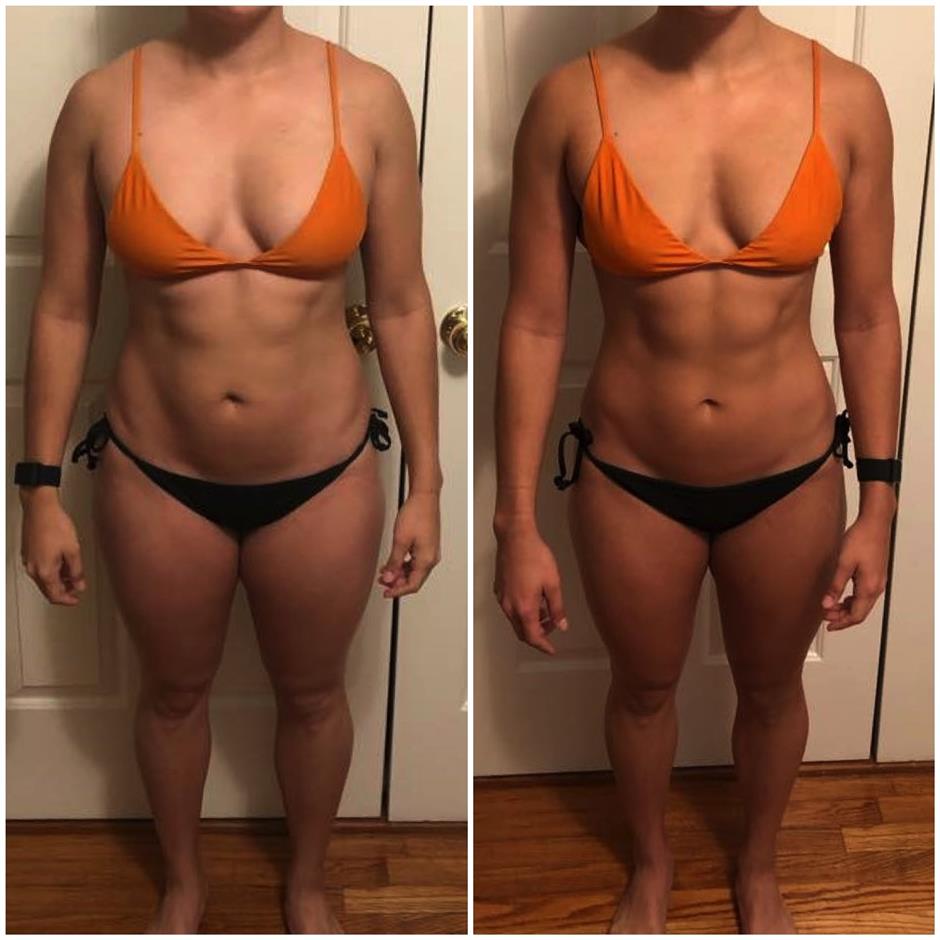 I am now 6 months in and for the first time in my life feel that this progress will actually be sustainable due to the habits and skills I have built progressively over time. I couldn't have done it without my coach or WAG.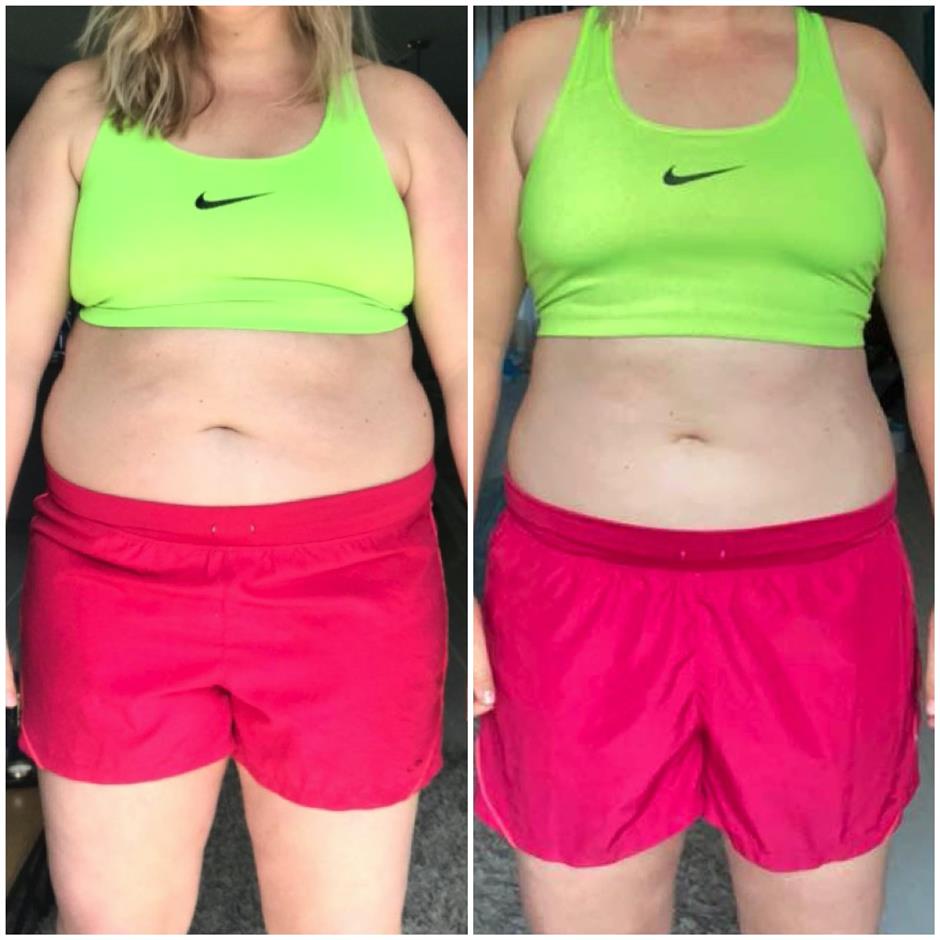 The WAG program really helped facilitate a healthier lifestyle through accountability. I always had the feeling this was from a place of knowledge, experience, and encouragement.
About Seismic, our Nutrition Coaching Software
Seismic is WAG's digital hub for all things nutrition, hosting messages between you and your coach, progress photos, calendar touchstones, and overall programming. And with our new mobile app, checking in and accessing your plan is easier than ever.
Progress Tracking & Analysis
Log and monitor your progress using data such as body weight, measurements, stress levels, energy, hunger & sleep.
Coach Interaction
Our Check-In feature makes it easy for you to submit your week's data in an easy-to-read format, speeding up the coach review. With our messaging platform, you can reach out for support at any time.
MyFitnessPal Import
Seismic provides sync capabilities with the MacrosFirst and MyFitnessPal apps to automatically load your data. This makes your check-in process quick and easy.
Progress Photos
You can upload up to 4 photos per check-in to help you and your coach monitor progress. Use our photo comparison tool to compare progress.
Calendar
Important dates are often connected to nutrition goals – the calendar feature keeps you and your coach aware of upcoming events that might impact your nutrition plan.
Knowledge Base
Expand your nutrition knowledge with our extensive knowledge base.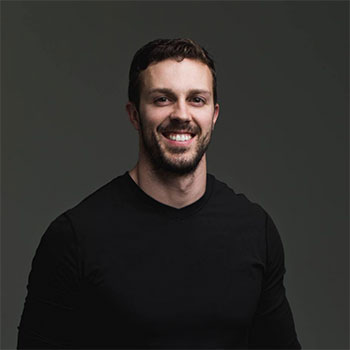 This has totally transformed our business. We've been able to increase our prices, we have no push back, we're getting way better results, our marketing is easier, our advertising costs have gone down, my ability to manage my coaches is tenfold and our business has a buzz to it because we're able to make good on the promise on the front side that we can really transform your life.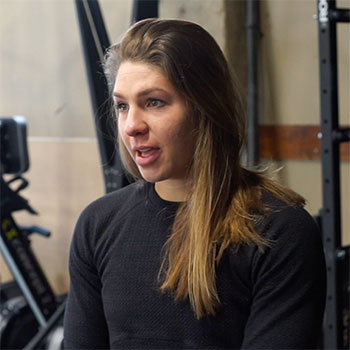 The ability to connect with other coaches and WAG staff when support is needed is phenomenal. It is allowing our coaches to get clients to their goals as effectively as possible.
Invaluable coach training.
To become a WAG Business Program, you and/or one of your coaches will first need to go through the WAG Coach Certification Program.
This is a multiphase course that includes nutrition basics and fundamentals, setting and changing macronutrient profiles and responding to sample check-ins. Throughout the course, we also discuss the art of coaching, including how to build a growth mindset, motivational interviewing and many other mindset-related topics.
Participants receive feedback and support from one of WAG's most experienced coaches during the entire process. The course takes 30 hours on average, which usually takes between four to 16 weeks to complete, and no nutrition background is required to complete it.
Graduates of the coach program will have the power to help their clients find the nutrition plan that they can actually stick to.
Get WAG Certified
Pricing
| Feature | Basic | Standard | Premium | Premium+ |
| --- | --- | --- | --- | --- |
| Max Clients | 5 | 25 | 75 | 150 |
| Message Templates | | | | |
| Referral Program | — | | | |
| Waitlists | — | | | |
| Partners | — | — | | |
| Surveys | — | — | | |
| Health Metrics | — | — | | |
| Reports | — | — | | |
| Escalations | — | — | | |
| Coach Delegation | — | — | | |
| | $65/mo | $250/mo | $500/mo | $800/mo |
Check out our Business Program Benefits Packages to learn more about the program!
Choose the package that's right for you, whether a
Gym

or an

individual

. Gyms Individuals
Are you ready to start transforming lives — including your own?
Get the knowledge and tools you need to turn your passion into a remote career.