Why Choose Working Against Gravity?
Nutrition Plan
Get a personalized macro prescription based on your body, goals, training & preferences
Clear Communication
Weekly check-ins and unlimited messaging with your NASM and AFAA-approved coach
Education
Science-based recommendations from your coach and personalized strategies to help you build confidence in your food decisions
Online Platform & App
Download our app that houses all coach communication and progress tracking
Knowledge Base
Expand your nutrition knowledge with our extensive research and resources
Community
Access our private members-only facebook group and join us for monthly community calls
Investment
Ready to commit to your health, cut through the nutrition noise and reach your health goals? Get matched with your 1:1 nutrition coach to receive your personalized plan and finally find what works for you.
Lock in our limited-time reduced price and keep your monthly discount for as long as you remain a member.
1 on 1 Nutrition Coaching
$160
$
125
Monthly
3 Month Commitment
Weekly Check-ins
Nutrition Coaching & Support
Multiple Nutrition Styles
Members-only group
Online Nutrition Portal
Knowledge base
Macro Calculator Cheat Sheet + 18 Trips & Tricks Bundle
How to determine your baseline calories
Referencing the type of training you do for determining your protein intake
Calculate your optimal protein intake based on your training and activity level
The pros and cons of the different calorie deficit levels and how to decide which is right for you
The formula for setting macros (protein, fat, carbs and fiber) we've used for thousands of clients
All the shortcuts and hacks to remove the overwhelm from tracking
How to make sure you hit your numbers every time
How to avoid common mistakes and pitfalls with tracking
Meet a Few of Our Coaches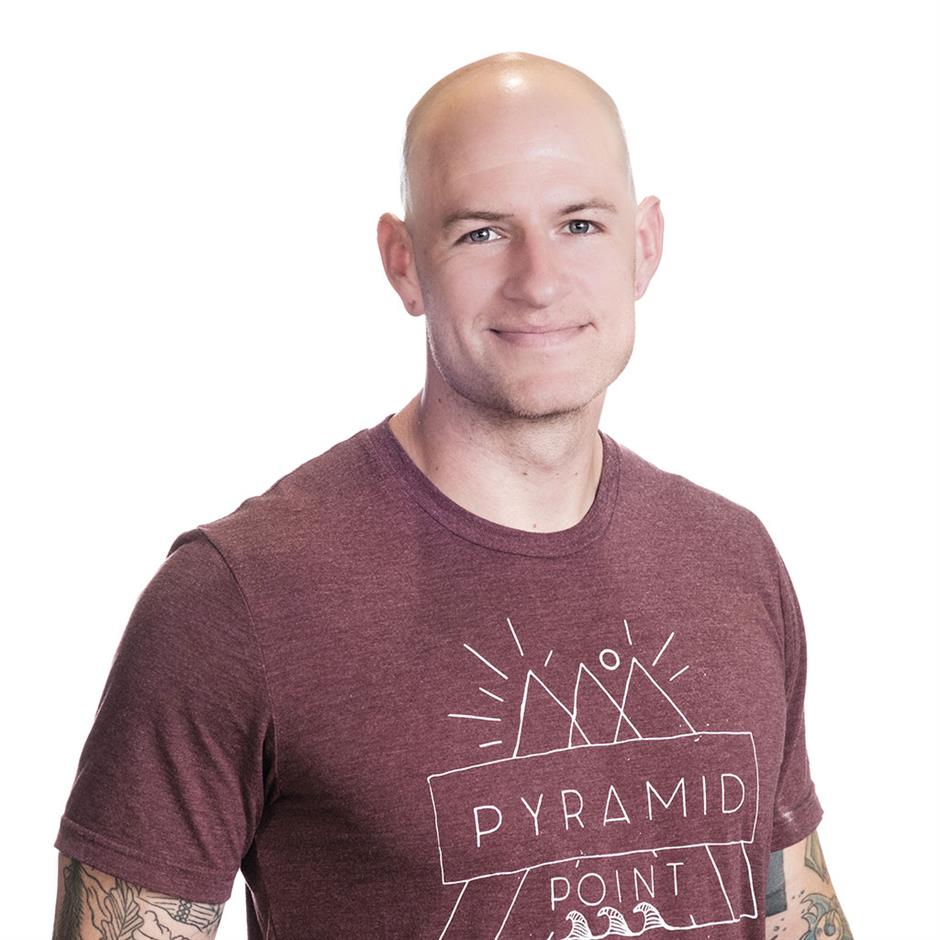 Josh is a AAPF powerlifting competitor and enjoys showing people the joy of lifting a heavy bar. He's enthusiastic about the mental benefits of training and nutrition, and he loves sharing these meaningful insights with clients. Josh is also an avid reader, musician and enjoys shooting video and editing.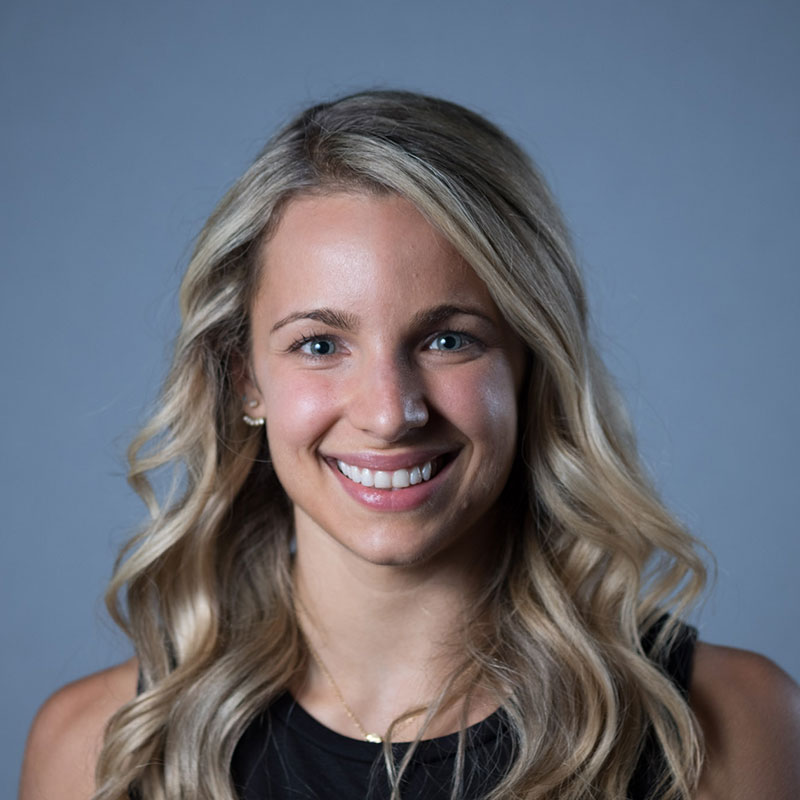 Ali earned her Masters in Nutrition and Human Performance, and loves helping clients transform the way they think about body image and strength. Outside of the gym, you can find her hiking with her pup, paddleboarding, reading, or behind her camera!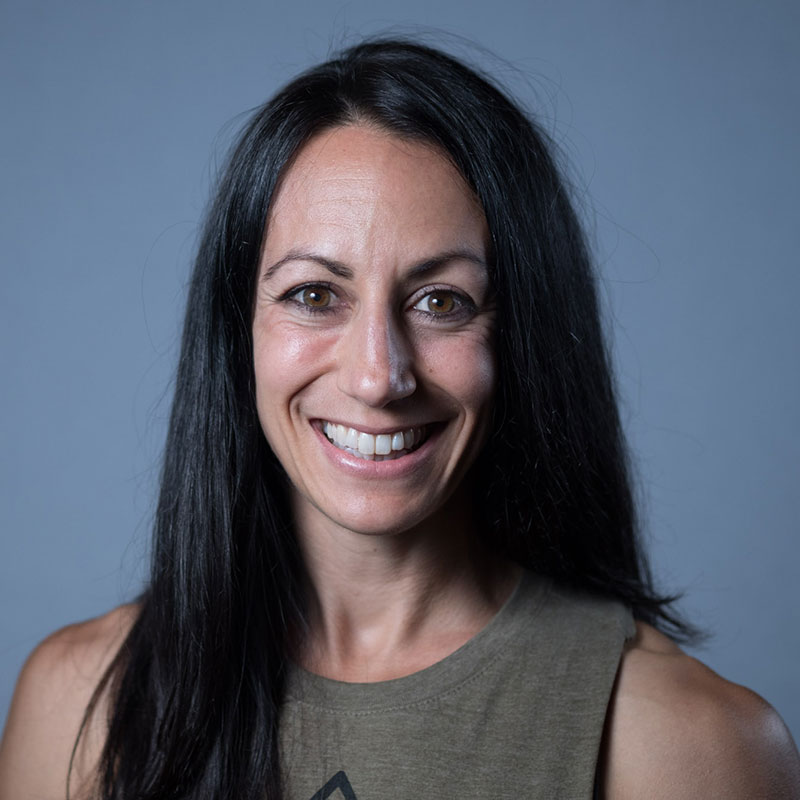 Amy is a CrossFit coach and an avid foodie. As a WAG client, she learned the importance of counting macronutrients while remaining flexible with her food choices so she could feel her best in the gym while enjoying foods she loved. Now a WAG coach, she loves to share the gift of flexible dieting knowledge and that freedom of choice with her clients. When she's not in the gym you'll likely find her in the kitchen experimenting with recipes, or taking care of the "Victory garden" she created with her dad in the backyard.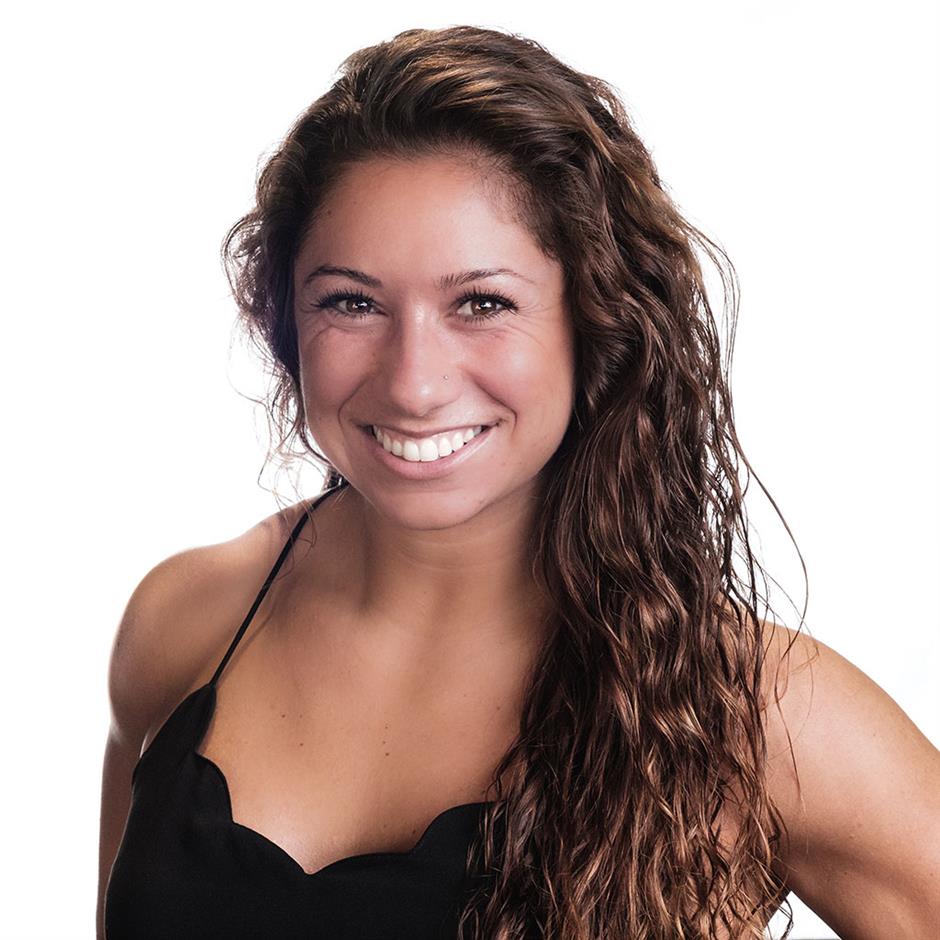 Alexa is a 5x national-qualifying Olympic weightlifter, and she's won some medals in the process. She's driven to help people change their lives and find freedom through their own nutrition. When she's not coaching, she's listening to country music and finding ways to get outside with her four dogs.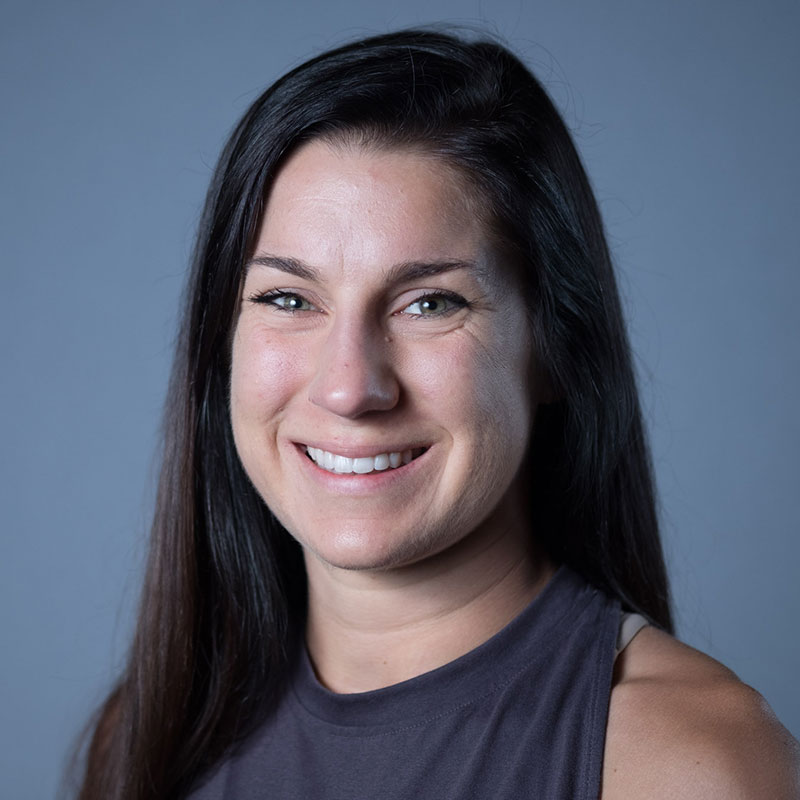 Alex is a registered Dietitian and Certified Strength and Conditioning Specialist who uses her passion for nutrition and movement to help her clients realize the importance of both for their long-term health. When she's not coaching clients or hitting the gym, you can find Alex working on home improvement projects or doing something with her dog - walking, playing, or teaching new tricks!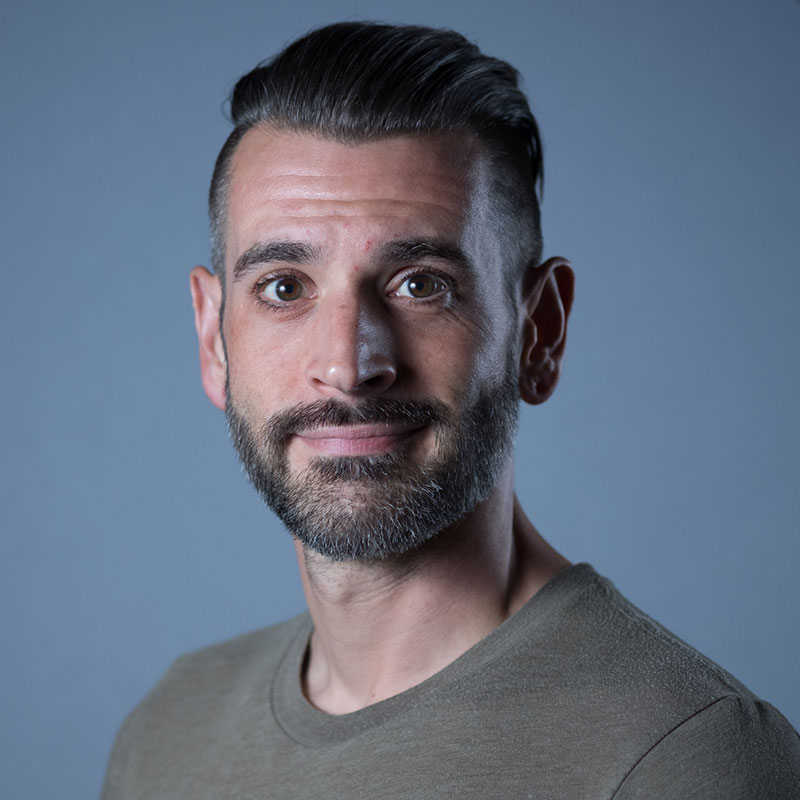 Chris started as a WAG client back in 2014, so he knows firsthand how it feels to experience an amazing transformation. When he's not powerlifting or coaching, Chris enjoys adventuring and travel, stand-up comedy, and spending time with friends.
What Do Our Clients Say About WAG?
;
Ready to take control of your nutrition?
Reach your health goals by working one-on-one with a coach