Why Choose Working Against Gravity?
Nutrition Plan
A 100% customized nutrition plan
Check-Ins
Weekly check-ins and unlimited messaging with your NASM and AFAA-approved coach
Education
Strategies and ideas to help you navigate food and health choices
Online Platform
Mobile app for tracking progress, messaging your coach, and more
Knowledge Base
Expand your nutrition knowledge through our extensive research
Community
Access to our incredibly supportive members-only Facebook group
How WAG Works
Sign up & get matched with a coach
We know our coaches--their styles, strengths, and certifications. Now we need to get to know you. Create an account in our custom nutrition app and complete a questionnaire about yourself and your goals. A member of our team will pair with your best-fit coach within 48 hours.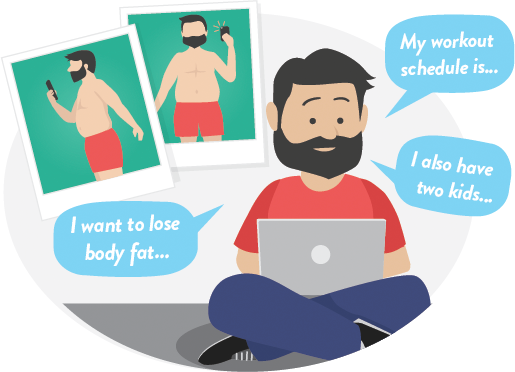 Get your customized nutrition plan
Your new coach will review your profile, including your current nutrition, workouts, and goals, and create a custom nutrition program with personalized instructions and advice. They'll also set your weekly check-in schedule.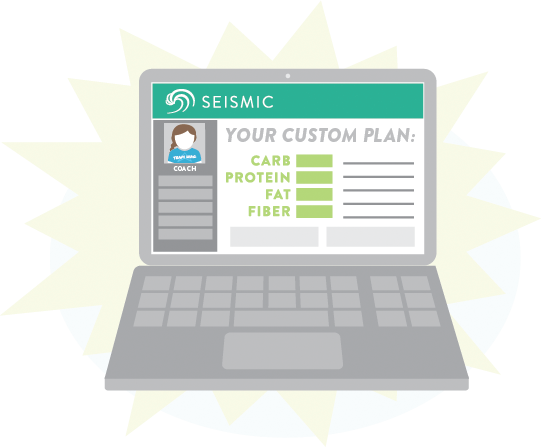 Work one-on-one with your coach on a strategic plan
Accountability and support is the key to your success. Each week, you'll have an official check-in with your coach to measure progress, talk through challenges, and make adjustments. The conversation doesn't stop at the check-ins: you can message your coach anytime through our custom app.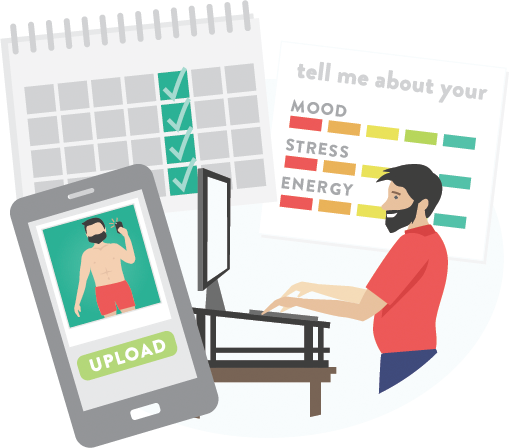 Achieve your goals, gain confidence, and enjoy your success
We are so confident in our services that we're willing to guarantee results. You'll also learn about your nutrition, your body and yourself in general — leaving you with the knowledge and skills to continue leading a healthy, happy life.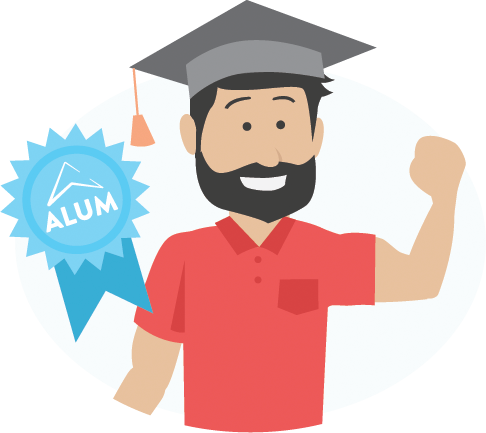 Meet a Few of Our Coaches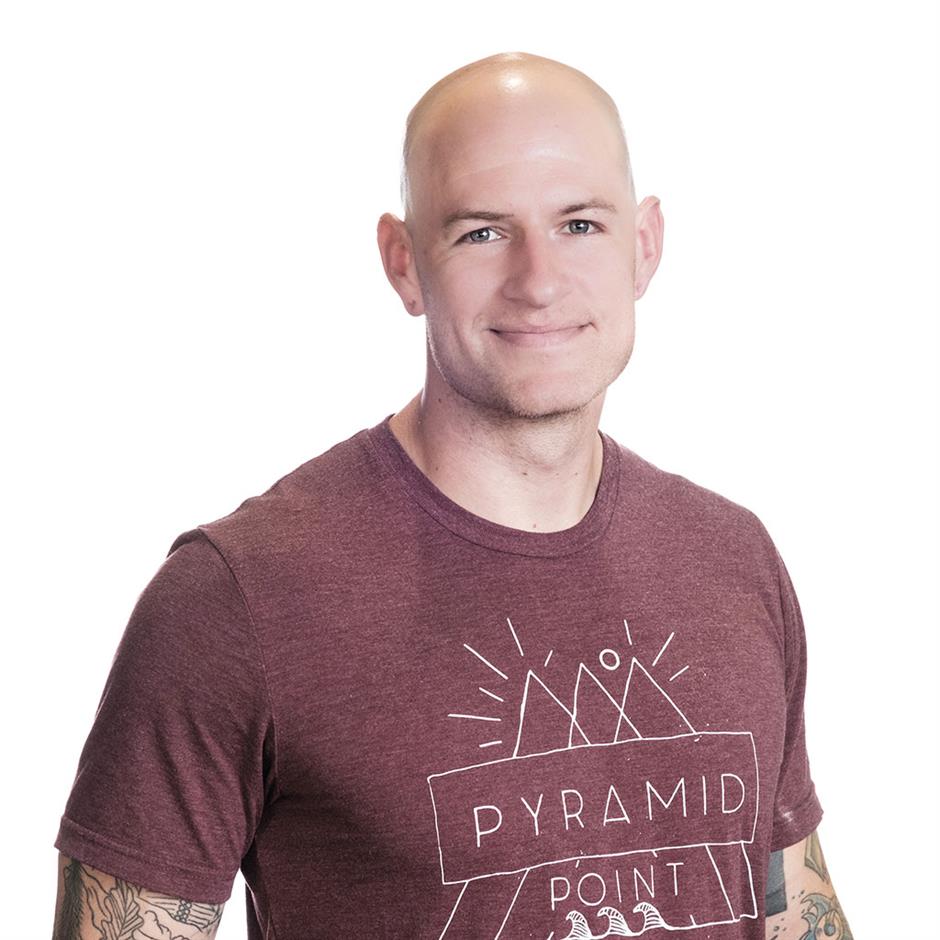 Josh is a AAPF powerlifting competitor and enjoys showing people the joy of lifting a heavy bar. He's enthusiastic about the mental benefits of training and nutrition, and he loves sharing these meaningful insights with clients. Josh is also an avid reader, musician and enjoys shooting video and editing.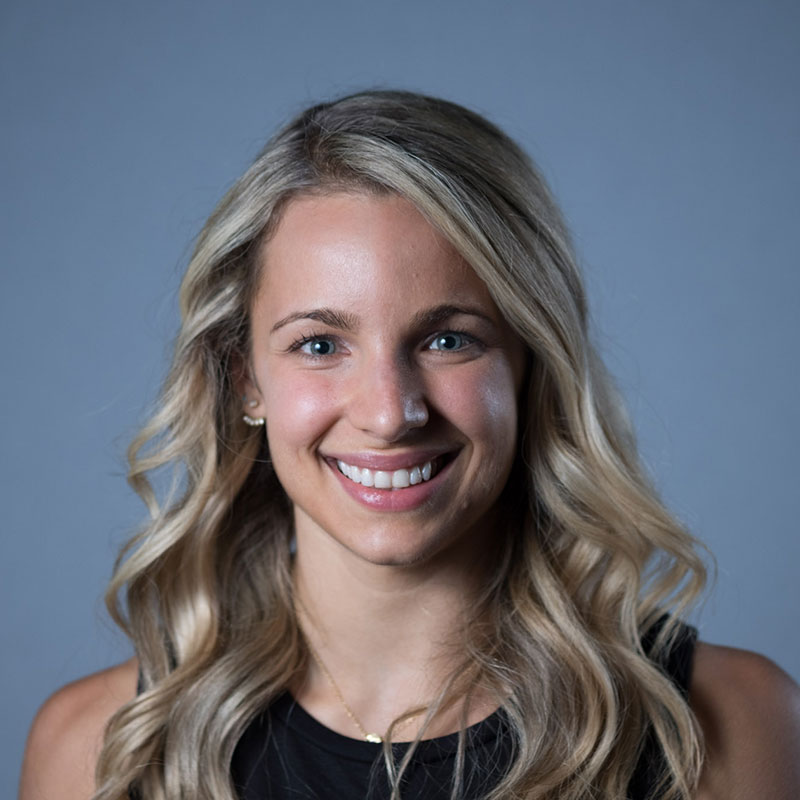 Ali earned her Masters in Nutrition and Human Performance, and loves helping clients transform the way they think about body image and strength. Outside of the gym, you can find her hiking with her pup, paddleboarding, reading, or behind her camera!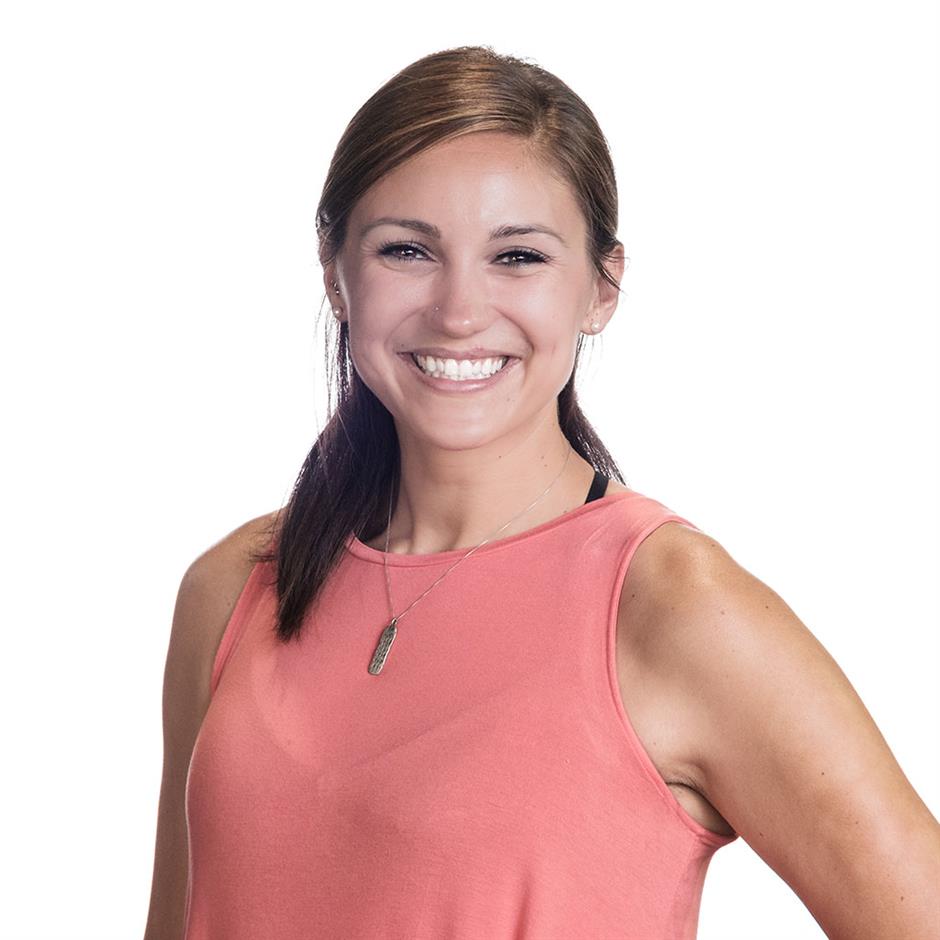 Kelsie has her B.A. in Exercise Science and Psychology, and has been teaching fitness and nutrition for eight years. Her love for intense workouts and high volume training has taught her the importance of proper nutrition to fuel performance. When she's not helping clients improve as athletes and in their everyday lives, she's hiking and mountaineering.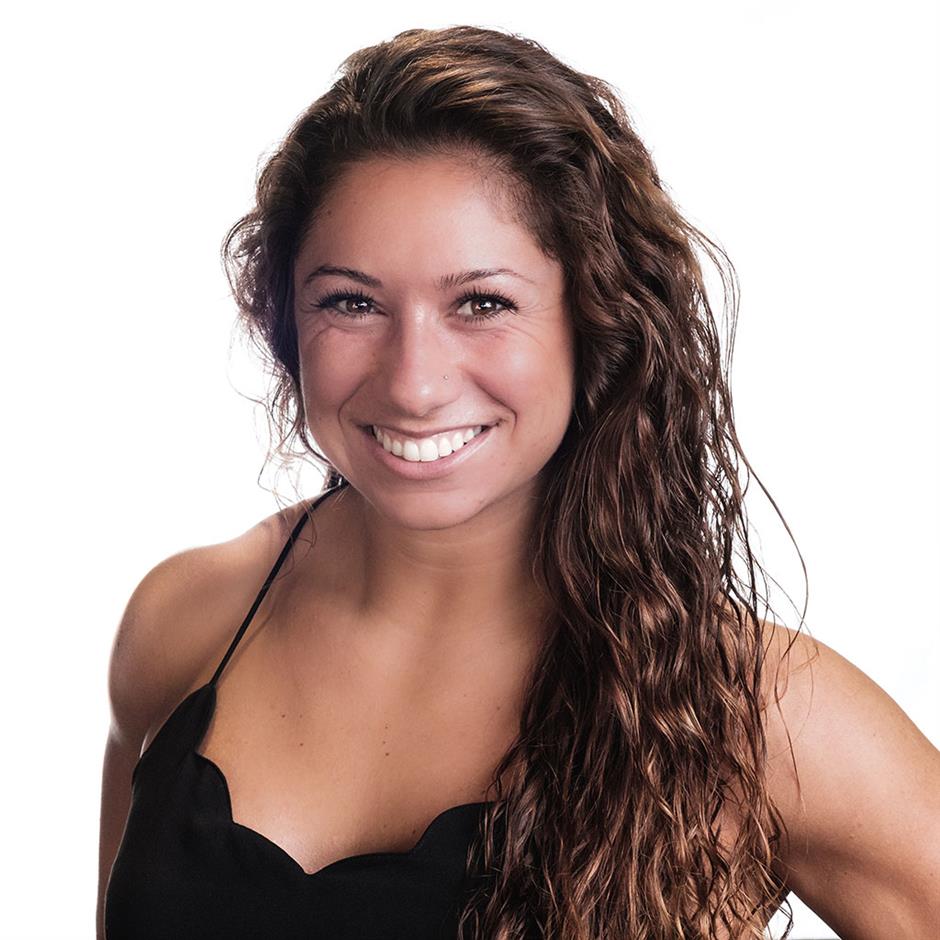 Alexa is a 5x national-qualifying Olympic weightlifter, and she's won some medals in the process. She's driven to help people change their lives and find freedom through their own nutrition. When she's not coaching, she's listening to country music and finding ways to get outside with her four dogs.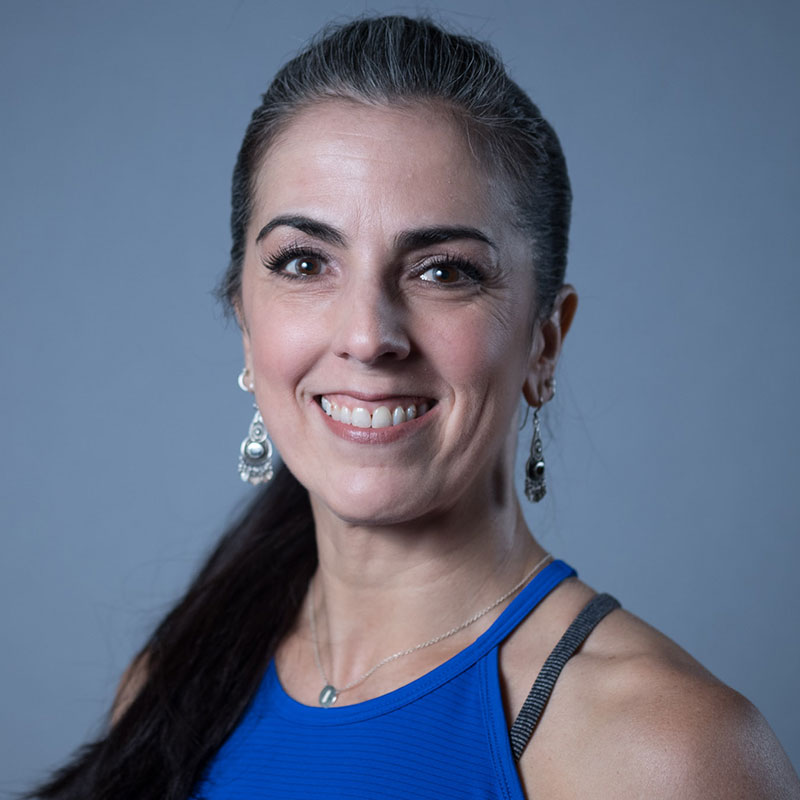 Ivette Carcas
Coaching Director
Ivette began studying classical ballet at a young age, eventually studying Flamenco in Spain and dancing professionally for eight years. When she joined WAG as a client, her passion for the program led her to leave her 25-year career as an architect to pursue a Master's Degree in Nutrition and Human Performance.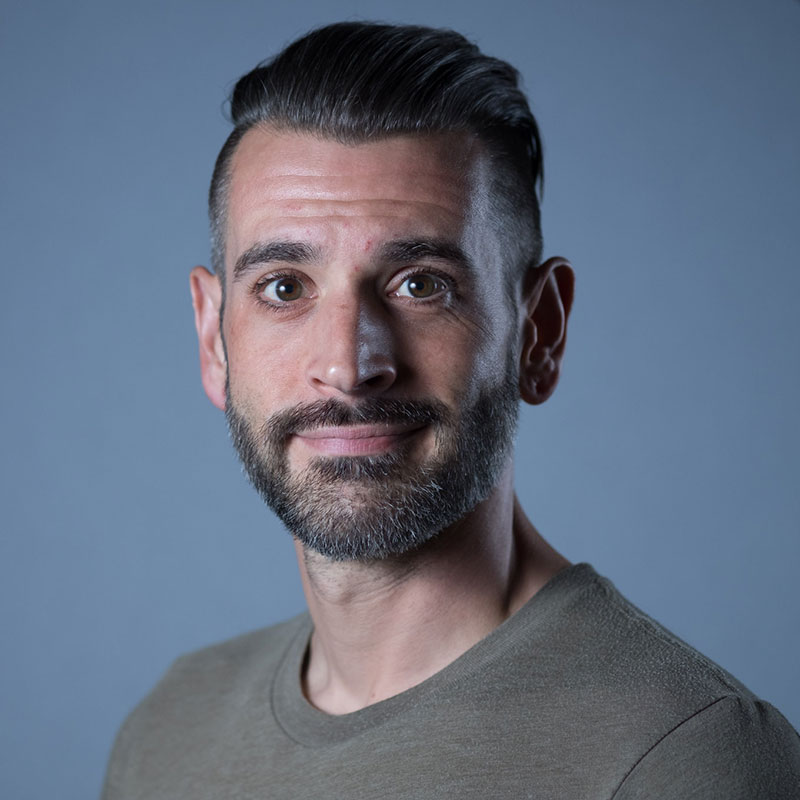 Chris started as a WAG client back in 2014, so he knows firsthand how it feels to experience an amazing transformation. When he's not powerlifting or coaching, Chris enjoys adventuring and travel, stand-up comedy, and spending time with friends.
What Do Our Clients Say About WAG?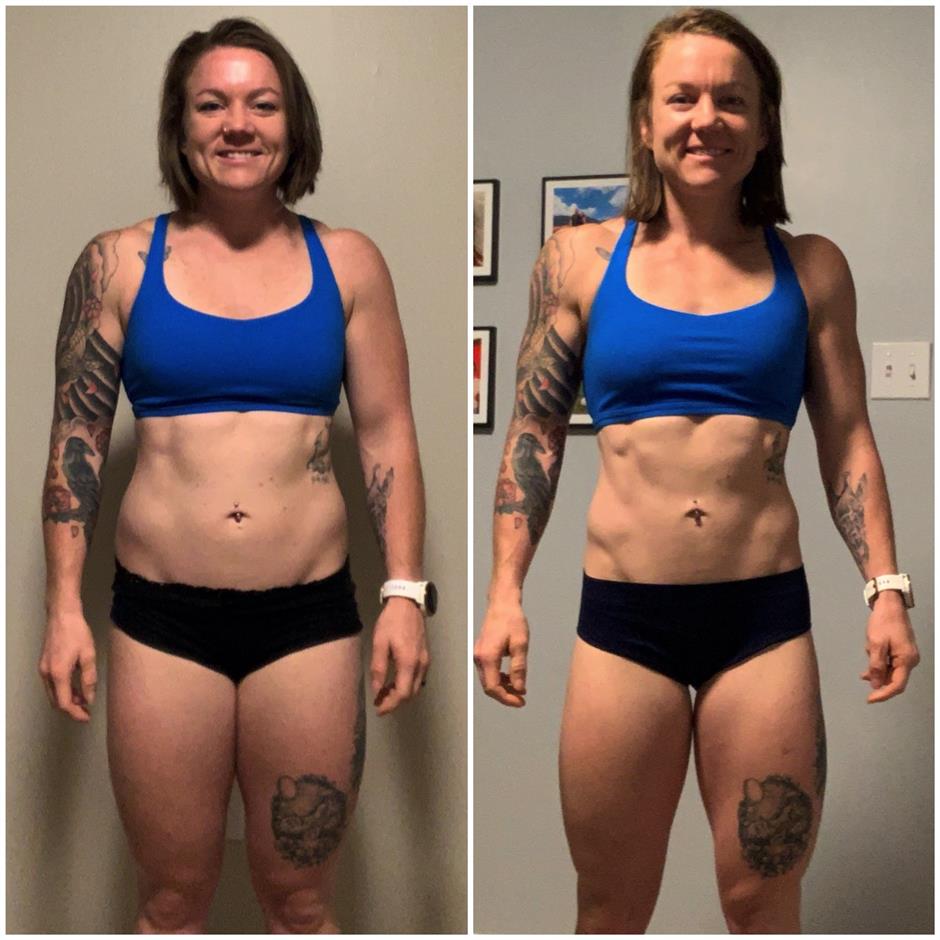 WAG has taught me how to reach my goals while still having a life. I never felt like I was missing out on anything and I am so proud of the progress I made both physically and mentally.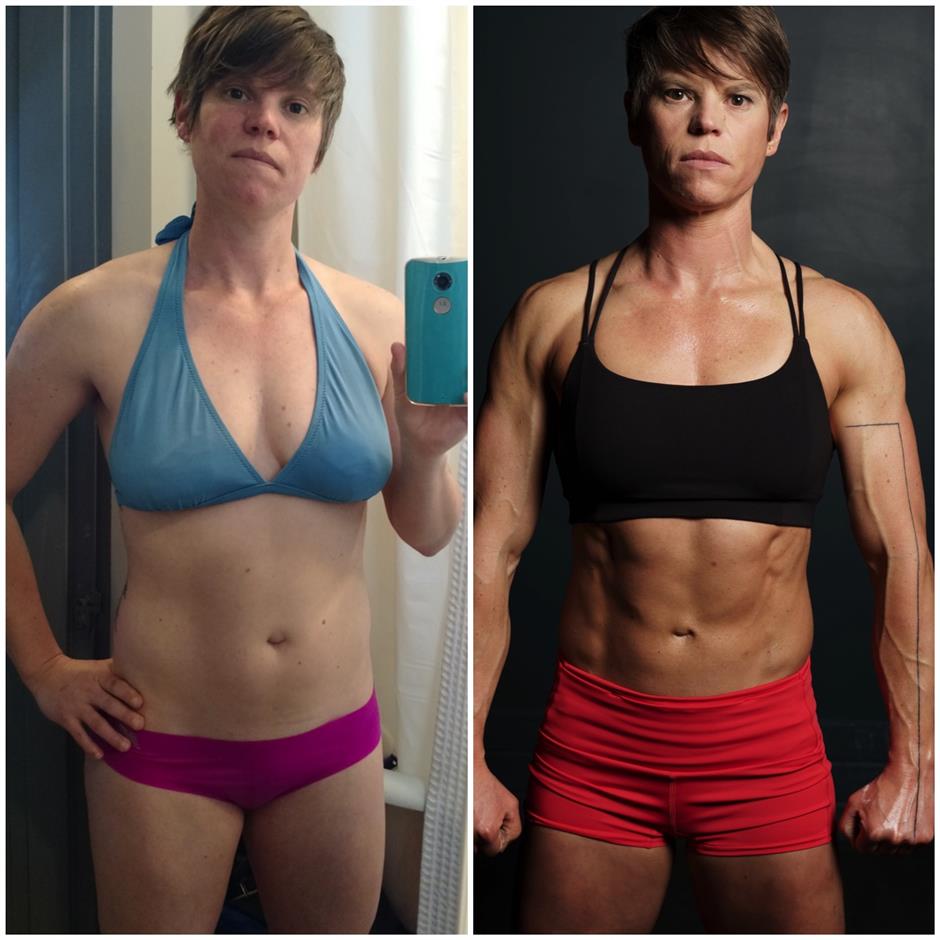 I honestly could not have accomplished my goal without WAG and my coach. The results were incredible! I feel strong and look amazing!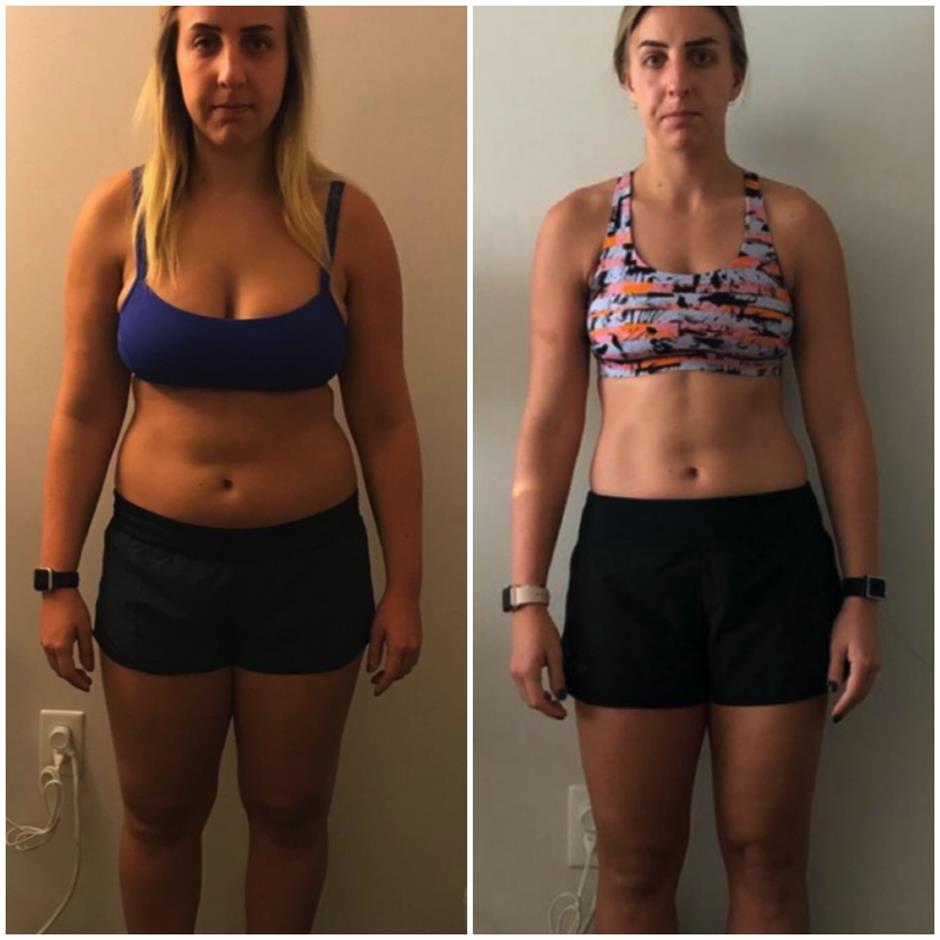 WAG has given me so much more than getting back into shape. It has changed my relationship with food, helped me create a positive mindset and to find balance in all aspects of my life.
It wasn't very long before I had gained complete trust in my coach and as long as I did my part and was diligent in my efforts the results showed every week. I wish that I could have had WAG in my corner years ago!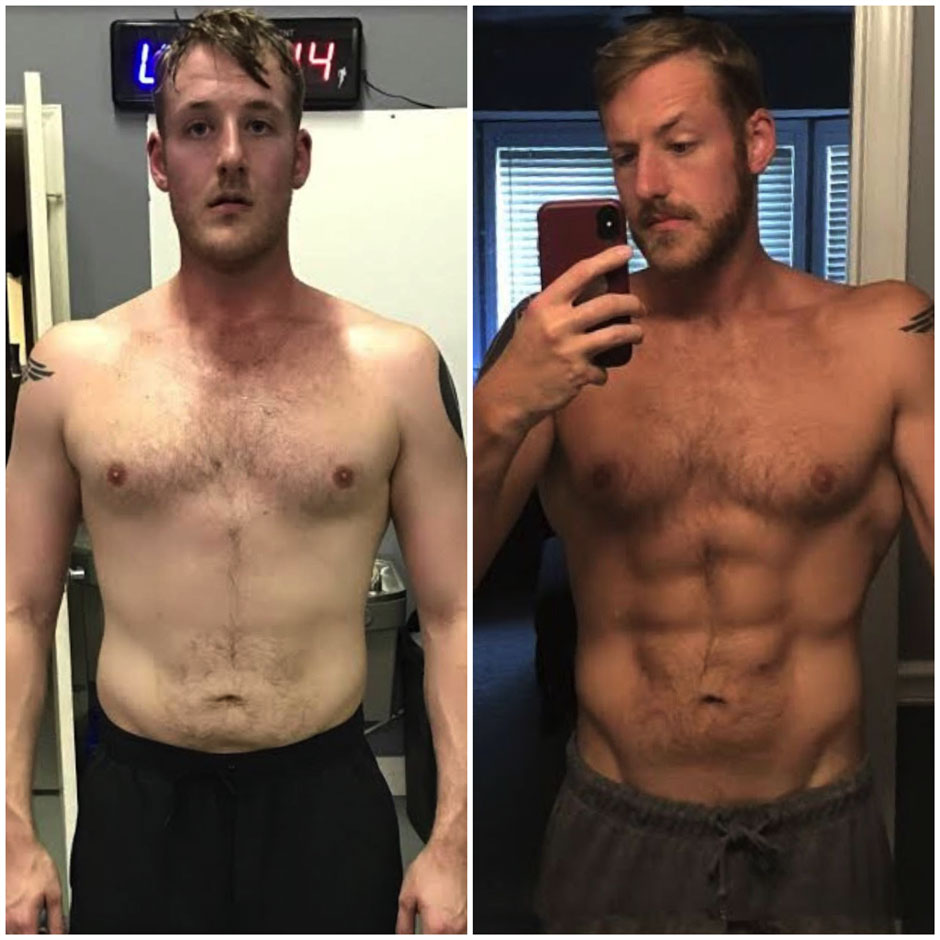 WAG is absolutely wonderful and I think it is one of the main reasons why I am feeling as good as I am today.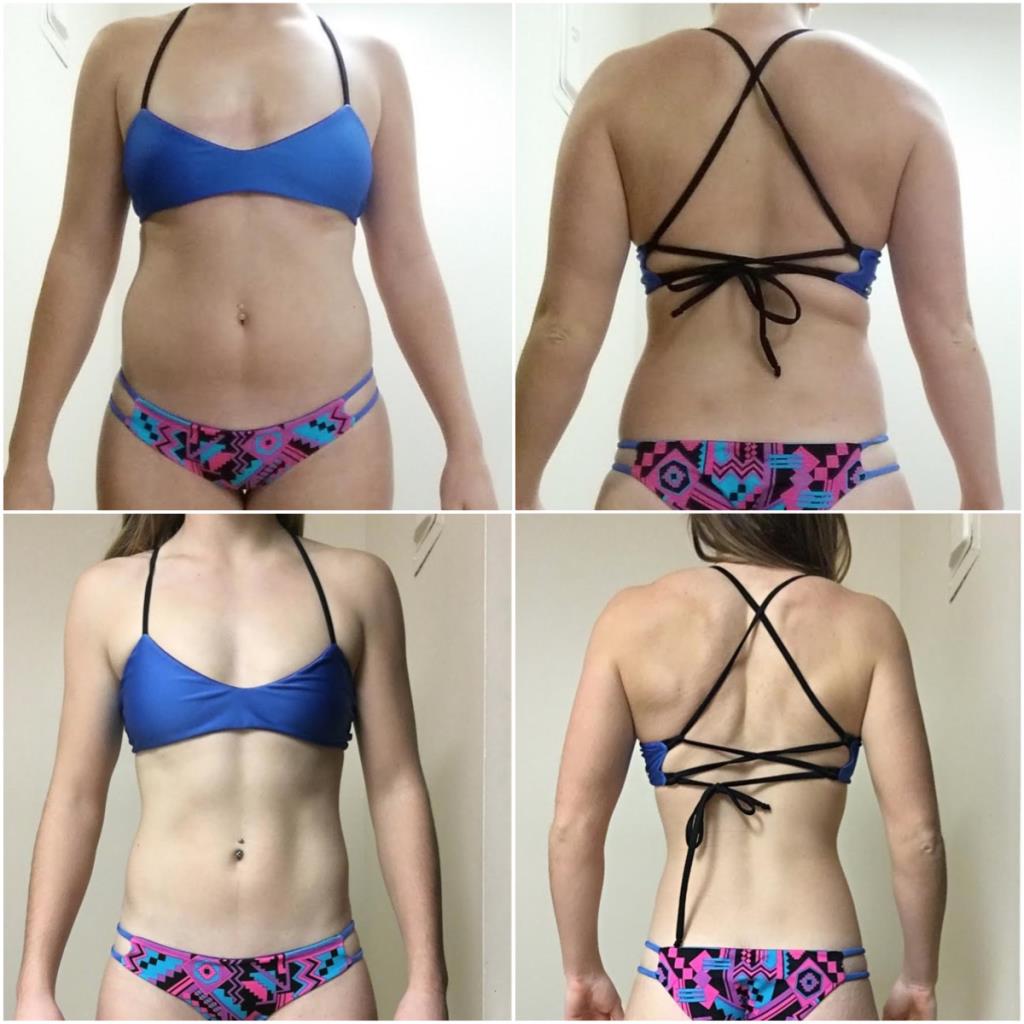 I have been consistent in tracking and weighing everything I eat and it has changed my life! I am in love with this program and can't imagine my life without it. I've made so many gains in the gym from gymnastics to Olympic lifts. It has been the best experience. I would recommend this lifestyle to anyone and everyone willing to commit!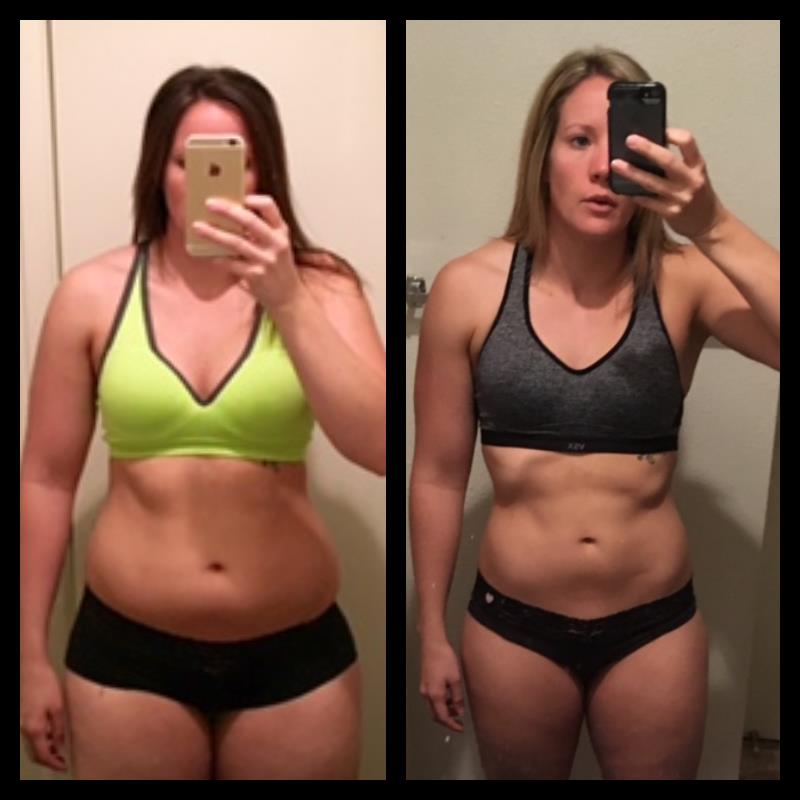 The thing I liked about WAG and flexible dieting in general, is just that, it is flexible... Body image wise, I am way more confident and happy, and it has improved many areas of my life.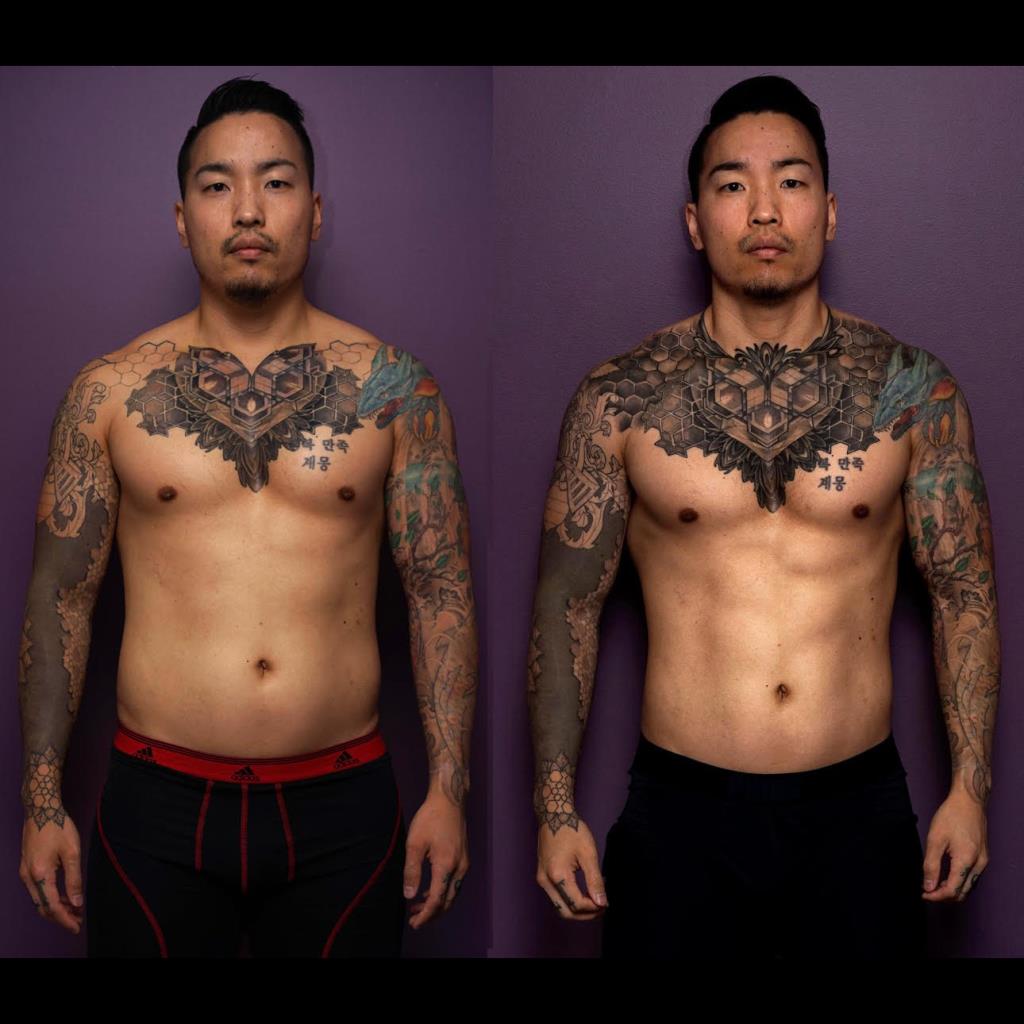 The WAG program is a truly flexible program. WAG approaches it's nutritional programs exactly the way they approach it's clients; individualistically.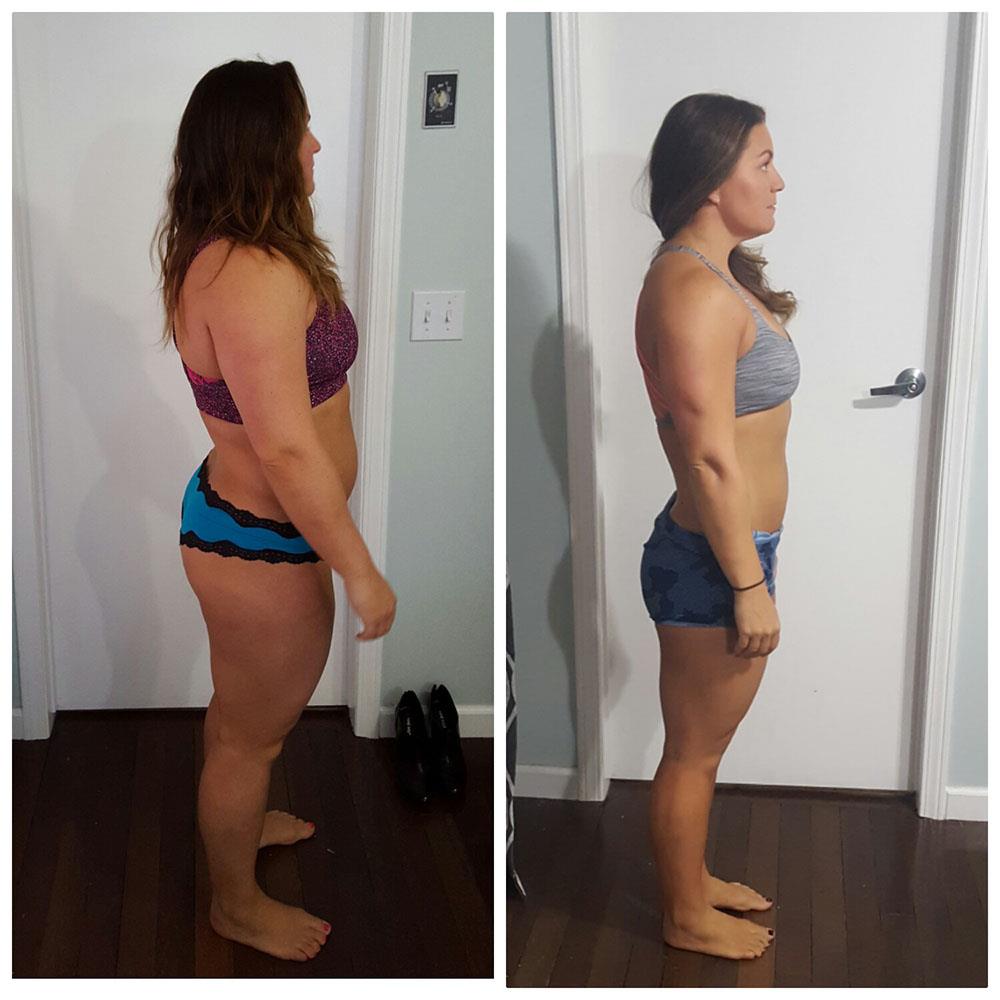 The improvement in my performance (CrossFit) and my overall physical changes have been amazing. But it's really my 180 degree change in confidence, self-love and over-all general health that I am immensely proud of.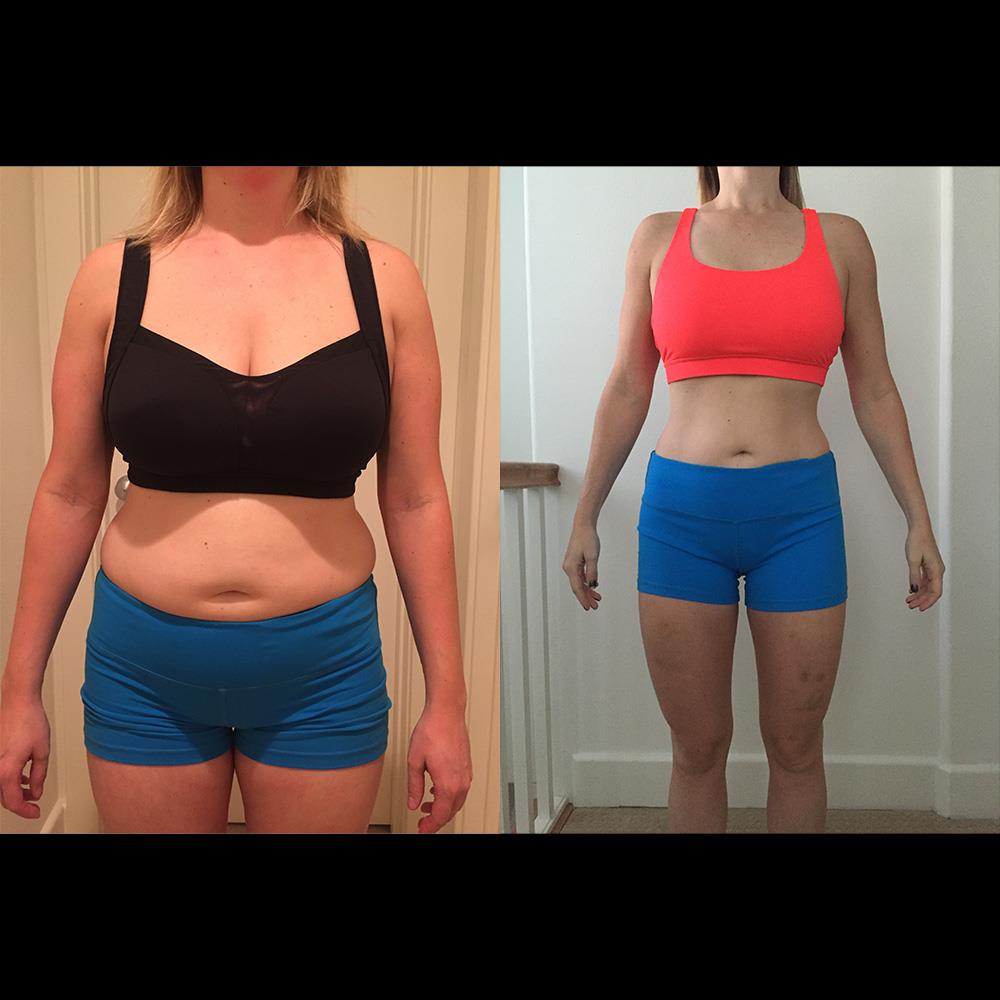 My only regret is that I didn't start sooner. The results, not only physically, but emotionally and mentally have been irreplaceable. My coach, Ivette has been a huge influence on my progress.
;
Ready to take control of your nutrition?
Reach your health goals by working one-on-one with a coach