Your Nutrition Questions - Answered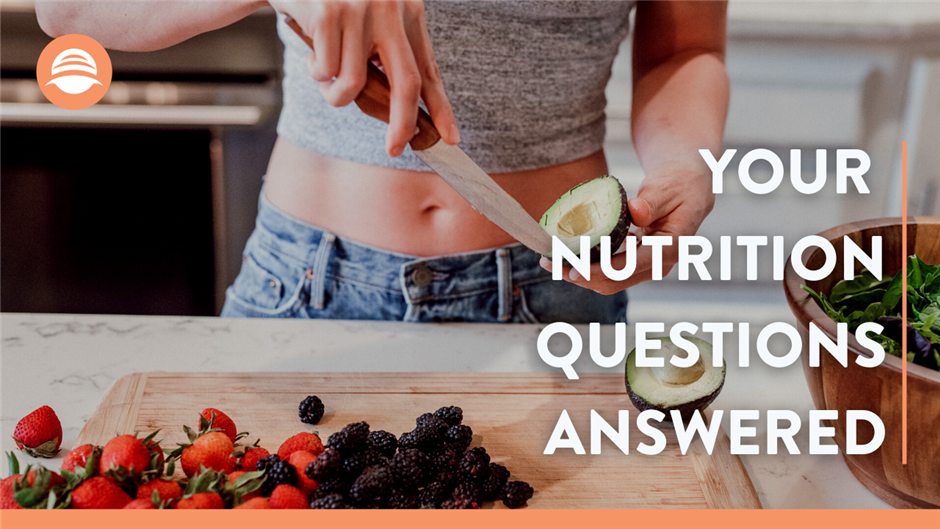 In this episode, Adee and Micheal Cazayoux answer YOUR questions! From is it realistic for the average person to get super lean to tips for emotional eaters. They dive into their views (sometimes different) on the questions listeners submitted. So if you're wondering if you should undereat the day after overeating or how to stay motivated when you see progress, then you want to listen in on this episode with real questions and answers.
Topics:
3:40 Are the super lean and ripped body goals really realistic?

10:10 If you go over your macros one day do you undereat the next day, why or why not?

13:35 What tips do you have for emotional eaters?

18:05 Can you ruin an entire week of hard work with one meal?

22:15 How do you stay motivated when you see progress but know it's only one small step to your overall goal?
We would love to hear from you! If you have a question you want us to answer on the podcast, let us know by leaving a voicemail at workingagainstgravity.com/podcast. And don't forget to follow along @workingagainstgravity on Instagram.
Want to be the first to know when new episodes are released?
 Also, podcast reviews are pretty darn important to iTunes (and other platforms). The more reviews we receive, the more likely we'll be to get this podcast and message in front of more people (something about iTunes algorithms?).
We'd be extremely grateful if you left a review letting us know your favorite part of this episode!
Latest Posts: