Why Goal Setting Sucks & How to Fix It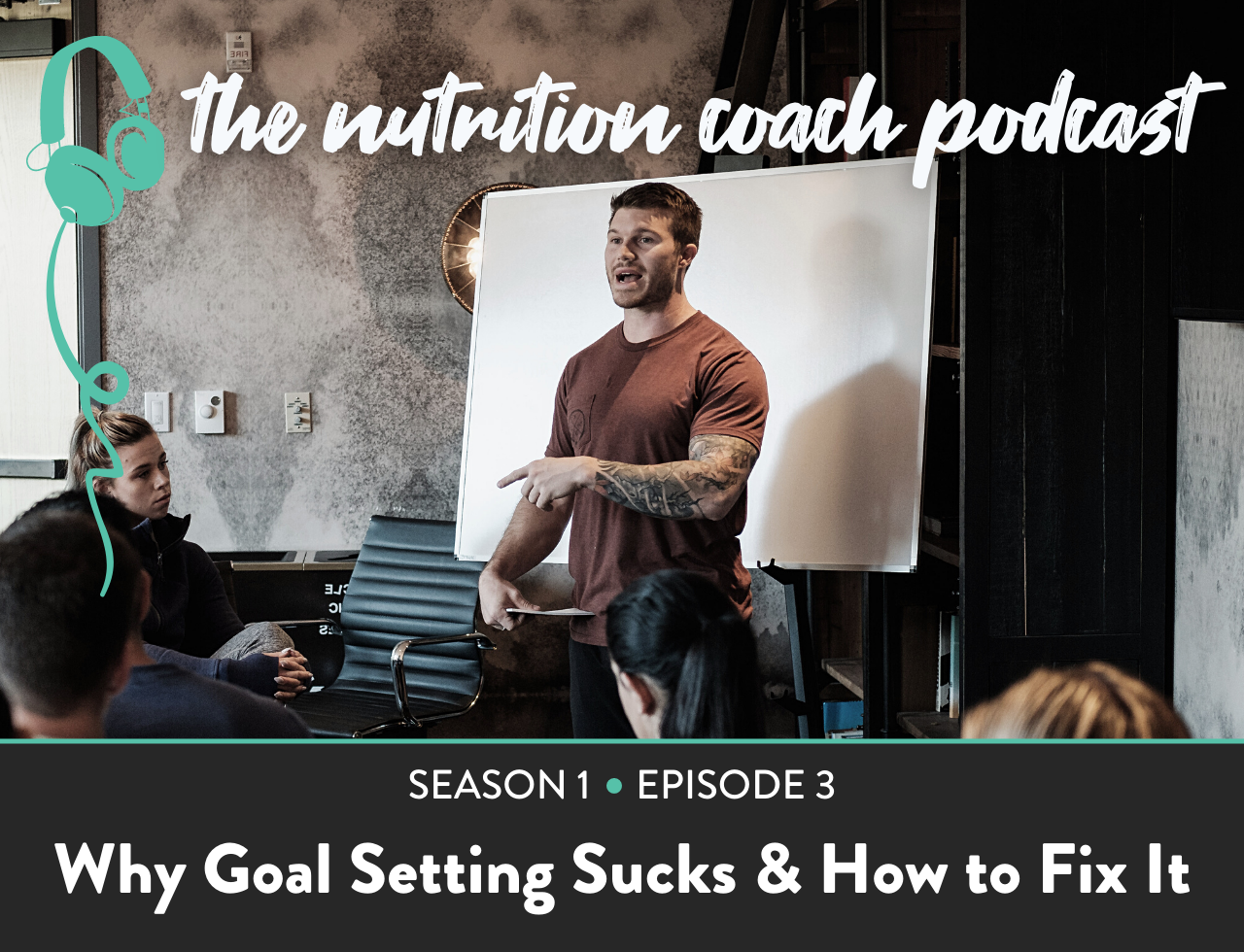 Have you been making progress toward achieving your goals? We all know that goal setting can be difficult, and in this episode, Michael and Adee explain why we struggle so much in this area. They break down four common reasons why people fail at goal setting and four practical steps for setting goals that actually work. Adee also shares a big goal she set for herself and explains how she's taking steps to reach it.
Topics:
01:23 – Adee's long-term goal
06:43 – Why goal setting sucks
07:05 – Setting outcome goals only
08:54 – Not revisiting your goals
10:06 – Setting too many goals 
13:09 – Setting goals for the wrong reasons
17:01 – How to set goals that actually work
Learn more about the WAG Coach Certification.
Follow us on Instagram.
Links:
Latest Posts: