What To Do When A Client Hits A Plateau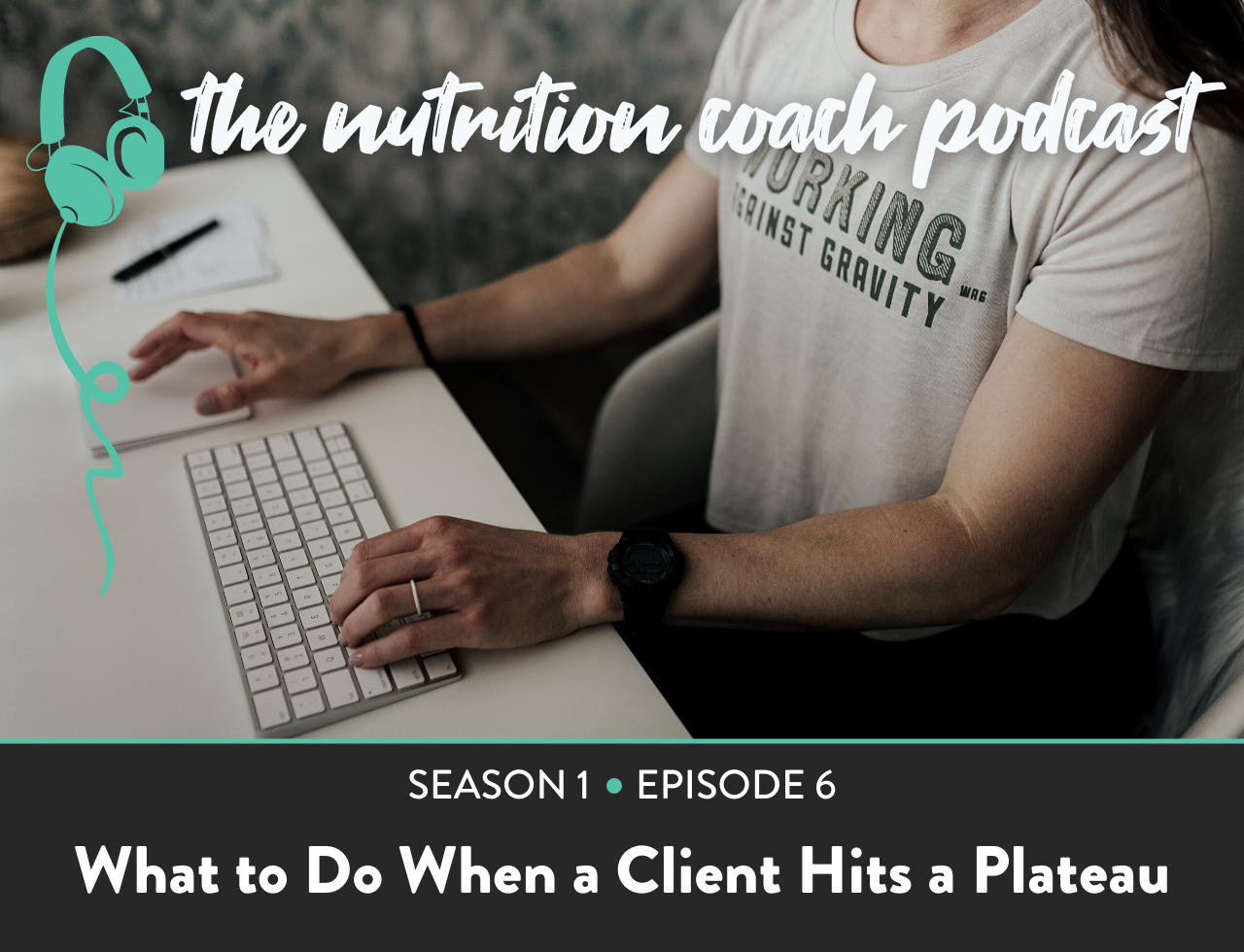 Whether you're just starting your fitness journey, or have been at it for some time, eventually we all hit the dreaded plateau. In today's episode, Adee and Michael are giving quick tips to help you break through the rough patches and get closer to your goals. Some topics include lifestyle changes for long-term success, identifying trends, and establishing good habits in both nutrition and exercise.
What you'll learn:
08:51 - What is a plateau in terms of nutrition/ diet?
10:10 - How to tell if someone is in a plateau 
14:50 - What to do when someone is in a plateau
20:16 - Changing up your fitness
To find out more about the WAG Coach Certification.
Follow us on Instagram.
Latest Posts: