What Saved You No Longer Serves You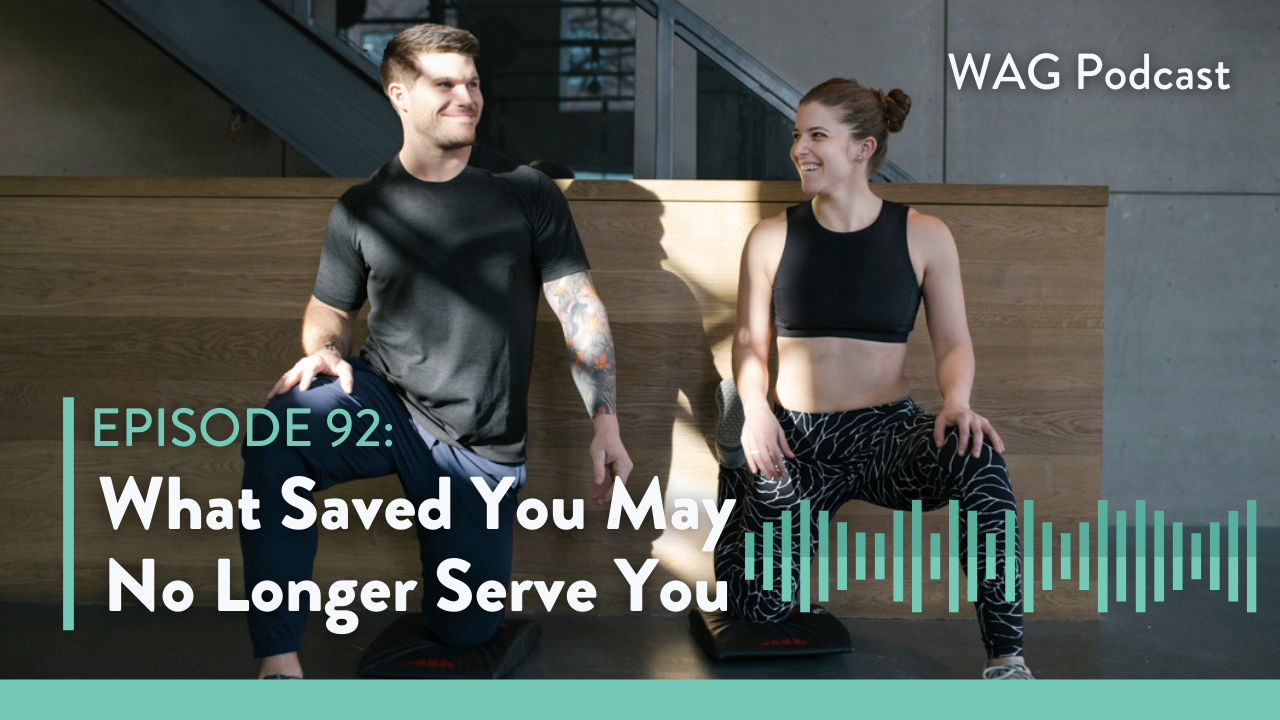 In our last episode, Adee and Michael were talking about building your own success map, and how to recognize positive patterns in your life - but what happens when nothing seems to work no matter how hard you try?
In this episode, Adee and Michael are talking about a quick mindset shift that will help you get over plateaus and back on track. Whether it's nutrition, work, or exercise, you can use these tips to stay on top of your game.
What you'll learn:
04:30 - What saved you no longer serves you

09:30 - What to do when you hit a plateau
We would love to hear from you! If you have a question you want us to answer on the podcast, let us know by leaving a voicemail at workingagainstgravity.com/podcast. And don't forget to follow @workingagainstgravity on Instagram.
Want to be the first to know when new episodes are released?
Also, podcast reviews are pretty darn important to iTunes (and other platforms). The more reviews we receive, the more likely we'll be to get this podcast and message in front of more people (something about iTunes algorithms?).
We'd be extremely grateful if you left a review letting us know your favorite part of this episode!
Latest Posts: