What it Takes to Get Lean (2019)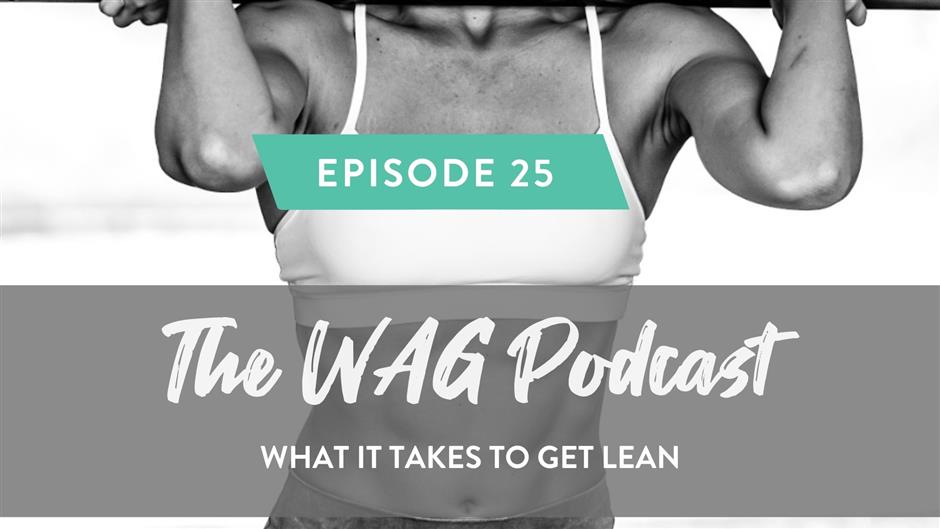 On this week's episode, Michael and Adee break down the A to B model for achieving goals, specifically as it relates to getting lean. They explain how to know when the things that used to work for you aren't working anymore and show how thinking through the A to B model can help you make progress toward your goals. Whether you're just starting out with weight loss or are further along in the journey and looking for ways to keep progressing, this episode is for you!
Topics:
04:01 – The A to B model

09:50 – Where people want to be

13:41 – Reaching the choice point
We would love to hear from you! If you have a question you want us to answer on the podcast, let us know by leaving a voicemail at workingagainstgravity.com/podcast. And don't forget to follow along @workingagainstgravity on Instagram for more content like this.
Latest Posts: