Toppling the Lead Domino: Creating Keystone Habits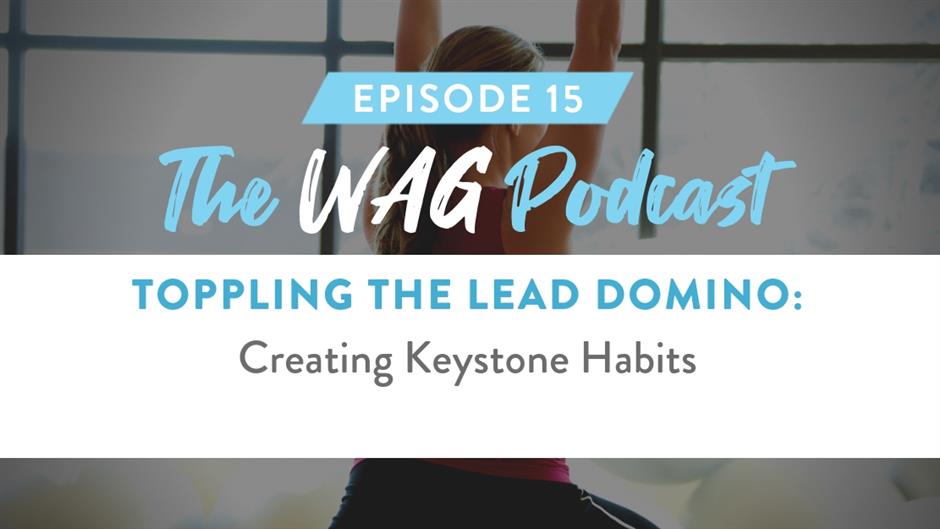 More than six months ago, Adee set a goal to move her body for 30 minutes every day. Through this process, she's seen how readily-achievable keystone habits can build the foundation for a better life. This week on the WAG podcast, Adee and Michael challenge you to create your own keystone habits and stick with them, and they offer practical advice to help you get there!
Topics:
00:51 – Identifying keystone habits

11:15 – Making them stick

13:21 – Creating a plan

15:25 – Setting consequences

18:23 – Everything else is extra

20:41 – Seeing the results

22:58 – The keystone habit challenge
If you liked this podcast, be sure to leave us a review! Learn more about becoming your happiest, healthiest self at www.workingagainstgravity.com and @workingagainstgravity on Instagram.
Latest Posts: