Too Much of a Good Thing? Why Working Out More Might Not Be the Solution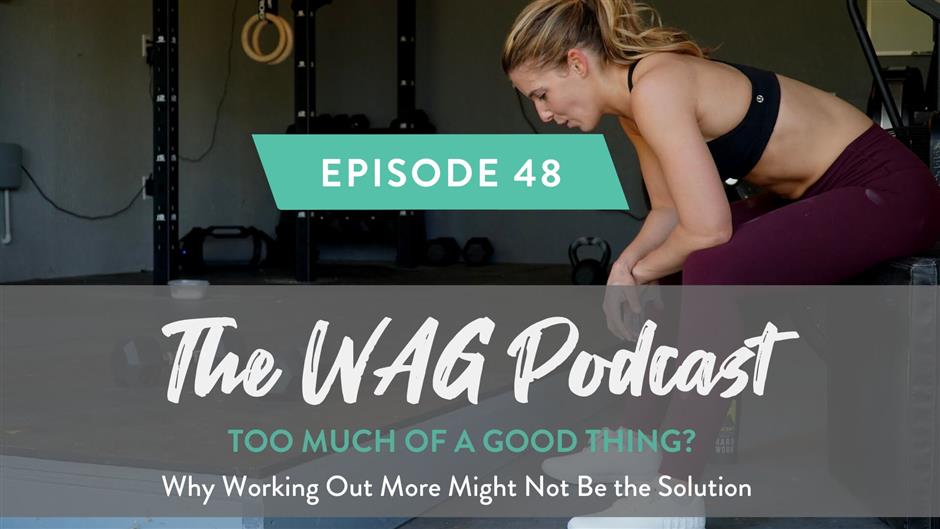 We all know that exercise is an important part of losing weight, but is it possible that working out too much might actually be holding you back from your physique goals? Michael and Adee have found that many people overestimate the importance of exercise while underestimating the importance of nutrition, and they've sometimes seen this get in the way of people's weight loss efforts. On today's episode, they explain why this happens, and they share three tips for making sure your workout is actually helping you reach your goals.
Topics:
2:02 – Overestimating exercise, underestimating food

7:00 – Why it's a problem

12:49 – Defining your priority

16:50 – Making one small change

19:04 – Tracking your body fat
We would love to hear from you! If you have a question you want us to answer on the podcast, let us know by leaving a voicemail at workingagainstgravity.com/podcast. And don't forget to follow along @workingagainstgravity on Instagram and leave us a review wherever you listen to podcasts!
Latest Posts: