This One Changed Our Life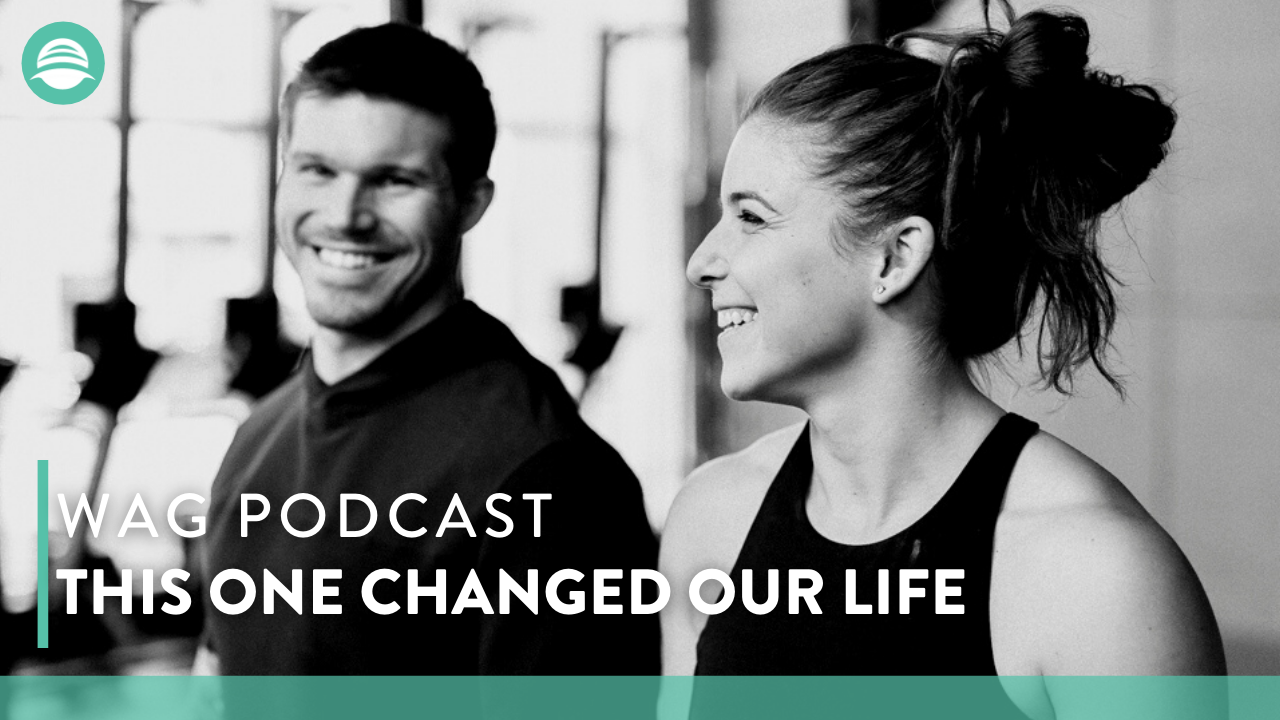 This week Adee and Michael are telling you the one thing that has made the greatest impact on them. And that's the power of intention. Listen in as they discuss how living with intention has changed their lives and how they apply it in everything, from work and fitness to parenting and relationships. And in true Michael and Adee fashion they are leaving you with the steps you can take to be more intentional.
Michael says this is the one thing that has had the biggest impact on his life and we can't wait to see how living more intentionally moves you forward!
Topics:
1:30 - Power of intention & Burning Man

4:50 - When you're not intentional

5:50 - Difference between goal and intention

6:50 - Areas to apply the intention

7:41 - Examples of how Adee and Michael use intention

10:50 - Intentionally more feminine

12:52 - Intentionally self expressive

13:30 - How to be more intentional
We would love to hear from you! If you have a question you want us to answer on the podcast, let us know by leaving a voicemail at workingagainstgravity.com/podcast. And don't forget to follow along @workingagainstgravity on Instagram.
Want to be the first to know when new episodes are released?
Also, podcast reviews are pretty darn important to iTunes (and other platforms). The more reviews we receive, the more likely we'll be to get this podcast and message in front of more people (something about iTunes algorithms?).
We'd be extremely grateful if you left a review letting us know your favorite part of this episode!
Latest Posts: