The Nutrition System for Gyms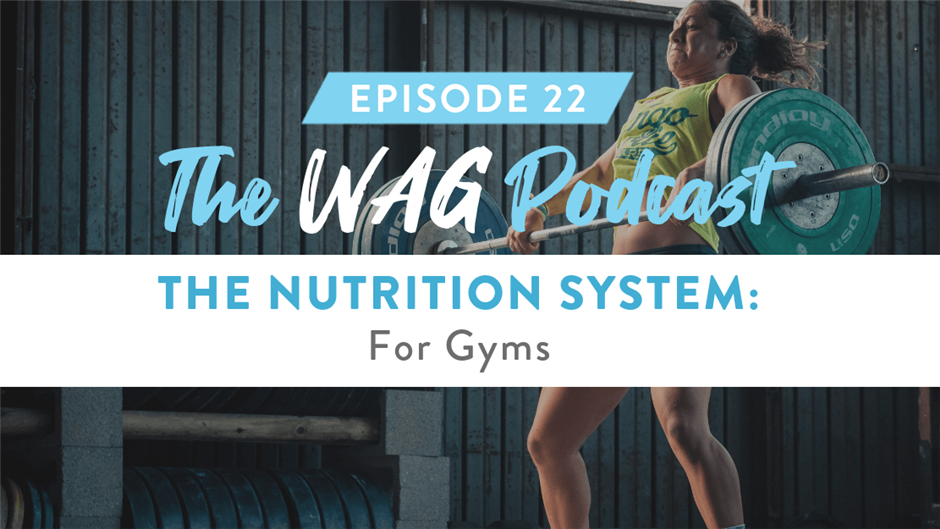 After almost one year of beta testing with a small number of gyms, Working Against Gravity is releasing the WAG Business Program to the world. If you're a gym owner looking to implement one-on-one coaching, this program might be the perfect solution for you! The WAG Business Program includes coach training, marketing materials, coaching software, and so much more. In this week's episode, Michael and Adee share everything you need to know about how The WAG Business Program works and why it may be a great fit for your gym.
Topics:
02:09 – One year of The Business Program 

04:08 – Seeing a need for the program

09:15 – The impact of WAG

10:48 – How the program works

19:49 – How to apply
We would love to hear from you! If you have a question you want us to answer on the podcast, let us know by leaving us a voicemail at workingagainstgravity.com/podcast. To apply for the WAG Business Program, head to workingagainstgravity.com/business-program.
Latest Posts: