The Morning Routine Formula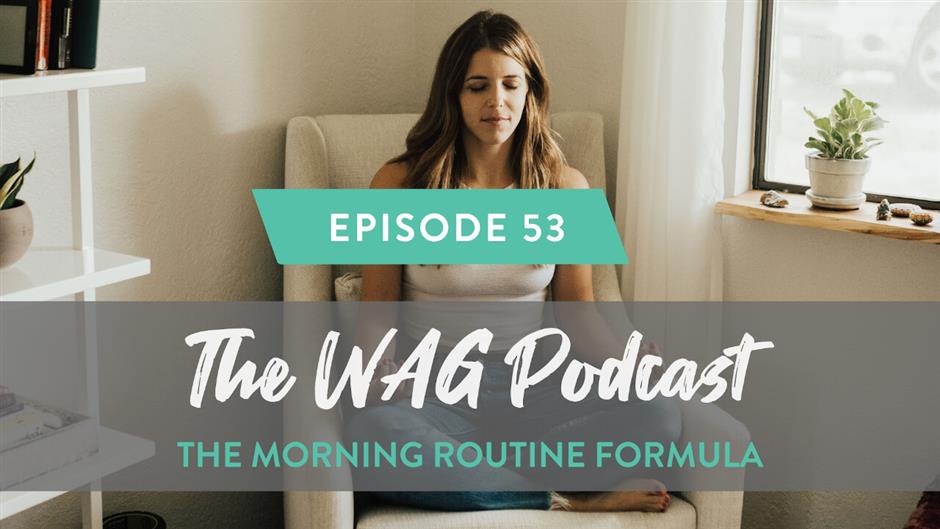 Having a solid morning routine can help get your days off to a great start, decreasing your stress and increasing your productivity. On today's episode, Michael and Adee describe their consistent morning routine and offer some helpful tips for building one of your own. They also explain how starting with one small change can dramatically improve your mornings and your life.
Topics:
02:53 – Why morning routines matter

07:36 – Discovering the morning routine

09:13 – Going to bed earlier

10:04 – Michael and Adee's consistent routine

10:57 – Meditation and breath work

13:19 – Yoga 

13:59 – Journaling 

15:34 – Goal setting

16:16 – Starting small

18:34 – Building a routine
We would love to hear from you! If you have a question you want us to answer on the podcast, let us know by leaving a voicemail at workingagainstgravity.com/podcast. And don't forget to follow along @workingagainstgravity on Instagram and leave us a review wherever you listen to podcasts! 
Links:
Latest Posts: