The Keto Experiment: Reflecting on Three Months of the Ketogenic Diet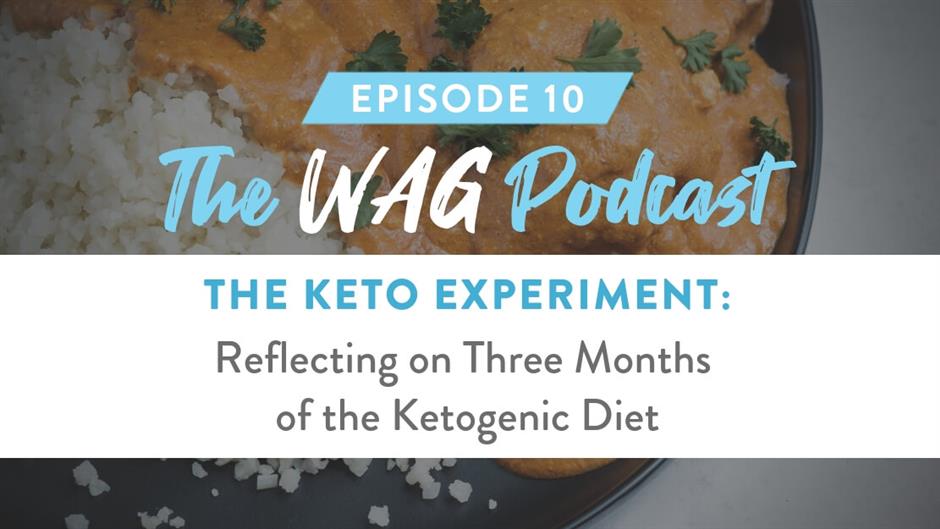 In order to better serve the needs of WAG clients, Michael and Adee took on a three-month experiment with the ketogenic diet. As they wrap up those three months, the couple unpacks their experiences with the high-fat, low-carb diet and explains what they've learned along the way. Check out this week's episode if you're interested in learning more about the keto diet or want to gain some general tips for using journaling and coaching to help stick to your nutrition and diet goals.
Topics:
01:37 – Why keto?

03:11 – The first few weeks

07:14 – Continuing with the diet

15:39 – Journaling as an awareness tool

19:10 – Logistics of the keto diet

22:48 – The importance of coaching

25:16 – Who keto is good for

29:17 – Who keto isn't right for
If you liked this podcast, be sure to leave us a review! Learn more about becoming your happiest, healthiest self at www.workingagainstgravity.com and @workingagainstgravity on Instagram.
Latest Posts: