The Imago Dialogue: Conflict Resolution Strategy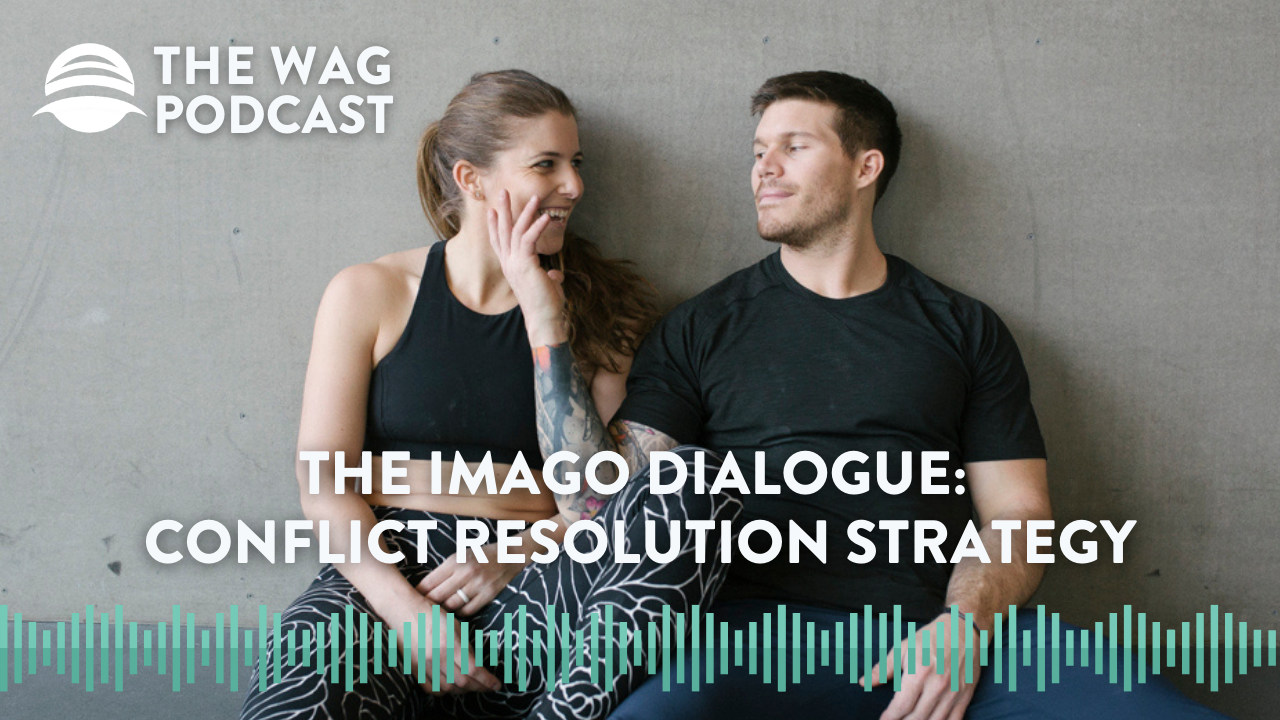 Good communication is the key to a healthy relationship. Another big predictor of a good relationship is how couples fight. In this episode, Adee and Michael are talking about the Imago DIalogue, a powerful communication tool designed to help any two people move out of conflict and back to a place of mutual acceptance.
What you'll learn:
05:30 - The Imago process
16:00 - How to use the Imago Dialogue
Books mentioned:
We would love to hear from you! If you have a question you want us to answer on the podcast, let us know by leaving a voicemail at workingagainstgravity.com/podcast. And don't forget to follow @workingagainstgravity on Instagram.
Want to be the first to know when new episodes are released?
Also, podcast reviews are pretty darn important to iTunes (and other platforms). The more reviews we receive, the more likely we'll be to get this podcast and message in front of more people (something about iTunes algorithms?).
We'd be extremely grateful if you left a review letting us know your favorite part of this episode!
Latest Posts: