The Evolution of Diets: The Future of Nutrition in a Constantly Changing World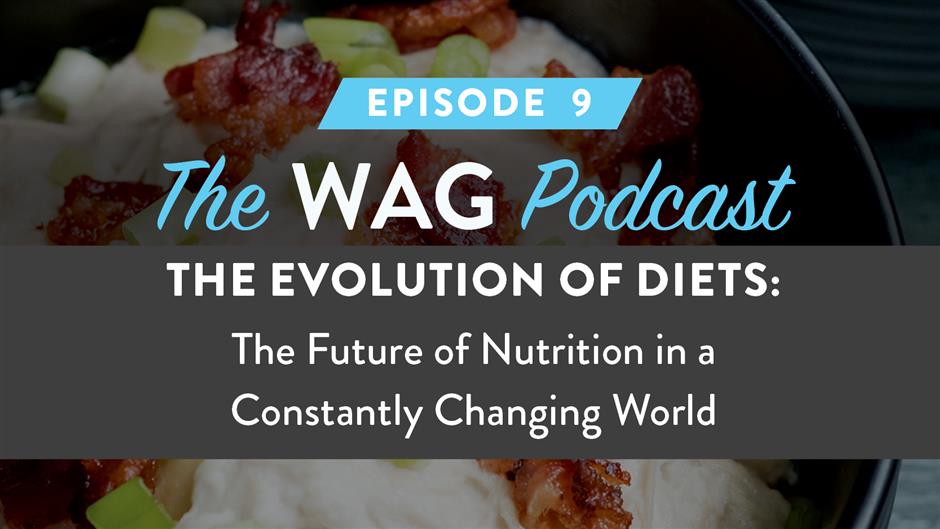 The diet and nutrition world is constantly changing, and that means businesses like WAG need to adapt to their customer's needs and wants in order to stay relevant. On this week's episode, Michael and Adee talk about how WAG has changed since it first started. Adee also shares some of her ideas and goals for what's coming next for the company, her take on quick-fix diets and the future of nutrition. If you're looking to stay up to date on the latest trends in nutrition or just want to hear more about what WAG is up to, you won't want to miss this episode!
Topics:
01:32 – The evolution of WAG

09:45 – Focusing on mindset

14:14 – Becoming more customizable

16:49 – The future of diets and nutrition
If you liked this podcast, be sure to leave us a review! Learn more about becoming your happiest, healthiest self at www.workingagainstgravity.com and @workingagainstgravity on Instagram.
Latest Posts: