The Easiest Marketing: Generating Referrals for Your Business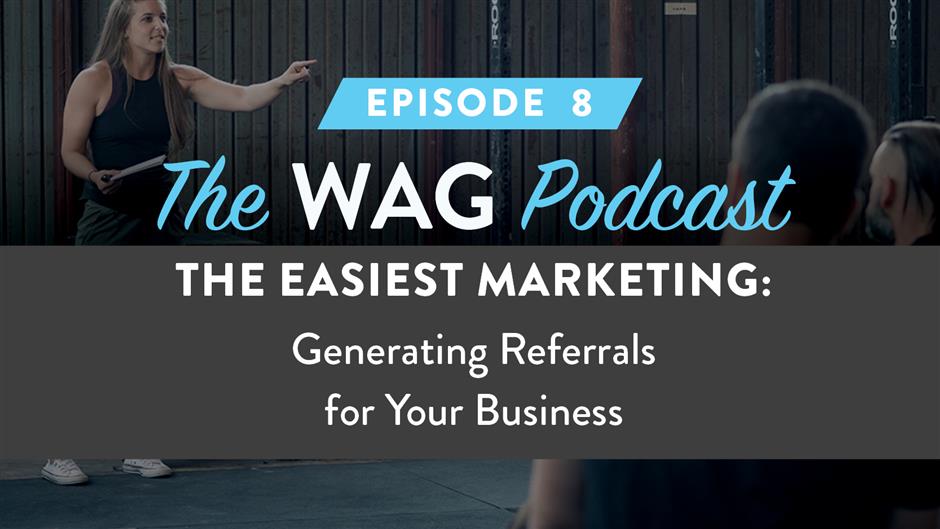 Business owners and leaders, this one's for you! On this week's episode, Michael and Adee explain how WAG has become so successful at generating referrals, and they offer practical tools for finding that same success in your own business. Tune in to learn how to create a vision, stay focused on your long-term goals and harness the power of human connection in business, all while creating something so good that people want to share it with everyone they know!
Topics:
02:04 – Pursuing excellence

06:45 – Developing a long-term focus

08:43 – Defining your vision

12:25 – Avoiding distractions

17:01 – Listening to feedback

24:26 – Getting referrals
Links:
If you liked this podcast, be sure to leave us a review! Learn more about becoming your happiest, healthiest self at www.workingagainstgravity.com and @workingagainstgravity on Instagram.
Latest Posts: