The Case for Therapy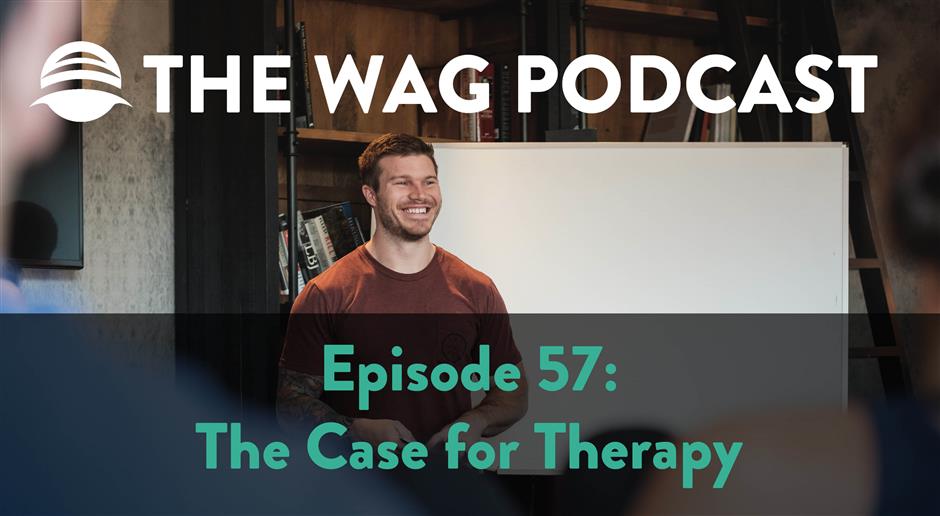 Regulating your mental health can feel like a daunting task, especially when dealing with anxiety. In this episode, Michael and Adee answer a listener's question about how to improve your mental health when you don't feel ready for therapy. They share how therapy has benefitted their own lives and encourage listeners to try it even if they don't feel like they need it just yet. Michael and Adee also offer some practical strategies for improving your mental health outside of therapy, including mindfulness, exercise and more.
Topics:
03:16 – Answering your question

07:56 – The case for therapy

15:58 – Meditation

21:07 – Strategies for improving mental health

24:48 – Finding a therapist

27:52 – Implement one strategy
We would love to hear from you! If you have a question you want us to answer on the podcast, let us know by leaving a voicemail at workingagainstgravity.com/podcast. And don't forget to follow along @workingagainstgravity on Instagram and leave us a review wherever you listen to podcasts!
Links:
Latest Posts: