The Best Teacher In The World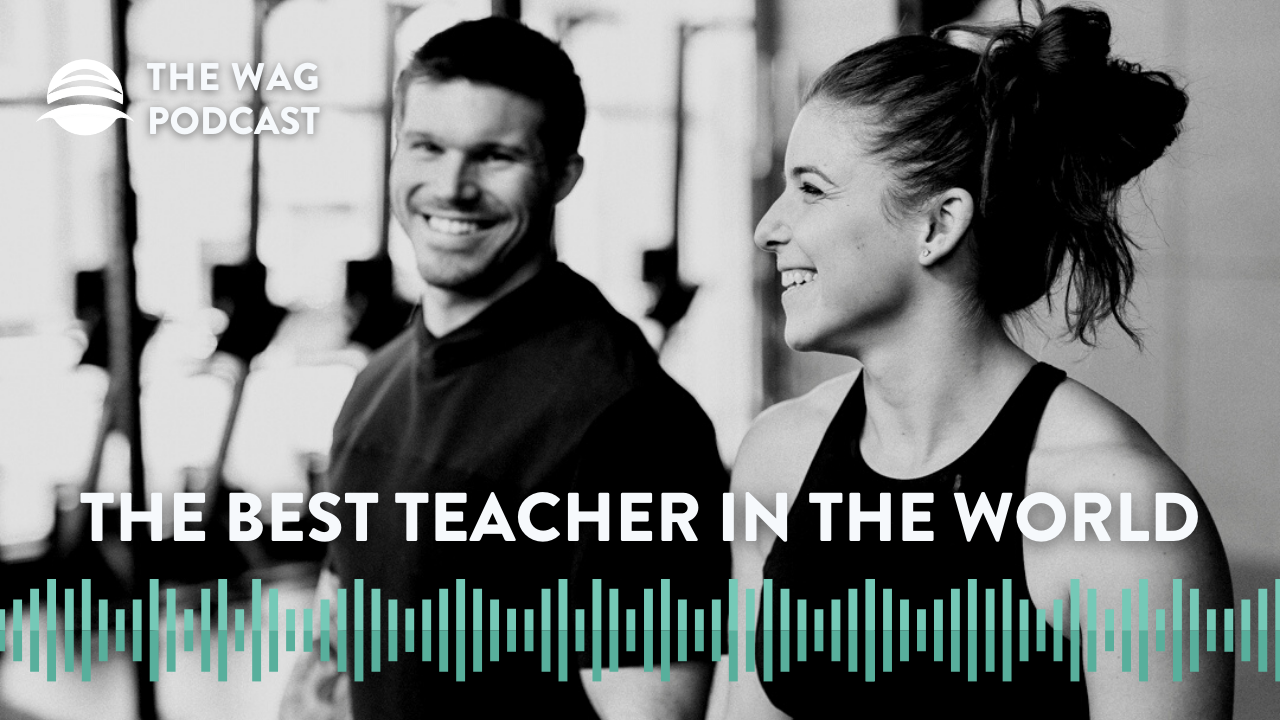 Have you ever felt paralyzed from having too many options to choose from? Well this episode is all about building trust in yourself and unlocking your inner guru, so that you can live life with less resistance, more peace of mind, and higher productivity.
In today's episode Adee and Michael are talking about trusting your intuition, how emotions can impact your logical brain, and the power of journaling.
What you'll learn:
Connecting with your intuition
Building self esteem
3 Steps for unlocking your inner guru
We would love to hear from you! If you have a question you want us to answer on the podcast, let us know by leaving a voicemail at workingagainstgravity.com/podcast. And don't forget to follow @workingagainstgravity on Instagram.
Want to be the first to know when new episodes are released?
Also, podcast reviews are pretty darn important to iTunes (and other platforms). The more reviews we receive, the more likely we'll be to get this podcast and message in front of more people (something about iTunes algorithms?).
We'd be extremely grateful if you left a review letting us know your favorite part of this episode!
Latest Posts: