Sticking to Your Nutrition Plan When You Do Shift Work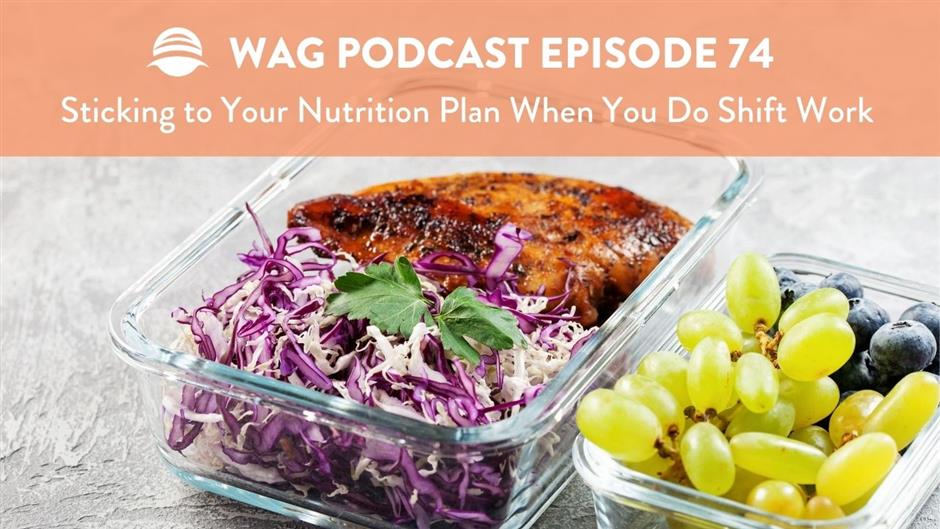 Anyone who does shift work (especially overnight shifts!) knows it's tough to stick to a nutrition program.
Your schedule is constantly changing, your colleagues want to order fast food, and you're barely getting enough sleep!
In our latest episode of the podcast, you'll meet Heather. She works three consecutive overnight shifts (while attending nursing school). She's reached out to Adee for help: she wants to stick to her nutrition plan (including tracking her macros), but it's extremely challenging with her schedule.
On this live coaching call, Adee helps Heather see that it's critical to adjust your expectations for nutrition depending on your situation and circumstances. It may not make sense for Heather to eat the same way on days she works compared to days off.
Adee also helps Heather ensure she's got an optimal sleep routine — essential for anyone doing shift work!
If you or someone close to you does shift work and struggles with their nutrition, you won't want to miss this episode!
We would love to hear from you! If you have a question you want us to answer on the podcast, let us know by leaving a voicemail at workingagainstgravity.com/podcast. And don't forget to follow along @workingagainstgravity on Instagram.
Want to be the first to know when new episodes are released?
Also, podcast reviews are pretty darn important to iTunes (and other platforms). The more reviews we receive, the more likely we'll be to get this podcast and message in front of more people (something about iTunes algorithms?).
We'd be extremely grateful if you left a review letting us know your favorite part of this episode!


Topics: 
01:20 – Adee gets to know Heather's lifestyle and goals

02:30 – Heather hopes to get help sticking with a nutrition program

05:00 – Different nutrition plans Heather has tried

09:36 – Working night shift as a nurse makes nutrition difficult

11:22 – Heather expects to eat 'perfectly' even while working overnight

13:30 – Important to assess whether expectations are realistic

15:03 – What would 'success' look like for night shifts? 

20:09 – Setting up a good sleep environment

22:40 – Heather's challenges with logging her food 

27:40 – Plant-based protein is an option if struggling with protein

29:10 – Nutrition tips for planning to get pregnant
Links: 
Latest Posts: