Self-Care for Working Moms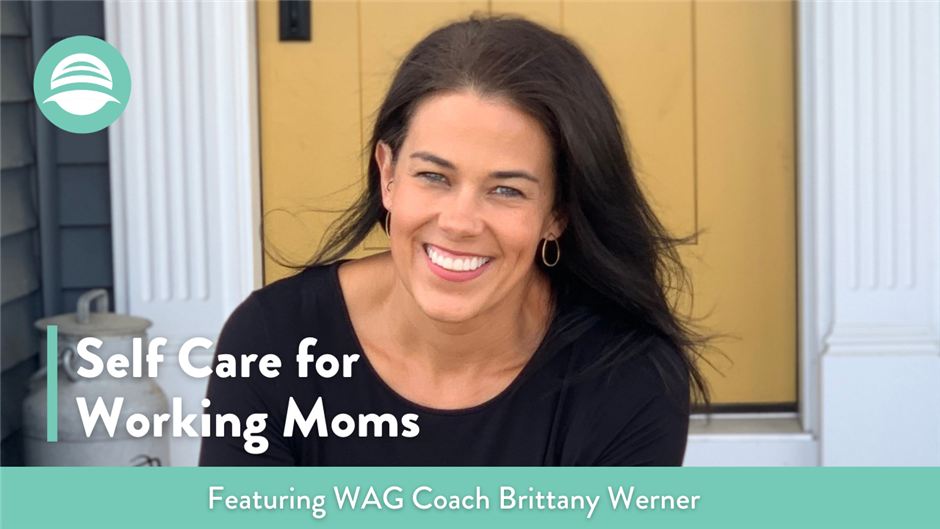 In this episode of the WAG Podcast, WAG coach Brittany Werner joins Michael in a unique conversation about her life and experience living overseas, working in nutrition with children and bariatric clients, finding her home with WAG, and now working mostly with working moms.
As a mother of three, Brittany found her passion in working with other moms. She talks about the lessons she's learned from these momma clients and her understanding that when you're a caregiver you're giving everything to your kids. This has taught her that if you pull back a little and give a little more to yourself then you can give more to everyone.
Brittany has had an incredibly interesting journey, giving her a unique perspective on different nutrition situations.
Topics:
3:00 - Lessons brought back from the different cultures after traveling 

6:00 - The hardest part about coming back to the states

9:00 - How did you get into nutrition?

10:40 - Finding WAG

14:30 - Experience working with WAG as a client

17:15 - How some views on nutrition changed after joining WAG

19:55 - Passion and lessons working with working moms.

26:00 - The best advice is simple

27:15 - What is nutrition?

28:15 - Other tips that are helpful for working moms

34:05 - Difference between coaching athletes and bariatric clients

39:00 - Should someone who has little to no healthy habits go straight move straight to tracking, weighing and measuring their food?

41:45 - Last piece of advice for listeners
We would love to hear from you! If you have a question you want us to answer on the podcast, let us know by leaving a voicemail at workingagainstgravity.com/podcast. And don't forget to follow along @workingagainstgravity on Instagram.
Want to be the first to know when new episodes are released?
Also, podcast reviews are pretty darn important to iTunes (and other platforms). The more reviews we receive, the more likely we'll be to get this podcast and message in front of more people (something about iTunes algorithms?).
We'd be extremely grateful if you left a review letting us know your favorite part of this episode!
Latest Posts: